On my first visit to Morocco, I was literally shocked when we were traveling from Rabat to Chefchaouen and then Chefchaouen to Fes.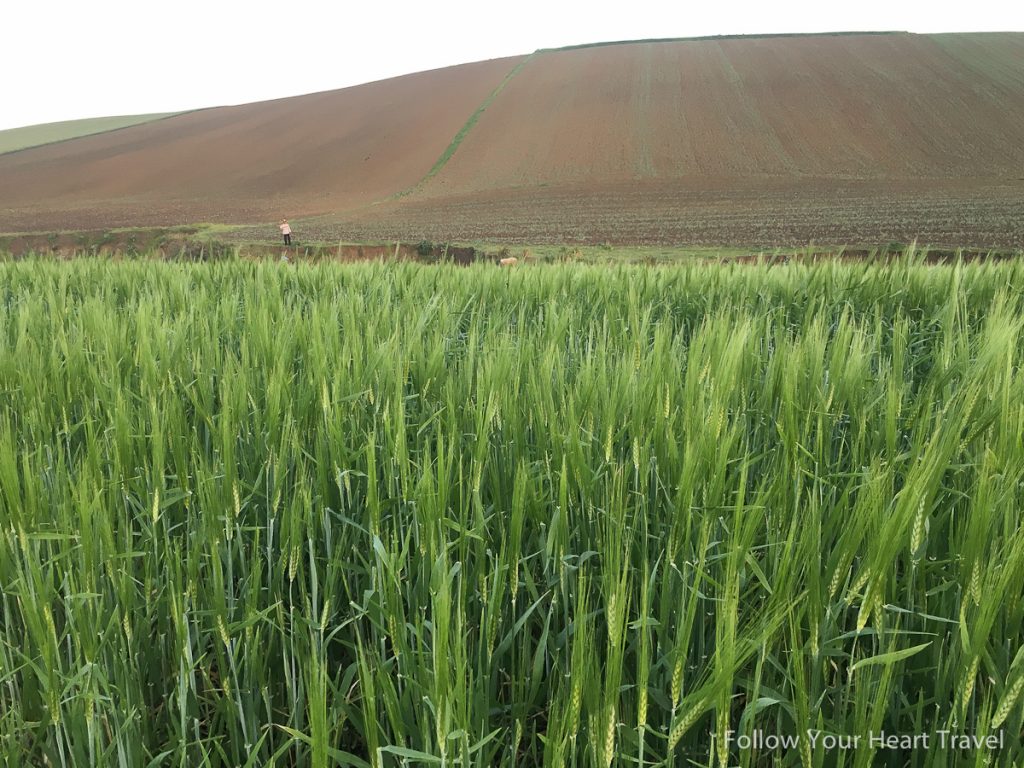 The landscape was so green and lush I had to keep questioning myself, "Are we REALLY in Africa?!"
The north of Morocco is agriculture lands and one of Morocco's main exports – fruits and vegetables galore! The land is super fertile – it receives the most rainfall in all of Morocco – some areas close to 2000mm of precipitation a year!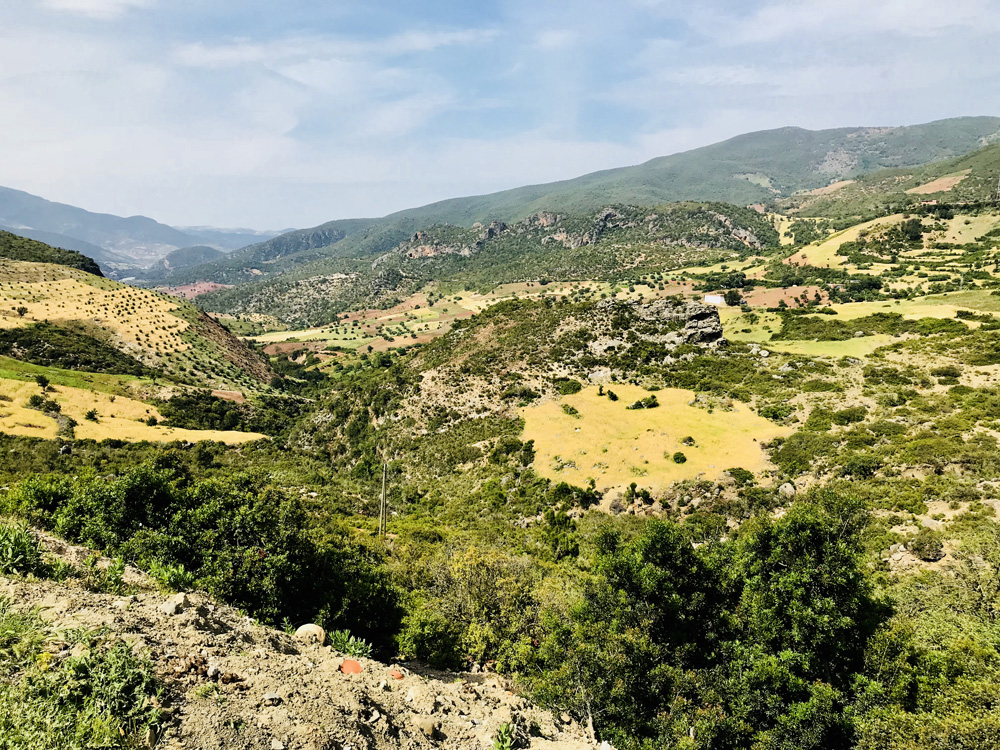 As well, when we got off the main highways onto the smaller national roads, the small farms and farmers were plenty.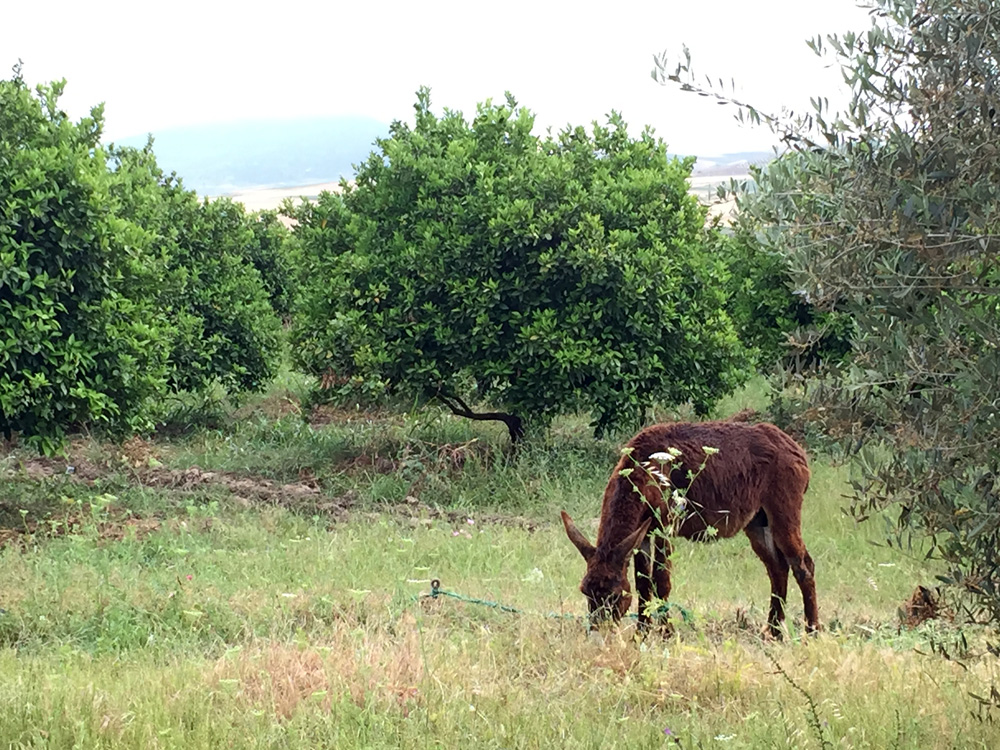 It is one of my favourite places to be in the spring as well; the flowers come out in masses!
I have not seen with my own eyes, but I'm told that there is areas there that the keef or hashish is grown. Although not legal in Morocco, it undoubtedly is part of many people's crops who want to get in on "the business".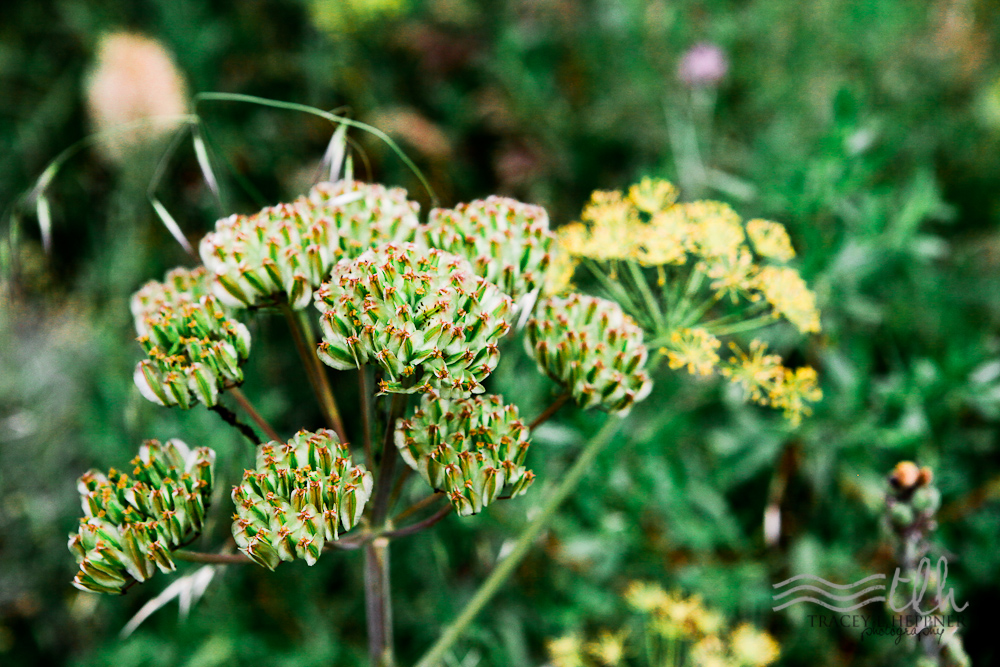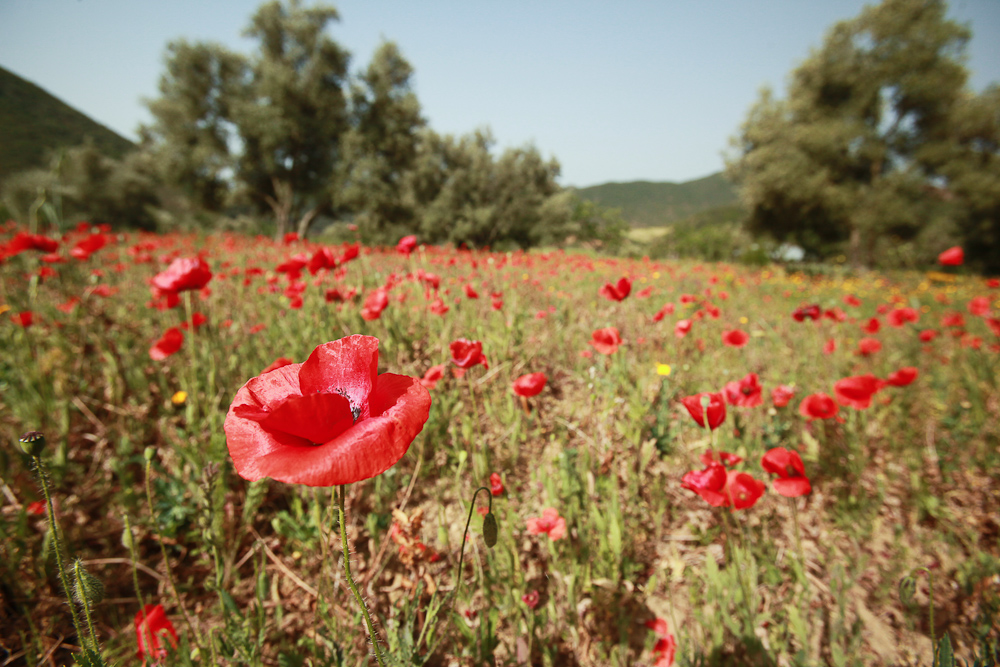 The region has lots of great hiking as well – some are even close to the blue city of Chefchaouen.
Truly it is a beautiful region that is an utterly wonderful surprise!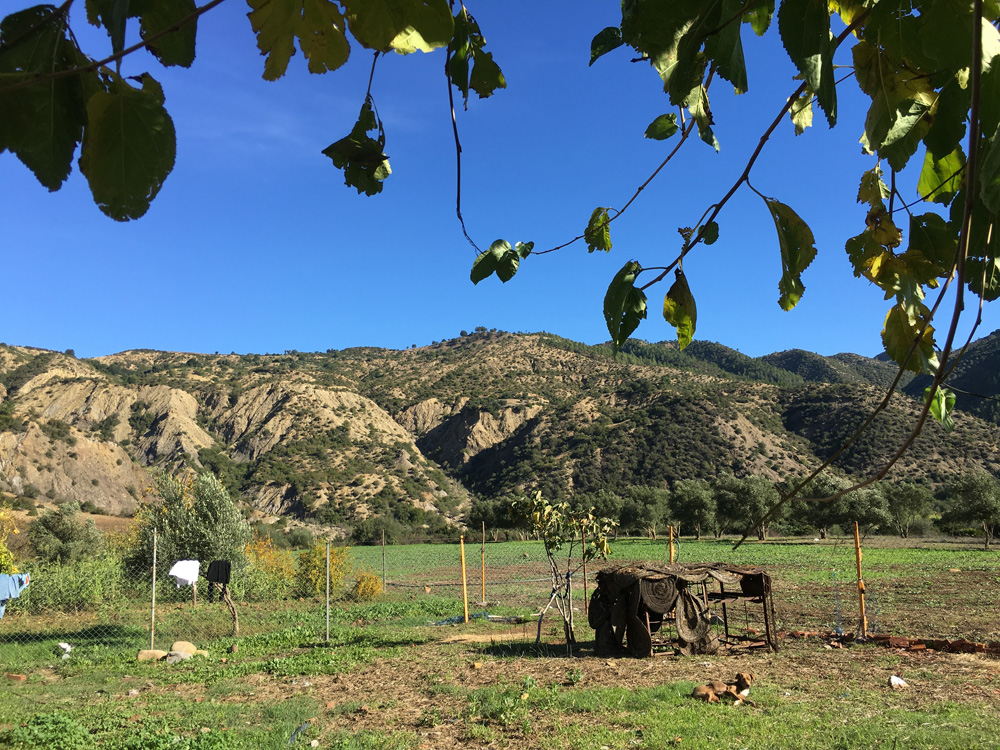 Social Share