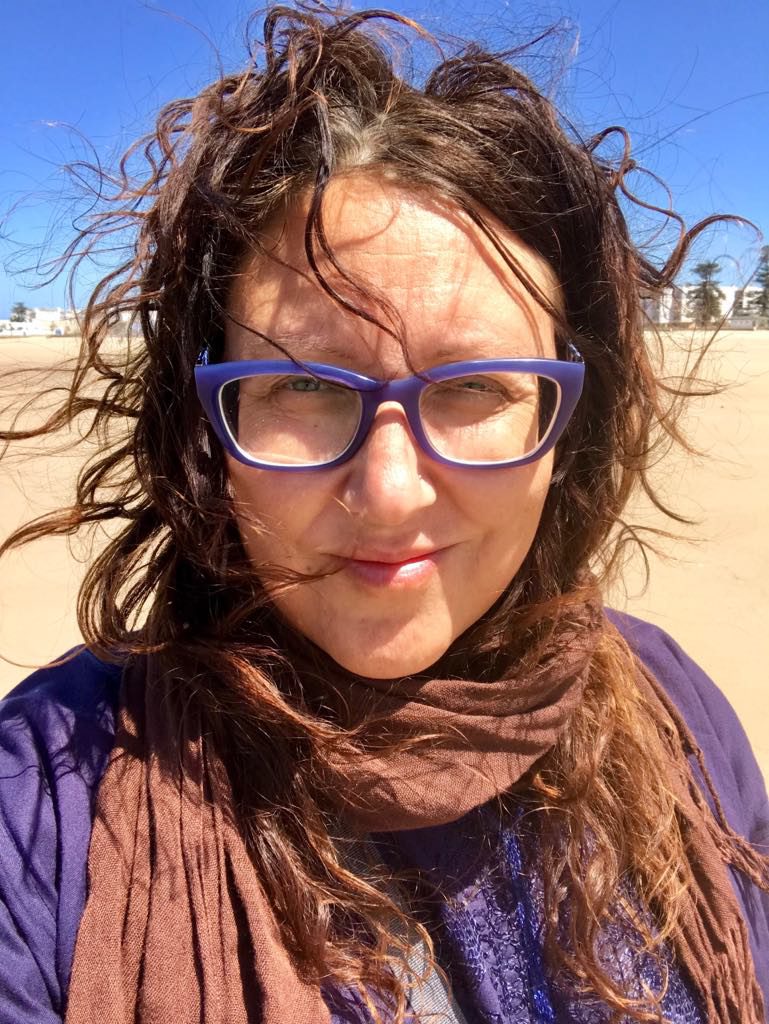 Tracey, Founder & Wanderer-in-Chief
Tracey's professional photography career which began in 2003, plus her love for travel, married and thus began Follow Your Heart Travel Experiences in 2009, when she led her first group of photographers around Italy in 2010. Follow Your Heart has since grown to leisure and experiences in travel for all types of travelers.
Tracey's love for people and the world around her, her passionate yet fun character, makes not only her guests, but strangers and locals where she travels to, feel at ease. She has been knows to "make friends" with people anywhere she goes, a trait she says that was passed on from her father.
Her passion for Follow Your Heart Travel is to show her guests a travel itinerary that is more than just a great holiday; instead a travel experience that will engage the culture, develop a love for the people and country and ultimately will be life-changing.
Follow her over on Instagram at @fyhtravel where not only does she post enticing photos of our FYH travels, but Instastories of her current travel shenanigans.