I personally have never eaten really weird food. It's just not my jamm and I have nothing to prove. 🙂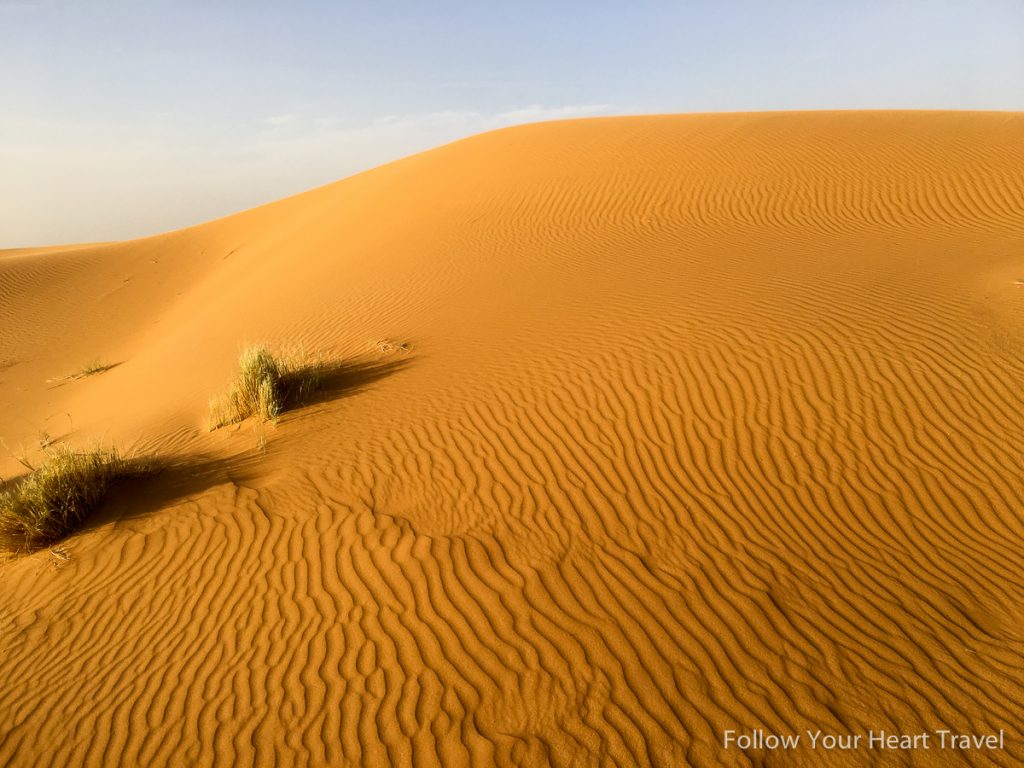 As for crossover foods, I usually don't as well. What do I mean by crossover?
Like in different cultures, it is ok to eat things that we don't eat in Canada. Like horse in Mongolia. Or camel in Morocco.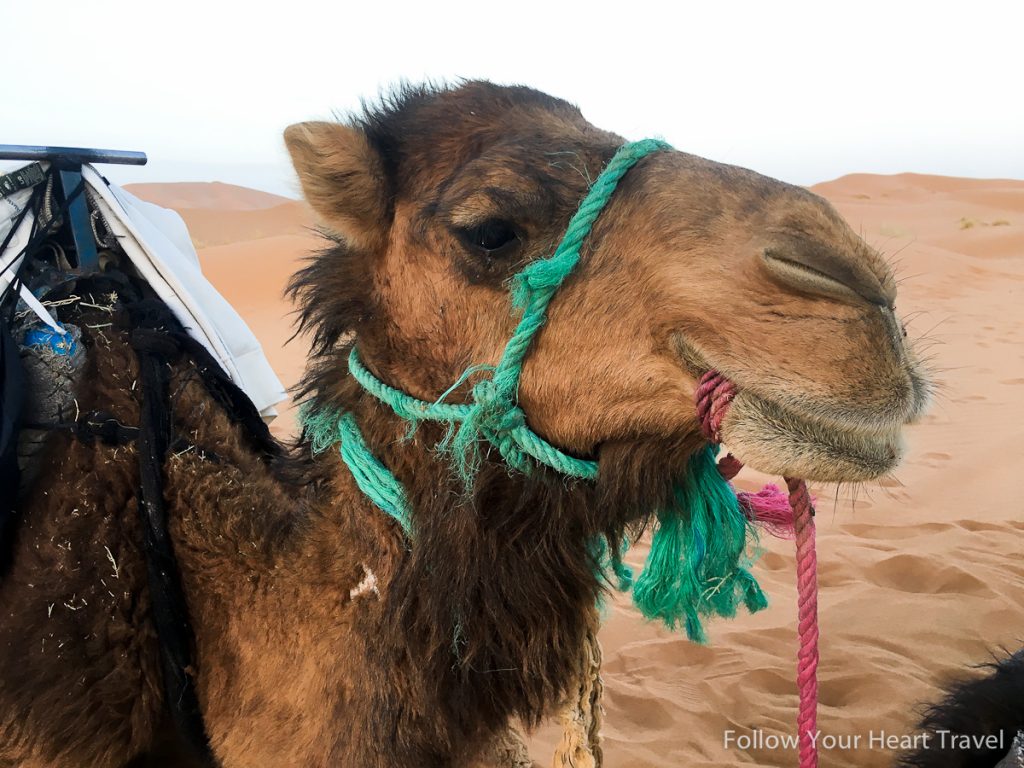 As I mentioned, I wouldn't eat most of these type things because 1) I am mostly vegetarian and 2) I don't want to eat my ride in the desert. 😉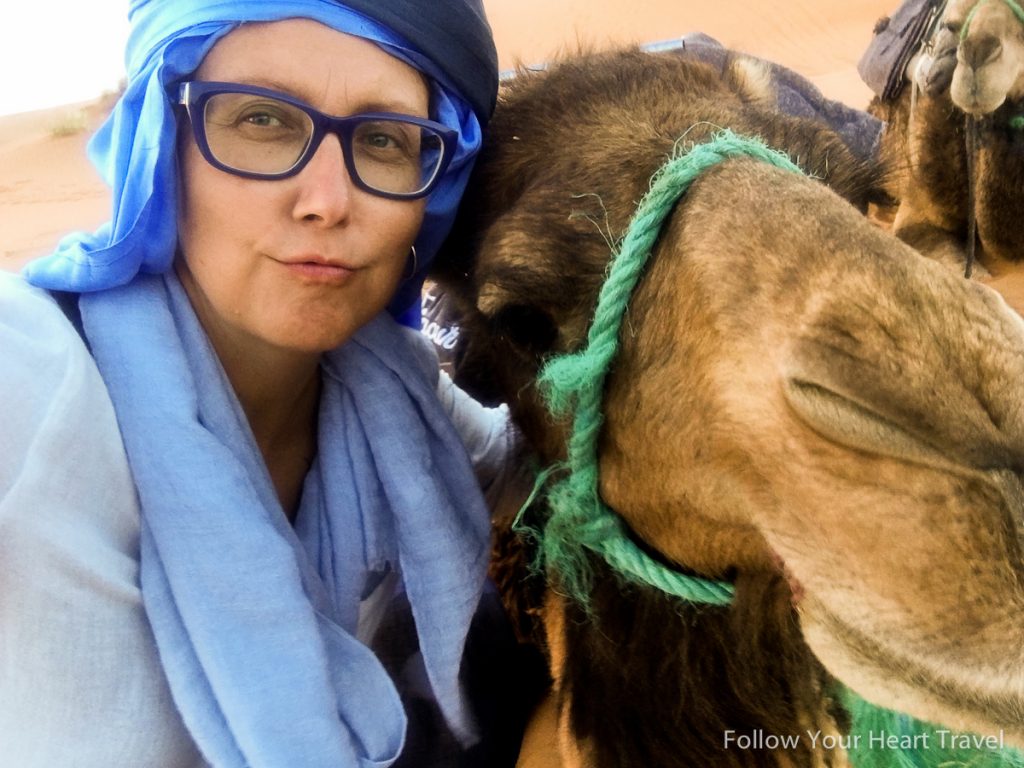 But some guests on my small group travels want to try it and that is always a fun time.
The best place to eat camel so far has been Fes. I'm not sure why, but there are a few places that prepare a "camel burger". Although there are stalls in the souks that advertise selling camel. These are not for the faint of heart!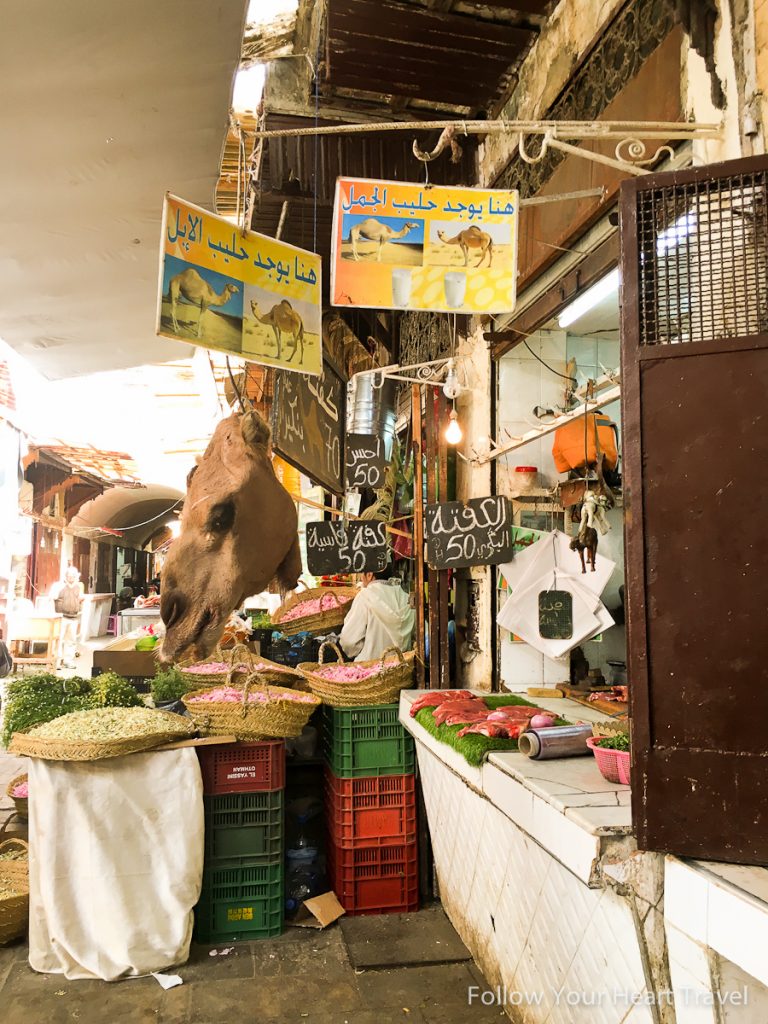 So one night in Fes our small group headed out from our riad near Bab Bou Jeloud or "the Blue Gate".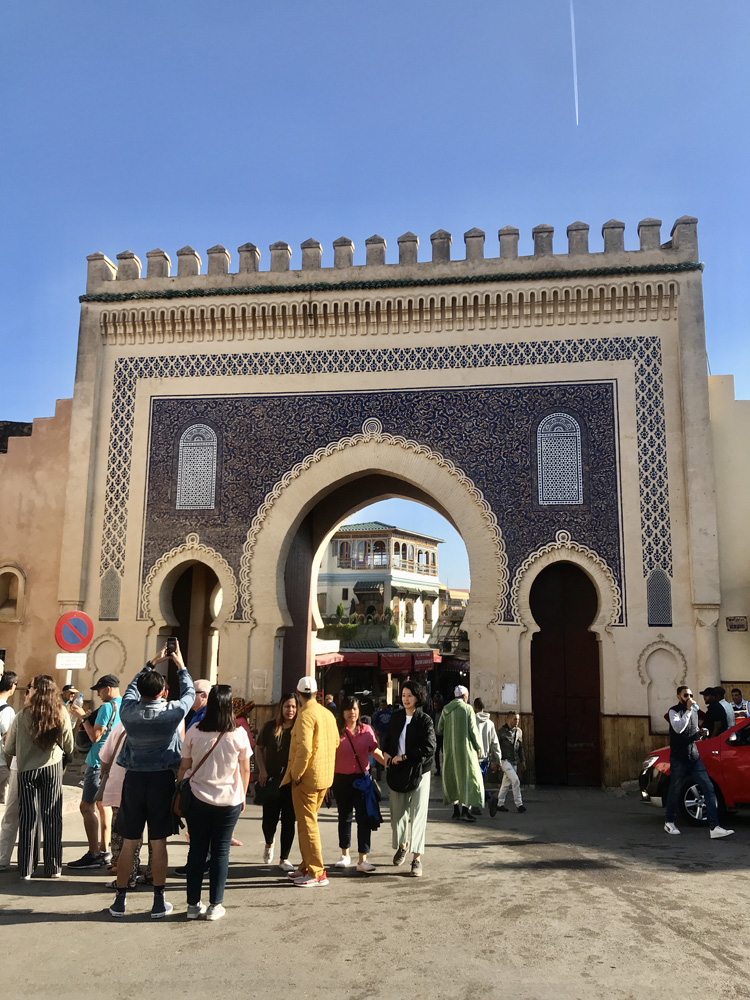 There was a place near our riad – Cinema Cafe – known for it's camel burger. That's where we were headed!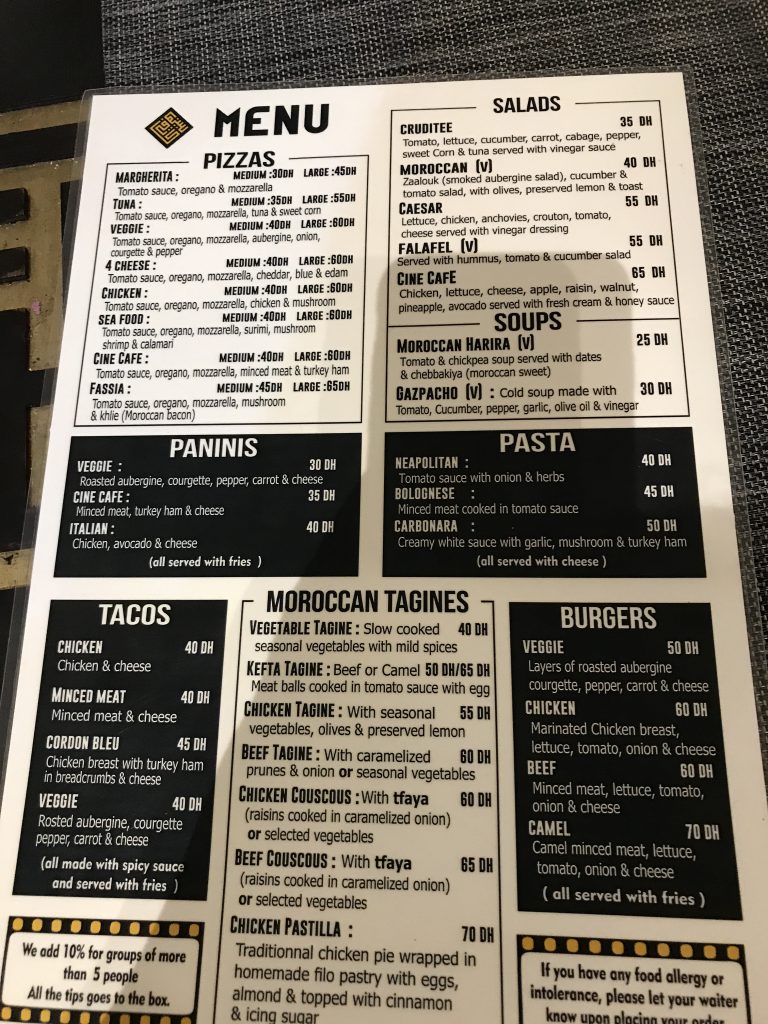 So after we order and get our drinks, finally the star appearance: The Camel Burger!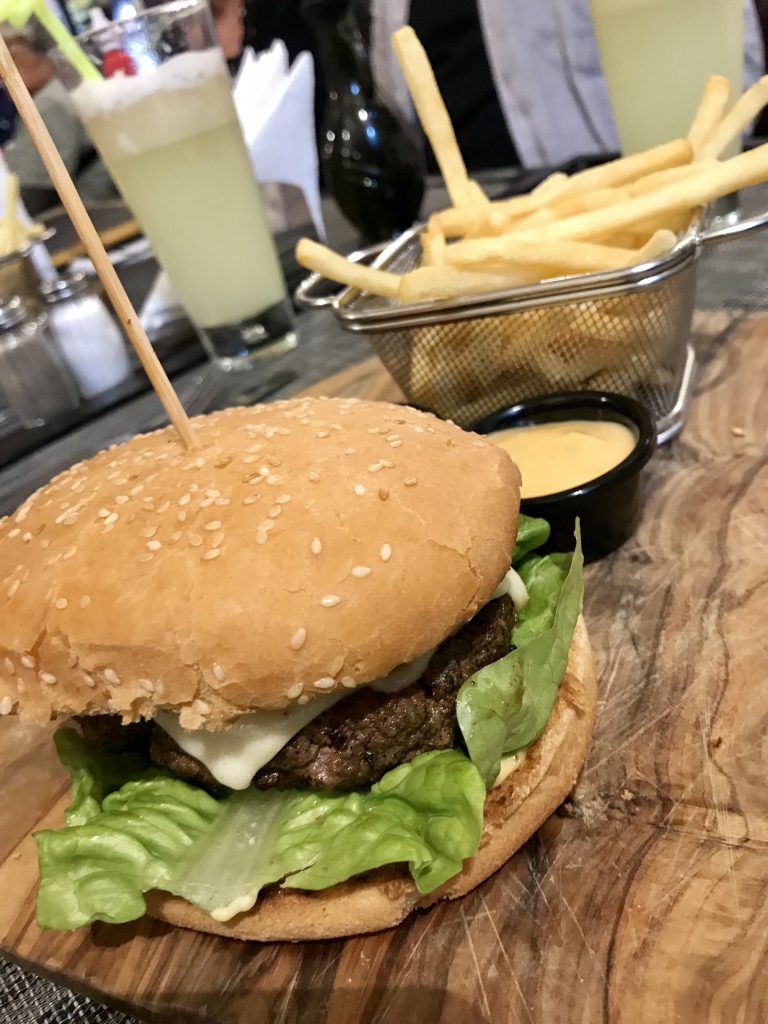 The result when they tried their burgers? They vary – but they are not disappointed in their choice!
So if you are up for trying new things – Morocco has a camel burger waiting for you!
Social Share