For me, the best advertising is my beloved guests kind words.
Today I feature a "repeat guest" – dear Shyamala:
After a truly spectacular trip to Turkey with Tracey, my husband and I went to Morocco with Tracey and Follow Your Heart. Mesmerizing history, stunning landscapes and tantalizing food. We travelled the length and breath of the country in a well organized tour. Going with Tracey means you don't have to worry about travel details or hiccups. It was all seamless and enjoyable. We loved the personal touches that she always adds! We certainly look forward to more trips of a lifetime with Tracey and Follow Your Heart…..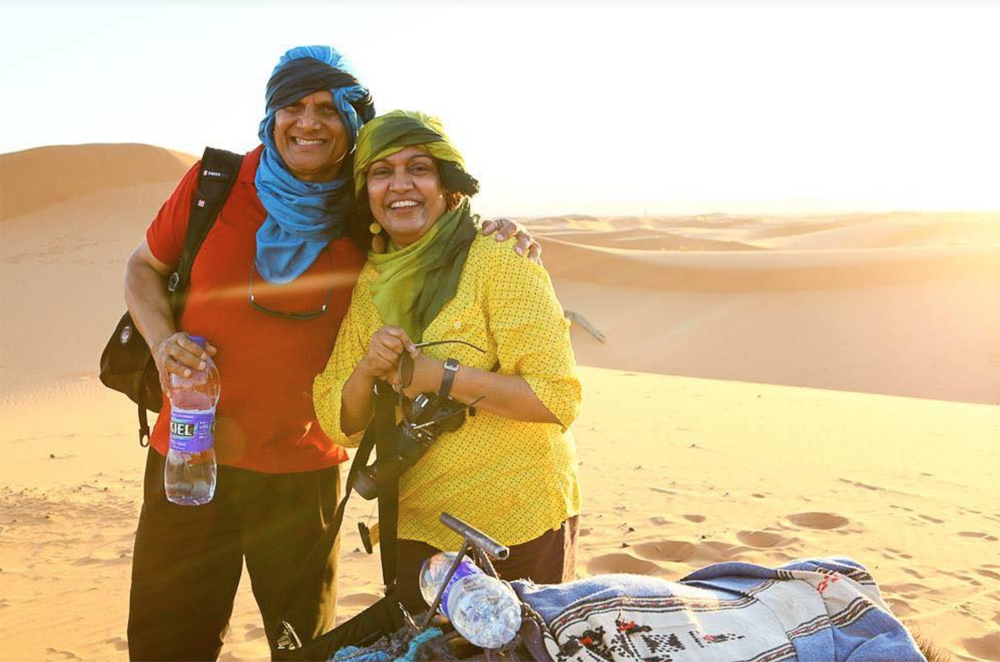 Social Share