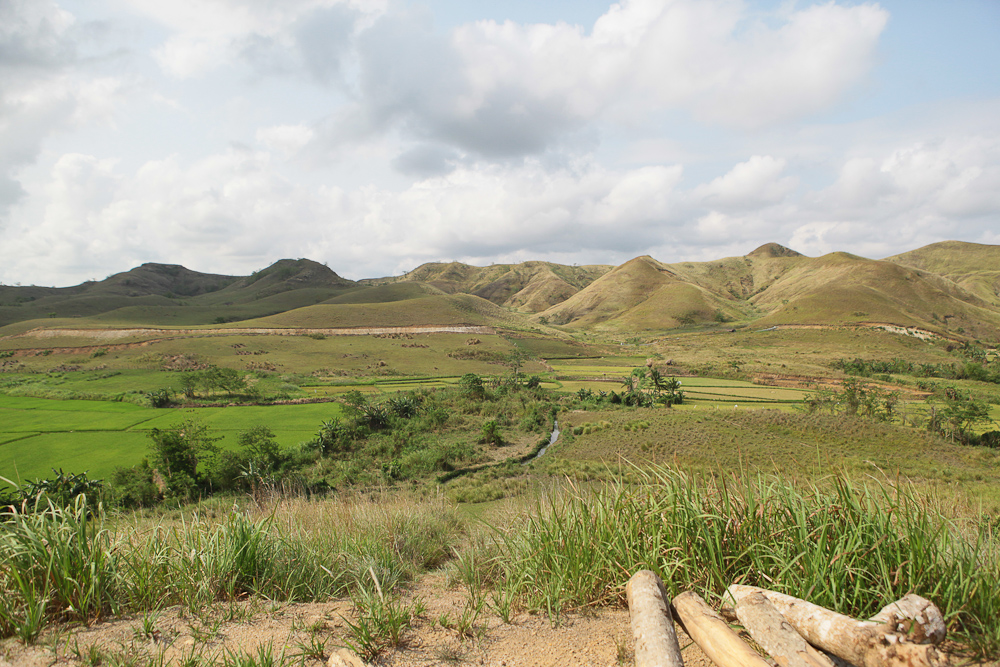 In Northern Luzon is the Cordilleras and Kalinga Mountains. I try and go up here at least 1-2 a year.
There is something about the mountains that speaks to my soul. The locals in the mountains are so very friendly – even if 50 years ago lots of these tribes were known as "head-hunting" tribes. 🙂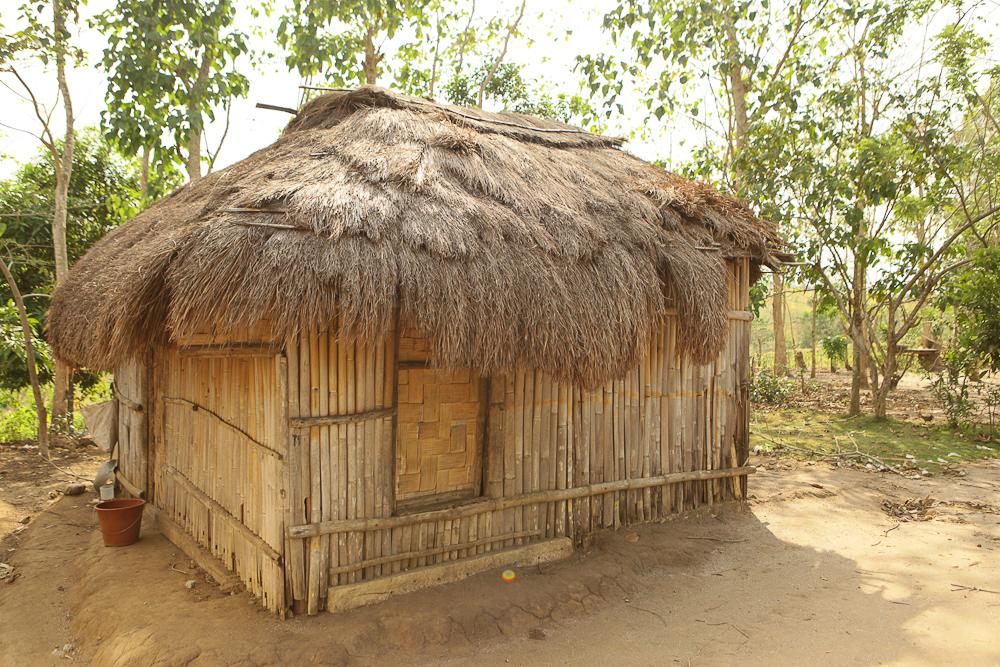 The infamous Whang-Od, the last Kalinga tattoo artist of her generation lives in Kalinga. (I am honored to have sat under her bamboo for a tattoo!). Below is a lady with some of the traditional tattoos. She is gorgeous.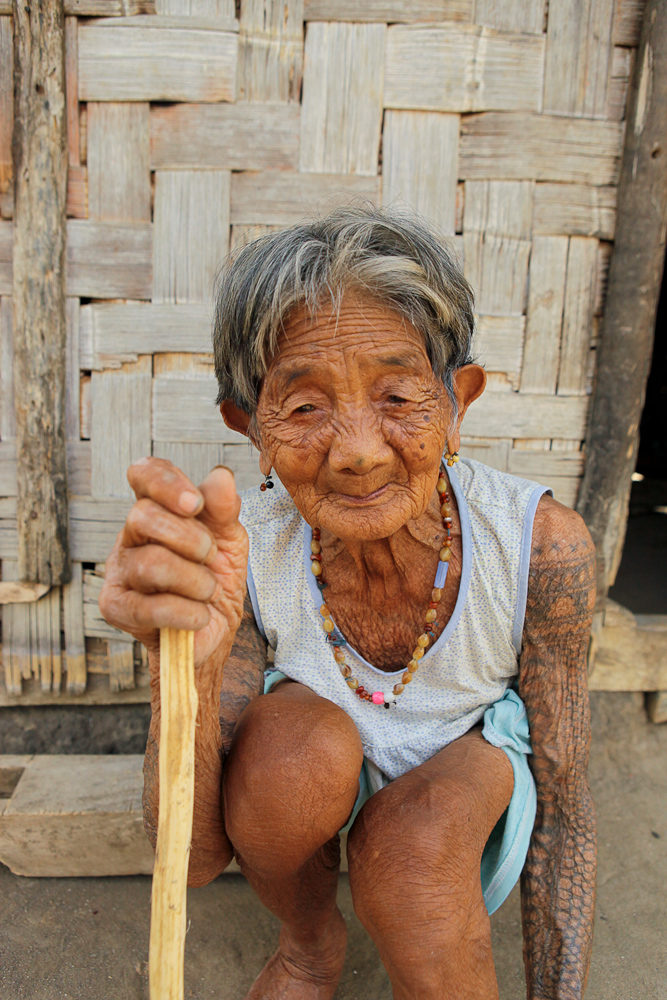 The Cordilleras are home to the UNESCO world heritage "Rice Terraces".
And also in the mountains they grow coffee, also known as "Kalinga Brew".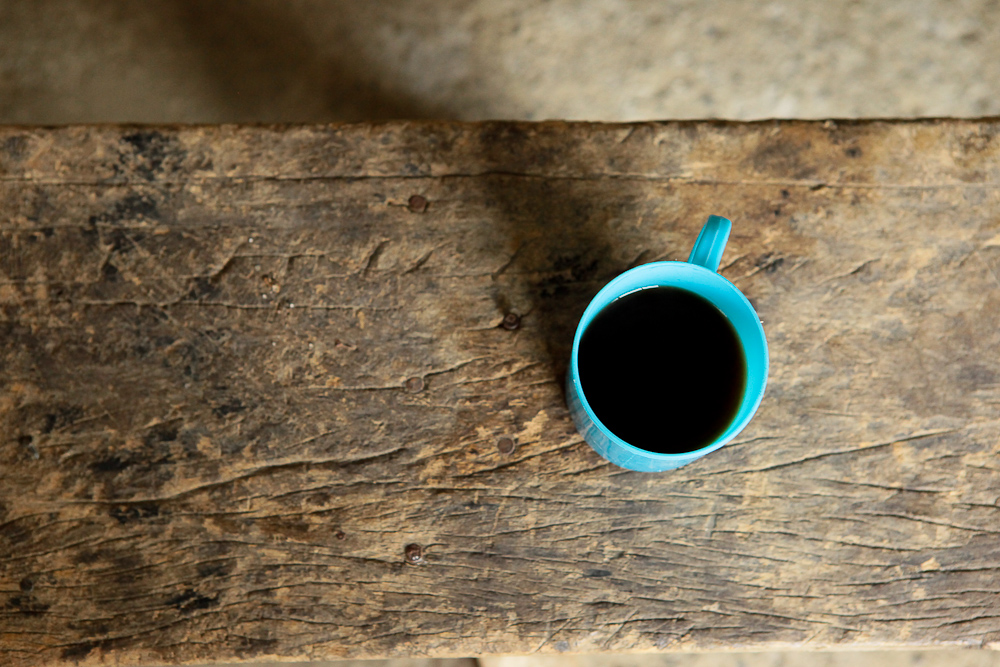 Kalinga coffee is given when you are in someone's home. It's drank almost anytime of the day. And it is strong and sweet.
First they pick and dry the beans…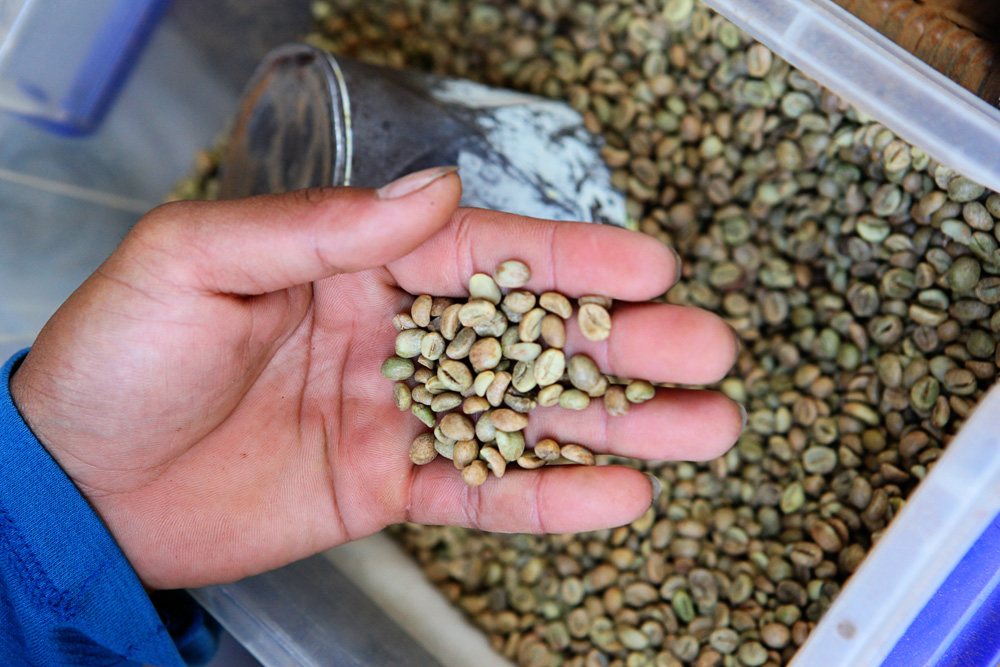 Then they hand crush them with a large heavy pallet and collect the coffee grounds. This is how they do it in the tribes for their local consumption.
I absolutely love it.
One of the many things I love about the mountains of the Philippines.
And the gorgeous people of course.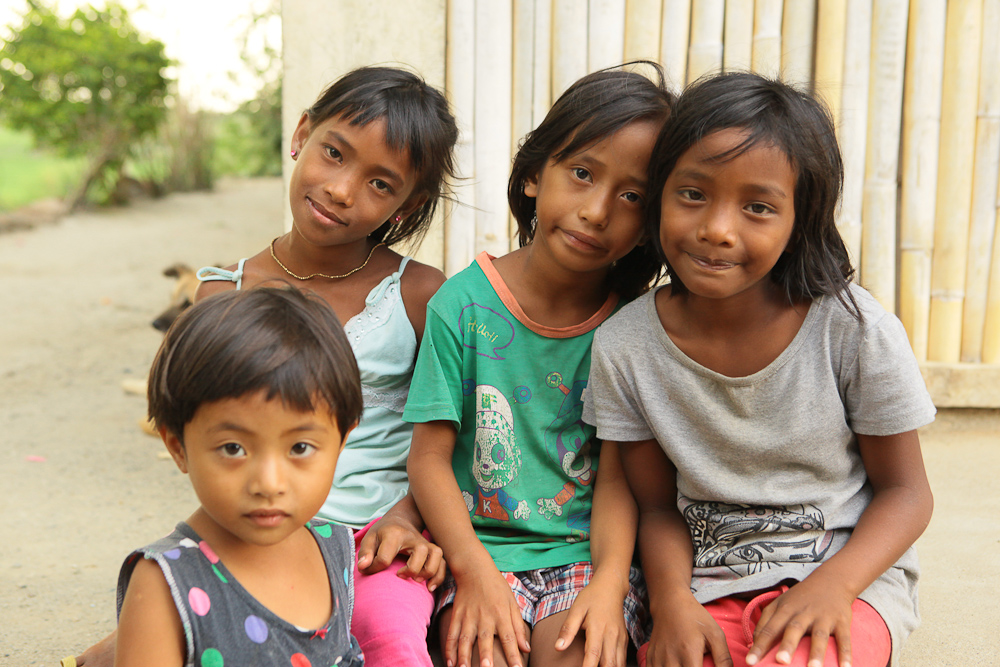 You can buy Kalinga ground coffee in the palengke (market) in Tabuk. It's not expensive and you can experience the mountains at home.
My friend Cathee, from the mountains, gave me the recipe to brew Kalinga coffee:
5 cups of water
2.5 heaping tablespoons of coffee
optional: 5 tablespoons of sugar
Heat on high.As soon as it steams, turn it off. Let it settle, then serve.
🙂
Social Share