The Philippines has been a host country to my family twice – first in 1996 until 2001 and then we moved back again 2001 and are still here.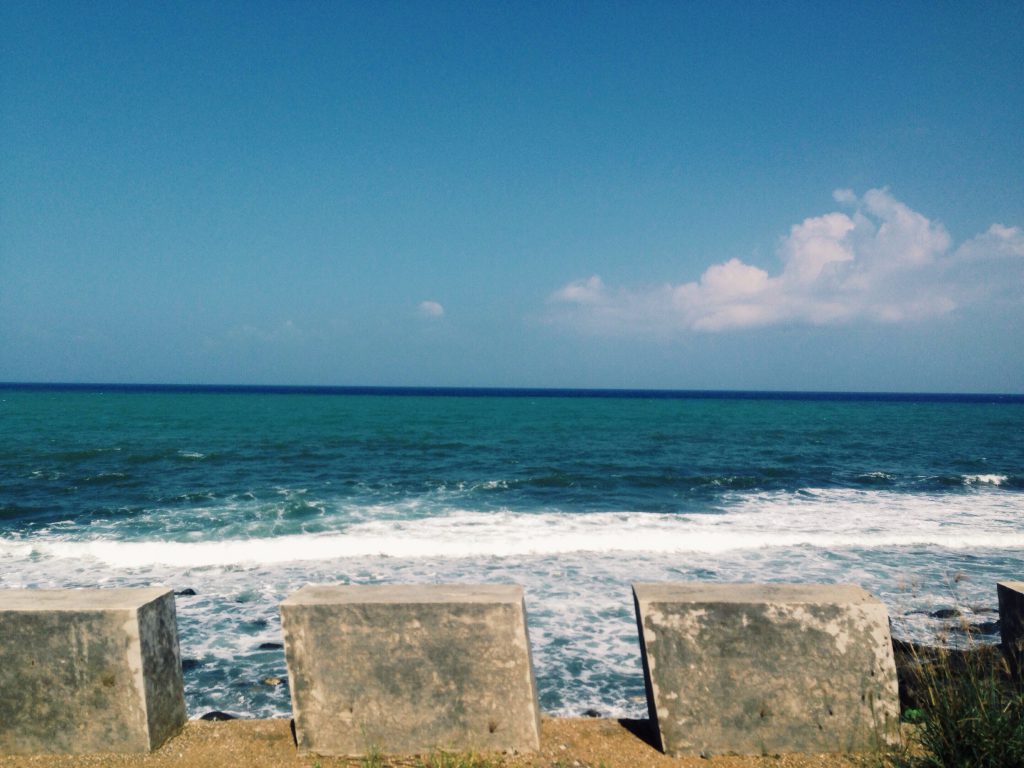 There are 7,107 islands that make up this country. That's right…7,107 of them. I have not been to all of them – obviously – but try to travel as much as I can so to enjoy this beautiful country.
I think because I live in the concrete metropolis of Manila, anytime I can go out of it and head to a beach, I am happiest!
This is a beach we frequent, less than 3 hours away from our house – SCORE!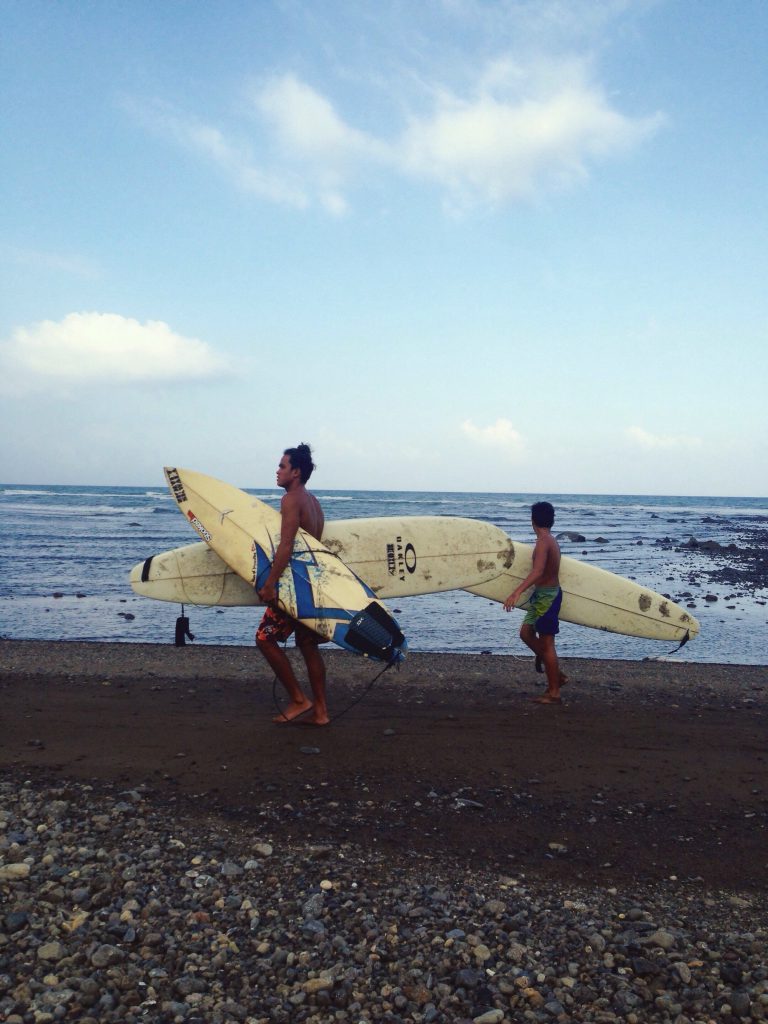 ————
Make sure to sign up for our Travel Newsletter – It's about once or twice a month and keeps you up to date on the latest at Follow Your Heart Travel Experiences. You can sign up HERE.
Social Share