There are so many types of travelers – the group traveler, the family traveler, the group of friends traveler…and then there is the solo traveler.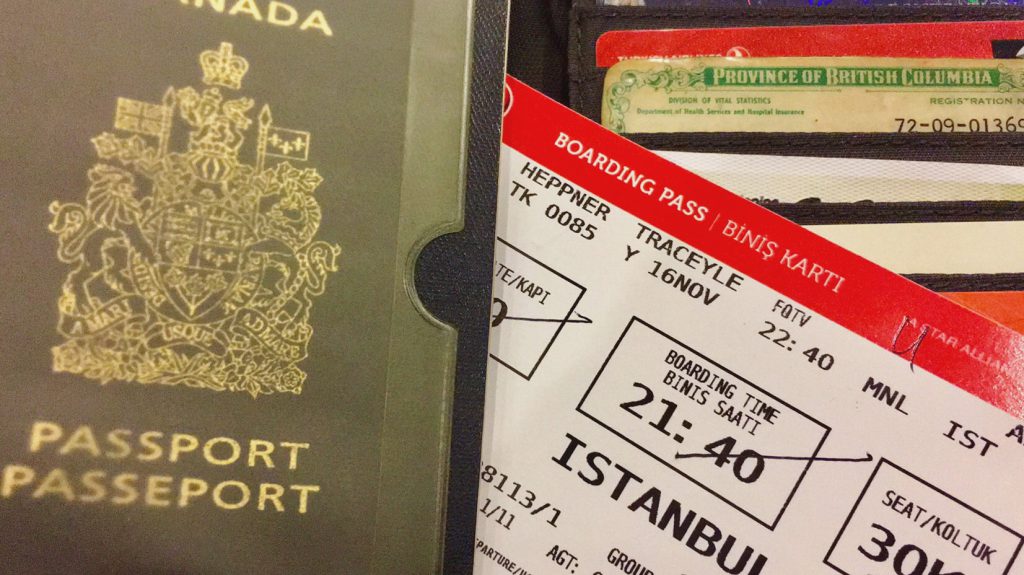 I happen to be that one, for my personal travel. I think coupled with the fact, that since an early age (4 to be exact) I have always just "wandered". I love finding places, looking for places, checking out local stuff. My dear family groans when I say lets go on a family RoadTrip, because they just want to do nothing – whether its nothing on the beach or the mountains and nothing meaning reading or drinking coffee or whatever.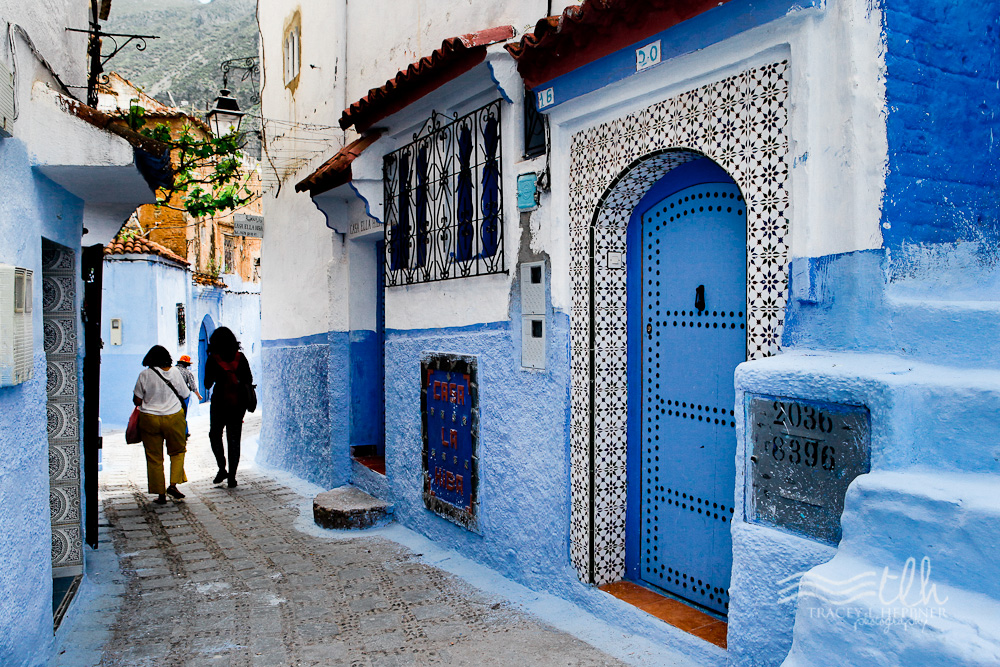 I can do that…but not for my ENTIRE trip. So I tend to travel alone more..which is fine with me. 🙂 I bring home memories and yummy treats from my travels, recreate dishes and experiences for them to appreciate it…sometimes enough that they then say, "hmmm, I'd like to go there".  So it's a win win. 🙂
I have written posts about being a solo woman traveler, how to stay connected "back home" while traveling, how to plan your trip, and many others. Have a look.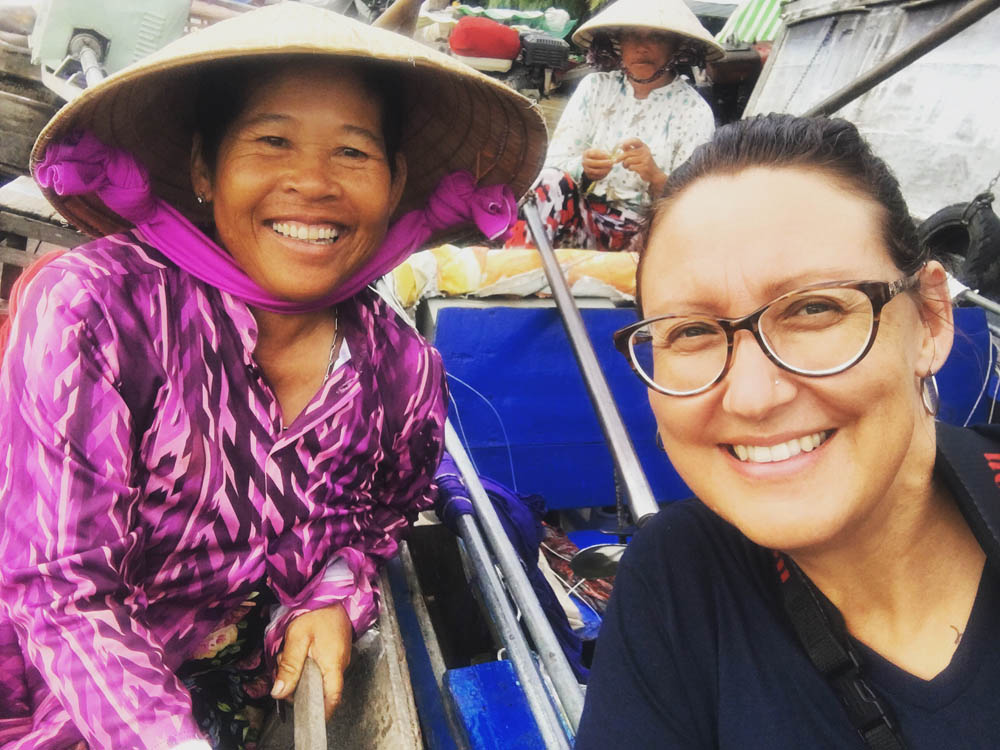 But if there was a short list of why I love SOLO TRAVEL it would be this:
I don't have to worry about anyone but me. It seems selfish, but being a mom for almost 2 decades, this is a wonderful, wonderful phenomena. Don't get me wrong – I LOVE my kids. They are an incredible blessing to me. But that time alone to not have to keep track or worry about what they want to eat, do, see… I can be so free to go out when I want, or not go out. Eat my meals when I want, or skip one. Plan an outing, or sidetrack to an all-together different one. It's a vacation for me as mom. 🙂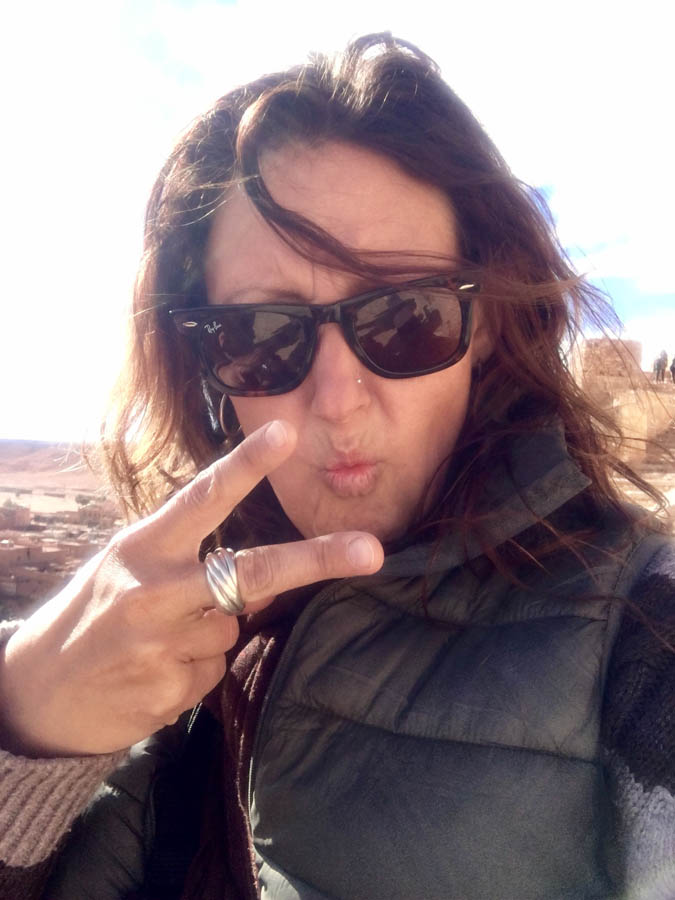 Like I said before, I am a wanderer. And this means that I enjoy doing just that…looking at a map with a few things I have looked up before, give myself a final destination and just go from there. Hitting some of the previously thought out stops along the way, and finding new jewels in the meantime. It's great. Totally going down a new road, or new place is what I am all about. Not everyone likes that. And that's ok. I do, so I do it as often as I can when I'm traveling alone.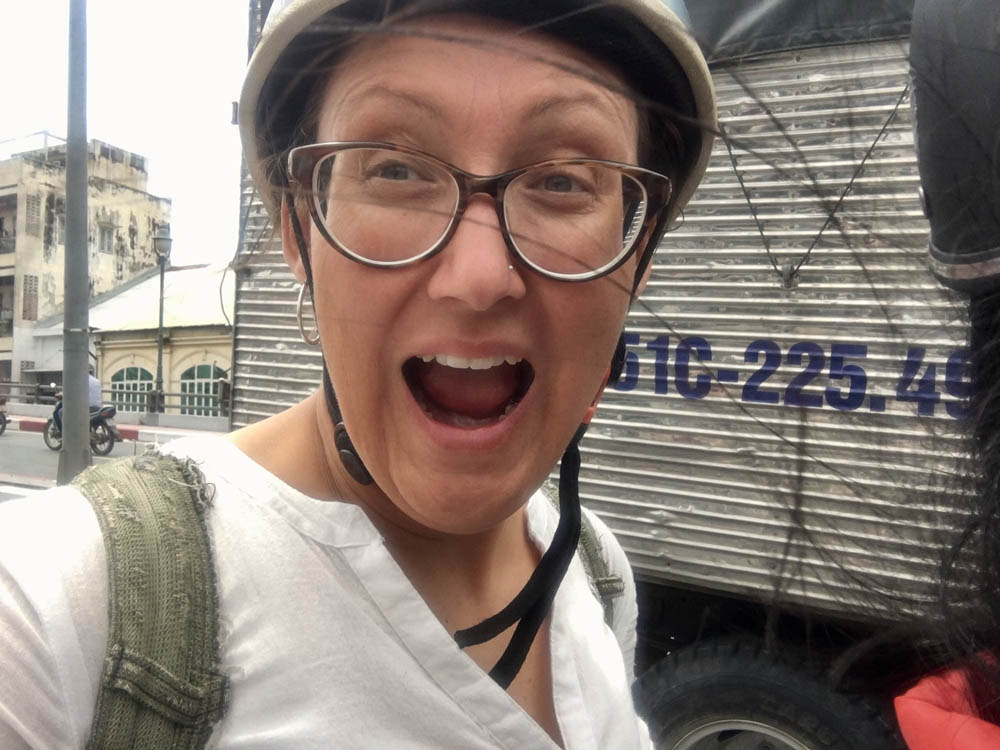 When it comes to food, being a solo traveler is always fun. I am one of those "ones" who really doesn't mind eating alone. Whether in a restaurant or taking some local fare from the market to a public place and people watch, sitting alone and watching the world can be very therapeutic. AND you ALWAYS meet others along the way and make new friends. And trying hole in the wall places, or going to markets suits me soooo very fine!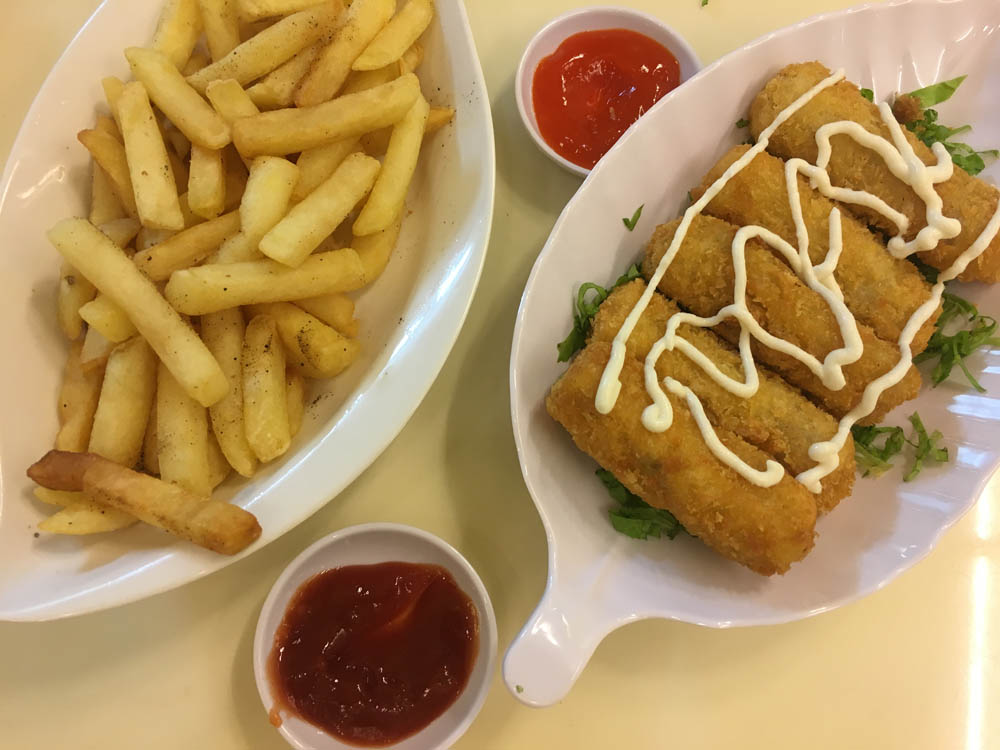 I love having the option of when I go to bed and when I get up. Being I'm generally not a night owl, my nights usually are not late. But that means I'm up and at it early – whether its finding the best coffee in the neighborhood, or heading on a train to a place before the "tourists" get there. This must be the "mom" in me loving this and not having to herd the troups. 🙂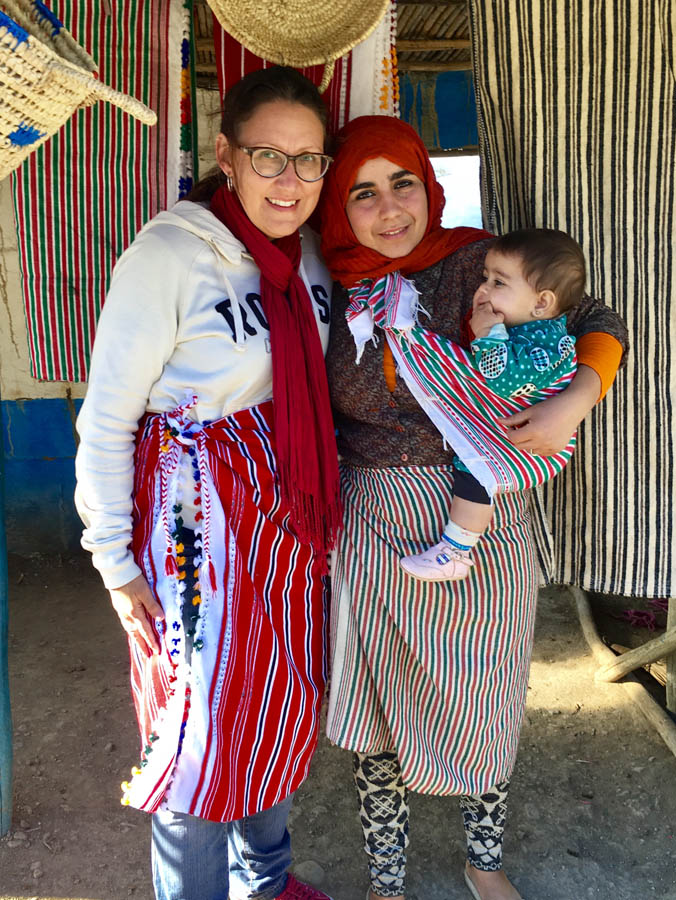 As a professional photographer, taking photographs is totally a part of what I do when I travel and traveling alone means I can take as long as I want, or as short as I want when taking amazing travel photographs! And no one is waiting for me and vice versa. I love documenting my journeys. I love seeing typical tourist spots from a different viewpoint. Those are some of my favorite photographs I have of places.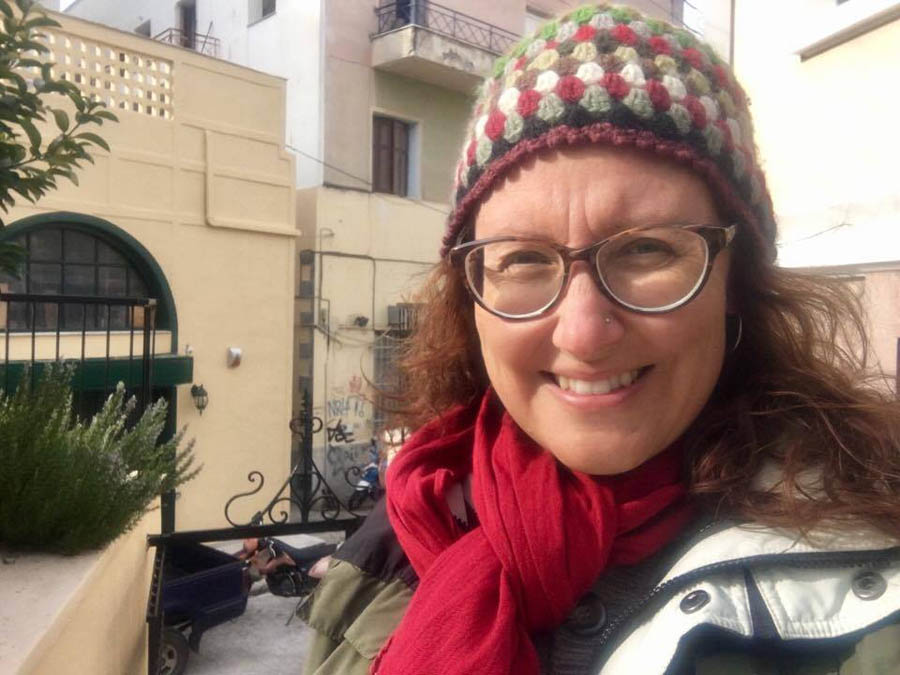 I learn a little of the language so when I am there, I can practise it. I think I can pick up languages pretty easy. And who cares what I sound like – it's just me and the local and they are always more than happy to help me say things the right way if I don't, teach me new phrases, and are genuinely touched that I would make a point of trying to speak to them in their language.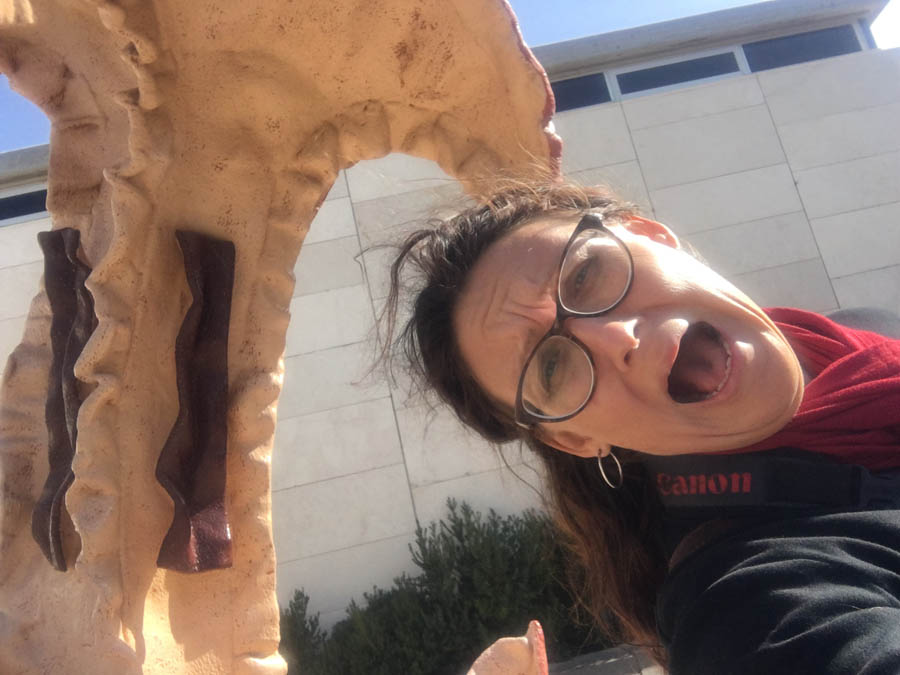 These are just a few things I love about being a solo traveler. 🙂
Have you traveled alone? What do you like about it? 
If you haven't, what's stopping you? The world is your oyster, my wandering friend…and yours for the taking!
xxtracey
————-
Make sure to sign up for our Travel Newsletter – It's about once or twice a month and keeps you up to date on the latest at Follow Your Heart Travel Experiences. You can sign up HERE.
Social Share