Bulgaria seems to be a small country packed full of awesome!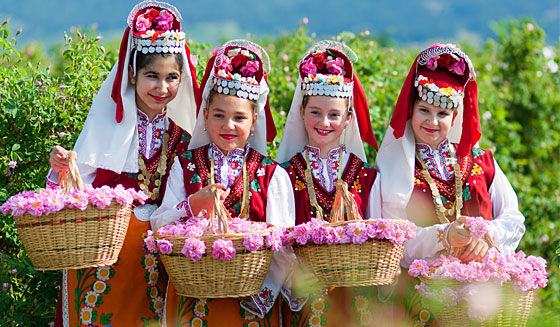 The serene mountains, the glorious beaches, the cities that hum with nightlife and art. Definitely a great mix for an amazing Travel Experience!
We start in Sofia and make our way the country's amazing highlights – the Rila Monastery outside of Sofia…fascinating caves and rock formations just a drive from Dospat…the option to go horseriding in Trigrad…the Valley of Roses and its past and present rose oil productions…wander Sozopol, the oldest settlement on the Bulgarian coast…then take our time driving down the coast from Varna to Burgas, taking in the Black Sea to the east.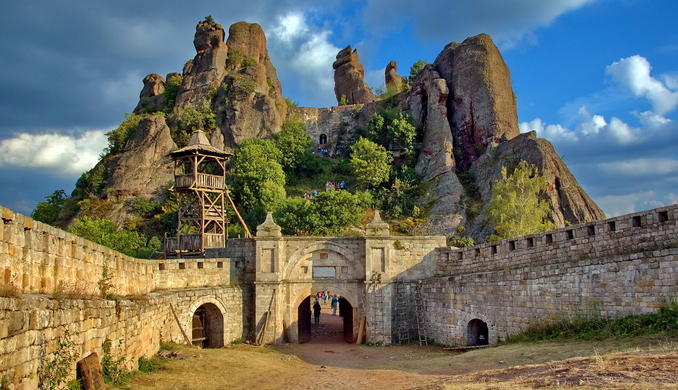 This historical and scenic itinerary will show you the heart of this Balkan country like nothing you can imagine. Our schedule this year is August 20-29.
Discover Beautiful Bulgaria this summer with Follow Your Heart!
xxtracey
– – – – – – – – – – – – – – – – – – –
For more info on this next year's great Travel Experiences & RoadTrips to Morocco, Turkey, Portugal, Spain and more awesome destinations, check it out on our website!
Have a look and contact us to save your place on one of these great trips!
Social Share