We have two dates set up for an incredible itinerary in Cuba this year!
One is Feb 25 – March 5 and the other August 8-16.
We will be starting in Havana for a couple nights exploring the city and building from colonial times.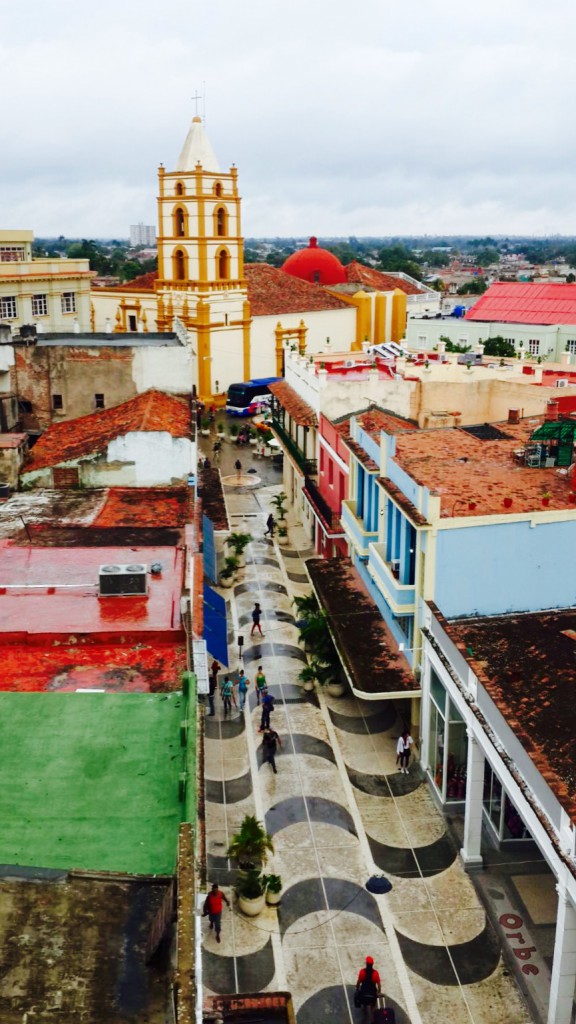 We have excursions to Vinales, a small town in the north Pinar del Río Province of Cuba. The town has the most adorable one-story wooden houses with porches.
We will take a flight to Santiago de Cuba where so much of the historical revolution took place. From there the next days we will visit Camaguey, the small nations 3rd largest city and then onwards to the UNESCO World Heritage city of Trinidad, right on the Caribbean coast.
Santa Clara, which houses the famous statue of Che Guevara, along with Vardero, with beaches and lots of reserves to discover along the beach will cap our days in Cuba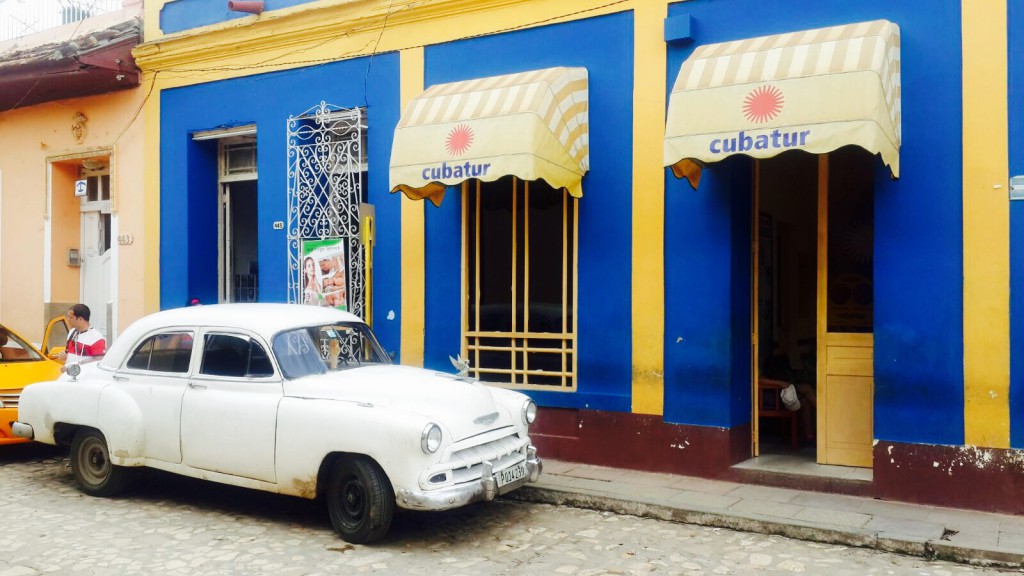 The group size for Cuba is 15 – a little larger than our usual ideal size but to get the deals we are getting for it, this is the group we need to bring.
What are you waiting for? Grab a bunch of friends together and get ready for CUBA! We already have 3 signed up for August!
And who other than our beloved Cem to be our host there! 🙂 He's our Turkey Expert yes, but also brings lots of Turks to Cuba – win win for us!! 🙂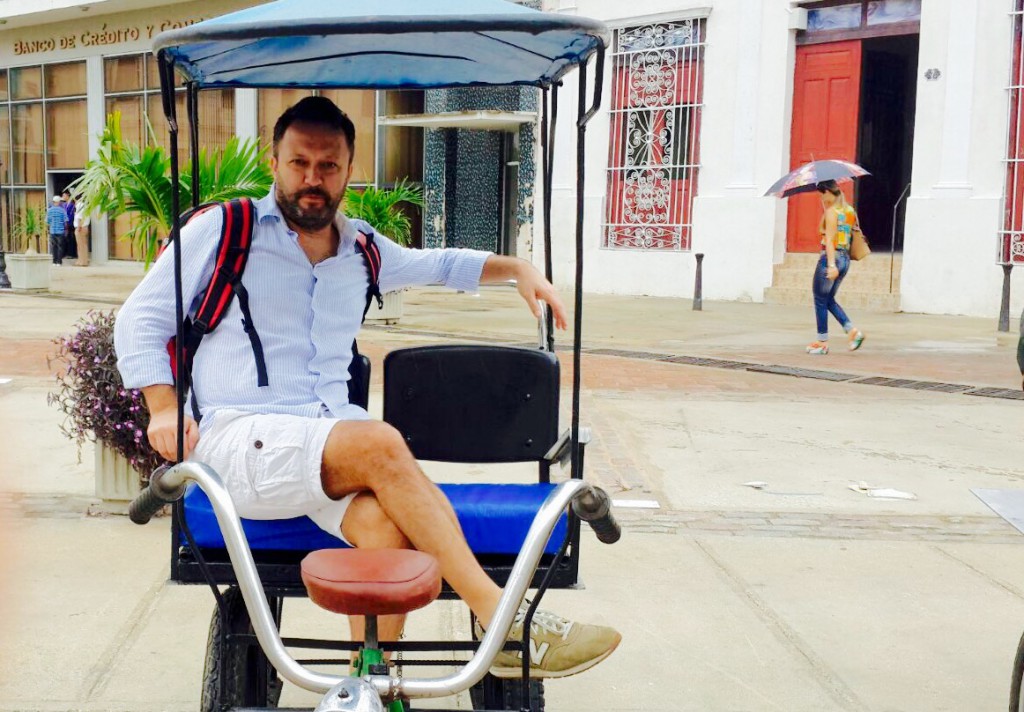 Dates are Feb 25 – March 5 and the other August 8-16. Contact me for more information!
xxtracey
– – – – – – – – – – – – – – – – – – –
For more info on this next year's great Travel Experiences & RoadTrips to Morocco, Turkey, Portugal, Spain and more awesome destinations, check it out on our website!
Have a look and contact us to save your place on one of these great trips!
Social Share