ait ben haddou
,
atlas mountains
,
casablanca
,
chefchaouen
,
Cooking lesson
,
daytrips
,
essaouira
,
fes
,
follow your heart travel experiences
,
gnaoua
,
gnaoua music
,
gnawa
,
go local roadtrip to morocco
,
Guest Review
,
merzouga
,
moroccan cooking lesson
,
morocco
,
Morocco Real Travel Experience
,
morocco travel
,
morocco travel experience
,
ouarzazate
,
ourika valley
,
rabat
,
riad cesar
,
sahara desert
,
tanneries
,
Tracey Heppner Travels
,
Travel
,
travel experience
,
travel morocco
,
UNESCO
,
unesco world heritage site
,
volubilis
We were eager to see these Roman ruins in Morocco…Volubilis is a partly excavated Berber and Roman city in north/central Morocco situated near Meknes between Fes and Rabat and commonly considered as the ancient capital of the kingdom of Mauretania.
The ruins remained fairly intact until they were devastated by an earthquake in the mid-18oos and were then looted by Moroccan rulers seeking stone for building Meknes. It wasn't until the end of the 19th century that the site was definitively identified as that of the ancient city of Volubilis.
During and after the period of French rule over Morocco, about half of the site was excavated, revealing many fine mosaics, and some of the more prominent public buildings and high-status houses were restored or reconstructed. They are absolutely breathtaking and in such pristine condition.
Today it is a UNESCO World Heritage Site, listed for being "an exceptionally well preserved example of a large Roman colonial town on the fringes of the Empire". It is DEFINITELY worth a few hours to wander and the local guide who took us around was filled with so much knowledge.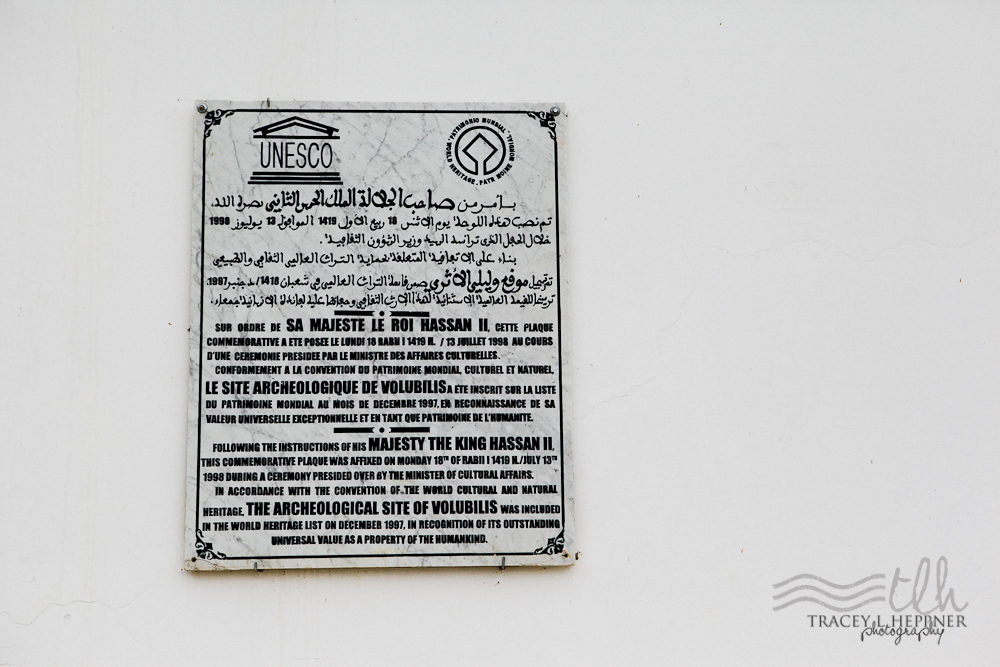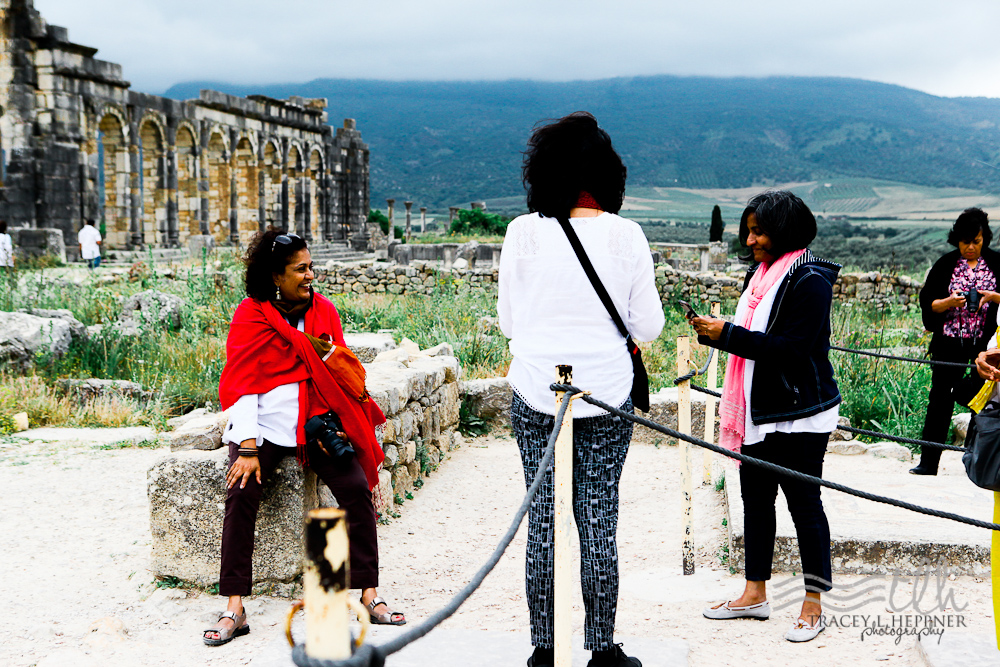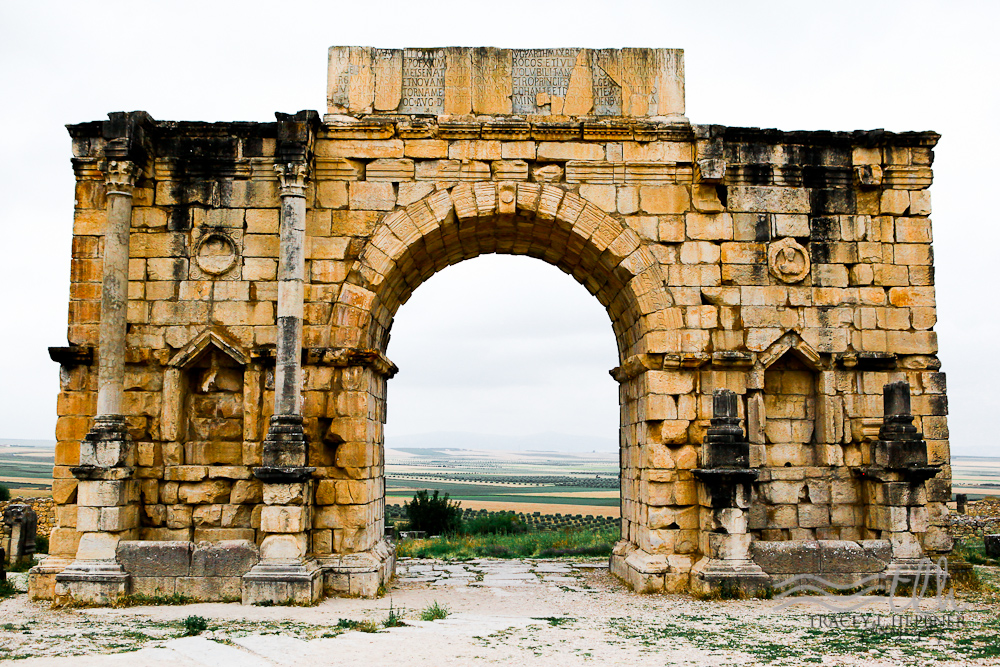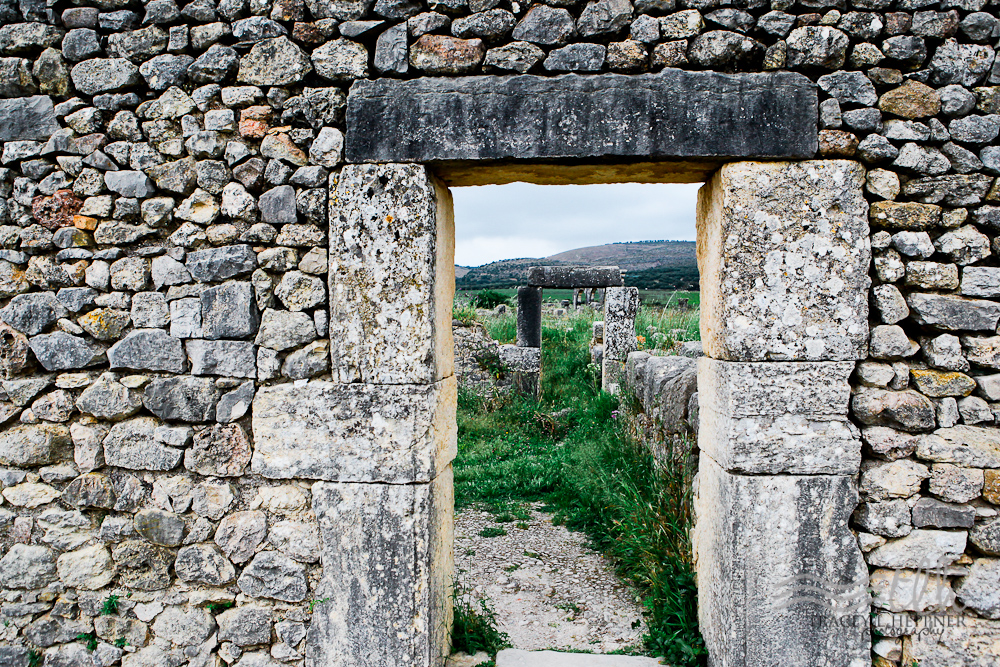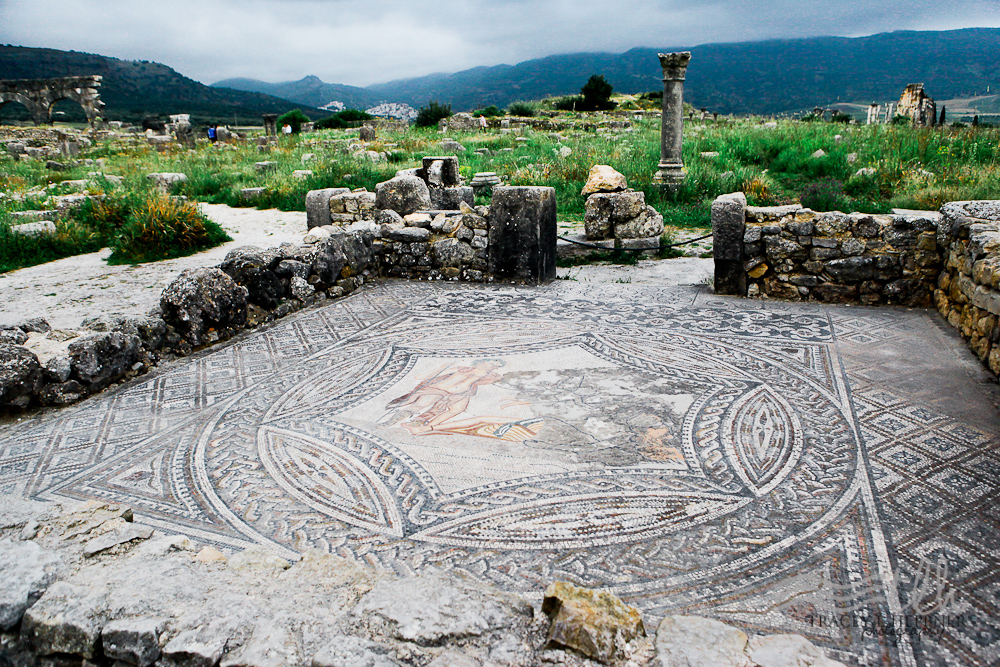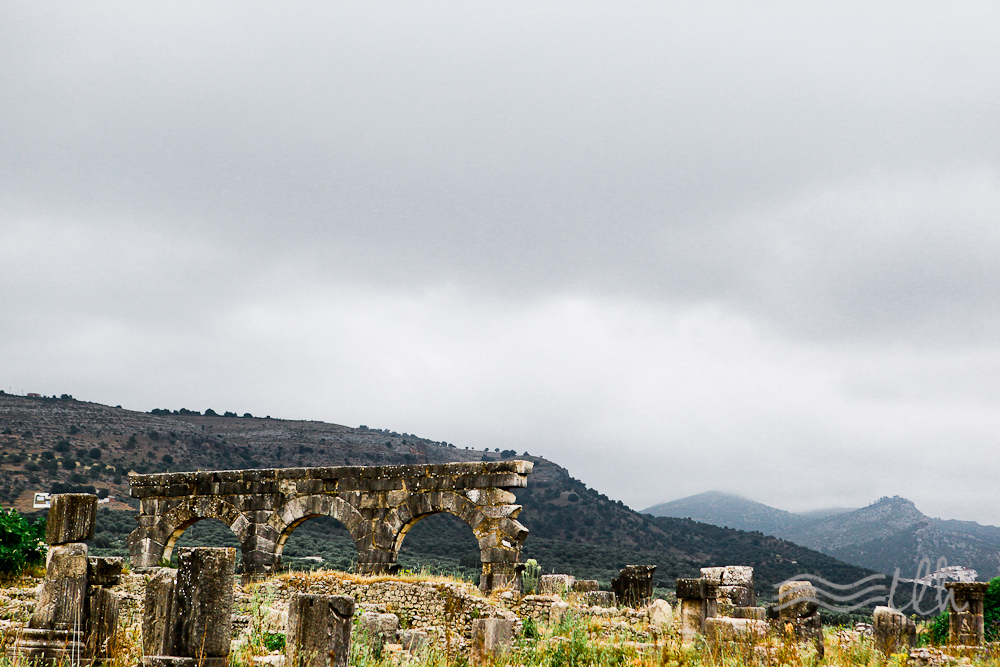 Whether you are on one of our Travel Experiences, Road Trips or if you want to take a Day Trip from Fes, visiting Volubilis is a must for history lovers and art lovers alike!
xxtracey
————-
For More info on this years great Travel Experiences & RoadTrips to Morocco, Turkey, Italy, Portugal and Spain, check out our website here!
Make sure you sign up for our Travel Newsletter – It's about once or twice a month and keeps you up to date on the latest at Follow Your Heart Travel Experiences. You can sign up HERE.
FYH on Facebook  ||   FYH on Twitter  || FYH on Instagram  
Social Share