burano
,
cortona
,
destination highlights
,
destination review
,
follow your heart travel
,
italia
,
Italy
,
italy travel
,
italy travel experience
,
italy travel photographer
,
la dolce far niente
,
Little Things I Love About
,
norcia
,
roma
,
rome
,
stroncone
,
terni
,
Tracey Heppner Travels
,
travel italy
,
Umbria
,
venezia
,
venice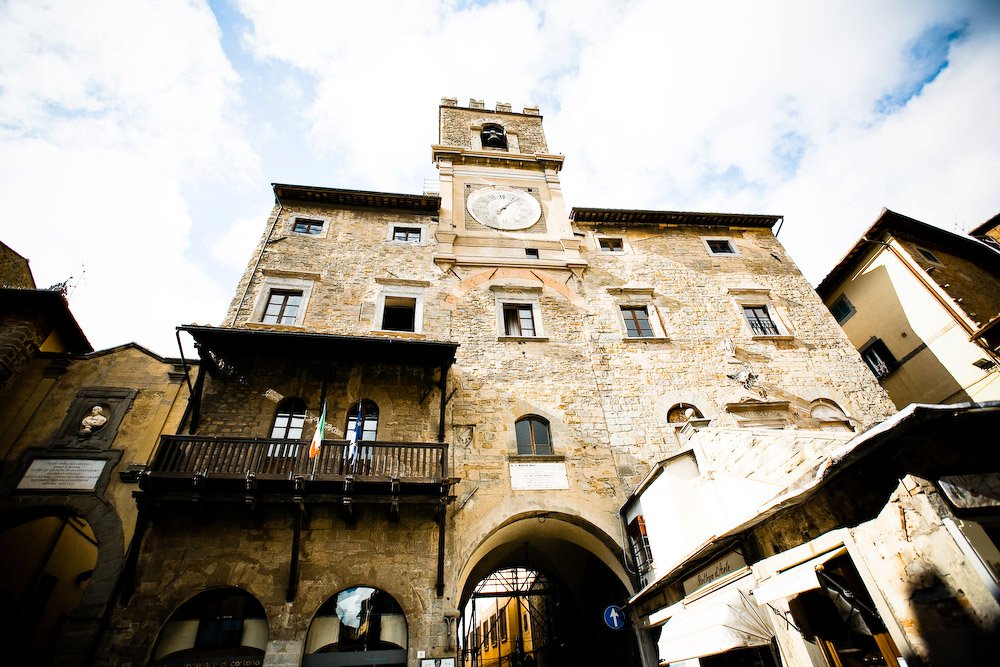 The first time I heard this Italian phrase was by my Italian brother and FYH Italy team, Max. We were in Cortona and we were eating some gelato on the stairs, watching the people pass by.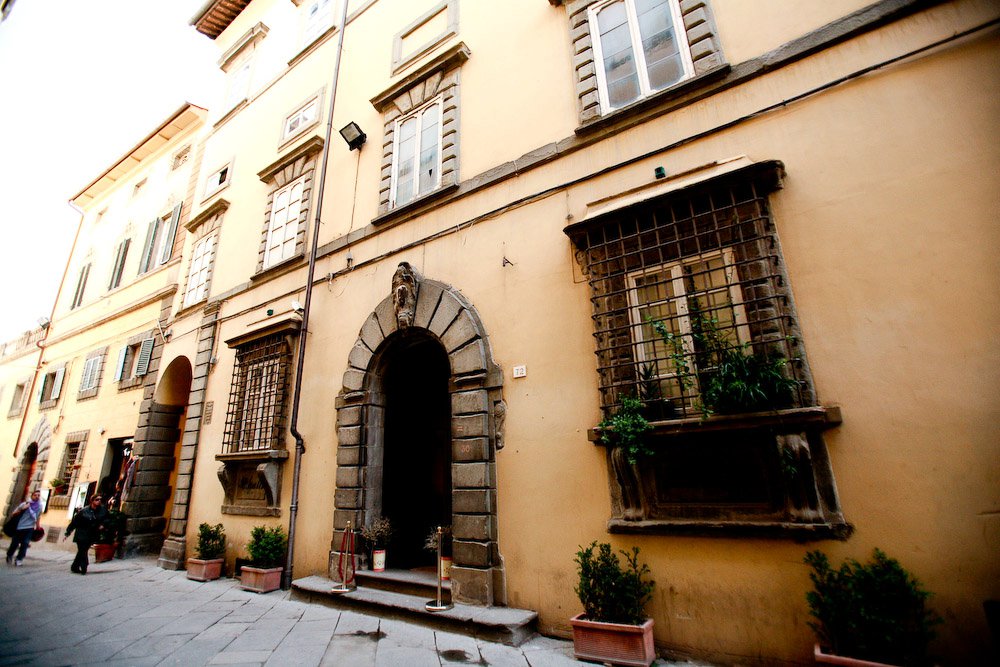 He had said, "You from North America…you are always so "crazy busy" as you say…you need to do what the Italians do – la dolce far niente – the sweetness of doing nothing."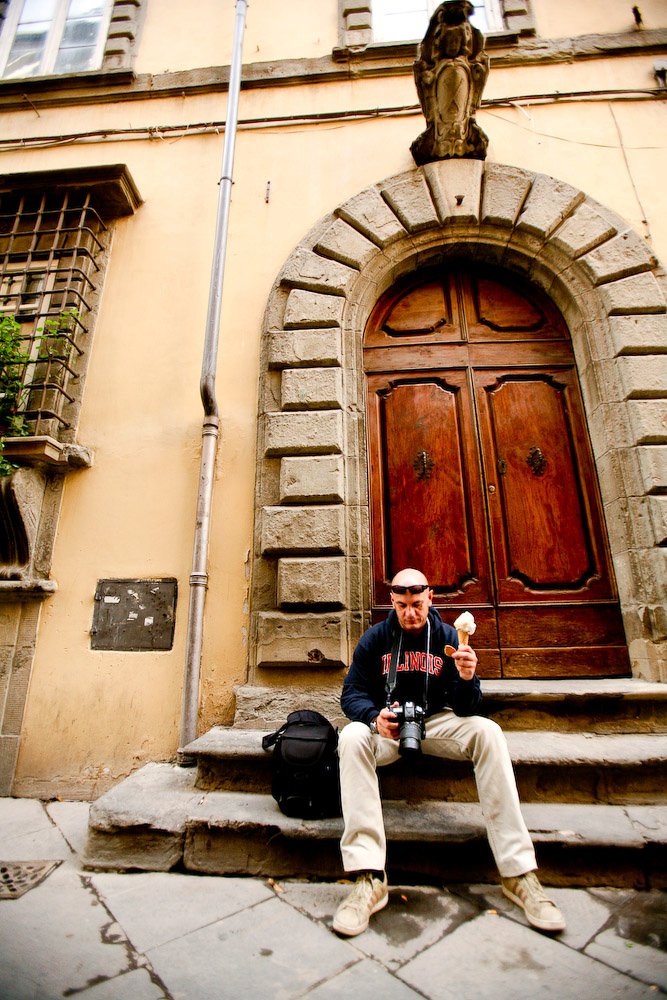 I have never forgotten that.
And when life gets "crazy busy" or "full", I think of Max and I pull back and do just that – nothing. And get back to what matters. <3
————-
For More info on this years great Travel Experiences & RoadTrips to Morocco, Turkey, Italy, Portugal and Spain, check out our website!
Make sure you sign up for our Travel Newsletter – It's about once or twice a month and keeps you up to date on the latest at Follow Your Heart Travel Experiences. You can sign up HERE.
Social Share