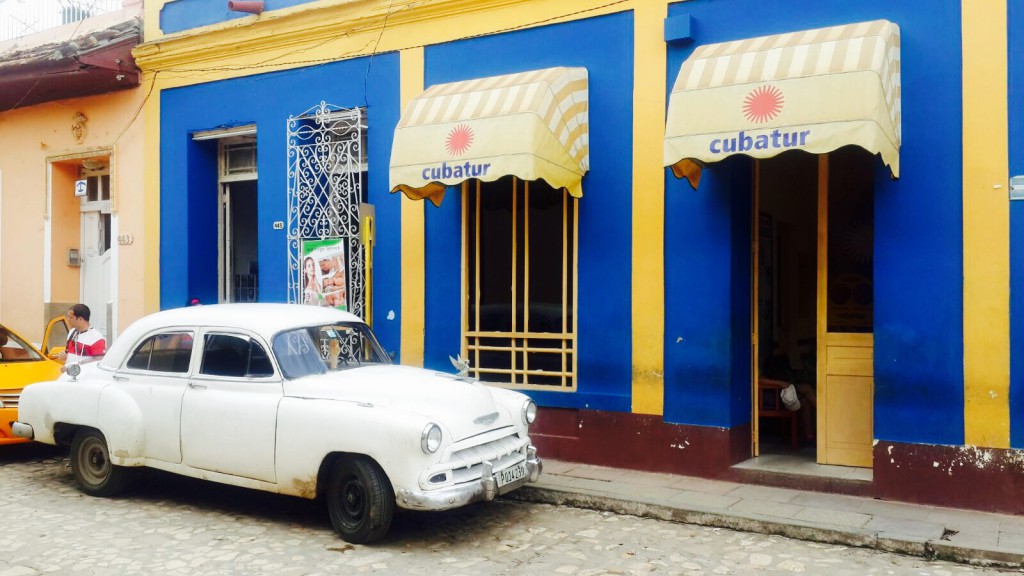 Ah, Cuba. It has stepped into the travel spotlight in the last few months.
Now that it's opening up for tourism like never before, Cuba has so much to offer the world. Discovery Channel has these 10 amazing things to say about this country:
10) Cuba is often called El Caiman or El Cocodrilo (Spanish for alligator), which is what the island looks like from an aerial view.
9) Grade school is mandatory for every child in Cuba between the ages of 6 and 15. Uniforms are universally required with different colors for each grade level.
8) Fidel Castro erected a statue of John Lennon from The Beatles in 2000. Castro admired Lennon and believed he was a true music revolutionary.
7) Cuba is the most populated country in the Caribbean, with more than 11 million residents.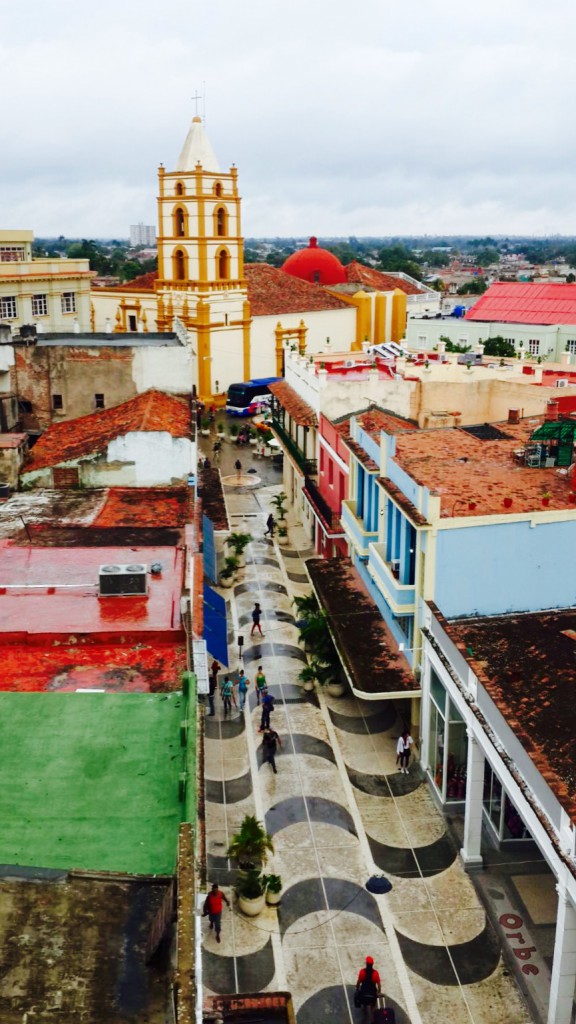 6) Cubans don't typically write their recipes down. Instead, they are passed down from generation to generation through stories and shared experiences.
5) Cuba has the highest doctor to patient ratio in the world. There are so many doctors in Cuba, that doctors are often sent abroad to countries with a great need of medical professionals.
4) Dance is very important in Cuba, the birthplace of classic dance styles like the Bolero, Mambo and Cha Cha.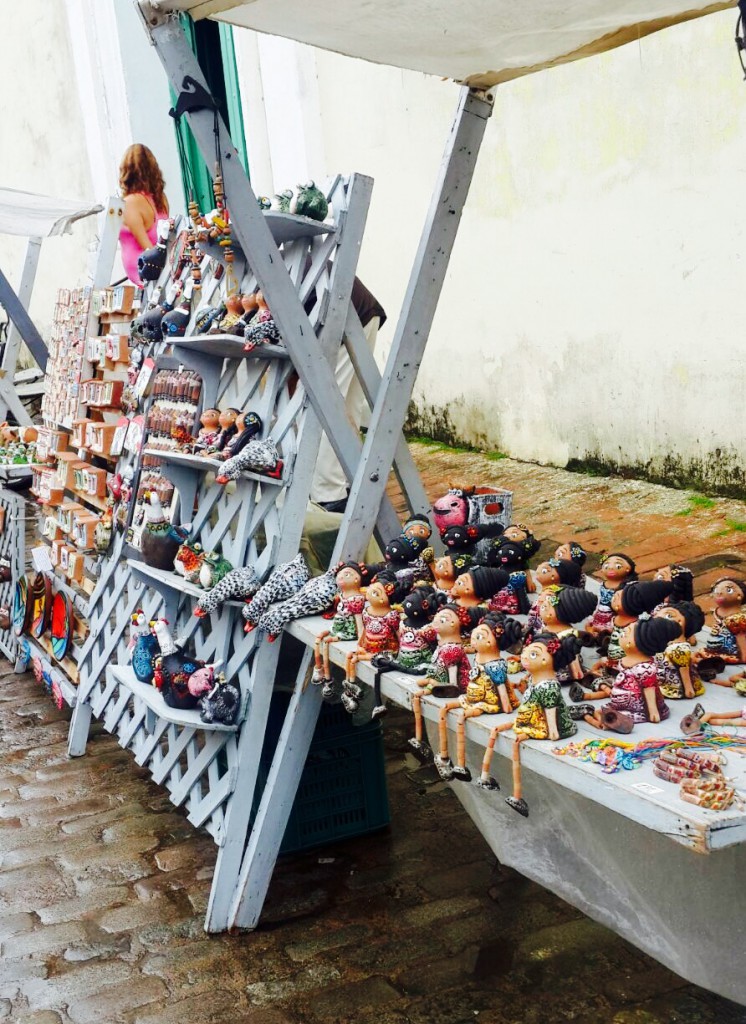 3) A rare prehistoric fish called the Mangar is now only found in Cuba.
2) Cuba has a 99.8% literacy rate, which is one of the highest in the world.
1) The only cars that Cuban citizens can own legally are cars created and bought before 1959. After this year, the Cuban government seized all of the cars, and owns them all to this day. Most of the pre-1959 cars in the country are from the United States.
So fascinating, hey??
We, at Follow Your Heart with the request of some of our frequent guests, have decided it's time we do an incredible Travel Experience to Cuba! With the expertise of our Cuban guides, Cem (below in Cuba!) & I have put together an itinerary that will give you the very best of this country.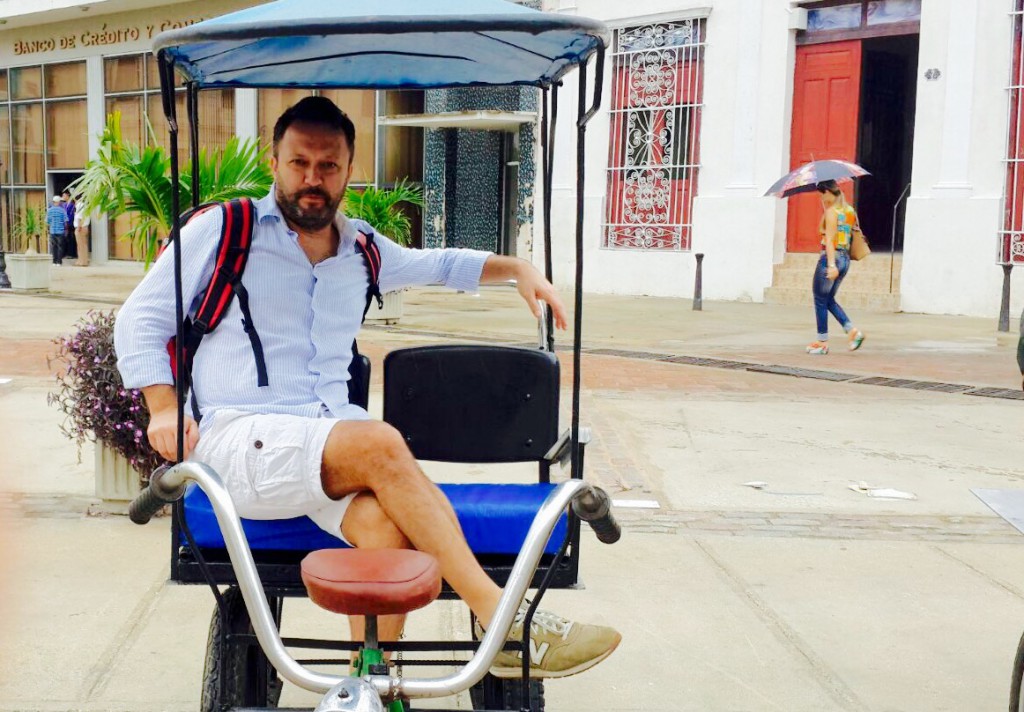 The dates for these travels to Cuba are September & February's. Our highlights will be Havana, Vinales, Santiago de Cuba, Bayamo, Camaguey, Trinidad, Santa Clara, Varadero and more. For only €2650/person, all your transporation in Cuba, accomodations, meals and entrance fees are included in this 9-day Travel Experience.
In the words of Roughguides.com: Cuba: SALSA, REVOLUTIONARY HISTORY & CARIBBEAN HEAT. Let's GO! 🙂 Coming soon on our website!
xxtracey
– – – – – – – – – – – – – – – – – – – – – – – – –
For more info on this years great Travel Experiences & RoadTrips to Morocco, Turkey, Italy, Portugal and Spain, check out our website!
Make sure to sign up for our Travel Newsletter – It's about once or twice a month and keeps you up to date on the latest at Follow Your Heart Travel Experiences. 
Plus you get a $50 off by just signing up!You can sign up HERE.
Social Share