ankara
,
antalya
,
Bergama
,
cappadocia
,
destination highlights
,
destination review
,
ephesus
,
follow your heart travel experiences
,
goreme
,
homestay
,
istanbul
,
izmir
,
kapadokya
,
konya
,
kusadasi
,
Old Villages of Turkey
,
real travel experience
,
safranbolu
,
selcuk
,
sirince
,
Tracey Heppner Travels
,
Travel
,
travel destination highlights
,
Travel Turkey
,
Turkey Review
,
Turkey Travel
,
Turkey Travel Experience
Turkey has been in the news headlines lately – and for all the wrong reasons, in my opinion.
As a frequent traveler to Turkey, not once have I felt unsafe. Whether in Istanbul, Ankara, Cappadocia or a rural village. Turks are some of the warmest and most beautiful people I have met. Truly the country has my heart! 🙂
We are proud to bring travelers to Turkey on safe travels to experience such a remarkable country with a history and culture that runs deep. This coming July and October we will offer our OLD VILLAGES Travel Experience. Our small group travel makes your experience personal and customized unlike the typical large groups that you see and hate. 😉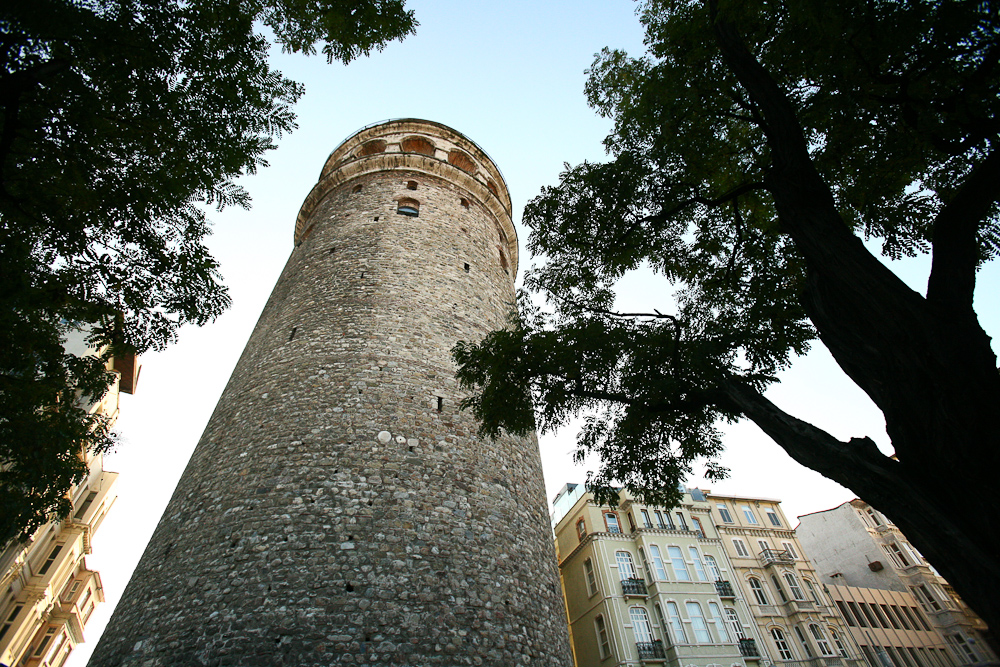 Above: Galata Tower
Above: Outside the Grand Bazaar
Above: Topkapi Palace
Above: Assos Coastal town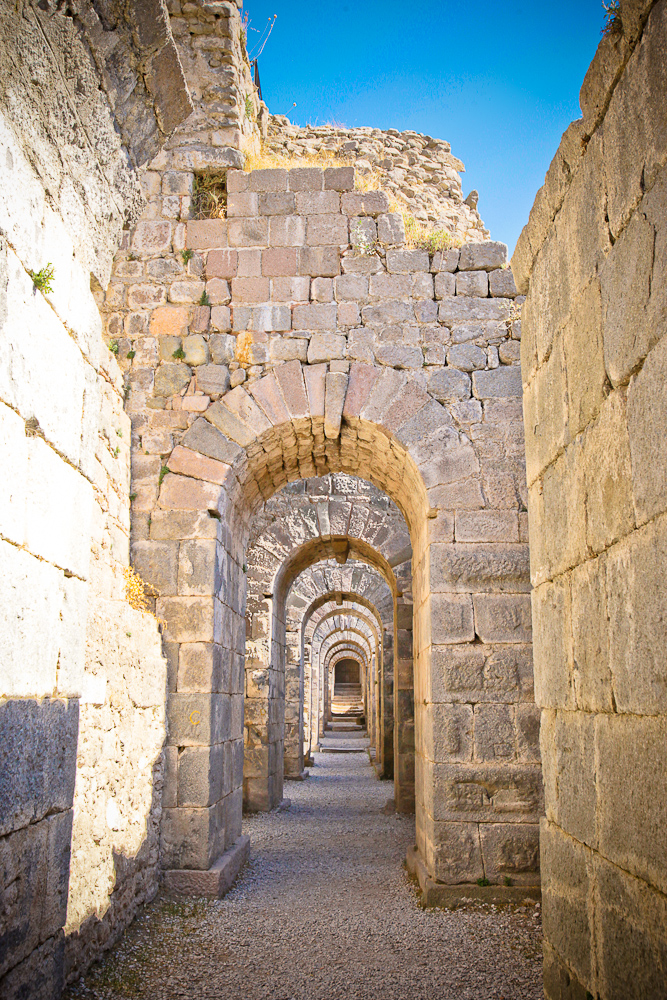 Above: Pergamon ancient city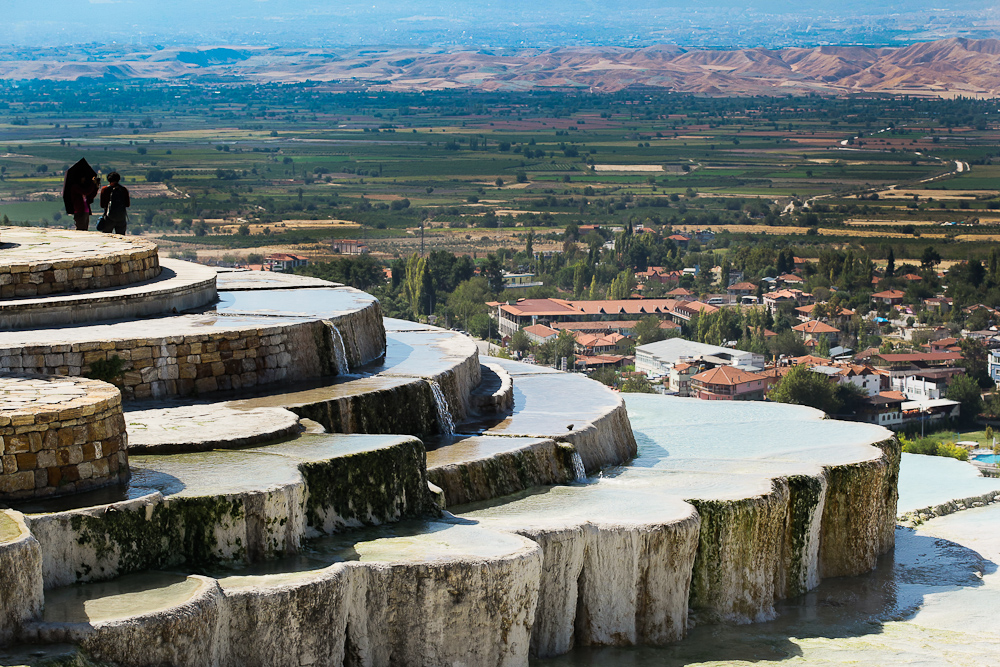 Above: Pamukkale "Cotton Castles"
We travel together in a mini luxury bus, with comfy seats and wi-fi – keeping your loved ones and social media freash with all your updates of your days' highights in between places.
We sleep in the lovely accomodations: on the seaside, on an island in the lake, in the old walled cities, in cave hotels and more. We eat the greatest food and abundantly; Turkish cuisine 3 times a day!
Our local guide, Cem, brings a wealth of Turkish history and wit to our Travel Experience. You will meet new people along the way that will become your friends. It's truly a Travel Experience.
Join us this year on an unforgettable trip of a lifetime. Contact me today – the sooner we are filled with at least 8, then we can guarantee the trip to push through…and who doesn't want to go on a trip of a lifetime this year? 🙂
xxtracey
————-
For more info on this years great Travel Experiences & RoadTrips to Morocco, Turkey, Italy, Portugal and Spain, check out our website!
Make sure to sign up for our Travel Newsletter – It's about once or twice a month and keeps you up to date on the latest at Follow Your Heart Travel Experiences. 
Plus you get a $50 off by just signing up!You can sign up HERE.
Social Share