I first laid my eyes on her in a book. My friend asked me to shoot her wedding in Germany at Neuschwanstein Castle in Bavaria and another friend of mine was coming along to make a holiday of it and we went to Venice afterwards, my other friends recommendation. I had never been, nor had she ever been on my radar.
Little did I know that my soul would find its "safe place" in Venezia.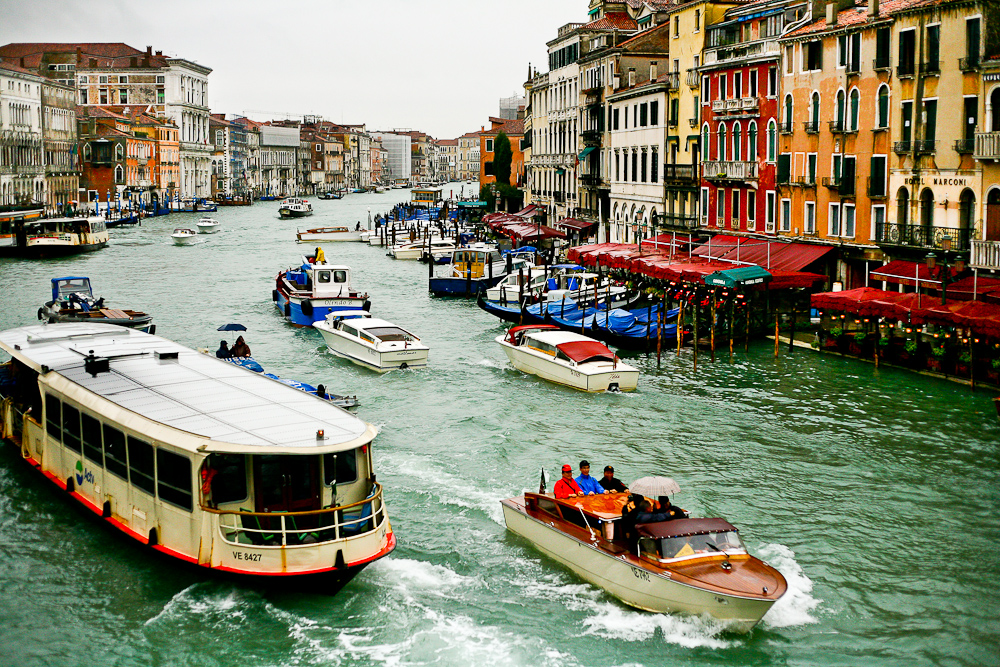 Located in the marshy Venetian Lagoon, these 118 small islands separated by canals and linked by bridges, Venice is known for the beauty of its setting, its architecture, and its artwork. The entire city is listed as a World Heritage Site, along with its lagoon.
To get lost in Venice is the ONLY way to discover her. And that's what I do, every time I visit her. Yes, there are the "popular" sites – Grand Canal, like above, San Marco Square and the Doge's Palace with Saint Mark's Bascilica, as well as the Rialto Bridge, Accademia, and many others.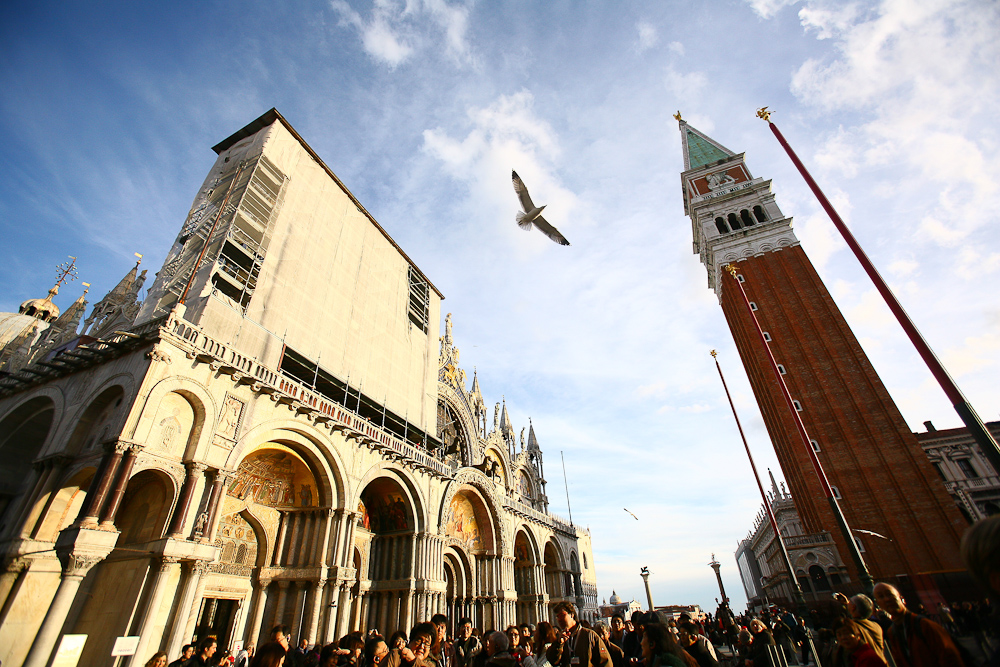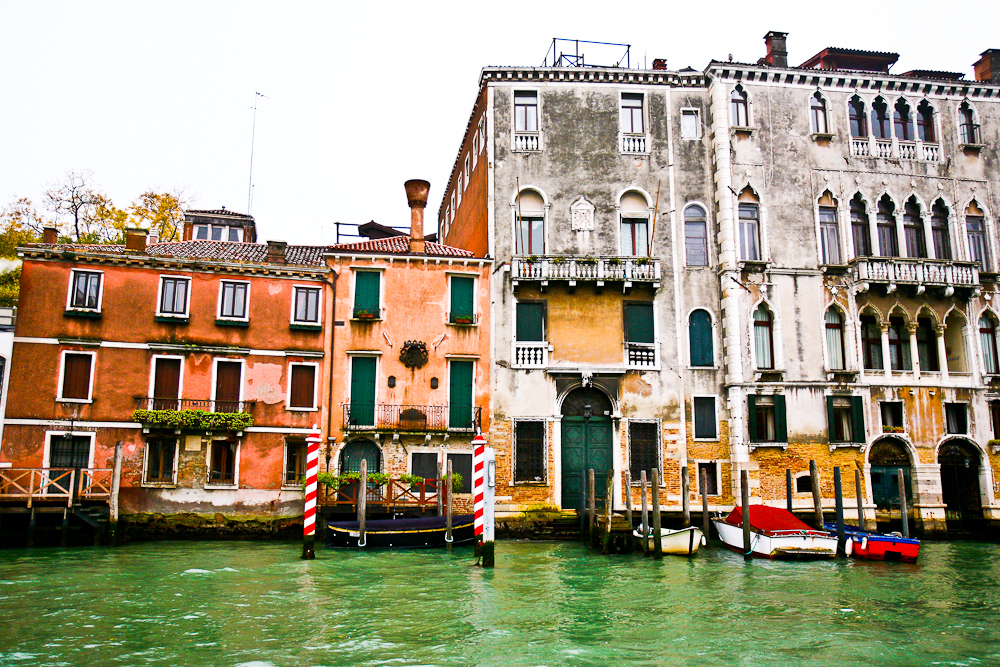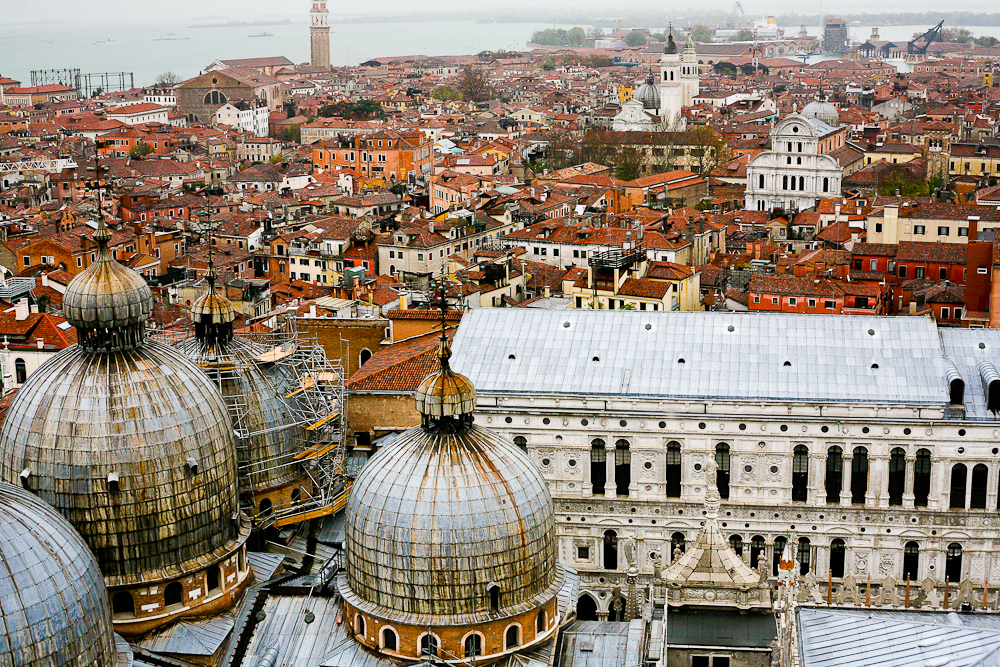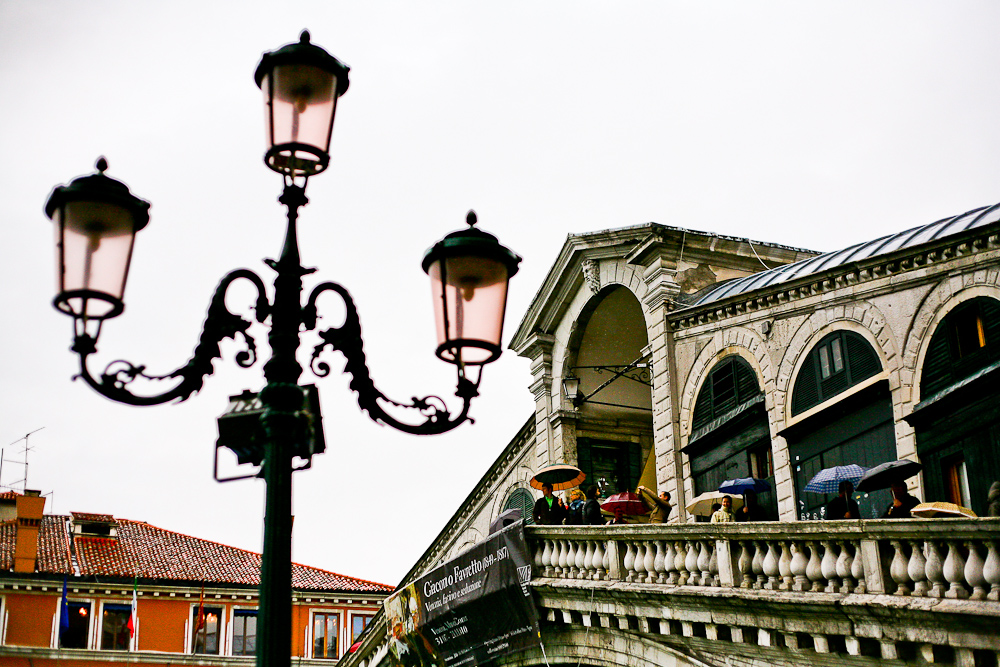 But as usual, I like the off the beaten path way, where the locals are. I like to buy some local fare at a market or sit and eat in a quiet piazza or square in a local restaurant and really get a "feel" of the my beloved Venice.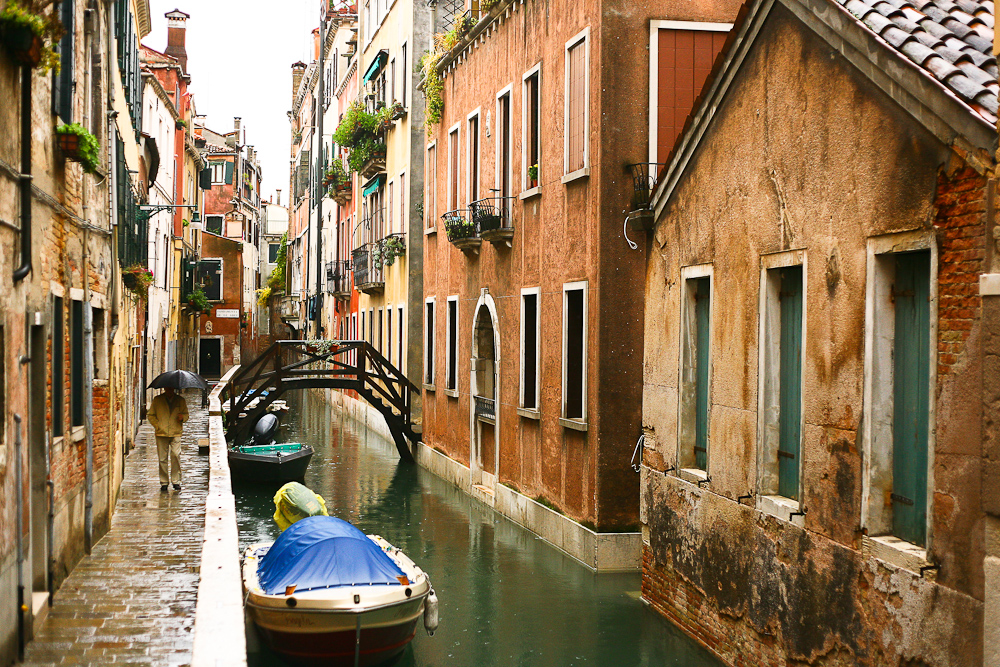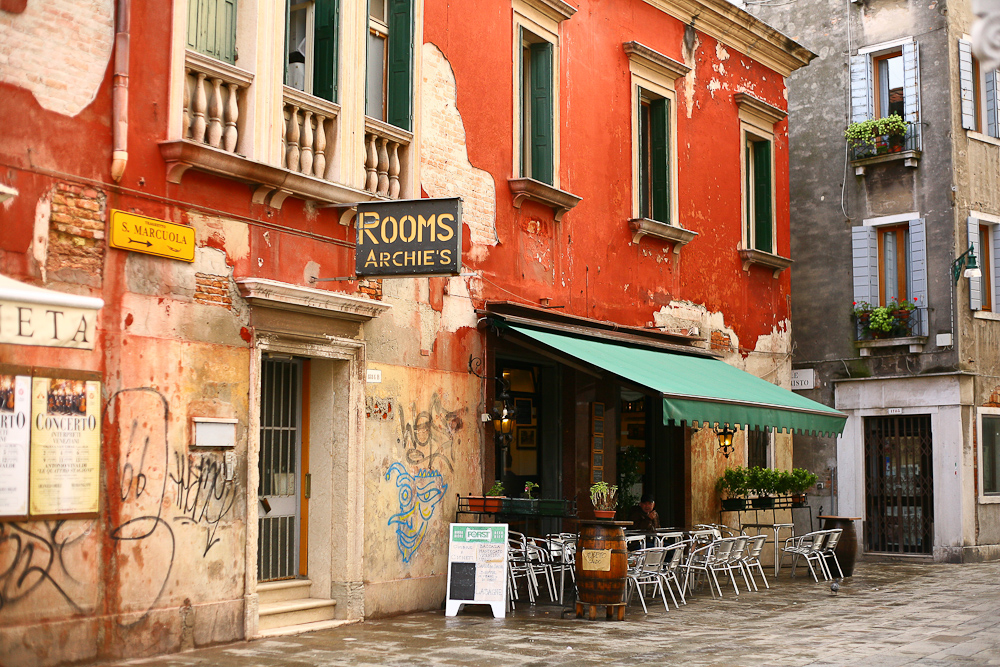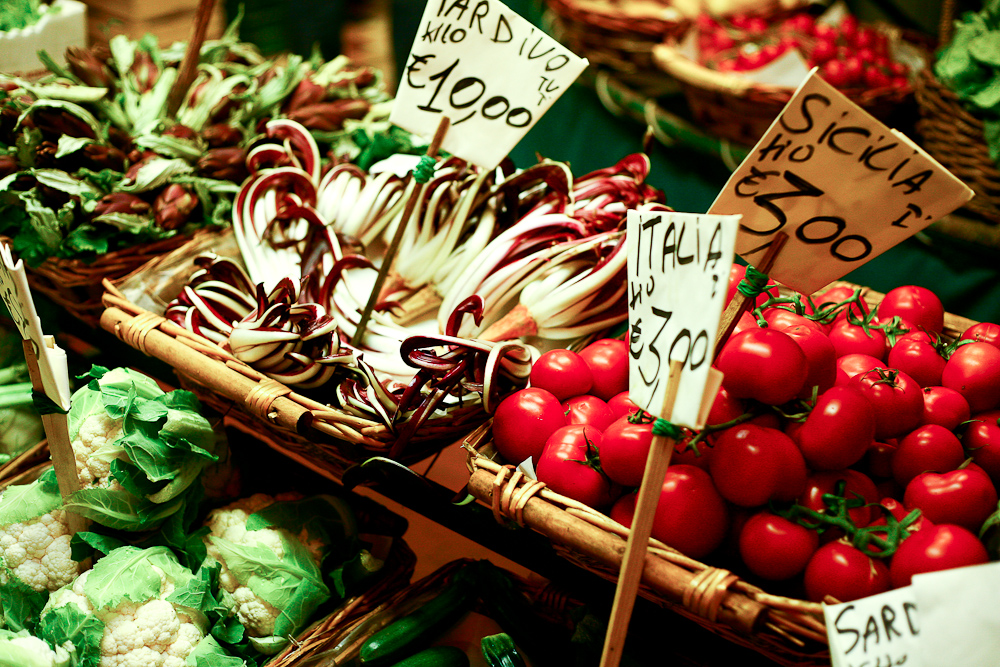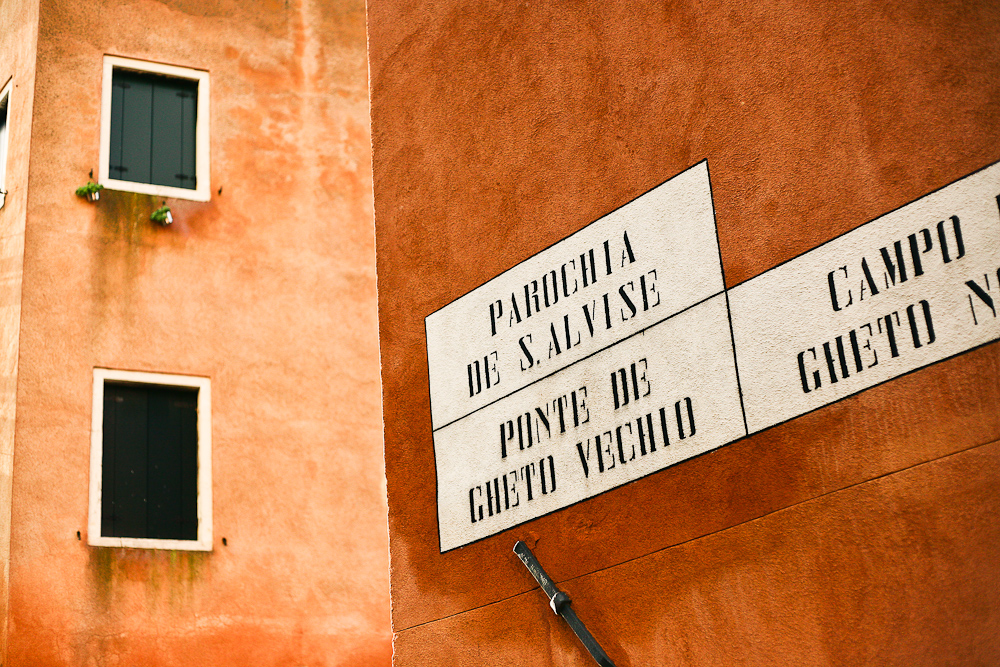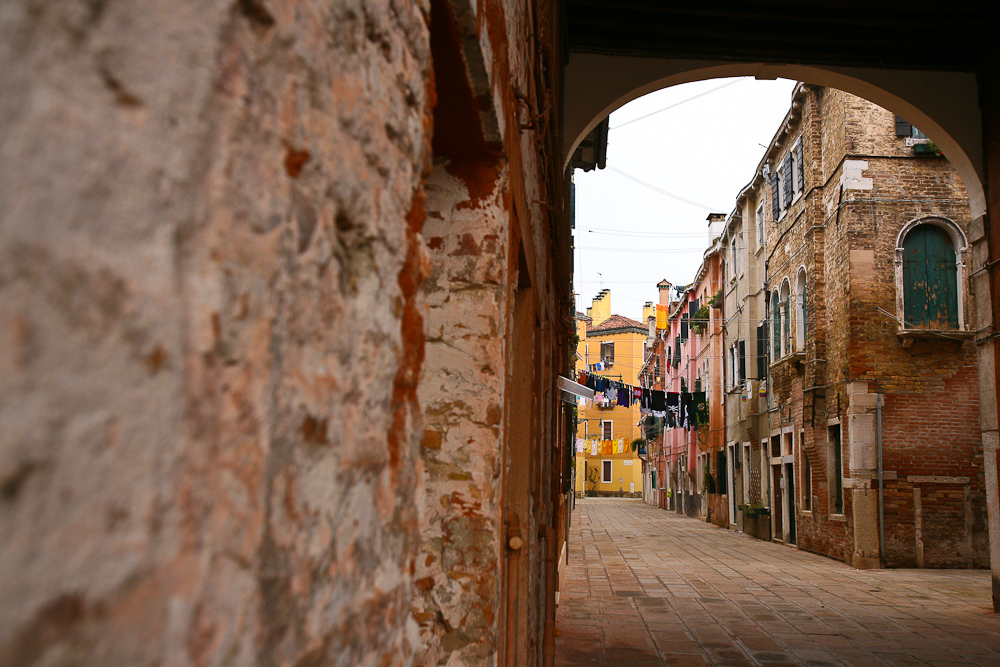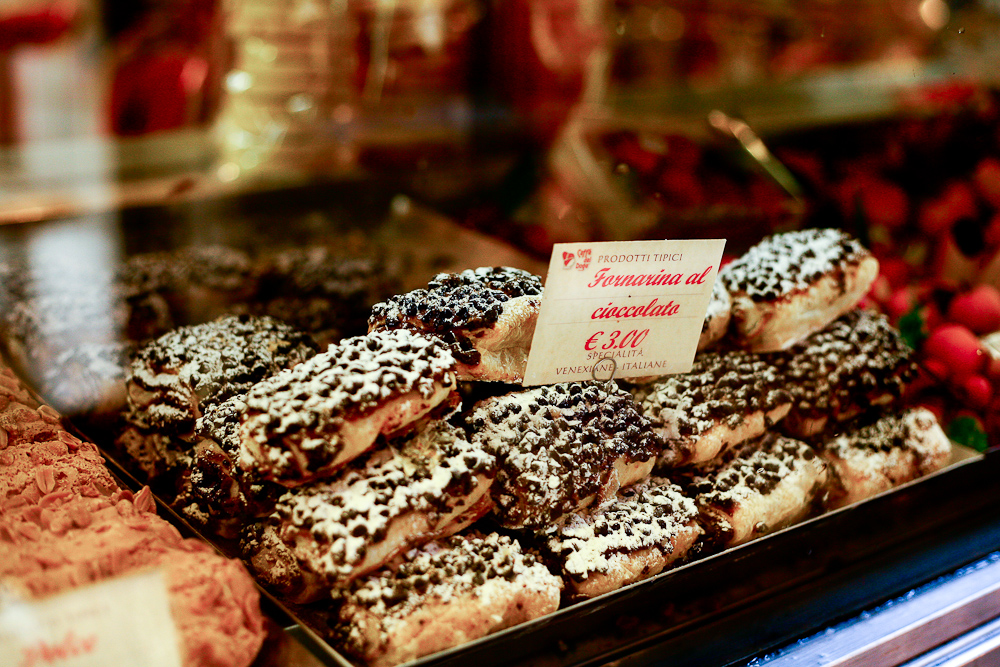 The mystery of Venice, the unique of her, the very thing that I cannot find words for, is what I love most. There is something about her that makes my soul feel at rest, like nothing else matters and all the crazy of life has vanished. I cannot explain it.
Yes, Venice is one of those places you should visit. And when there are the least amount of tourists. I love it in the fall – especially during Acqua Alta – usually happens in the winter, thanks to the combo of the tides, a strong south wind and the movement of the sea water. When the water levels rise in the Venetian lagoon and  the island of Venice is at an increased chance of flooding.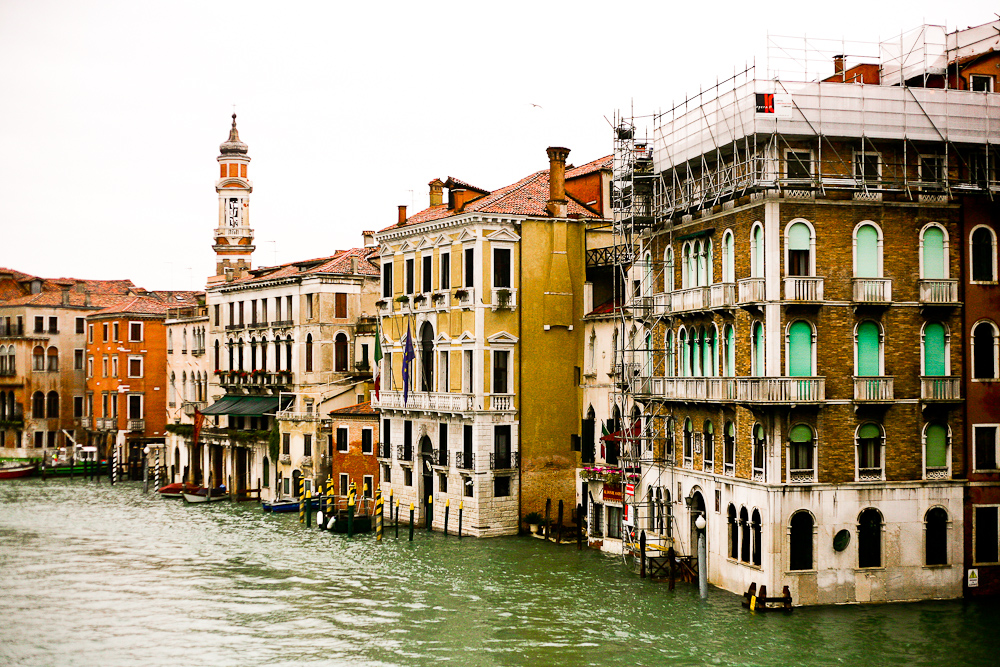 I shall see you again soon, my beloved Venice…soon.
xxtracey
————-
For more info on this years great Travel Experiences & RoadTrips to Morocco, Turkey, Italy, Portugal and Spain, check out our website!
**Our ITALY TRAVEL EXPERIENCE this year is in October from the 22-28th. Join us!**
Make sure to sign up for our Travel Newsletter – It's about once or twice a month and keeps you up to date on the latest at Follow Your Heart Travel Experiences. 
Plus you get a $50 off by just signing up!You can sign up HERE.
Social Share