My very first Follow Your Heart Travel Experience was in Italy and geared towards photographers. One of my guests was a photography teacher and business coach Aura McKay, based out of Vancouver, Canada. Aura knows her stuff when it comes to photography and business and it was really cool to have her on our trip! She even took some of her own groups to Italy a few years later! Here's some words of her own: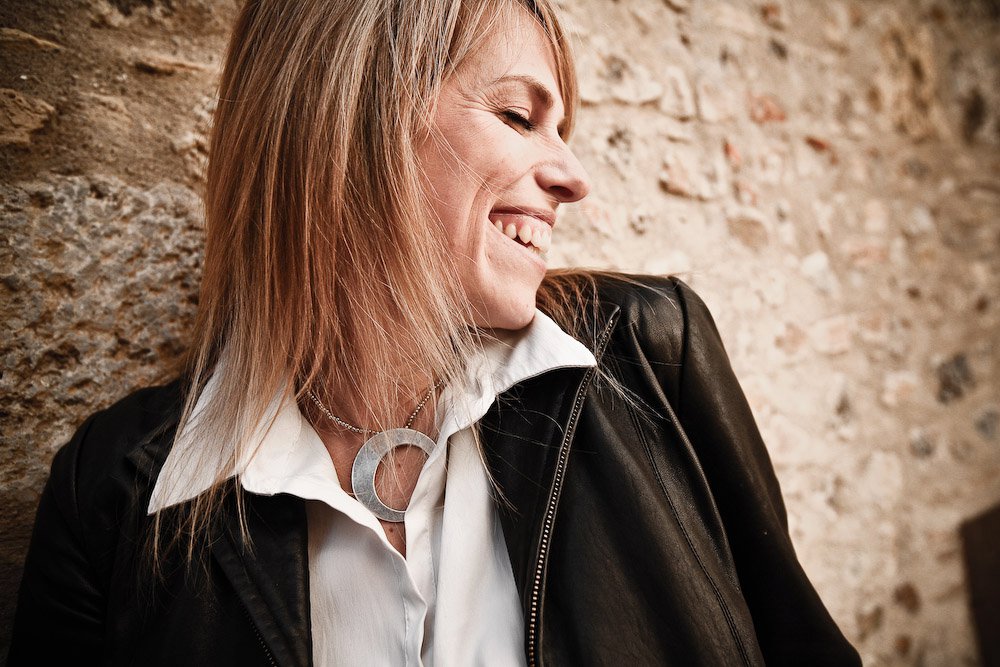 Hi Tracey,
I'm so sorry it's taken me so long to let you know how AMAZING my experience with Follow Your Heart to Italy was.  I've been waiting until I could put it into words and have finally realized, words can't really describe it. 🙂
You are a gracious, organized and easy going hostess.  From the moment I inquired about the trip, you thoughtfully provided information and updates, even packing lists.  The little personal touches and surprise gifts, the gorgeous model and wedding dress, the locations, pacing, food…..all of it!…exceeded my expectations. 
Thank you, thank you, thank you for making my first time in Italy totally unforgettable.  Every time I look at my photographs, I get to experience it all over again!
I would follow you (and my heart) anywhere! 🙂
Warmest regards,
Aura
Aura McKay, Photographer – Vancouver, Canada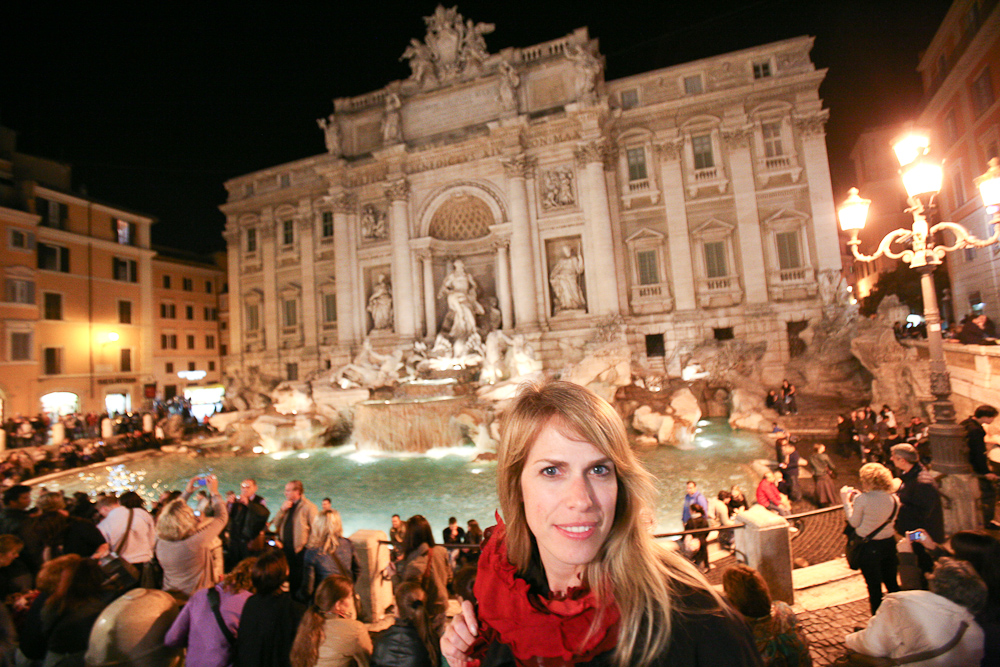 And thank YOU, Aura, for your kind words! It was such a great trip, and I, too, look back at my photos and relive our wandering through Umbria & Tuscany!
xxtracey
————-
For more info on this years great Travel Experiences & RoadTrips to Morocco, Turkey, Italy, Portugal and Spain, check out our website!
**Our OLD VILLAGES of Turkey Itinerary is next up in April from the 9-20th. Join us!**
Make sure to sign up for our Travel Newsletter – It's about once or twice a month and keeps you up to date on the latest at Follow Your Heart Travel Experiences. 
Plus you get a $50 off by just signing up!You can sign up HERE.
Social Share