ait ben haddou
,
berber pizza
,
casablanca
,
destination highlights
,
destination review
,
essaouira
,
fes
,
follow your heart travel experiences
,
go local roadtrip to morocco
,
merzouga
,
morocco
,
morocco travel
,
morocco travel experience
,
ouarzazate
,
restaurant cafe nora
,
Tracey Heppner Travels
,
Travel
,
travel experience
,
travel morocco
,
UNESCO
,
unesco world heritage site
We had been told that eating Berber pizza, or medfouna, in the desert was a must our FYH Morocco Team, Youssef, made sure of that. He took us to Cafe Nora Restaurant, which is well-known in the area.
The buildings in the area are the same color as the desert, so if you didn't know what you were looking for, you could definitely pass it. 🙂
Inside Youssef, along with the owner and others employees of the restaurant welcomed us in and sat us down. They were so very hospitable. It was cool to see that all the Berbers from the desert wear this blue jelaba type outfit.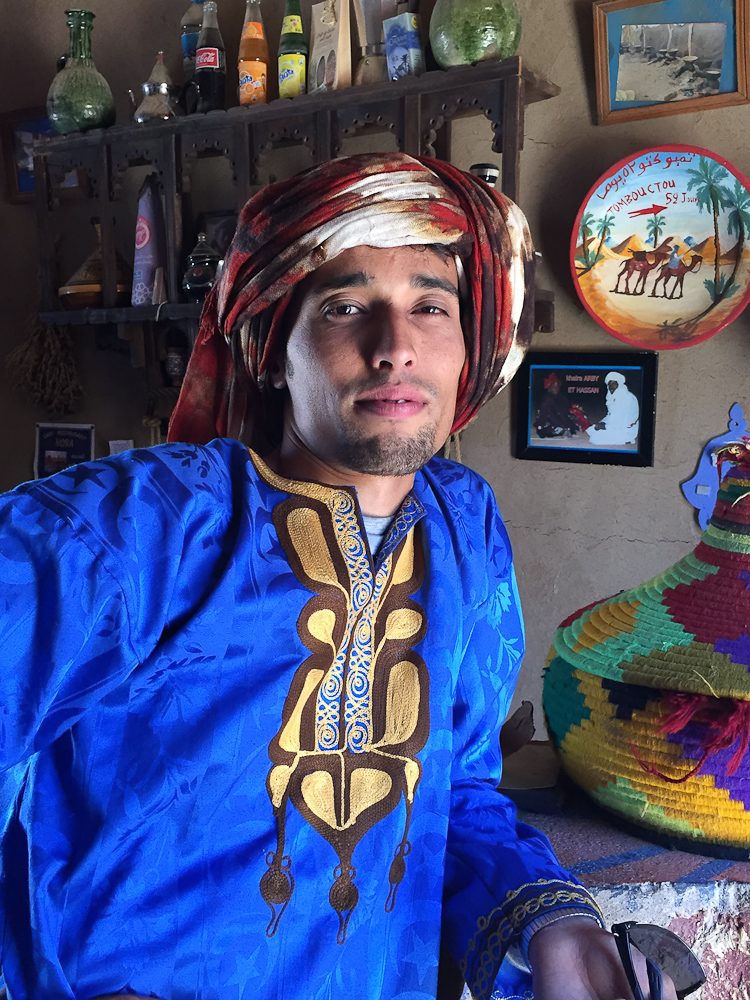 Our Berber pizza arrived in an assortment of flavors – minced meats with vegetables and cheeses. It was everything they said it would be – great!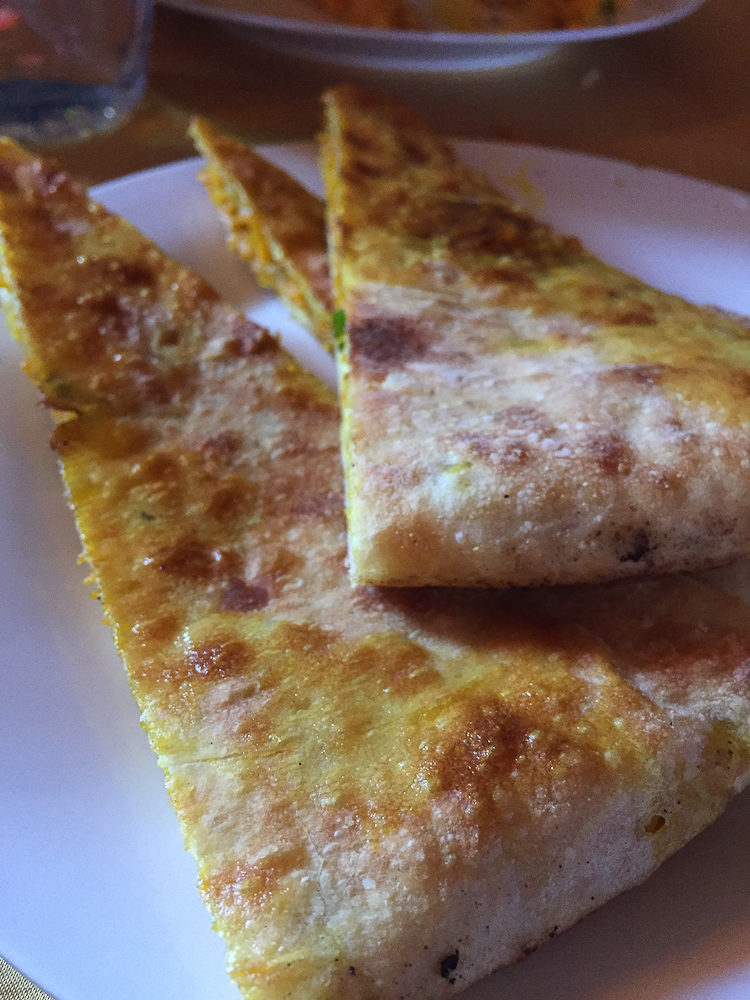 I ended my meal with a cup of coffee – strong and with spices, as they prepare it here. I took it black with a little sugar. Seemed appropriate to end a meal with the desert brew. 🙂 Perfection!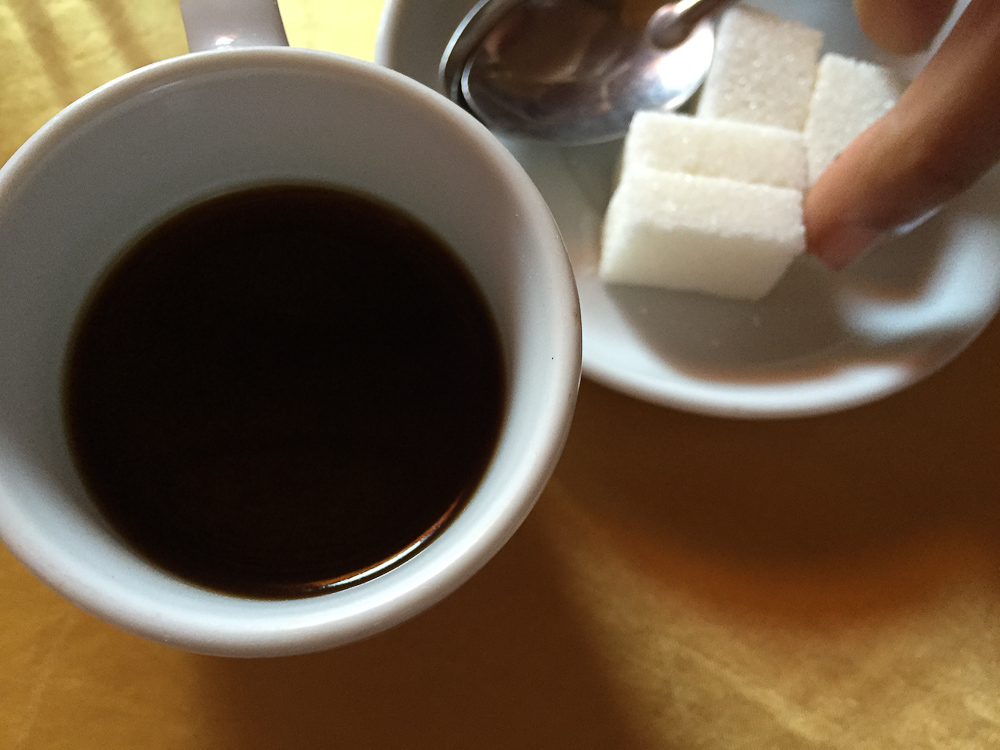 I walked around the restaurant a bit and took a few photos – one was this sample of all the different colors of sands found in the Sahara – amazing!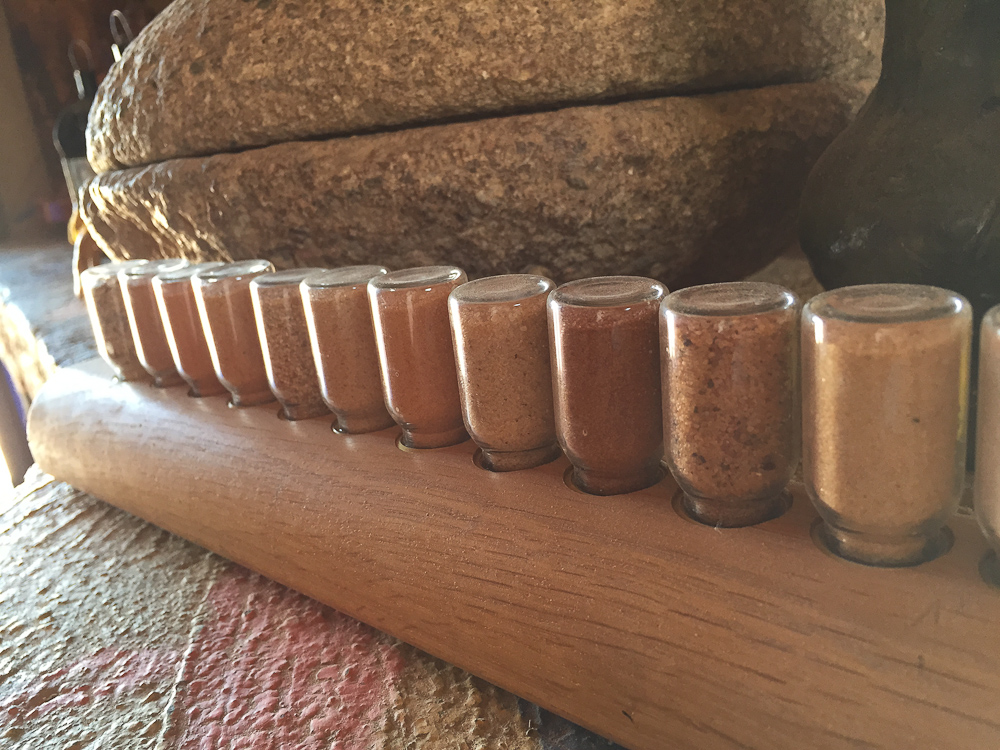 Another was this map of the desert and you can see where we are on the right. We were staying north in Merzouga and eventually would head north to Rissani and then west to Ouarzazate the following days. Cool to get some perspective how south we were!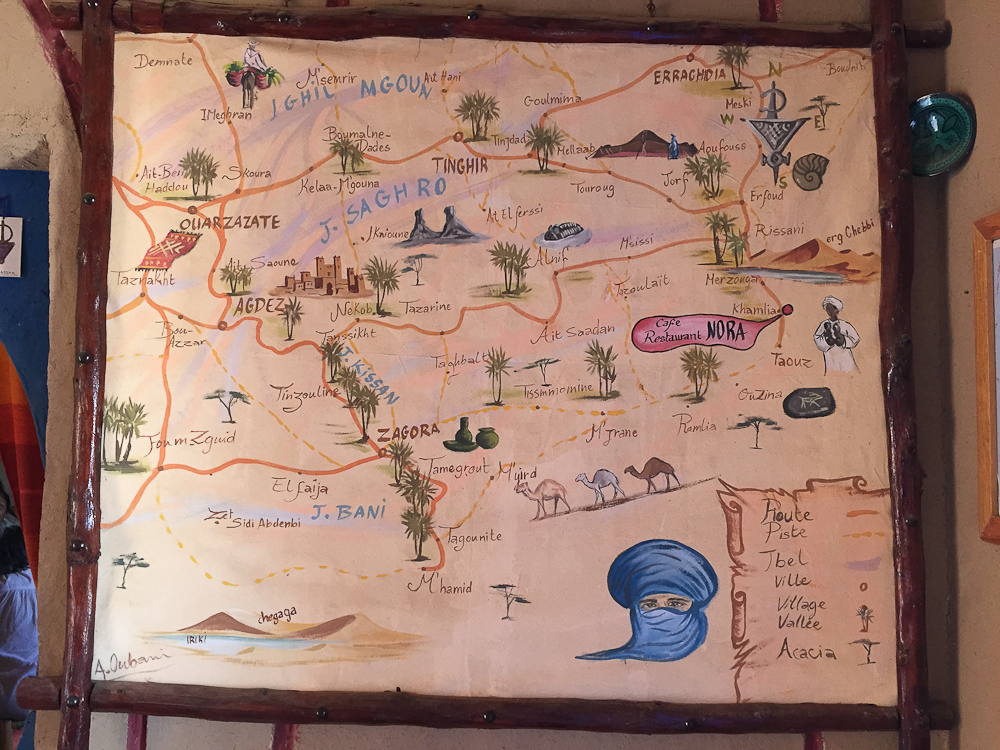 Berber pizza and desert coffee. Try it the next time you are in the Sahara. 😉
xxtracey
————-
For More info on this years great Travel Experiences & RoadTrips to Morocco, Turkey, Italy, Portugal and Spain, check out our website!
Make sure you sign up for our Travel Newsletter – It's about once or twice a month and keeps you up to date on the latest at Follow Your Heart Travel Experiences. You can sign up HERE.
Social Share