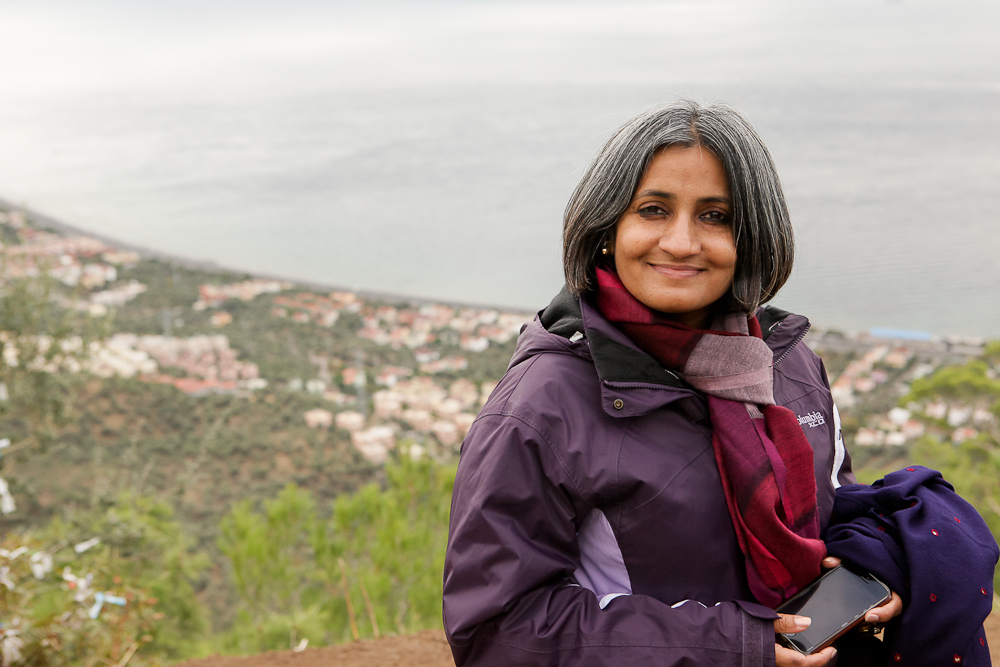 My Travel Experience to Turkey – The Old Villages – was the first time I had the pleasure of having Suki as a Follow Your Heart guest. We even got to be roommates!
She also started something that has now become a "thing" with FYH – shared iPhone/iPad albums! What an awesome idea for all of us to compile our snaps along the way and have this amazing album to show afterward. THANK YOU SUKI! xx
Her witt, gracefulness and knowledge of pretty much EVERYTHING was amazing! She added so much richness to our awesome group.
In her words:
"Just back from a first travel experience with Tracey some friends and a few strangers. I have had 12 days of sheer magic. I can't think of a single thing that was not perfect.
The itinerary, the company, the drives, the accommodation, food, music, dance, history and culture we were immersed in – and of course not to forget the exclusive shopping that was organized for us! Who else could have organized an exclusive fashion show for us???! 
Am gonna keep my eyes peeled for the next travel experience that Tracey puts together!"
Thank you for your kind words, Suki! And I can't wait for a 3rd Travel Experience with you soon!
xxtracey
————-
For More info on this years great Travel Experiences & RoadTrips to Morocco, Turkey and Italy, check out our website!
Make sure you sign up for our Travel Newsletter – It's about once or twice a month and keeps you up to date on the latest at Follow Your Heart Travel Experiences. You can sign up HERE.
Social Share