I was excited to have Bob & Bev on our Turkey Travel Experience; both had been to Turkey and Bob actually spent several years in Turkey growing up as an expat teenager.
We were both there in Istanbul a couple days before and they had asked me if I'd like to join them "rediscovering" some of his old stomping grounds in the Bebek suburb. Of course I was up to some wandering!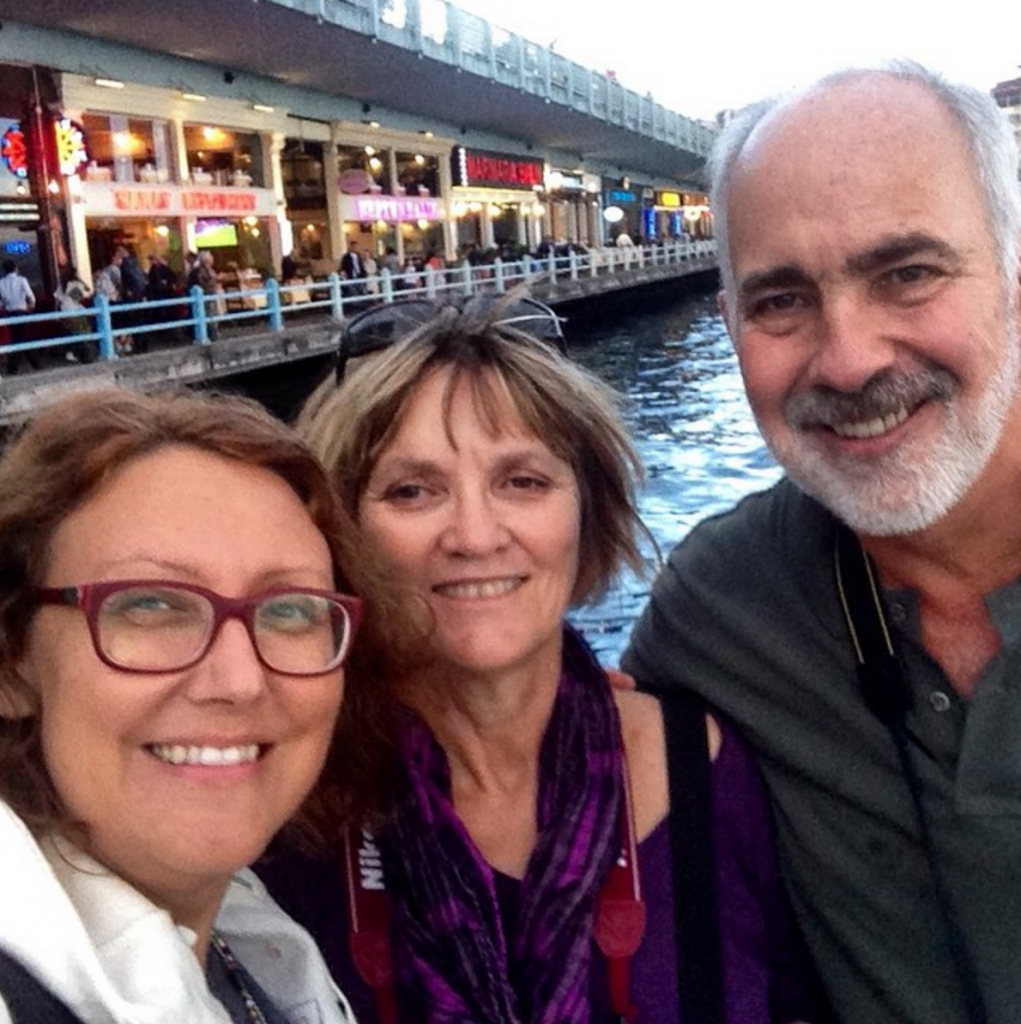 Here is Bob's account of our 12 days in magical Turkey:
Bev and I spent a wonderful 2 weeks in Turkey on the Turkish Villages Tour organized and hosted by Tracey.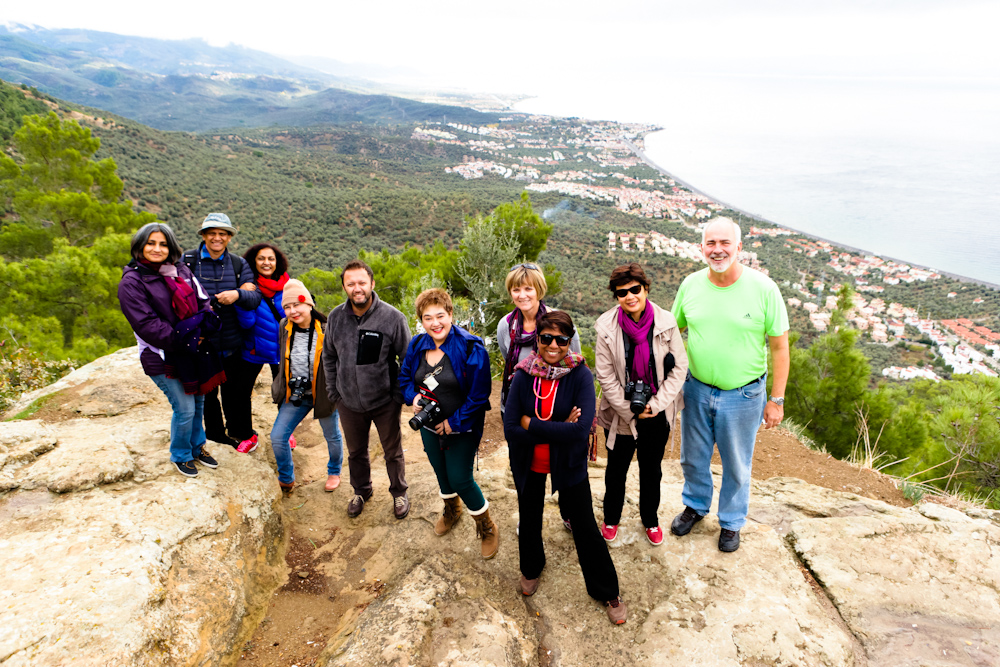 (Zeus' Altar)
As experienced travellers, this was our first organized tour and we had been a bit nervous about it since all of our previous travel had been done independently, However the positives were day after day after day, and the negatives were non-existent.
Great itinerary; very knowledgable and experienced guide (Cem), and a fabulous host Tracey leading Team Tracey around a beautiful country like Turkey. Bev and I had been to Turkey on a number of previous occasions, yet the itinerary managed to deliver surprising and unique destinations on a daily basis.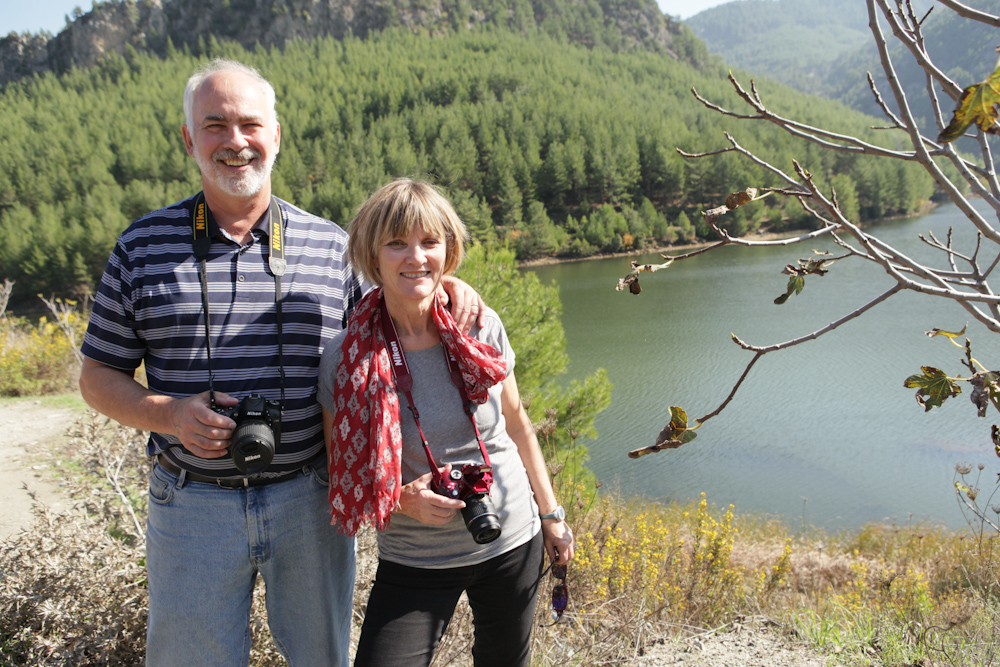 We are already looking forward to our next tour with Tracey. She certainly puts her heart into the experience.
Bob and Bev Eadie
It was awesome to get to know you both better on this trip – and our love for travel, Turkiye and photography was awesome! Thank you for your kind words. 🙂 Hope to see you again soon!
xxtracey
 – – – – – – – – – – – – –
Make sure you are signed up for our TRAVEL NEWS UPDATES that are delivered to your inbox 1-2 times a month to keep you up on the latest here at Follow Your Heart Travel Experiences.
You can sign up HERE.
 – – – – – – – – – – – – –
Social Share