Between Ouarzazate and Boulmane du Dadès in the High Atlas Mountains lies the Dadès Valley which covers 125 km of Morocco.
It's truly surreal to see when you come out of desert and suddenly see the plush greenery that the river and gorges has lined with.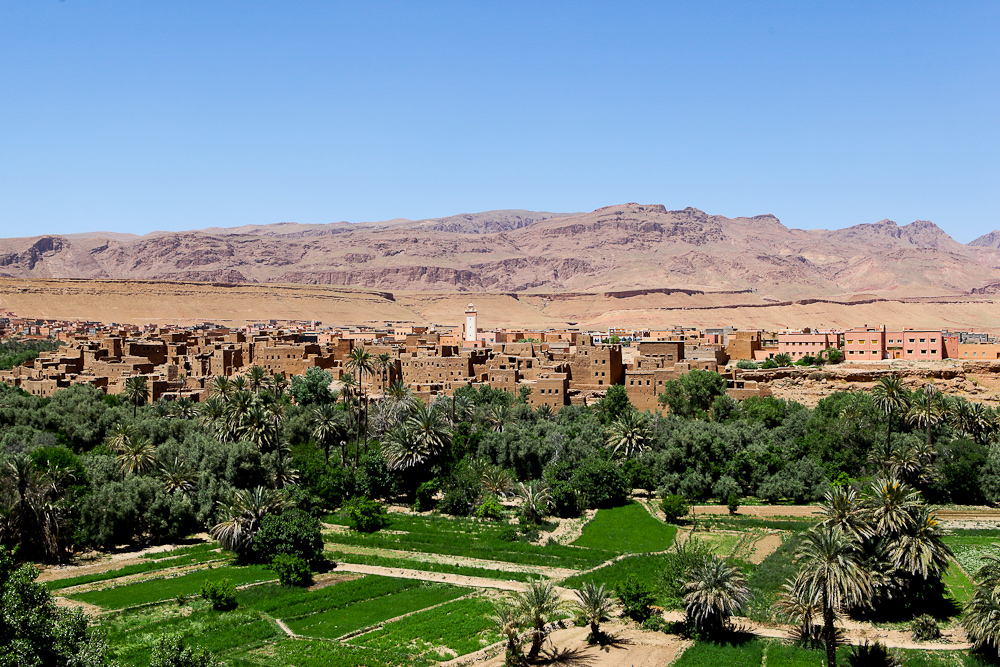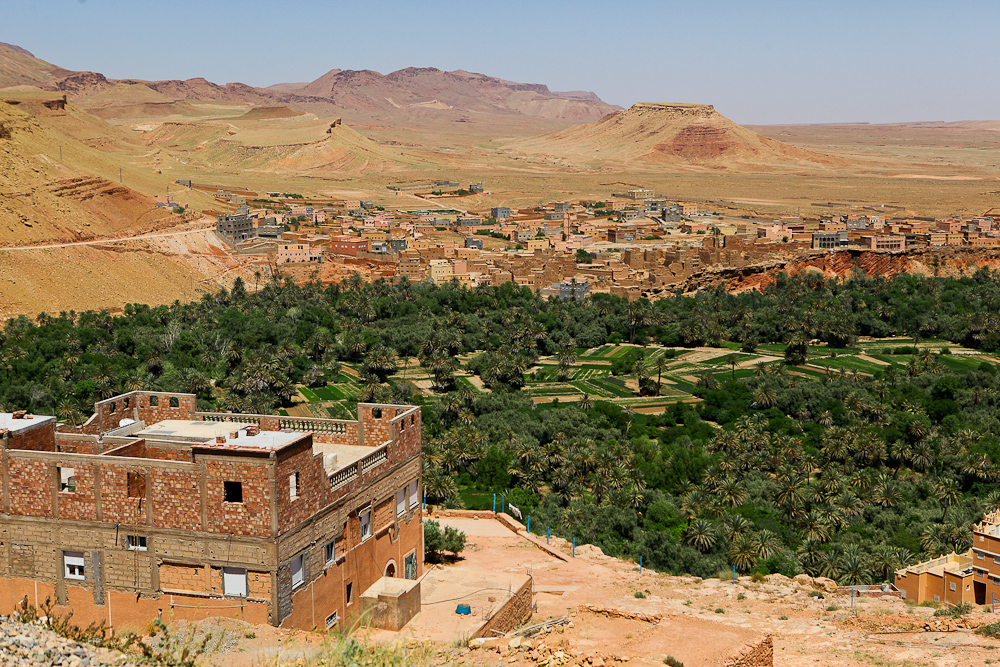 Known as "the valley of a thousand kasbahs", the Dadès Valley stretches out between the peaks of the High Atlas and the Jbel Sarhro mountain range. It is the most prominent of the oasis valleys that dominates southern Morocco. Originating from melt water high up in the snowfields of the Haute Atlas, the river Dadès cuts a steep gorge, known as the Dadès Gorge, at Aït Oudinar and Aït Ali.

Traditionally, the people of this region lived in a large number of small Kasbah settlements scattered across the fertile river plain. In recent years, however, they have been leaving the valley and been congregating in larger villages along the valley's edge, leaving only a few Kasbah to be populated and maintained in perfect condition.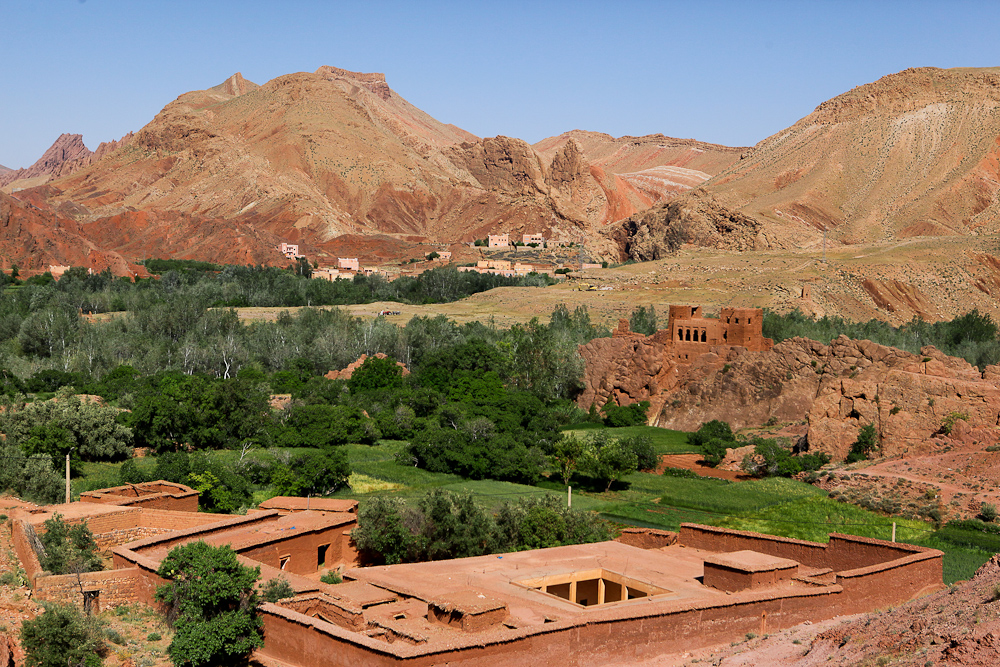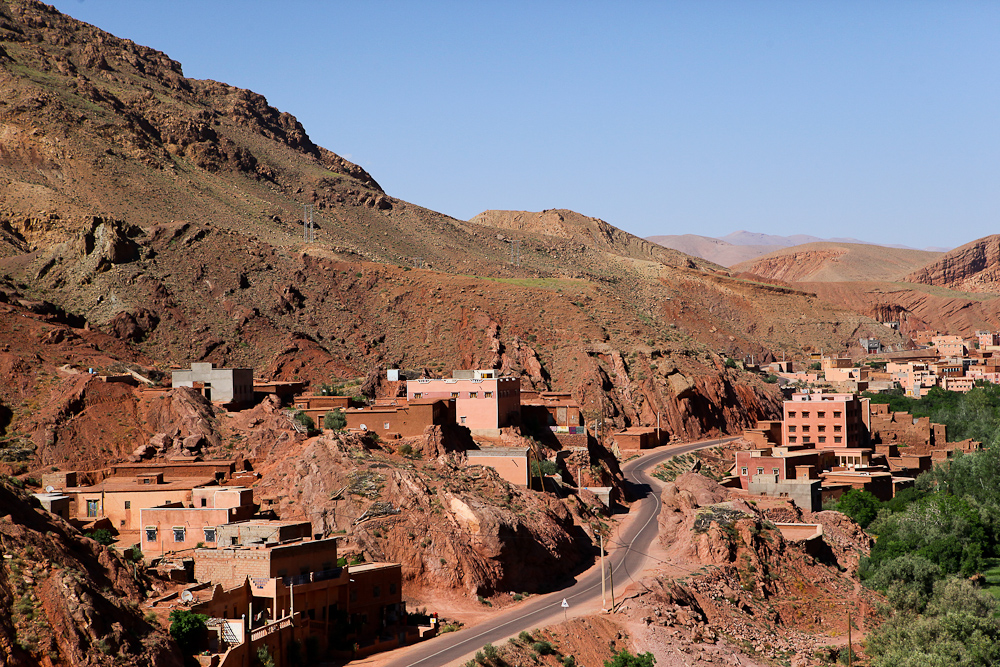 It is definitely a breathtaking journey through history. I would like to spend more time there next time, wandering more of the little kasbahs…and you know…there WILL be a next time 🙂
 – – – – – – – – – – – – –
Make sure you are signed up for our TRAVEL NEWS UPDATES that are delivered to your inbox 1-2 times a month to keep you up on the latest here at Follow Your Heart Travel Experiences.
You can sign up HERE.
 – – – – – – – – – – – – –
Social Share