Preeti was invited to our Follow Your Heart Travel Experience to Turkey by our mutual friend Sherin. She also came the farthest – Australia! 🙂
Her quiet demeanour, gentle smile and relaxed yet fun personality made her an absolute treat to have on our trip!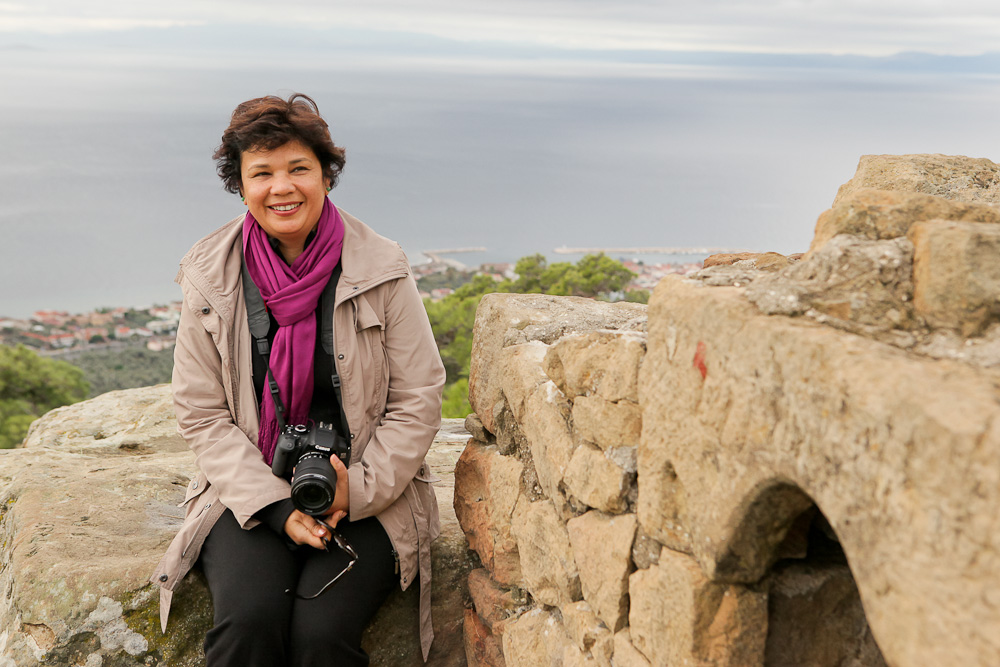 "Got back from Turkey encompassing a 12-day Follow Your Heart Travel Experience. It was a small group tour with just the 10 of us, which was perfect.
The itinerary was very well organised, not only did we cover all the main sites like Istanbul, Ephesus, Troy, Cappadoccia, Konya, Pamukkale and Ankara but were also taken to quaint little villages that have withstood time since thousands of years. We even got to eat a home cooked meal with a real Turkish family!
From a cruise of the Bosphorus to the beauty of Aegean Sea to Mediterranean Sea and an amazing scenery of volcanic cave mountains from a hot air balloon, we covered it all very comfortably in a Mercedes van with Wi-fi (perfect for keeping in touch with family and uploading our photos on Facebook!). Food was delicious and we got to try every type of Turkish cuisine, from yummy kebabs to desserts. All inclusive.
Our Travel Experience organiser, Tracey Heppner, was very sensitive to all our needs and a great companion who even helped us with some photography tips! Being a professional photographer herself.
Our Turkish tour guide, Cem, was knowledge personified. There was nothing he didn't know, a total walking encyclopedia, who even helped us with shopping of Turkish carpets and jewellry.
Can't speak highly enough of this trip where lasting friendships have been established as a lot of us had never met before. We are planning another one with Tracey and the same set of people for 2015!"
Can't wait to have you again, dear Preeti – Morocco next? 😉 Much love to you!
xxtracey
Social Share