One of the places I love to visit for holidays close to Manila is Puerto Galera on Mindoro. We drive a couple hours, go on a boat for an hour, and there tucked away on a pretty quiet beach is the resort we frequent.
I happened upon the Mangyan village by accident. And it was the best accident I ever got myself into.
The Mangyan are an indigenous tribal group from the mountains of Mindoro. This tribe has a community at the bottom of the mountain, where I happened upon it, as it's directly behind our resort across the street and down a ways. (are you trackin' with me there 😉 )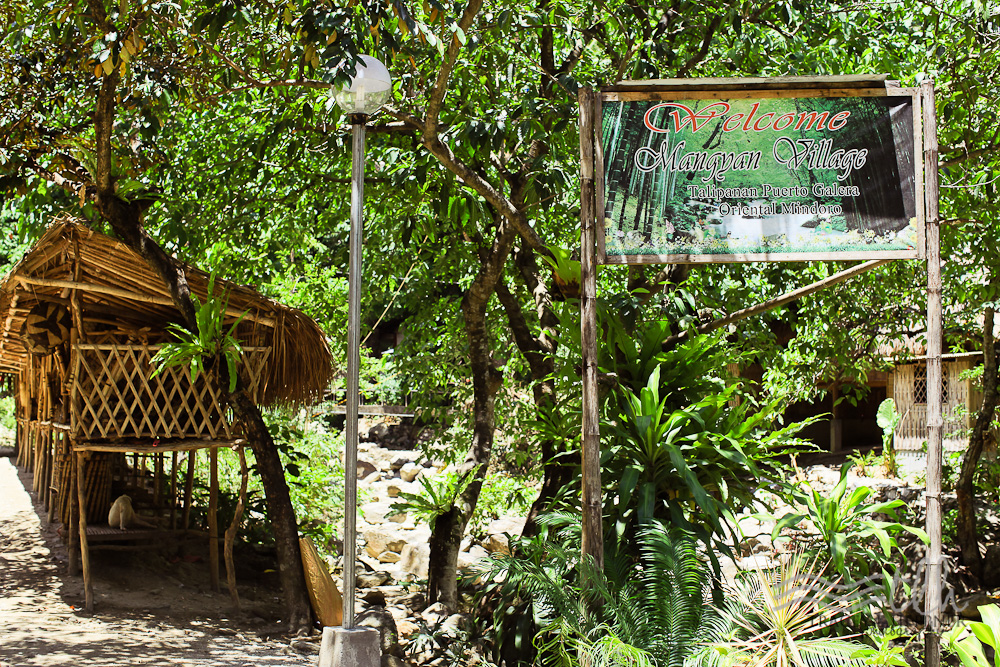 They have been granted some land and traditional homes were built by senators and a foundation here in the Philippines to help them.
When you first walk into the community you come to this open building, where there is a showroom, sort of thing, and where you can see the women weaving. And might I add: their basket weaving is AMAZING!
Since finding this beautiful place, I have been back several times and have gotten to know a few of the ladies. I always buy something when I am there…and one of the husband's takes us on a hike to the beautiful waterfalls too. It's such a gorgeous place.
They do small pieces and huge pieces and custom pieces actually. Incredible.
I would highly recommend visiting, not only to see their art and help sustain and keep it alive, but to interact and spend time with the community. They are so very beautiful.
xxtracey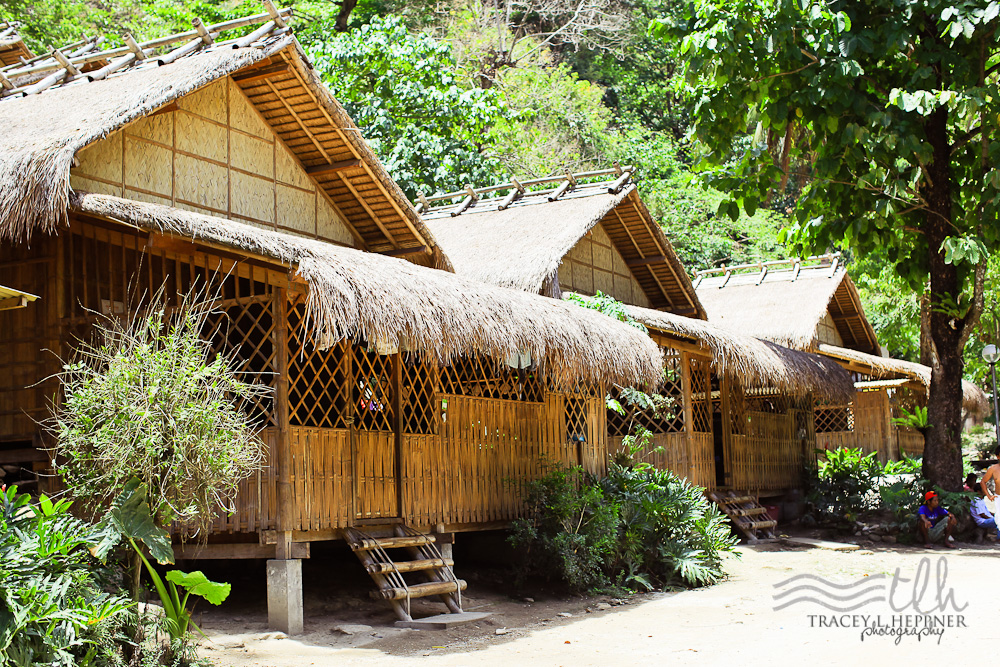 – – – – – – – – – – – – –
Make sure you are signed up for our TRAVEL NEWS UPDATES that are delivered to your inbox 1-2 times a month to keep you up on the latest here at Follow Your Heart Travel Experiences.
You can sign up HERE.
 – – – – – – – – – – – – –
Social Share