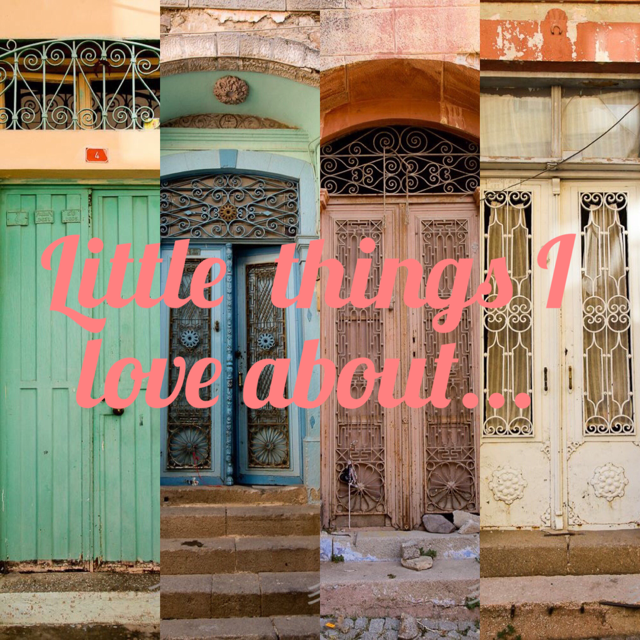 Doors. 
Since I started my travel photography in 2008, doors have been something that are a personal project to photograph. Some like windows, some like pilars, some like doors.
I'm a doors girl. 😉
WHEREVER I go, I look for doors to add to my "collection". (Yes a coffee table book is in the works – doors of Turkey, Morocco and Italy!)
And Turkey did NOT disappoint. I found so many gorgeous doors to feed my door love! Thank you, once again, Turkey! :p
Here are a few of my favorites from a neighborhood in Bergama, Turkey.
With love from Bergama!
xxtracey
 – – – – – – – – – – – – –
Make sure you are signed up for our TRAVEL NEWSUPDATES that are delivered to your inbox 1-2 times a month to keep you up on the latest here at Follow Your Heart Travel Experiences.
You can sign up HERE.
Social Share