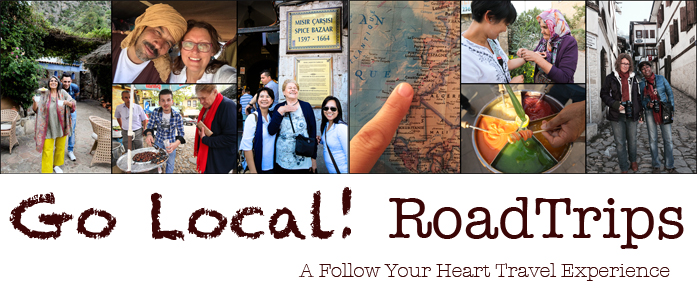 A GO LOCAL! RoadTrip is designed like we would do with a bunch of friends – pick your destination, plan a budget trip and GO! The only difference is, you will have my travel expertise to help us plan the BEST possible RoadTrip and have a fantastic experience on all fronts!
From everything to staying in apartments and local homes or bed & breakfasts, to cooking our own meals or eating where the locals do, all the way to doing our own driving or commuting and getting to places where only the locals know, GO LOCAL! RoadTrips are not only budget friendly but also are a great way to see so much more than the regular vacation and they are a photographer's dream!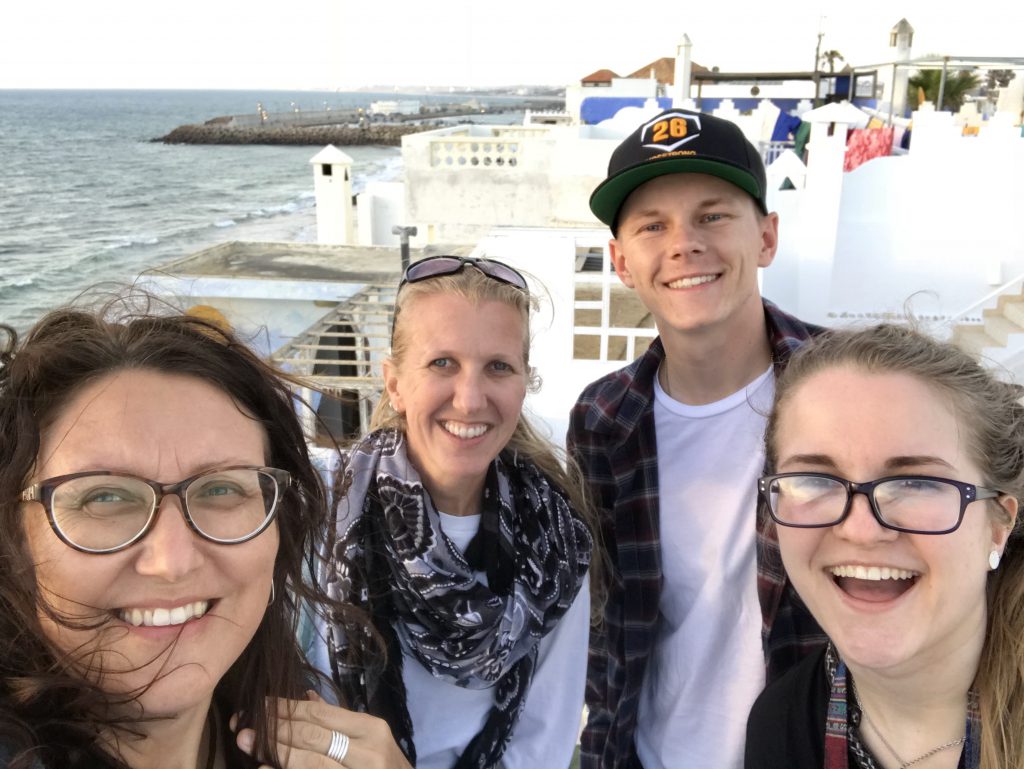 We will be a small group – a maximum of 4 can travel on these RoadTrips, along with myself and sometimes our local guide/friend.
These trips are not for everyone though – only those who love some adventure, don't mind roughing it in order to have a unique travel experience, who know how to stretch your $ and who always always have a blast. Oh, and they have GOT to be all-around happy people or you're just not allowed. 😉
Maybe this is YOU! Maybe this is a YOU and some friends. Maybe it's time for a RoadTrip!
(If you are interested in a Custom Travel Experience (smaller/bigger group, itinerary changes, etc) , please feel free to contact us and we can totally work with you to give you the BEST Travel Experience ever!)