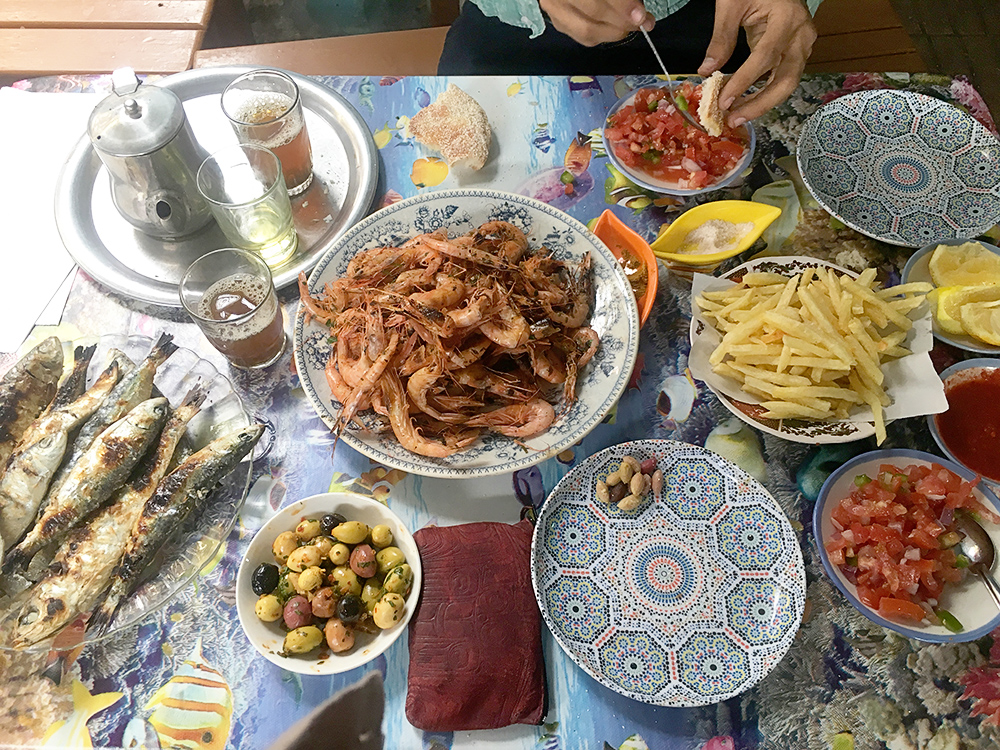 Only have a day or two to experience a place? Want to see some of the "heart" of a region?
Then our Day Trips and Walking Experiences are just the right thing for you to get a feel of our destinations. Our Exploration Experiences give you 2 or more days to explore a little more and give you time to really experience the area!
Follow Your Heart now offers Day Trips throughout Morocco and soon Turkey & Greece.