After spending a few days in Chefchaouen, we head south to Fes. But not without stopping in some of the most unique landscapes that are of the Rif Mountain range. I wrote about the Rif Mountain region before.
The small farming villages of agriculture are all throughout this region. And one that is a fond stop to see if that of the Olive Press & Production.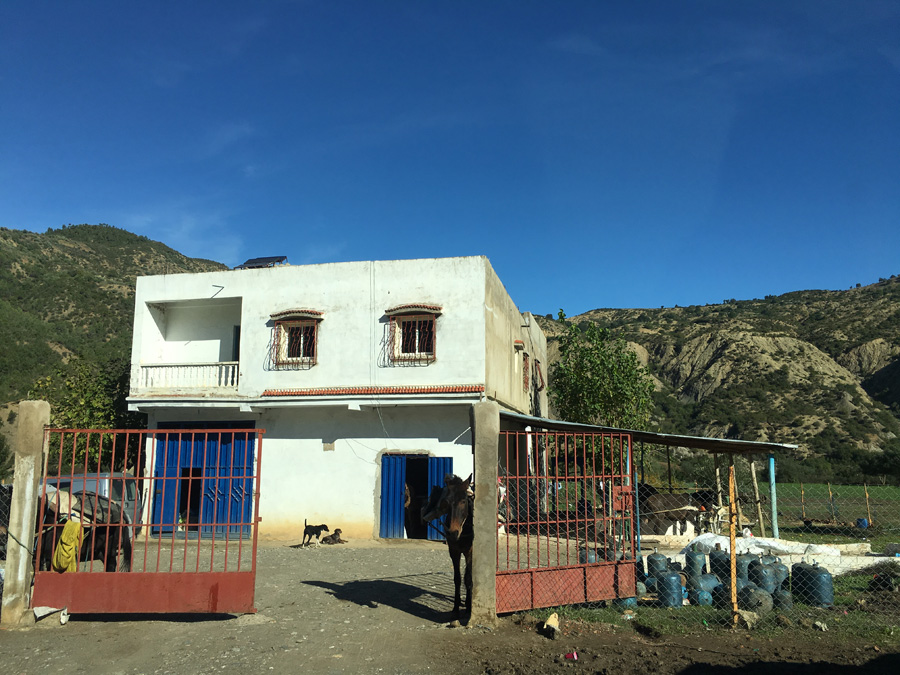 Some of the small farmers still use horses to press their olives.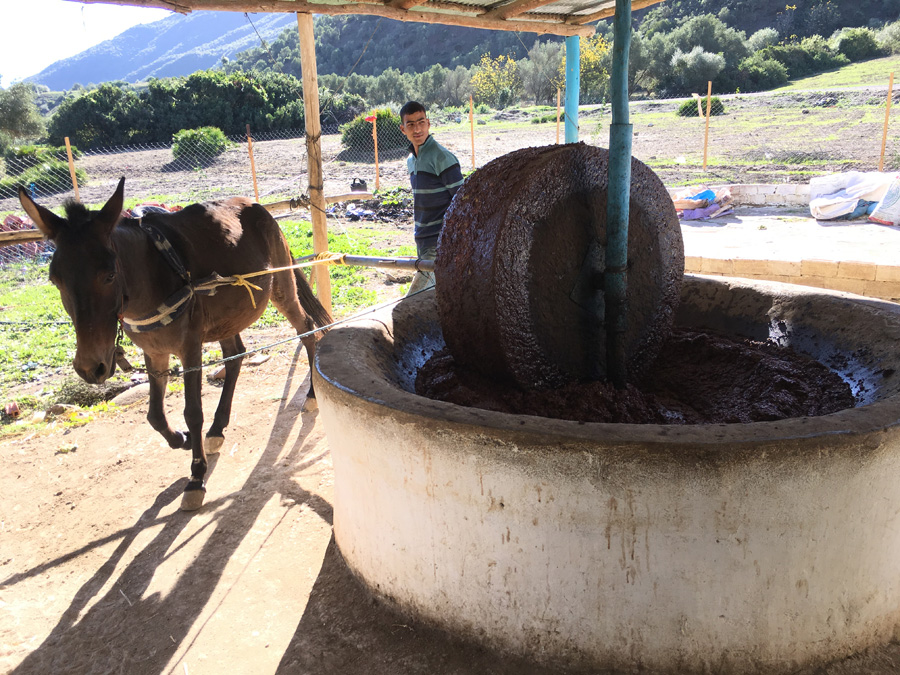 And then there are small little olive oil pressing factories that do the same but more modern.
And of course tasting the fresh olive oil is always a highlight!
Morocco is the 5th top producer of olive oil in the world. I didn't believe it either at first, but as I have traveled throughout the country and seen the vast olive groves, I am not surprised one bit!
It's also one of the top 3 countries with the lowest cost to produce.
The average olive oil production in tons is 140,000! That's a LOT of olive oil!
Social Share