I had heard about Mahkama but I had never been. Then I saw some beautiful photos on Instagram and I was like, "Dang! I need to go there – where is this?" And it was Mahkama.
That settled it. I was going to take my guests there on our Pre-Travel Experience Wander around Casablanca.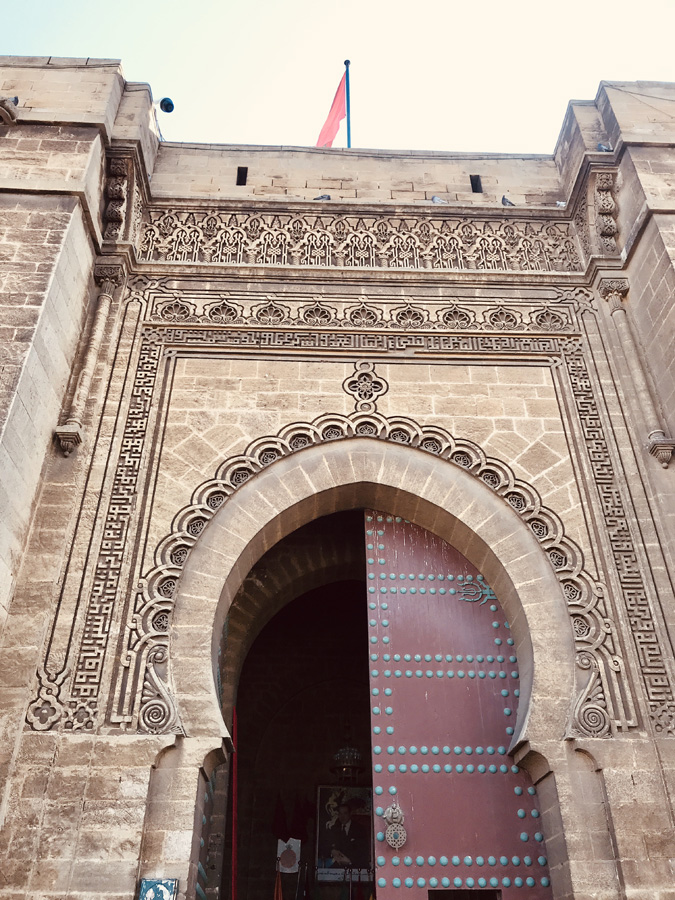 (Sometimes, our guests come to Morocco a day or more earlier than our Small Group Itinerary starts. I offer them a complimentary Casablanca Wander as I take them to a few different places in Casablanca, as we don't spend much time in Casablanca – there is an entire country we have ahead of us to explore so we keep Casa at a minimum!)
A little history for you: Mahkama du Pacha was an administrative building constructed 1941-1942 in the Habbous neighborhood of Casablanca. In January 1930, the pasha of Casablanca at the time At-Tayyib Al-Moqri, the second son of the Moroccan grand vizier Muhammad al-Muqri, decided to build a civil courthouse in the Habous.
 It was designed by the French architect Auguste Cadet, who was heavily involved in the planning of Casablanca and particularly of its Habous neighborhood.
It is truly a beautiful example of classical Moorish architecture.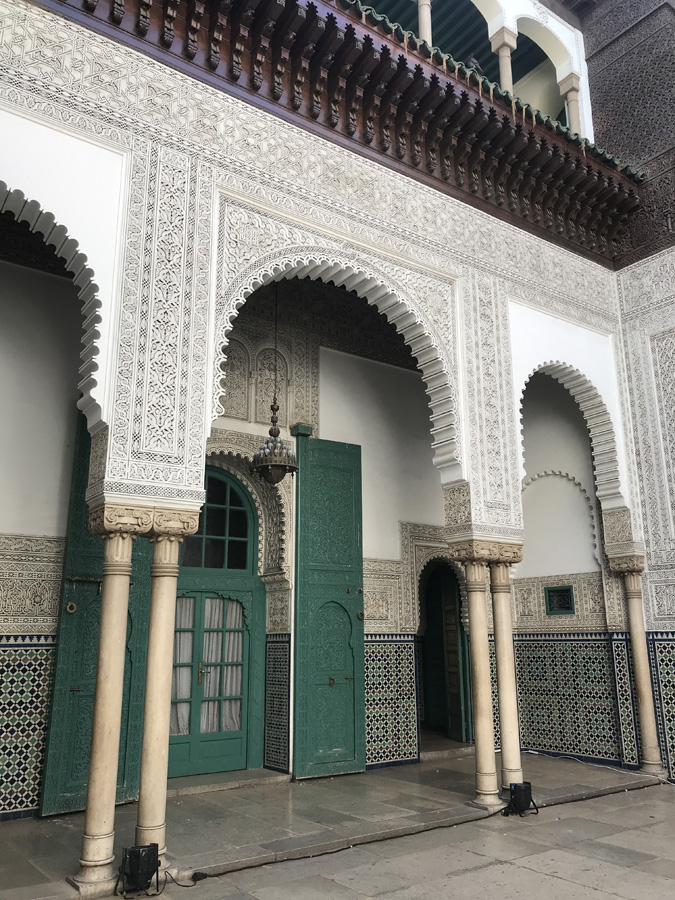 It's not easy to gain access to Mahkama. If you do (which we did, of course ;)), then most likely you have what feels like a private tour – there is no one else there! That makes it soo nice to take photographs for sure!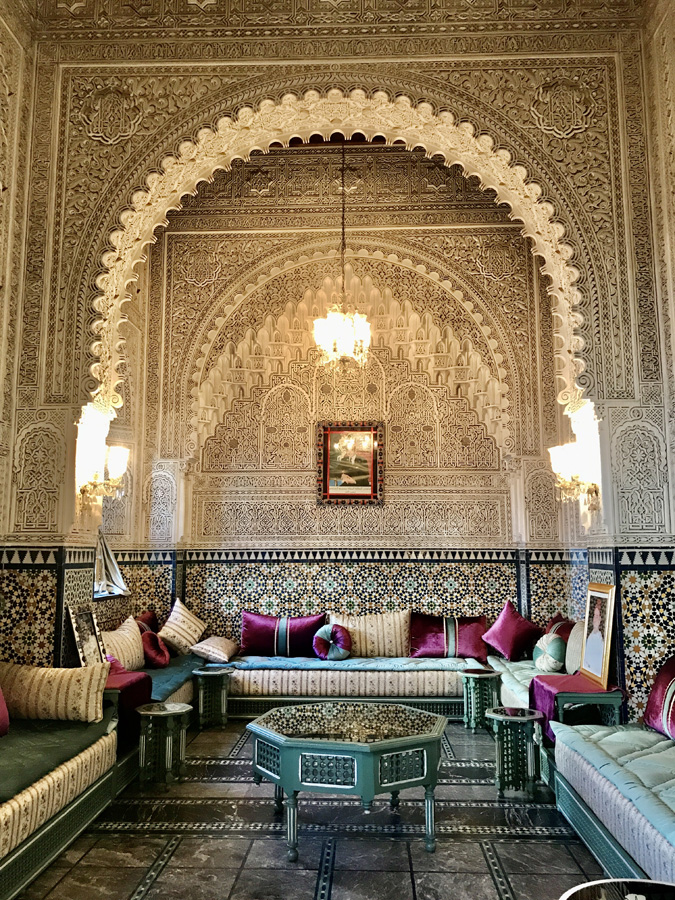 We were even able to get access to a private saloon area that was STUNNING.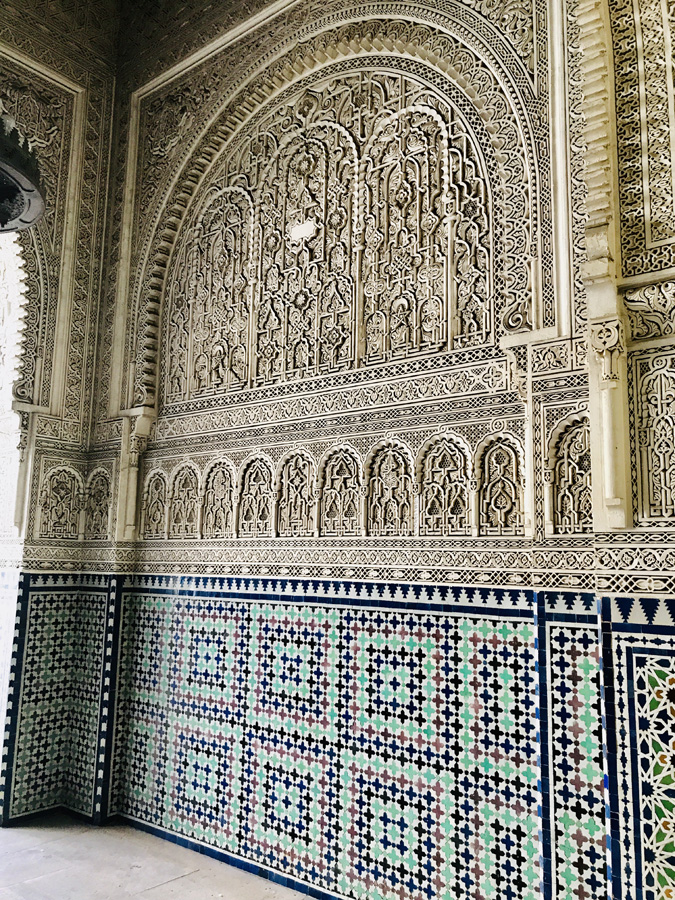 It was so incredible to visit and I would definitely try and visit if you are able (and they allow you!).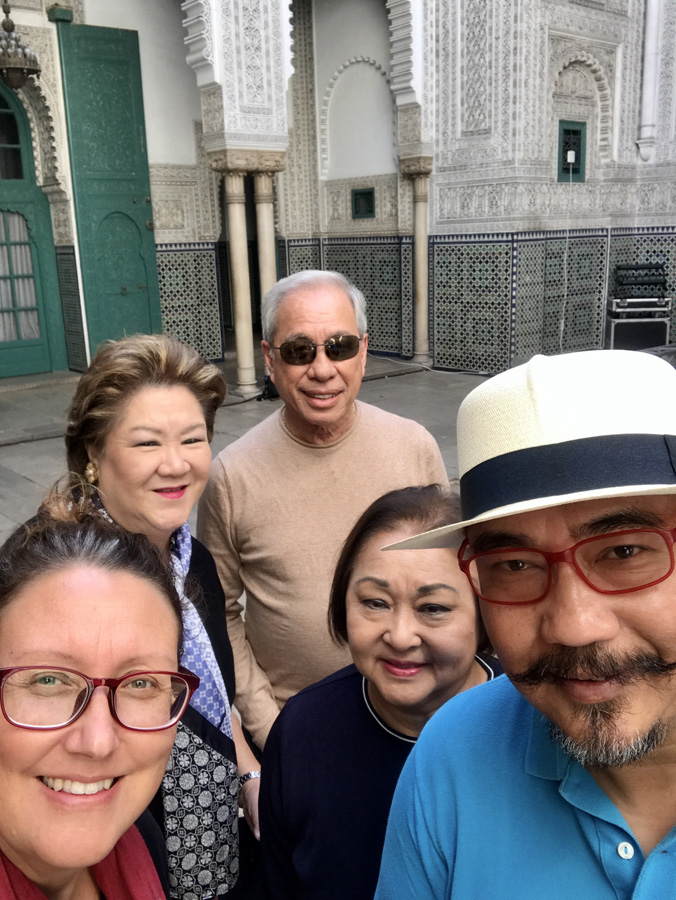 Social Share