When you think of gelato, you think of Italy. And when you think of Italy you think of gelato. The amount of flavours is unlimited!!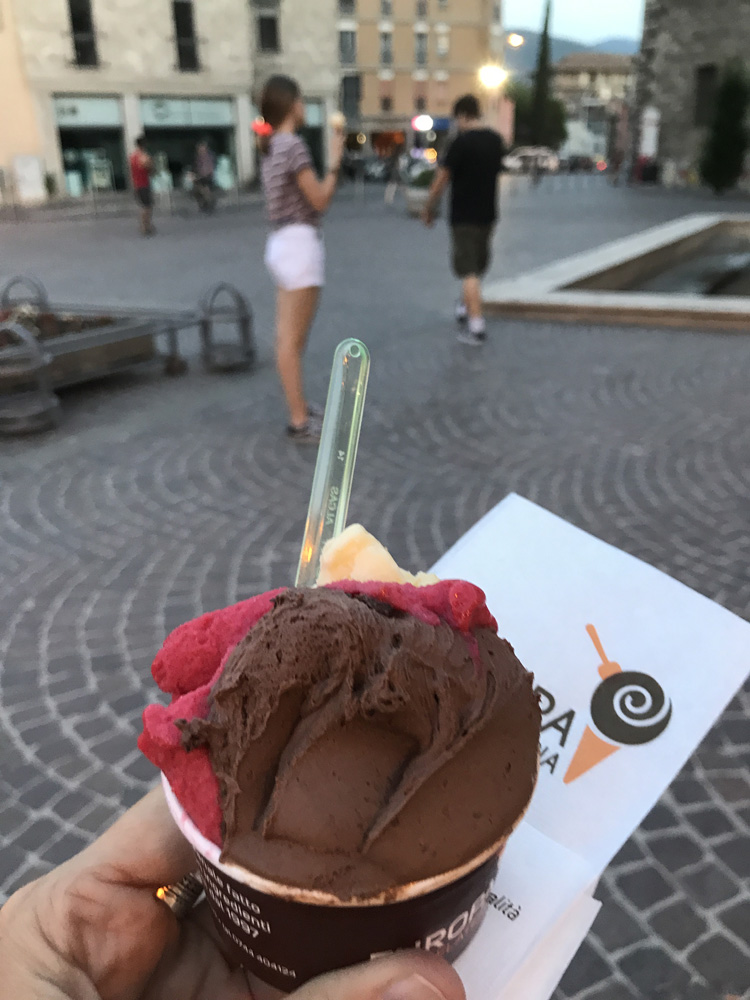 The two go hand in hand!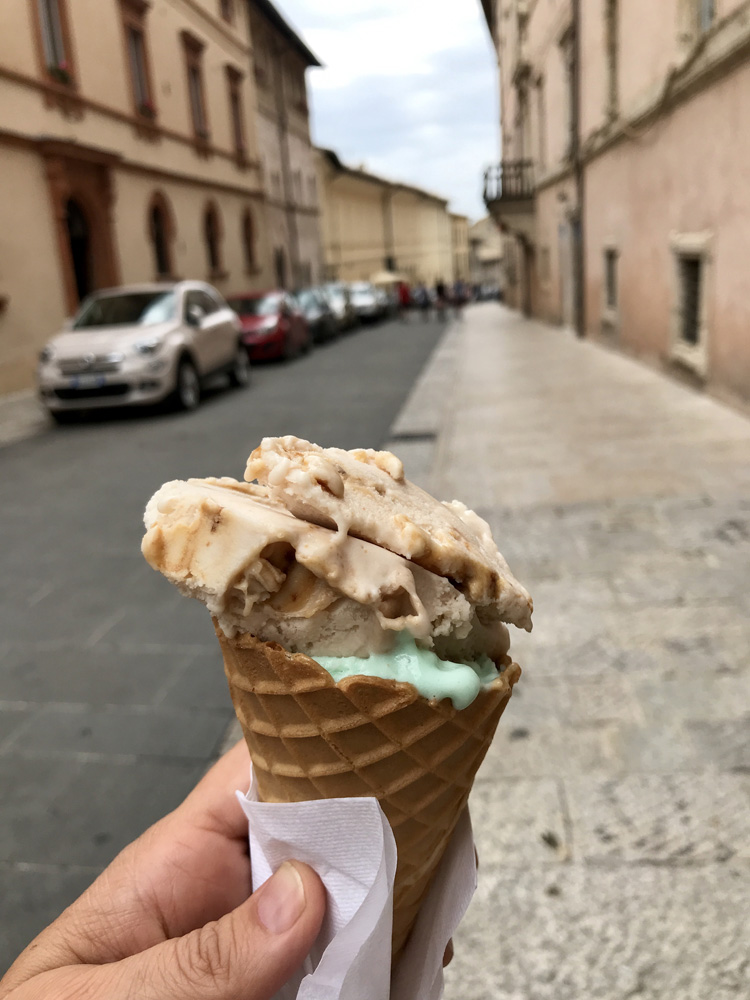 Everytime I visit Italy I make sure to have at the very least ONE gelato while I'm there. If i'm really motivated, I'll make sure I get one a day I'm there! (That's only because I'm usually doing so much walking per day, that it won't go to my waste!)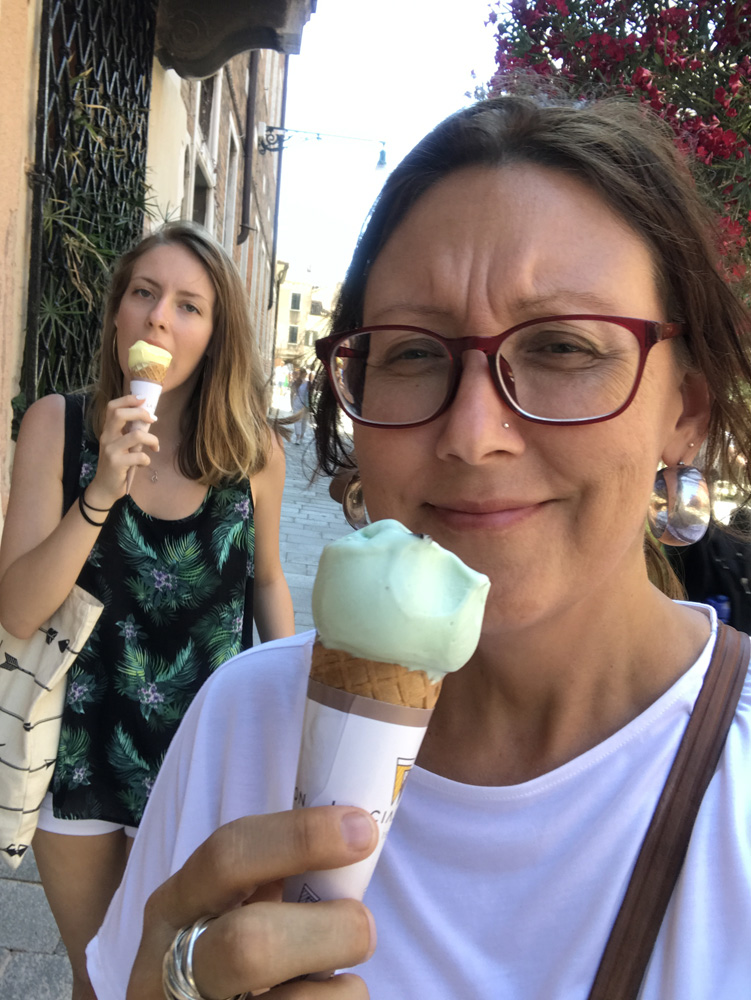 And of course when you are with fellow travelers you really must indulge in the culture and gelato lets you do just that. 😉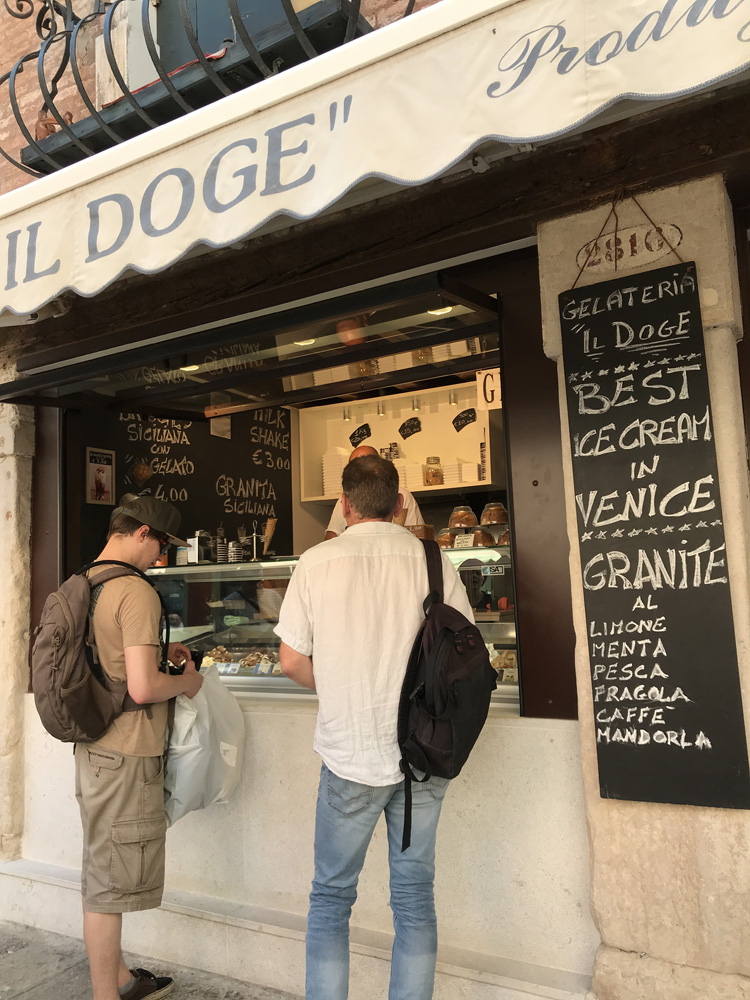 Gelato is much more refreshing to me than ice cream. In fact, I seldom eat ice cream. But gelato – I rarely turn this down!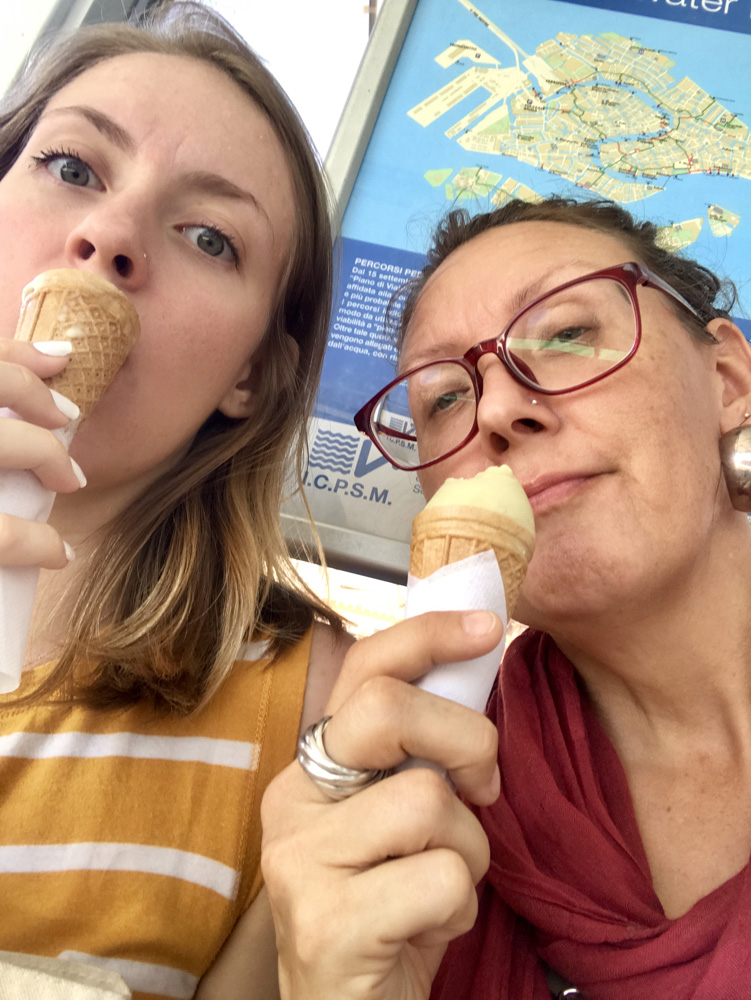 It starts out with a similar custard base as ice cream, but has a higher proportion of milk and a lower proportion of cream (which is why I personally don't care for ice cream – too rich) and eggs (or no eggs at all). It is churned at a much slower rate, incorporating less air and leaving the gelato denser than ice cream.
Basically it is freaking awesome. And if you have not eaten it, then do, your next time in Italy!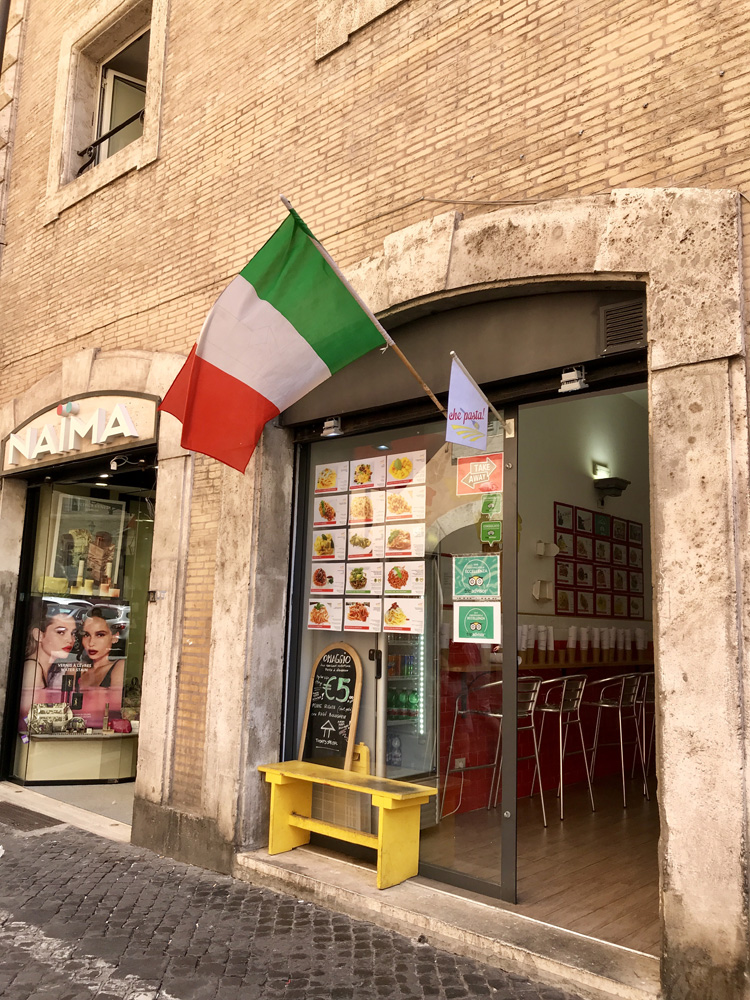 There is a great place in Vancouver – an italian gelateria with hundreds of flavours to choose from. But that's for another blog post. 😉
Ciao Bella!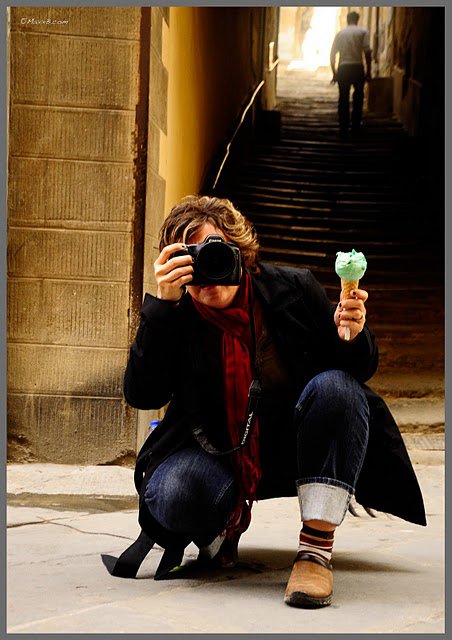 Social Share