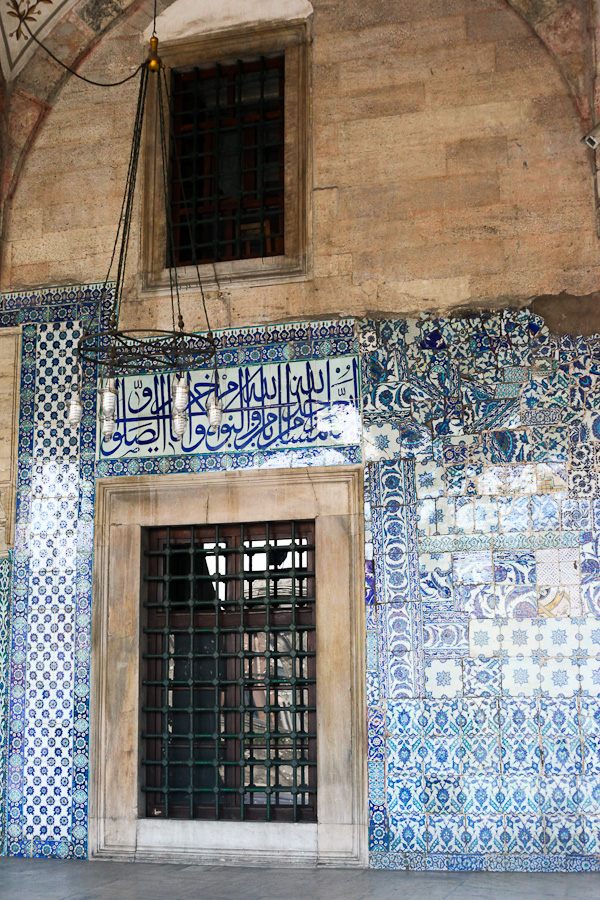 The Rüstem Pasha Mosque may be one of the most beautiful mosques in Istanbul's Eminonu quarter.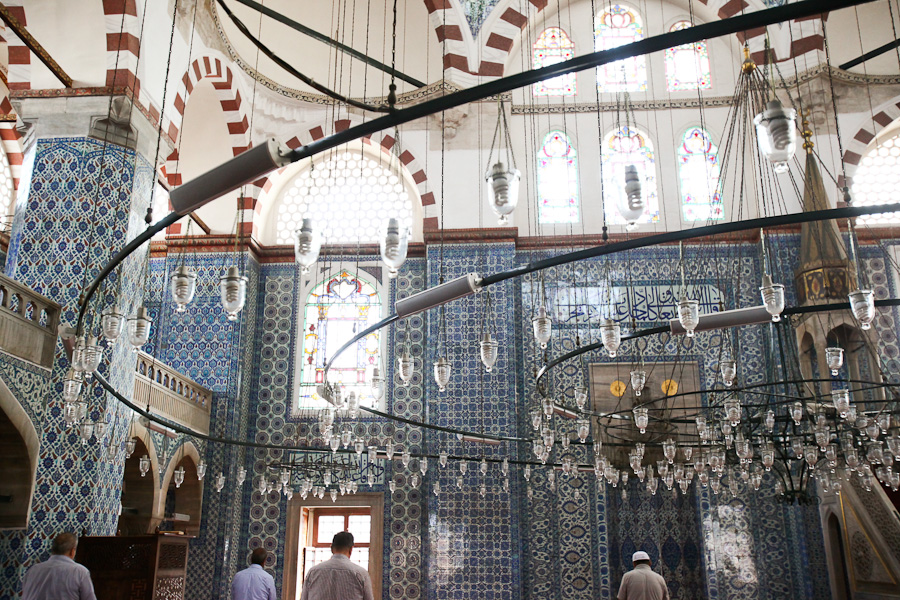 The beautiful potted plants in the courtyard make the place especially enchanting.
It is an Ottoman mosque located in the Hasırcılar Çarşısı in the Tahtakale neighborhood of the Fatih district with the liveliness of life surrounding it. A row of workshops below the mosque were built up to help finance the construction of the temple when it was being built.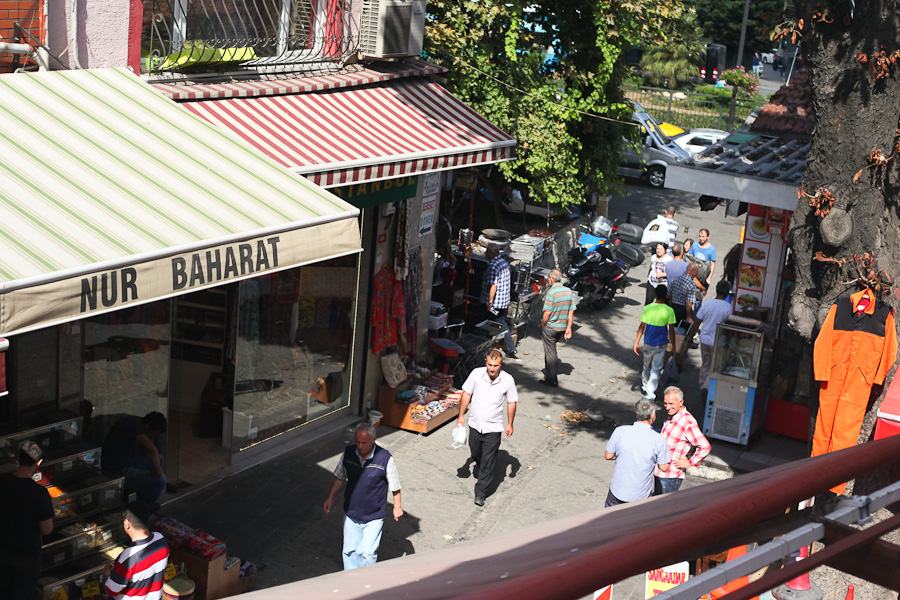 It was designed by the Ottoman imperial architect Mimar Sinan and completed in around 1563 and is most famous for its Iznik tiles which are breathtaking inside and out.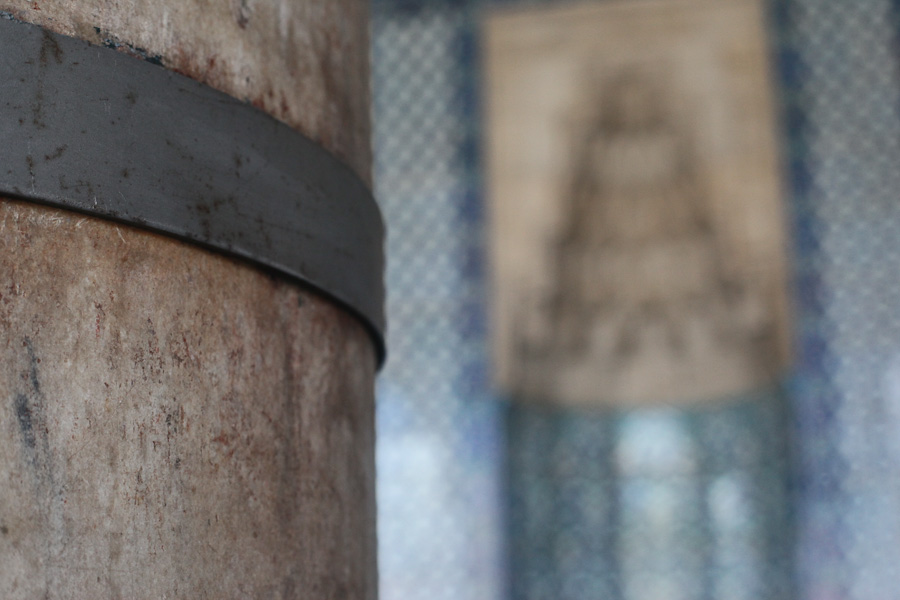 It is truly one you must make sure to visit when in the Old City of Istanbul.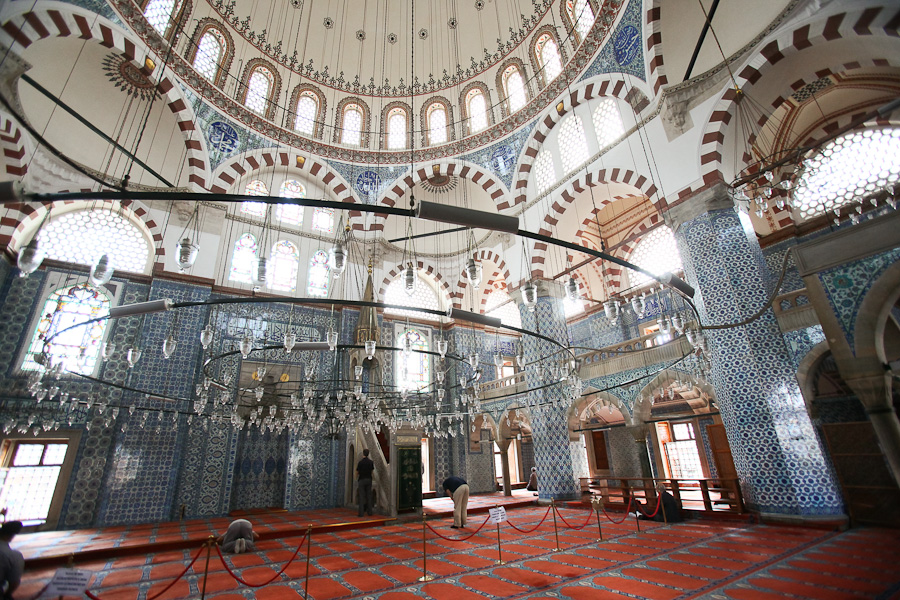 Social Share