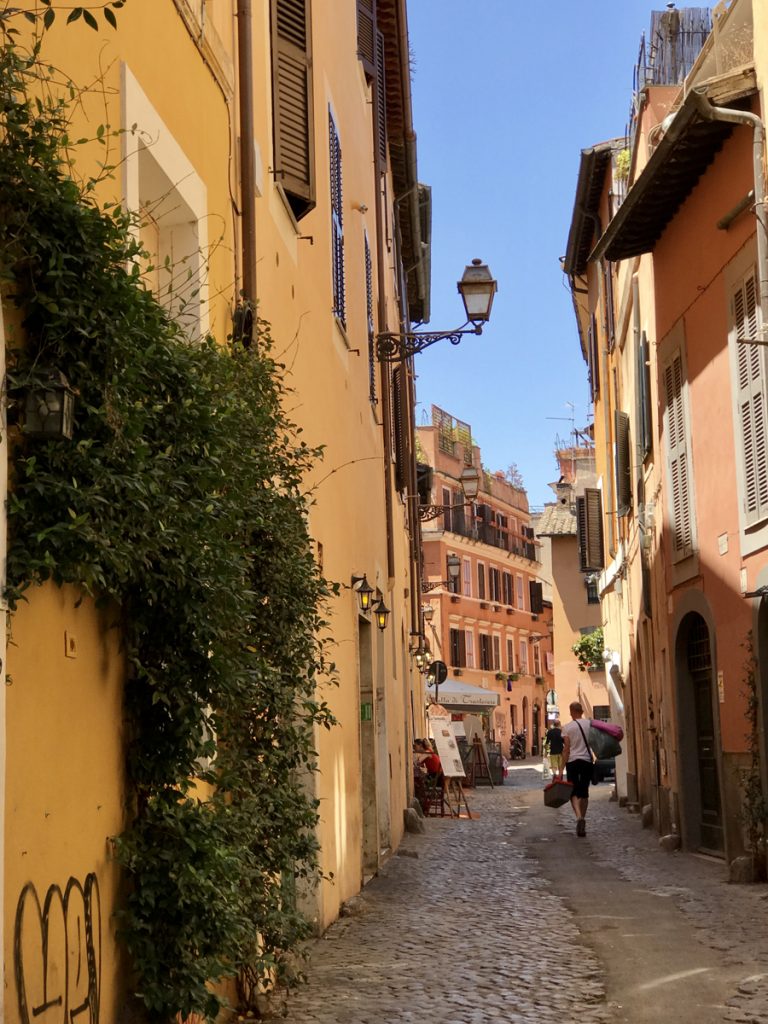 There is this beautiful, quaint part of Rome called Trastevere. I had heard about it from a friend who had lived there for a few years when she was based in Rome…I had seen it on "the 'gram". And I had my daughter with me on the trip so, of course, we were going to go there and get some fantastic photos, eat some lovely food and enjoy the quiet section of Rome called Trastevere.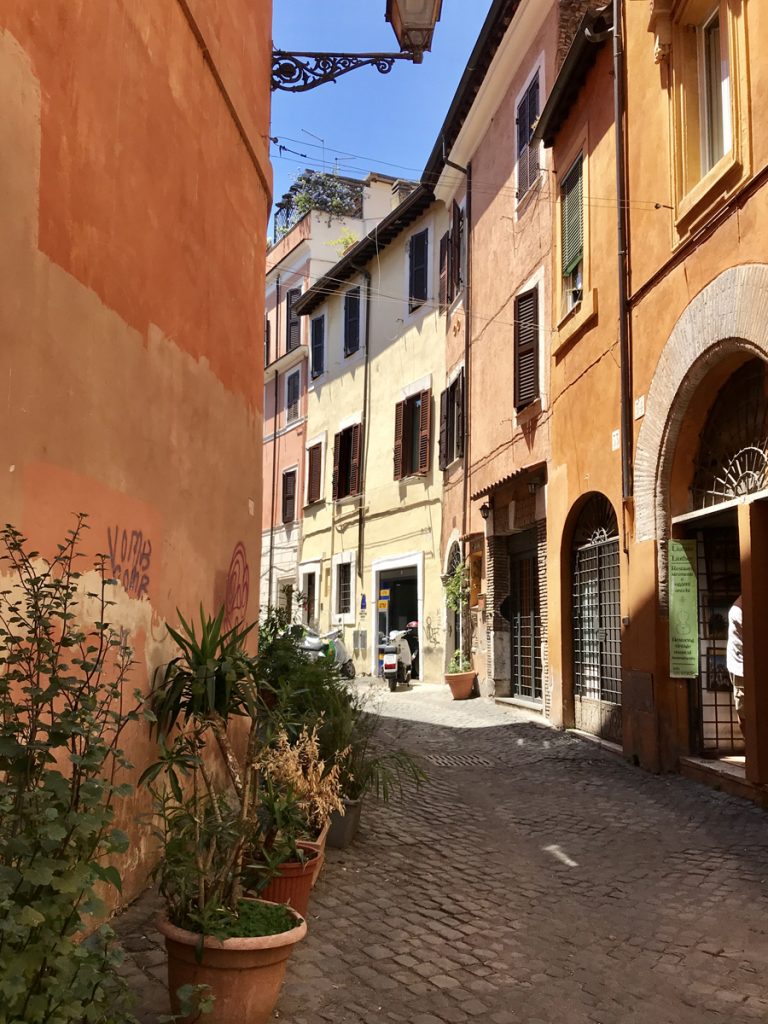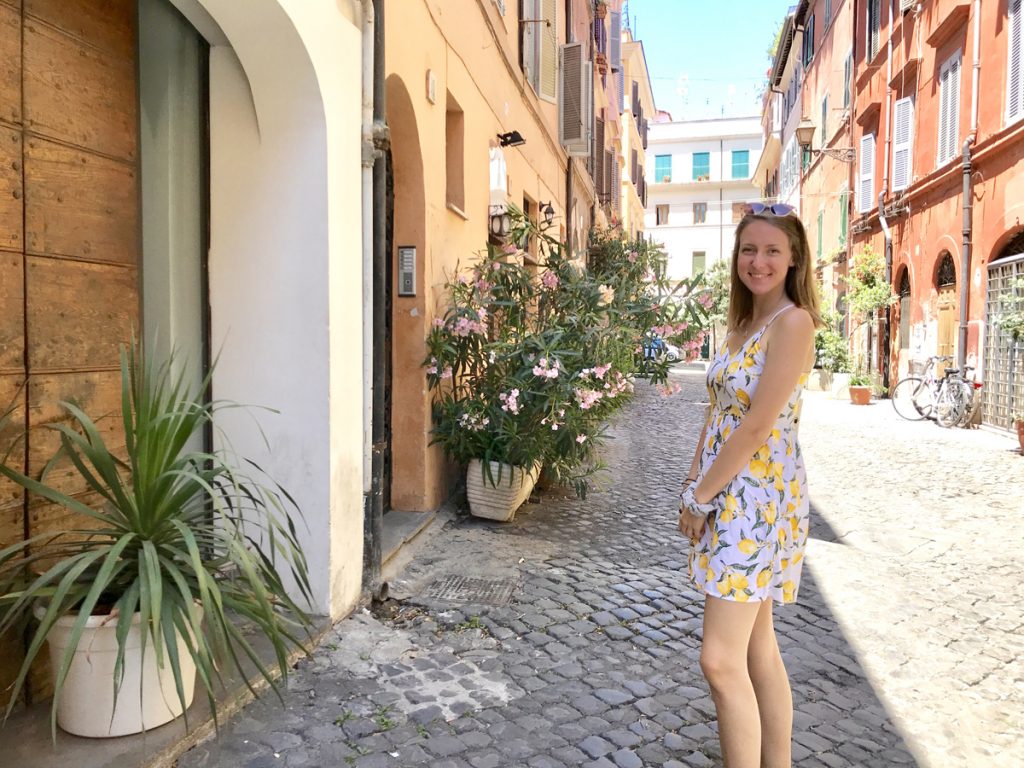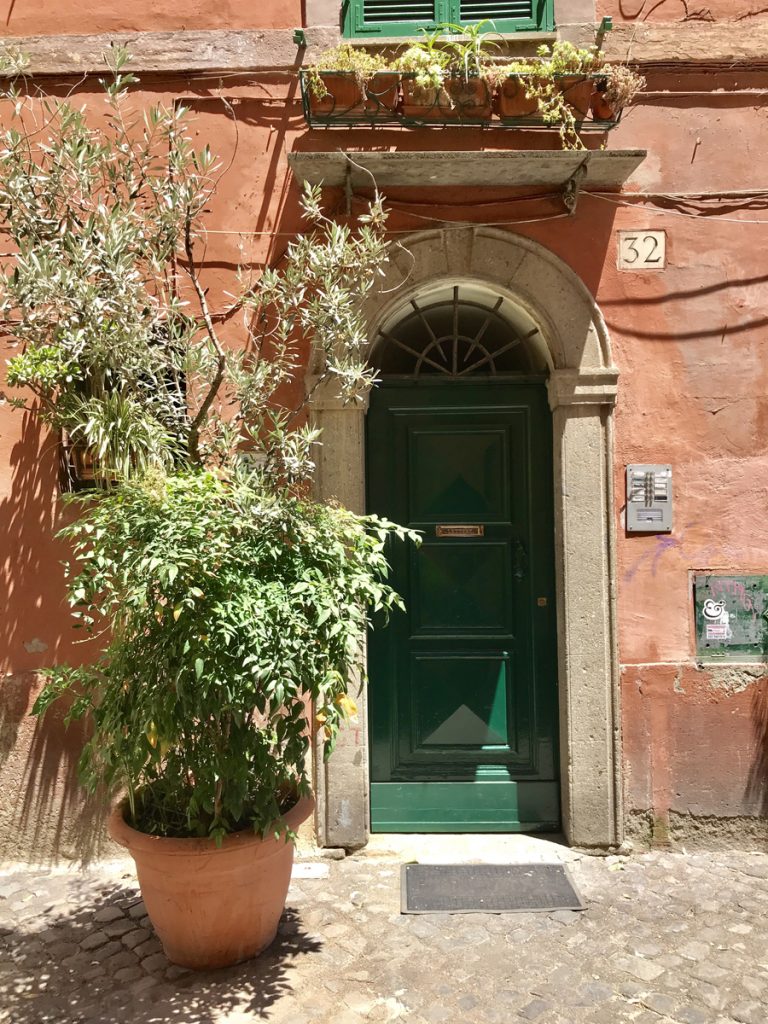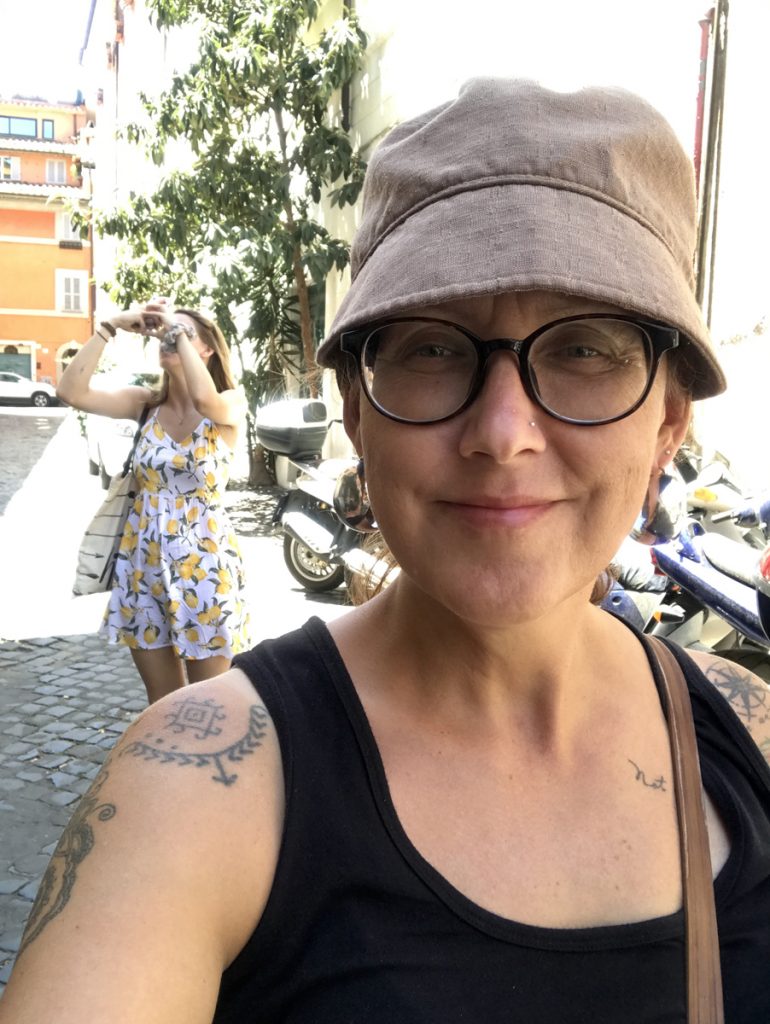 We found a great little restaurant – Otello, no less – and order lunch and of course, our fave Italian drink – Aperol Spritz!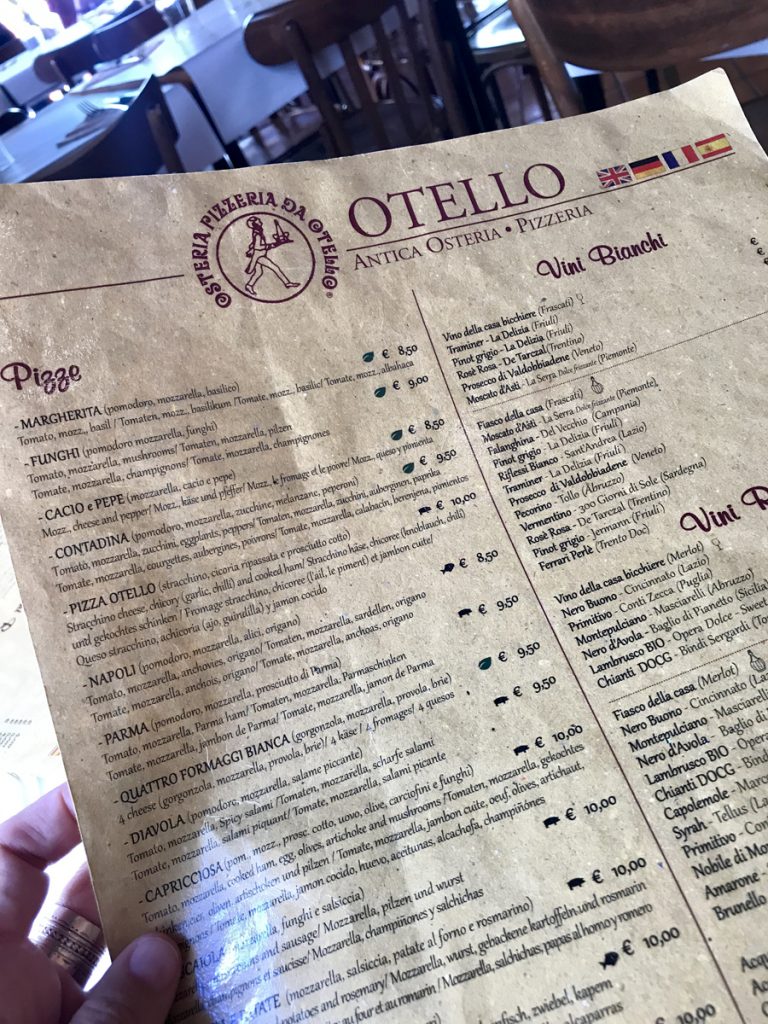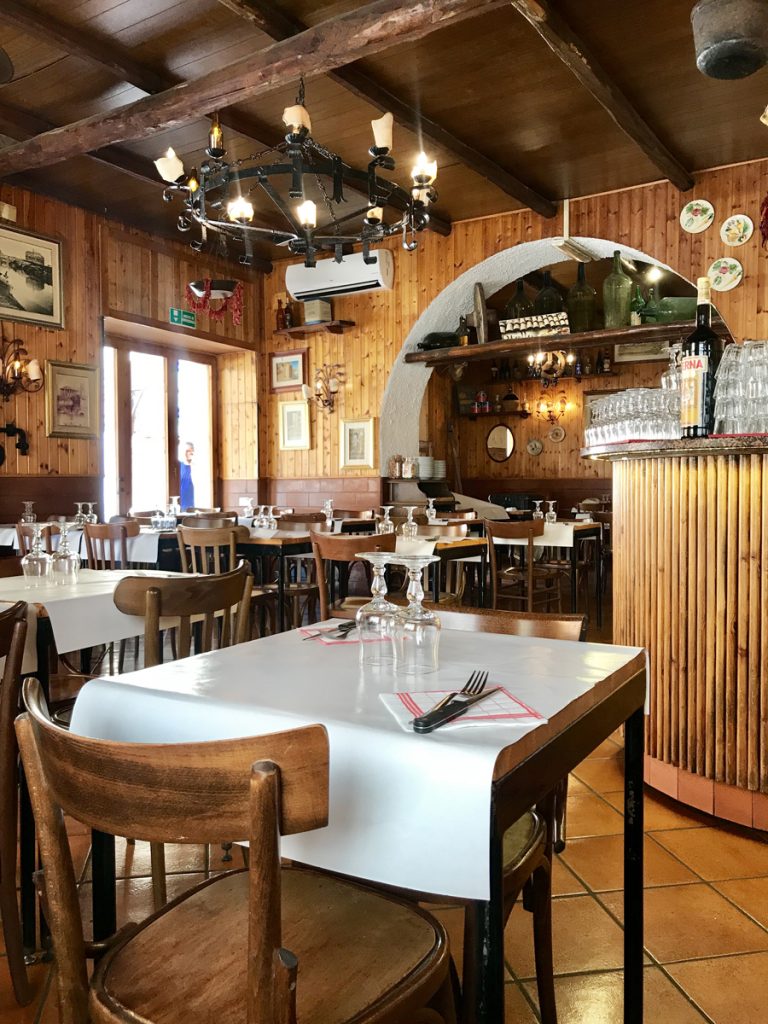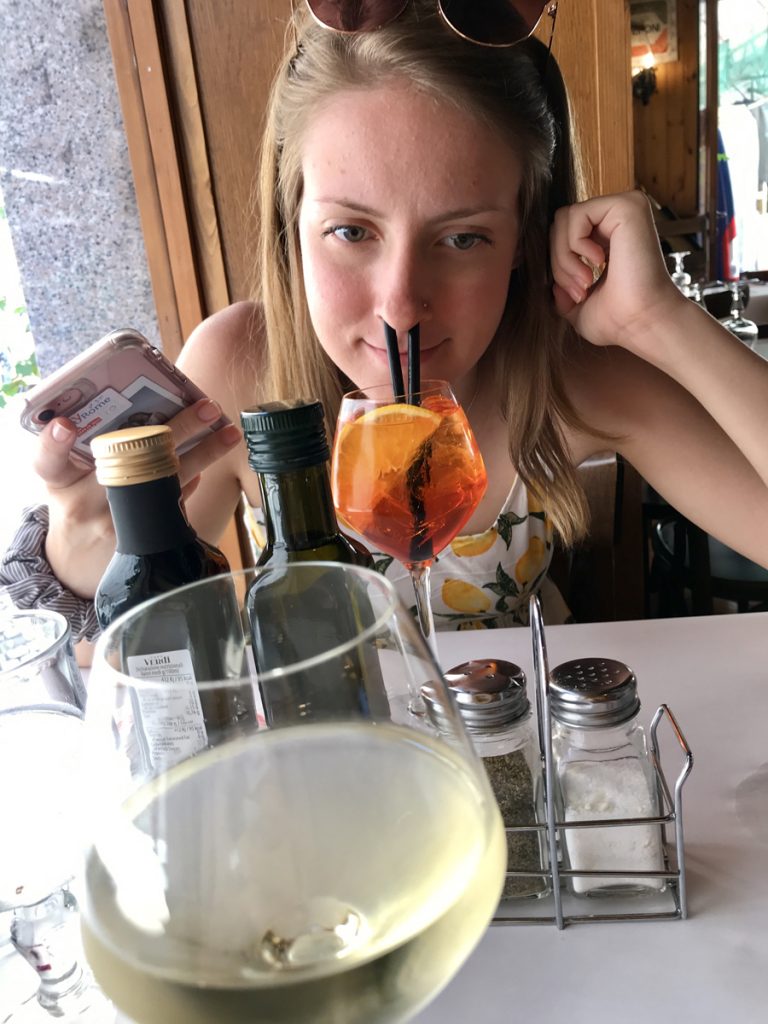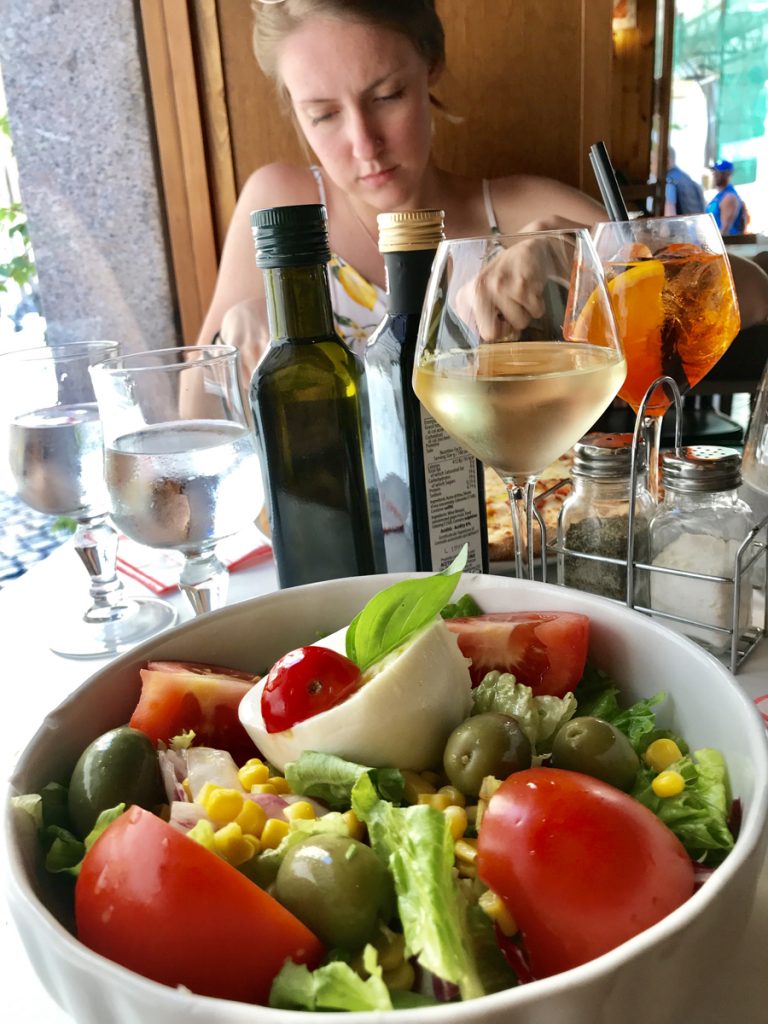 Once we were good and fed, we continue to explore the streets and squares of this beautiful section of Rome.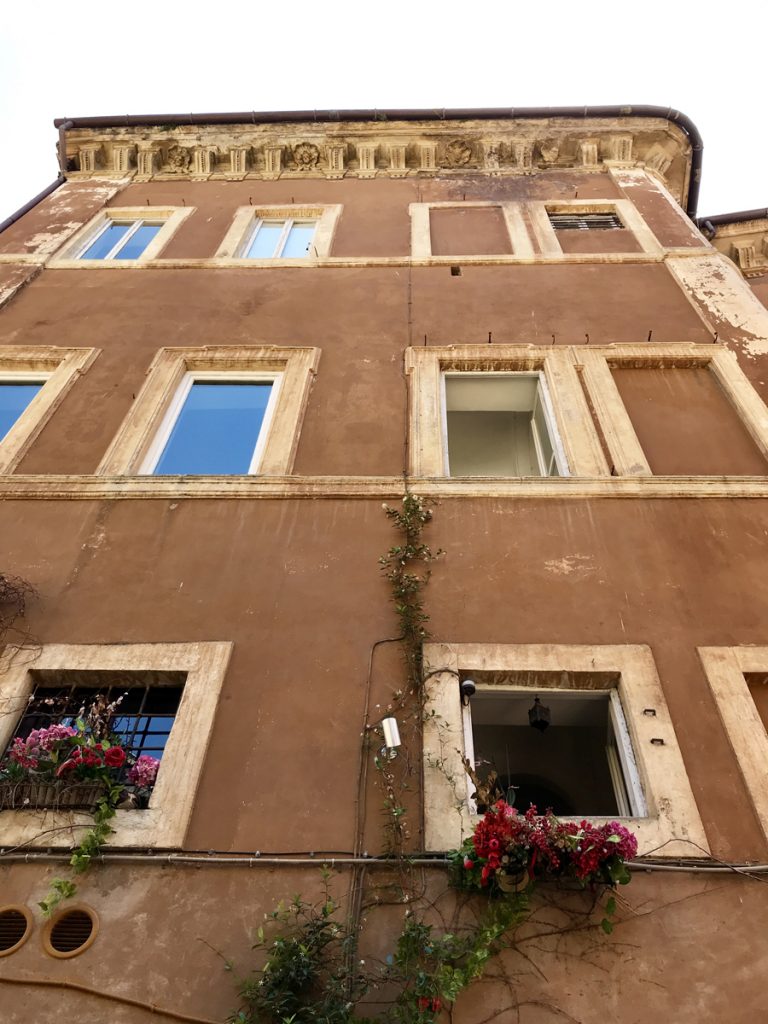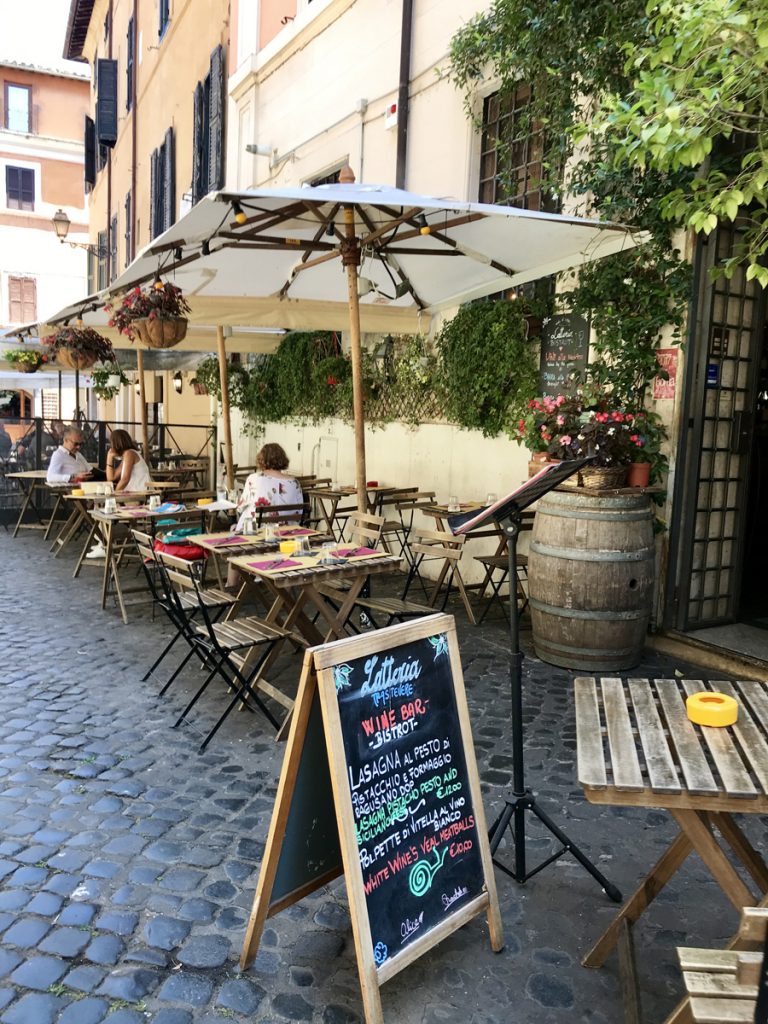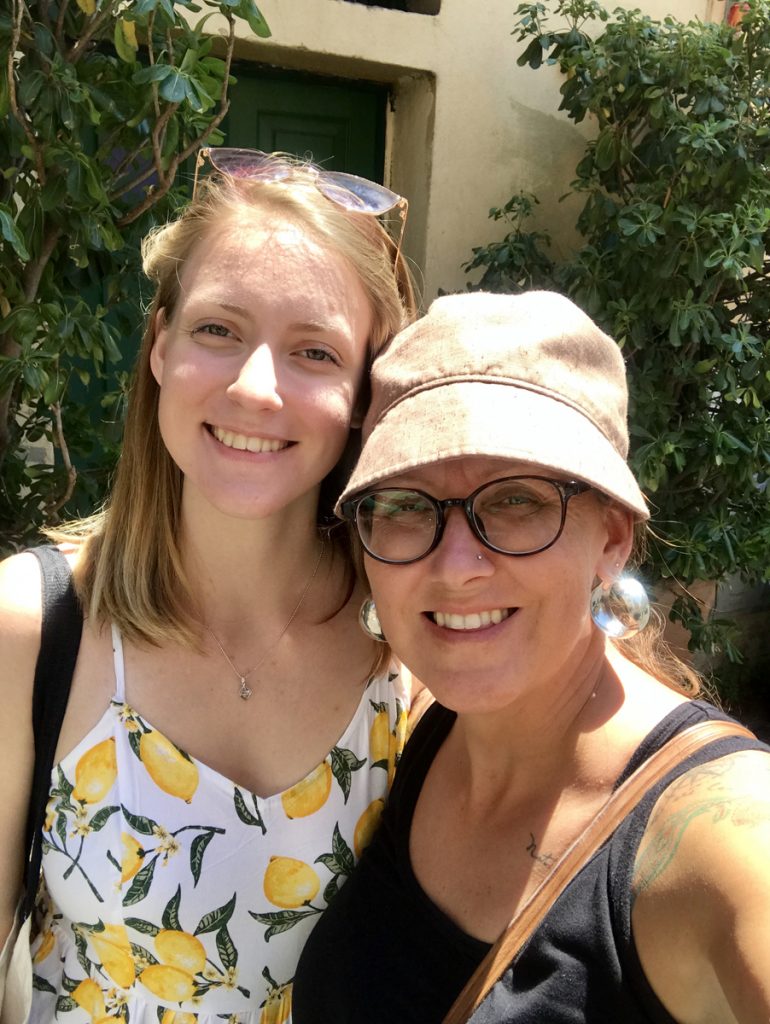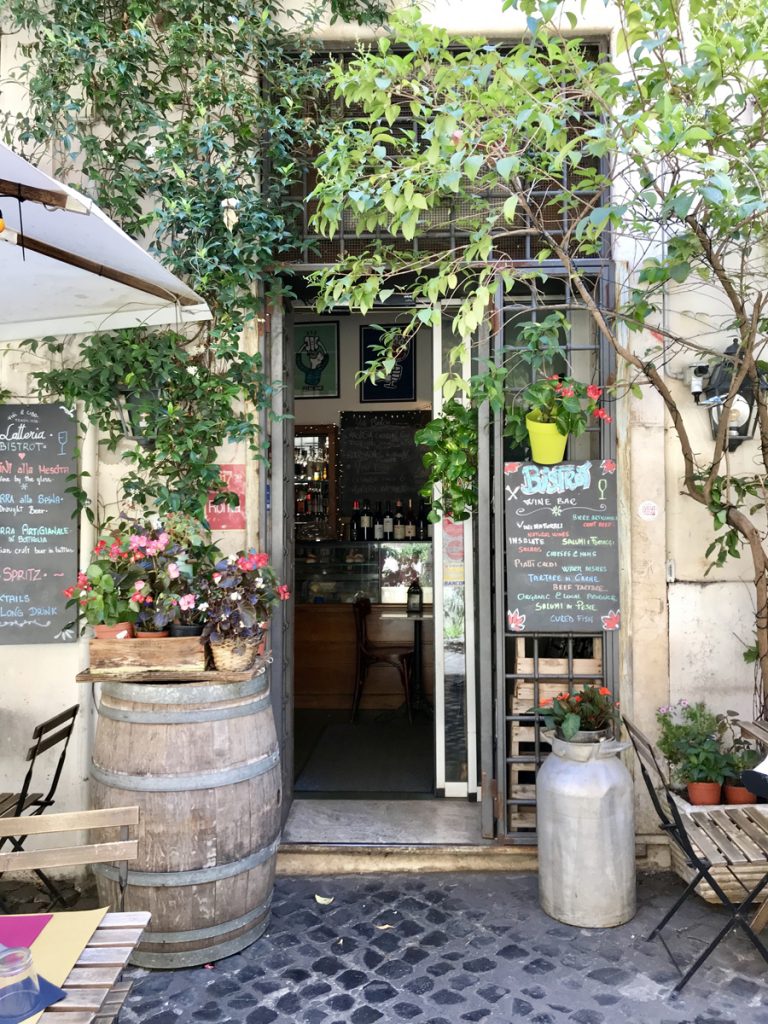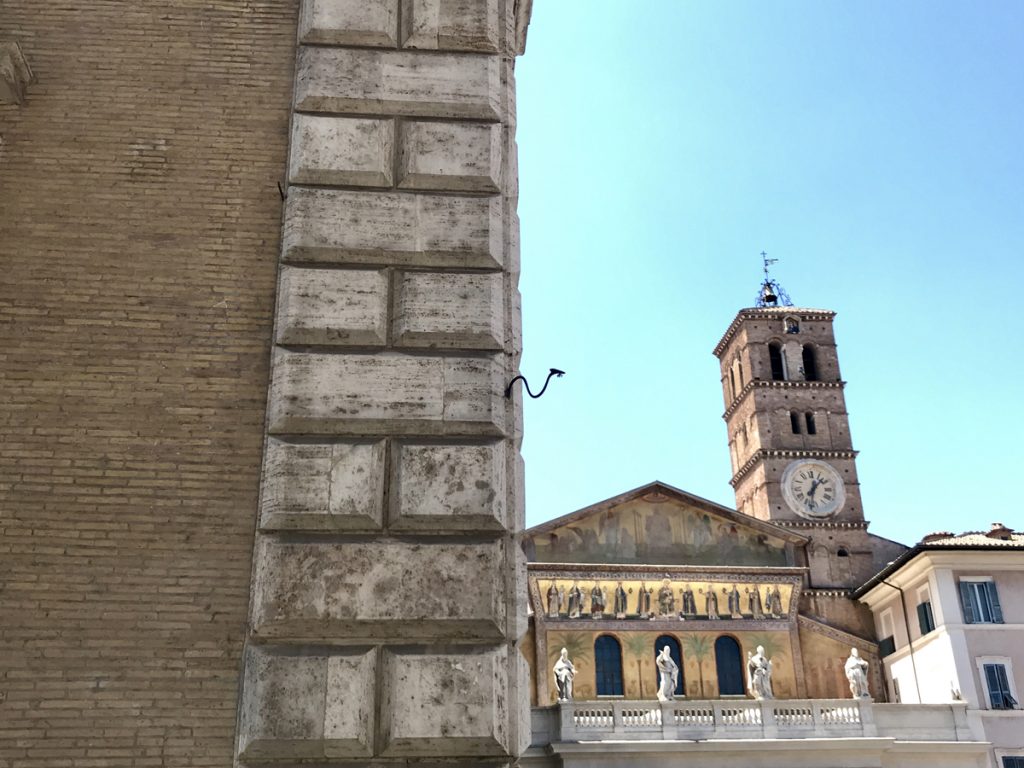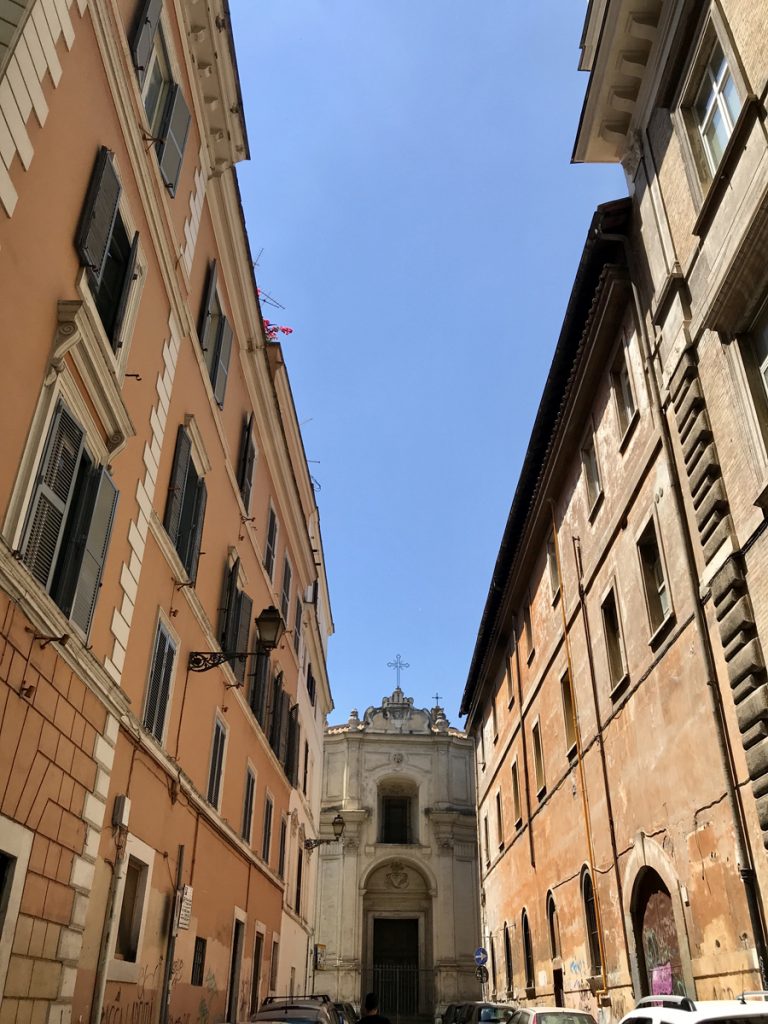 Of course we checked where the best place in the area was to have our daily gelato fill…we found it – Del Viale Gelateria!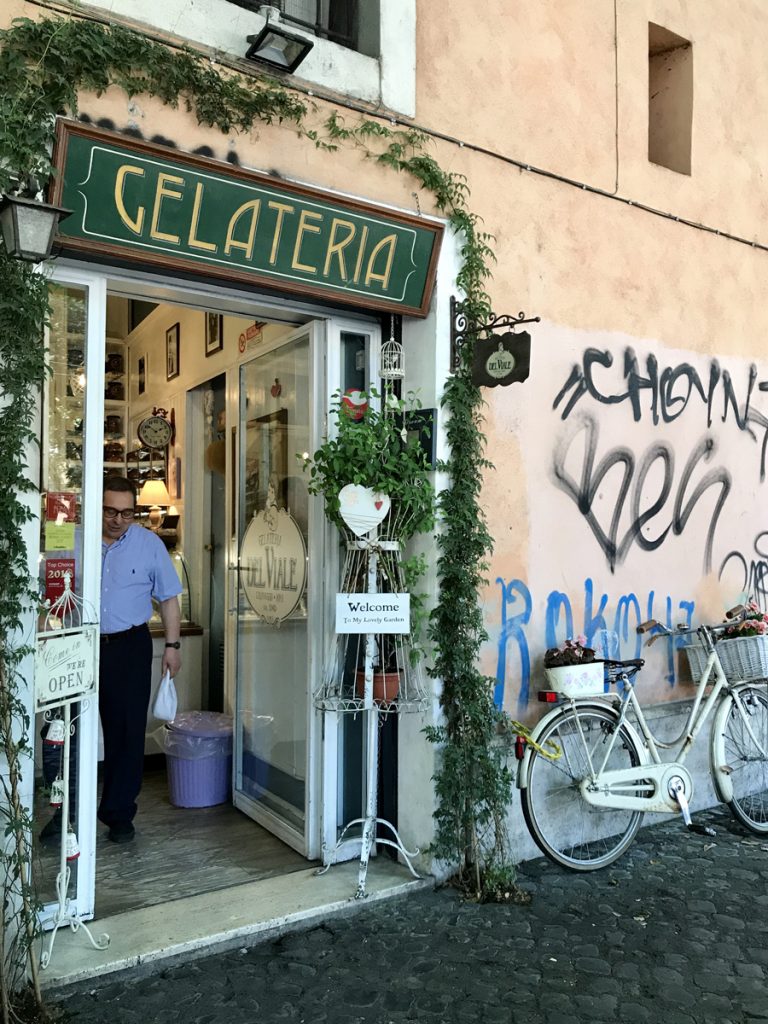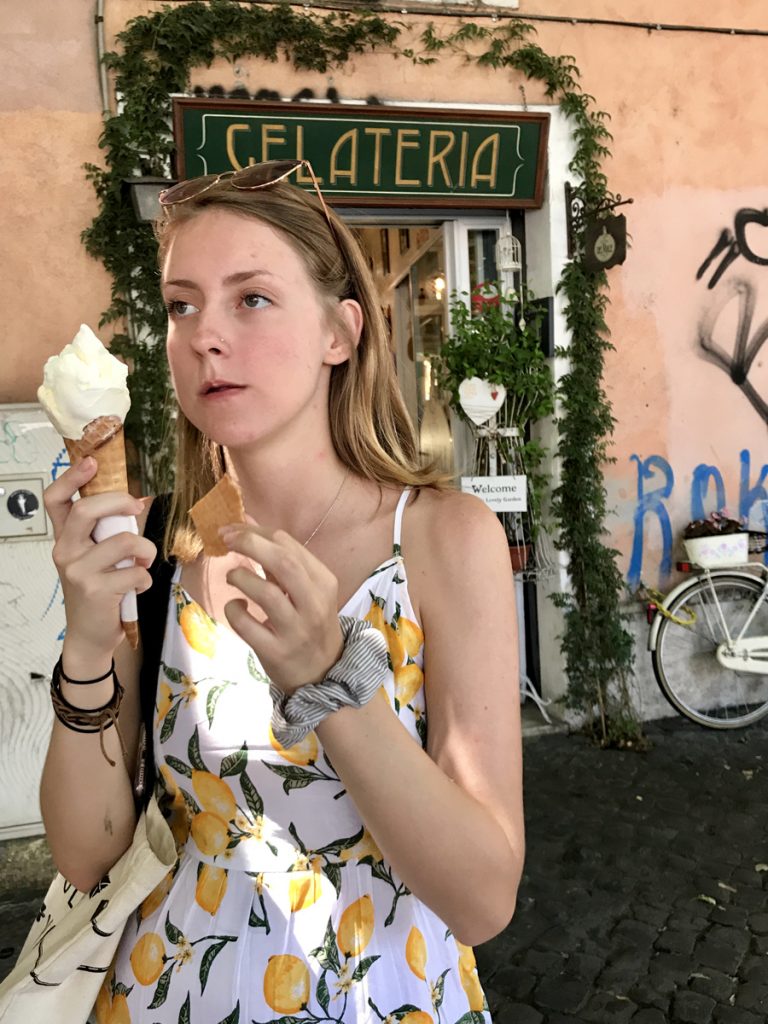 Before we headed back to our Airbnb – Casa Vacanze Roma Termini – we sat by the river and took in the peace and tranquility and watched people walk by and boats motor by in either direction. It was lovely.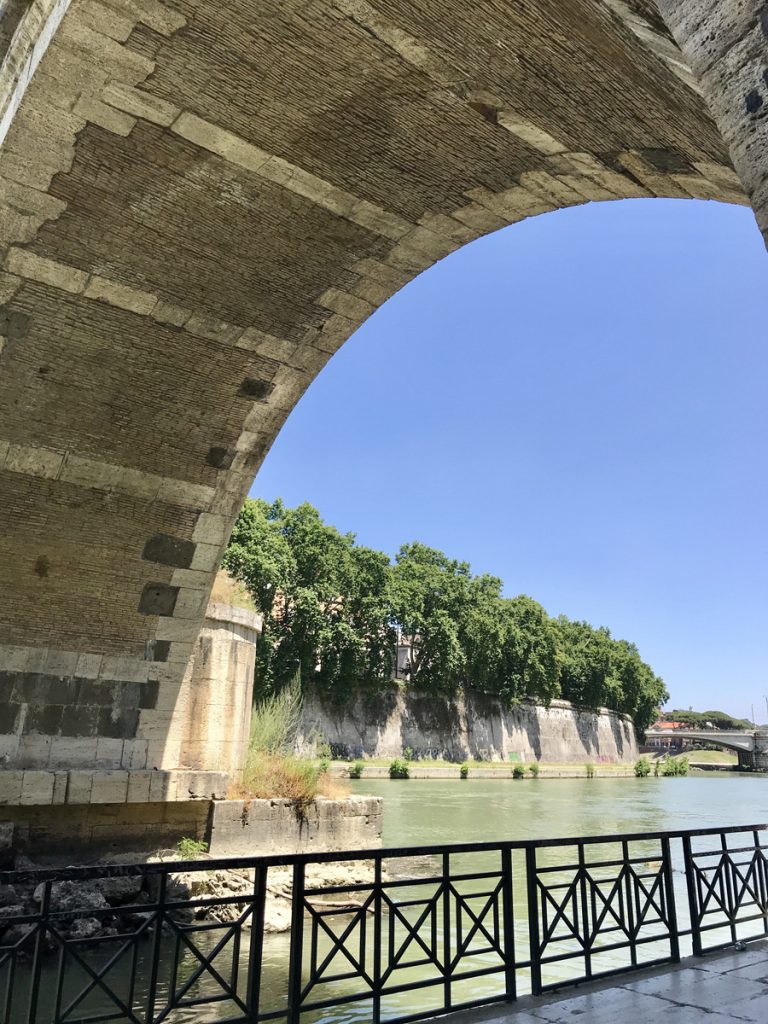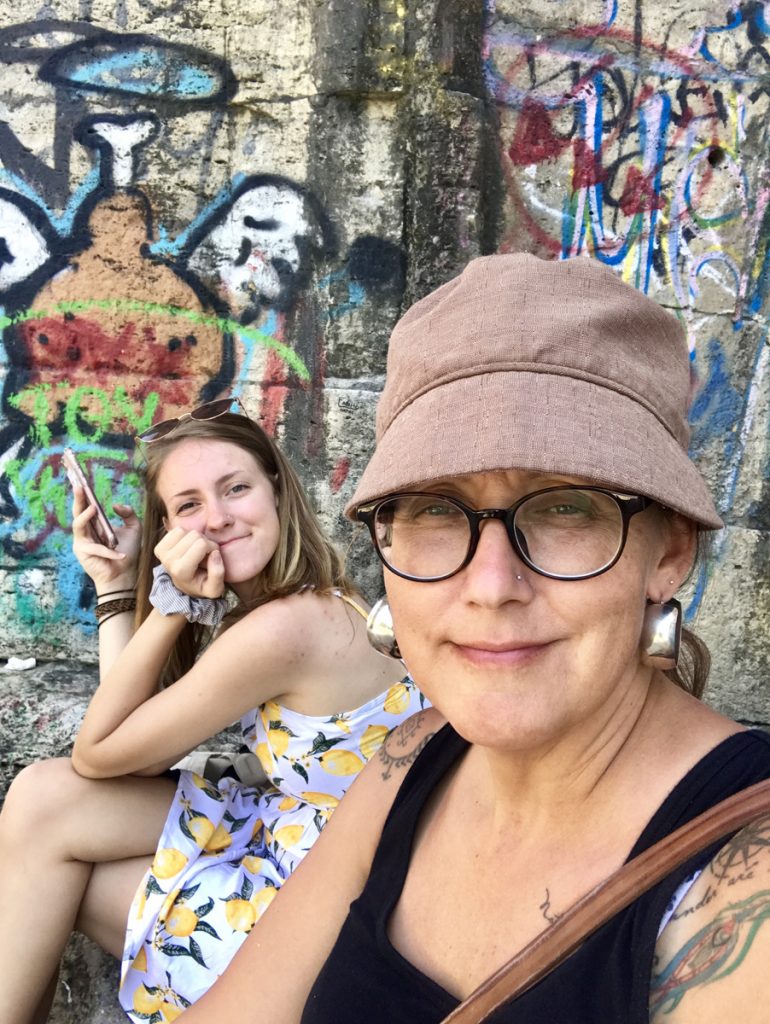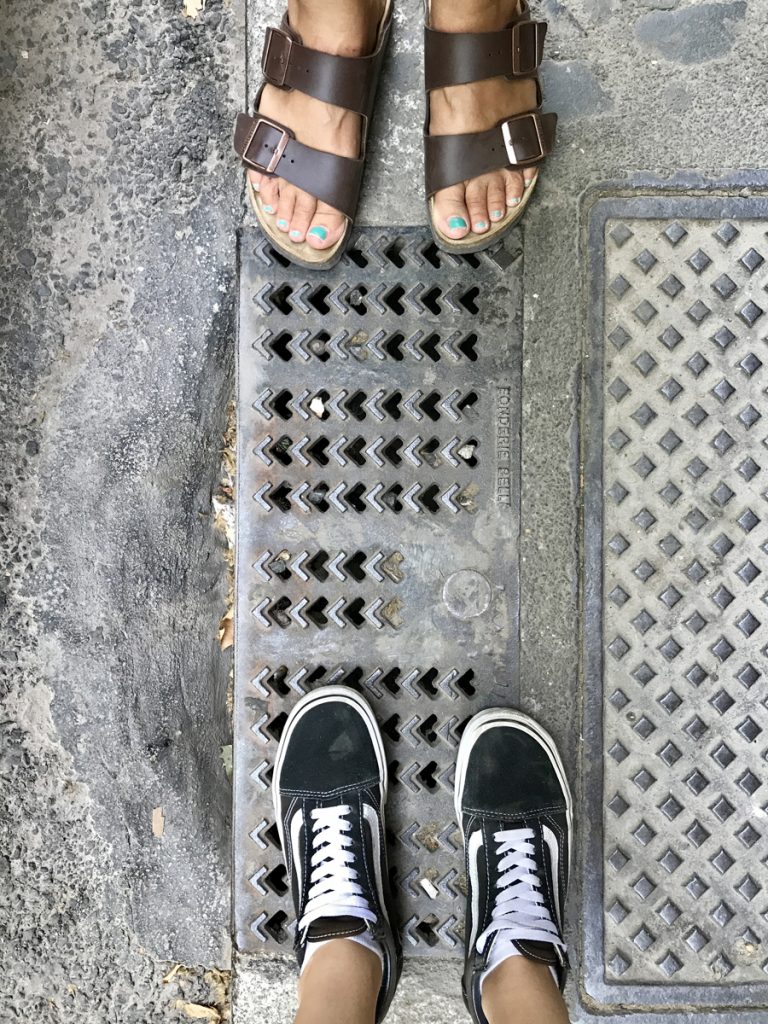 Next time you are in Rome, be sure to take some time and wander this gorgeous part of the city. It does not disappoint.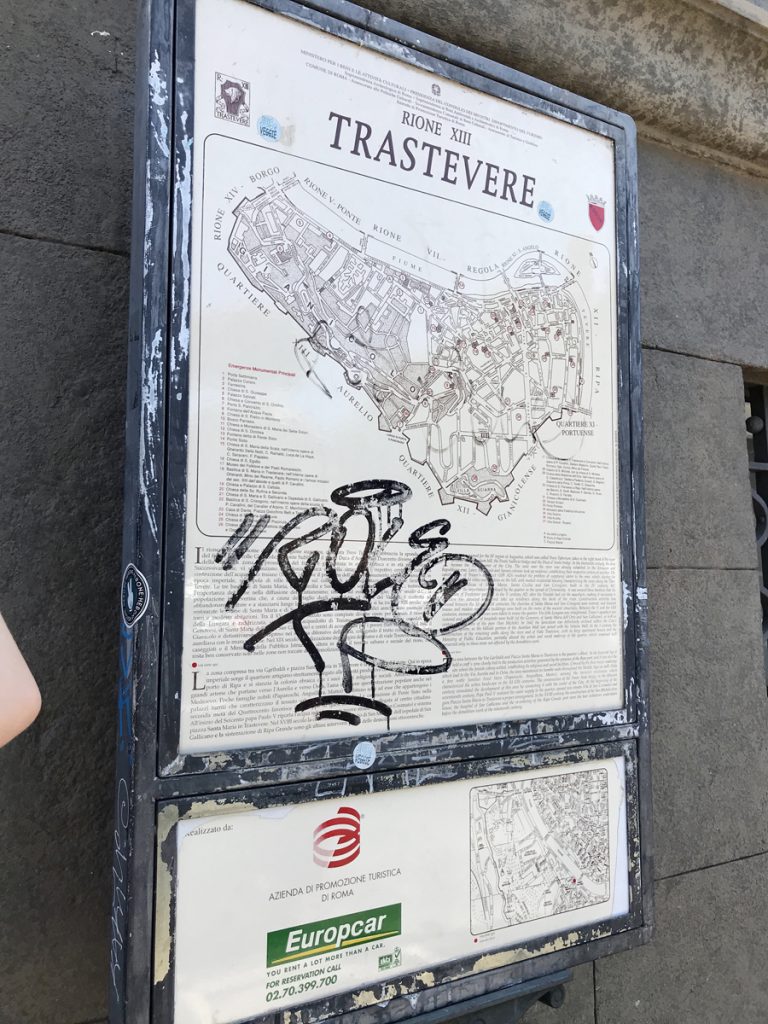 Social Share