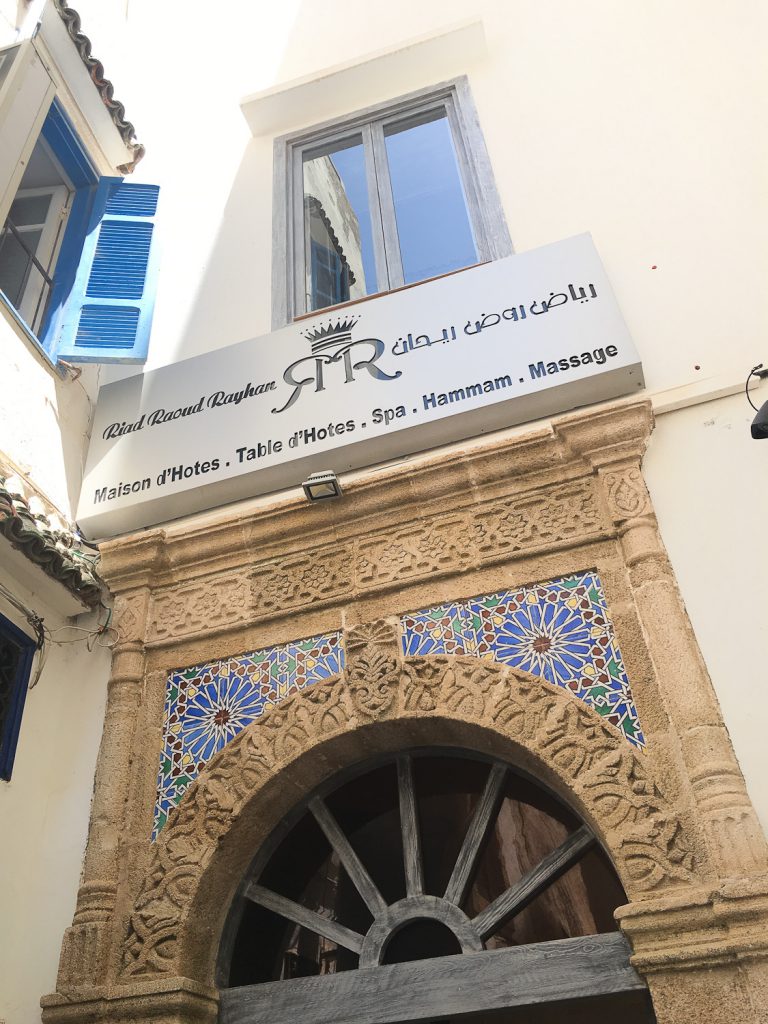 One time when I was in Essaouira – one of my very places not only in Morocco, but in the world – I stayed at Riad Raoud Rayhan and the decor of the entire riad was so lovely.
A simple yet modern look and feel – from the framed art to the linens used. Everything was so well thought out.
If I am honest, I did find the rooms a little small. And they get smaller with luggage in them. That is my only thing to complain about. 🙂
I suppose the terrace, the view and the areas to lounge and take in the ocean more than make up for it!
If you want a classy place that isn't going to break your bank, and you don't mind a small room but gorgeous riad, THIS is your home in Essaouira.
The staff are lovely and helpful and if my memory serves me right, it has a hammam on premises too for your selfcare delight 🙂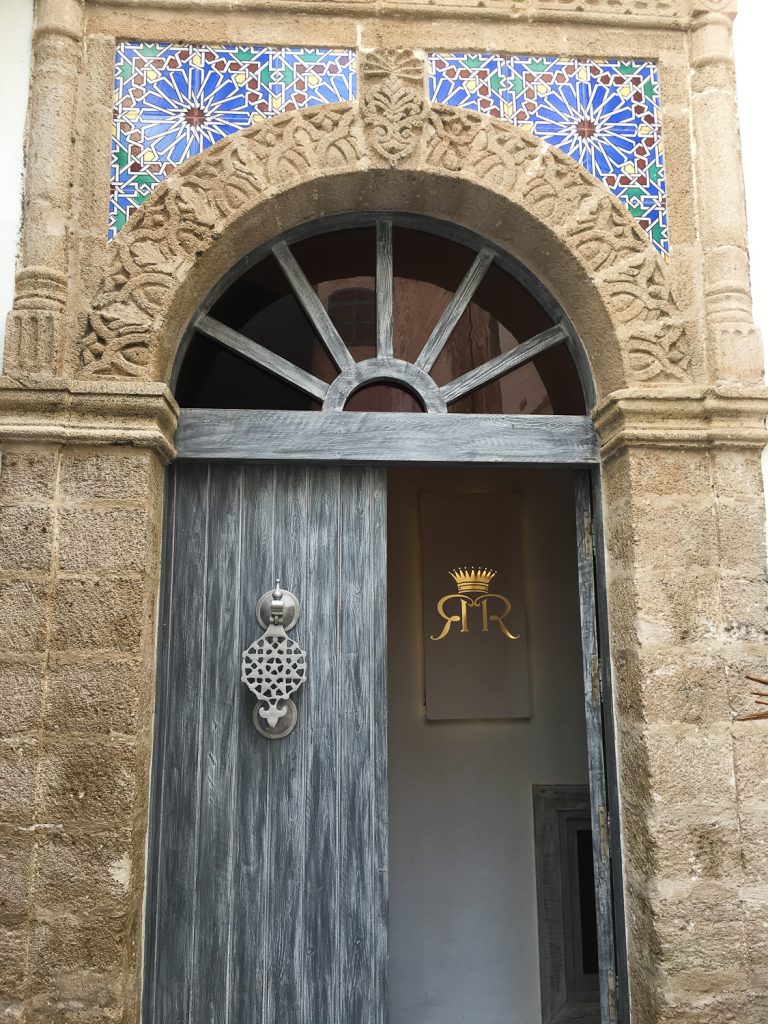 Social Share