There are a zillion guides online that show you what tipping is like in different countries, so this post is not another one. 🙂
Instead it is about the countries FYH visits, so it's relevant to our Travel Experiences, taken from a bunch of different online sources…so here we go!
ITALY
Hospitality – Restaurants: In Italy a service charge is automatically added to the check and must be visible on the menu. Round up the bill if you were given good service. Bar: At a hotel bar, tip €1 and up for a round of drinks.
Taxis – Tipping cab drivers is unusual, but appreciated – round up to the nearest euro.
Hotel – Porter: Tipping hotel porters €1-€3 per bag is appreciated. Housekeeping: Leave about €1 per day, or about €4-€6 a week. Doormen: Tip doormen €0.50 for calling a cab and €1 for carrying.
"There is no fixed percentage as in the U.S.," says Filippo Curinga, of Italy-based I.D.I. Travel. Another travel agent recommends insisting if your tip is first refused—it's a common demurral in Italy.
How to say thank you – 'Grazie' (thank you) or 'Grazie tante' (thank you very much) – Pronounced – GRAHT-see-yeh or GRAHT-see-yeh TAHN-the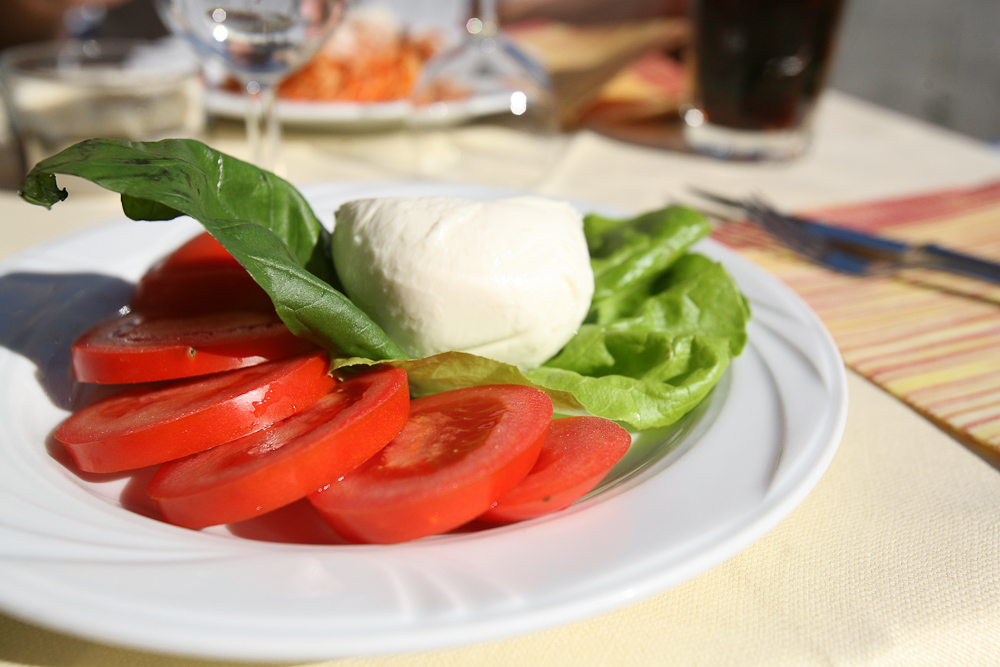 MOROCCO
Hospitality – There is no 'rule of thumb' regarding tipping in Morocco but if you were happy with the service you received 10% is usually considered to be a good tip.
Taxis – Round up to the nearest 5 MAD.
Hotel – Porter: 5 – 10 MAD is a standard tip. Housekeeping staff: Housekeeping staff will appreciate a tip of 20 MAD per day or 100 MAD for the week.
In Morocco, tipping is best done quietly, perhaps off to the side. The furtive handshake-with-cash-in-palm move, accompanied by a smile and a thank-you.
How to say thank you – 'Shukran' – Pronounced – Shuh-kran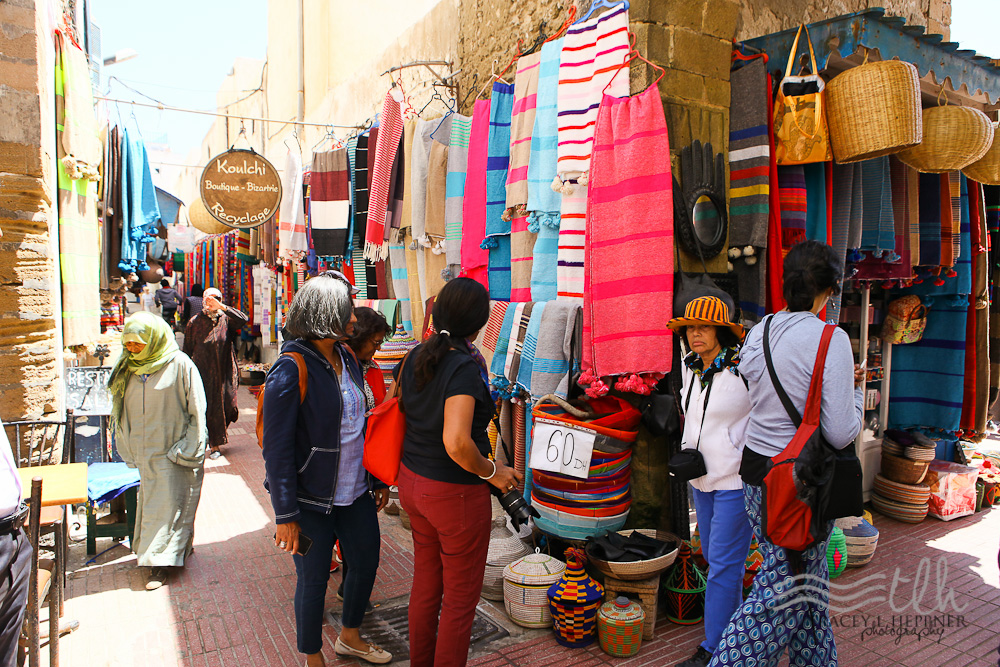 TURKEY
Hospitality – Restaurants: It's customary to leave a tip in restaurants (10-15%).
Taxis – Taxi drivers don't normally expect a tip, but they do appreciate it if you round up the fare.
Hotel – Housekeeping: It's customary to leave a tip for hotel chambermaids. Porter: Tip hotel porters 2-5 TRY.
At Turkish baths, the masseur gets $20–$25. If you charter a boat, give the crew 5 percent of the price; if you rent a boat cabin, $15 per person per day.
Tipping is at one's own discretion. If you are not pleased with the services rendered, don't tip. It isn't like New York, where the waiter might follow you out onto the street.
How to say thank you – 'Tesekkür ederim' (thank you) – Pronounced – Teh-sheh-kull-erh Ed-erh-im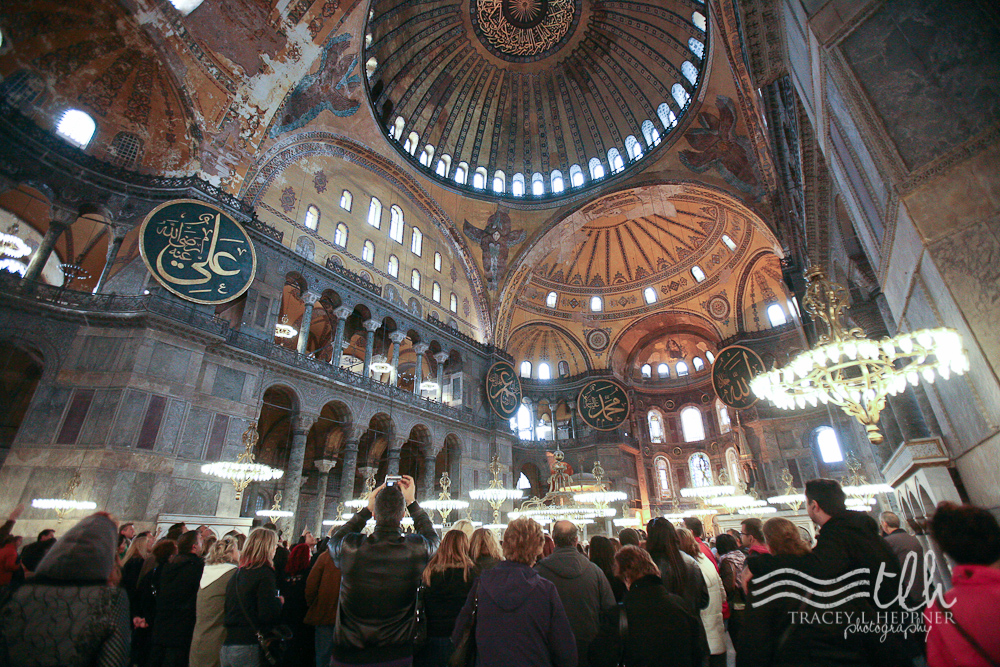 PHIIPPINES
Hospitality – Many restaurants and bars include a 10 percent service charge; if not, tip about 10 percent. Round up the bill at bars.
Taxis – Depending on the distance you travelled, the time you spend on the road, and how accommodating he/she was you can give them anywhere from P20 to P50.
Hotel -Bell hops can be given at least a P20 tip (P50 or more if you're feeling generous or if you asked them to carry a lot of bags), while hotel maids are usually given P20 – P50 per day.
How to say thank you – "Salamat Po" – Pronounced – sah-LAH-maht poh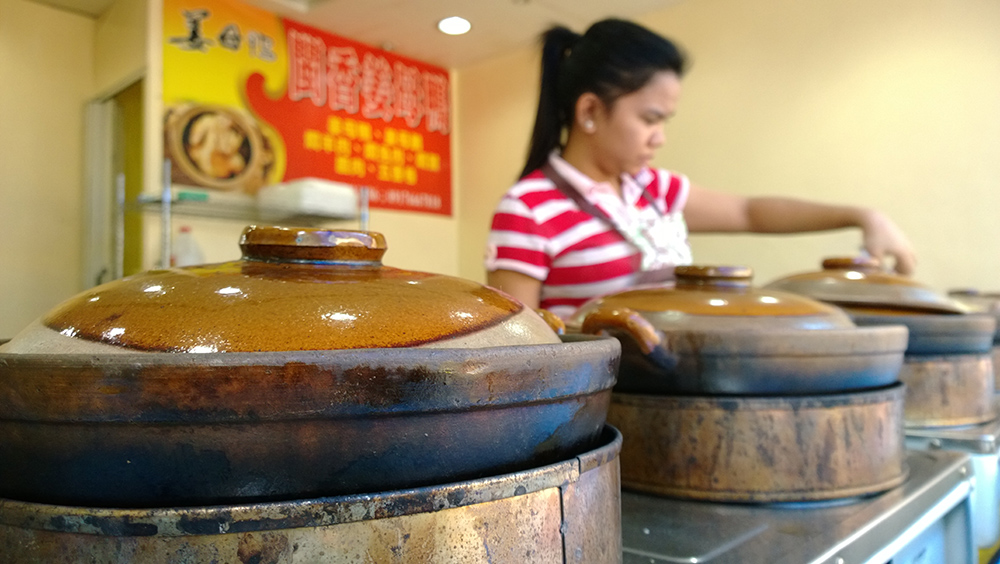 SPAIN
Hospitality – Restaurants: The usual tip is 5-10%. Bar: Round up to the nearest €1.
Taxis – Tip 10% of the total fare, extra if the driver helps you with your bags. Note that rides from airports automatically carry a surcharge plus a small handling fee for each piece of luggage.
Hotel – Porters: Tip hotel porters €0.50 per bag. Room service: €0.50. Doormen: €0.50 if they hail a taxi.
How to say thank you – 'Gracias' (thanks) or 'Muchas gracias' (many thanks) – Pronounced – Grath-ee-ass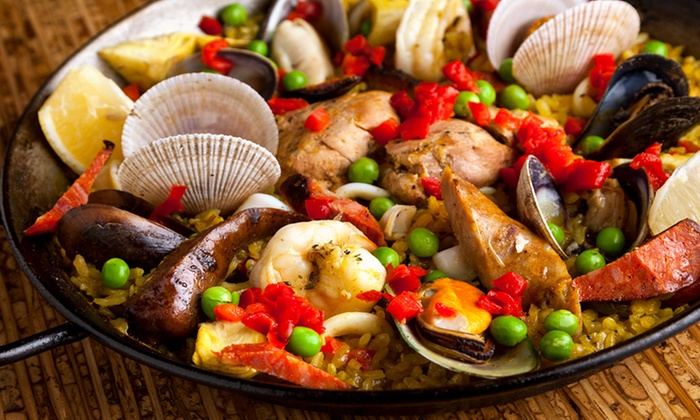 PORTUGAL
Hospitality – Restaurants: add a 10% tip to the bill in the more tourist areas, but check the bill because service may be included. Bars: Usually a Euro or two if the bar service was good, otherwise this isn't required
Taxis – Round up to the nearest €5 on your total fare
Hotel – Porter: Give the porter €1-2 per bag
How to say thank you – 'Obrigado' (Male) 'Obrigada' (Female) – Pronounced – ob-ree-gah-doo or ob-ree-gah-dah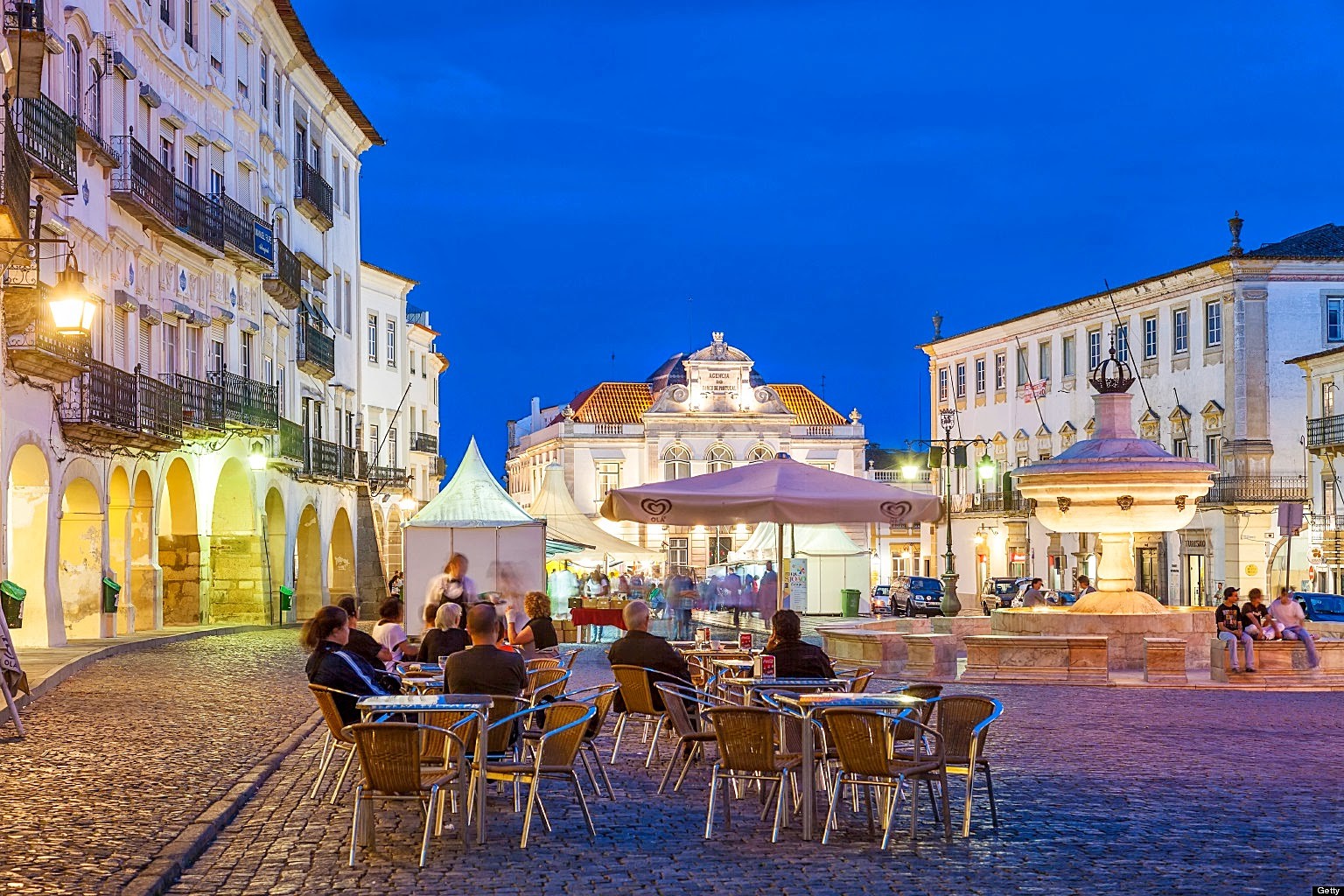 GREECE 
Hospitality – A tip isn't obligatory, but it's common to round up the amount, especially when paying in cash.
Taxis – Tipping your taxi driver isn't necessary, although they generally expect it from tourists.
Hotel – Porter: €1 per bag is an acceptable tip. Housekeeping: Tipping isn't necessary, but if you'd like to reward good service a euro or two per day is fine.
It is customary to tip the captain and crew from 5 to 15 percent of the base cost for a yacht charter; it's also customary for guests to put the tip in an envelope for the skipper to then distribute to the crew at the end of the cruise, says Leftheris Papageoriou, founder of Hellenic Adventures.
How to say thank you – 'Efharisto' – Pronounced – Eff-cah-ree-Stoh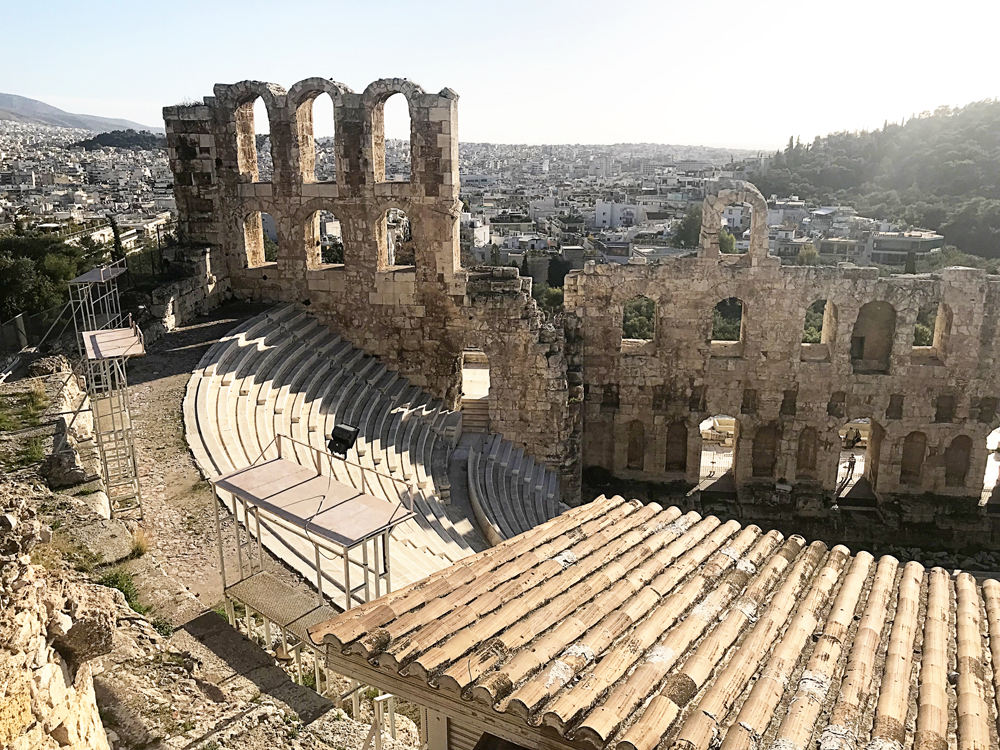 CUBA
Hospitality – 10-15% of total bill
Taxis -Tip your taxi driver around 1-3 CUC per trip
Hotel – Porter: 1 CUC for carrying your bags. Housekeeping Staff: 1 CUC per night
How to say thank you –  'Gracias' – Pronounced – 'Grass-ee-ass'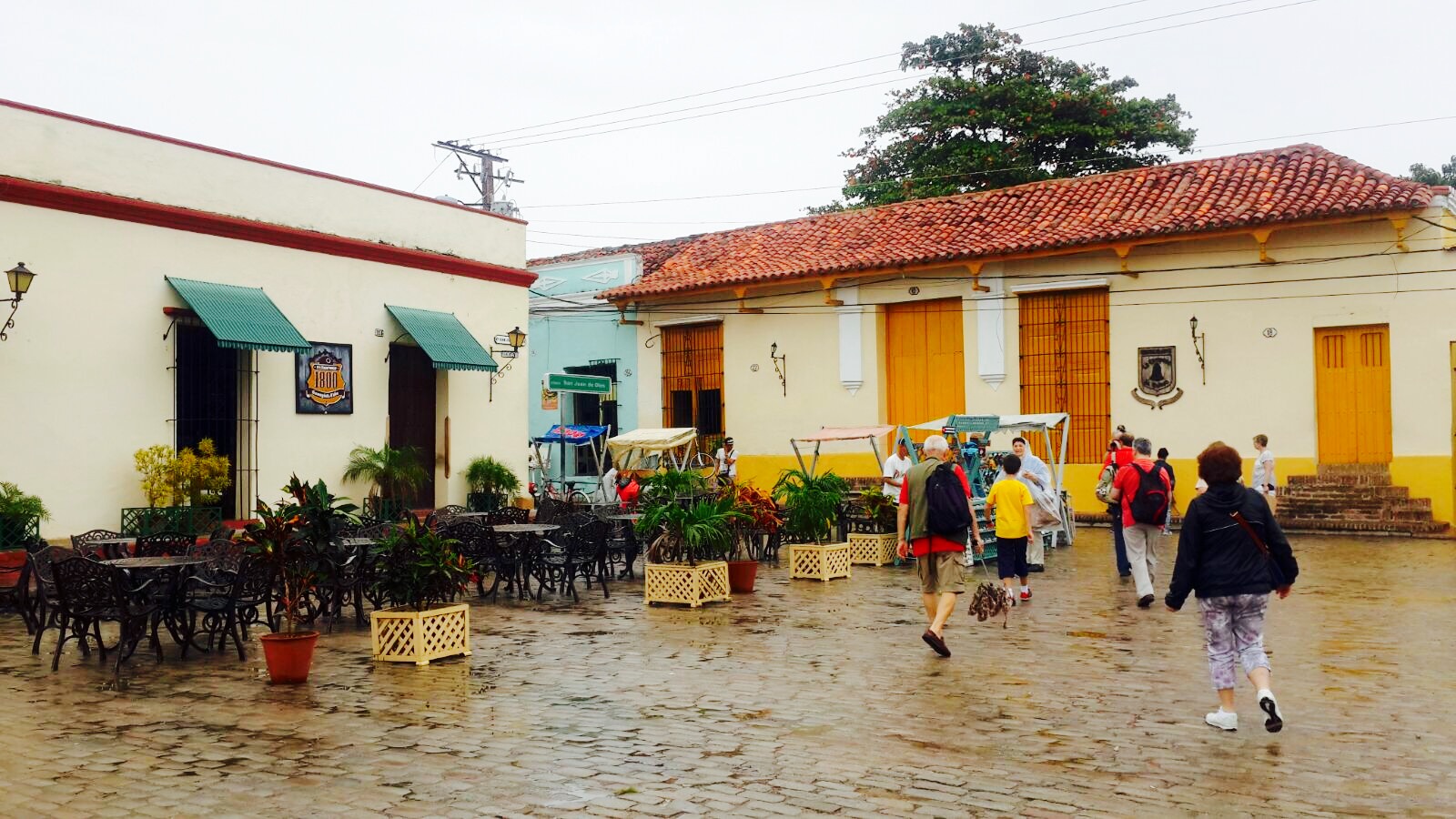 BALKANS (Bulgaria)
Hospitality – Restaurants: Either round off the bill to a convenient amount or add a maximum of 10%. Bars: 1 – 2 BGN per round.
Taxis – The rounding up rule applies when using a taxi in Bulgaria.
Hotel – Porter: Tip porters about 1.50 BGN per bag. Housekeeping staff: Tip housekeepers 1-1.50 BGN per day.
How to say thank you – 'Blagodarya' – Pronounced – blah-goh-dah-ryah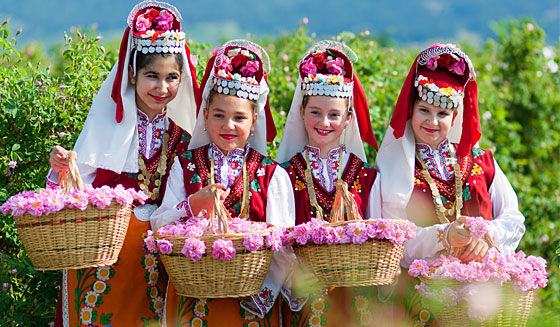 Thanks to The Culture Trip and GOCOMPARE for most of the above. 🙂
Until next post – 
xxtracey
Social Share