Remember when I said several months back that every week I'd give you a gift? Ya so I fell off the blog wagon but am getting back on. SO… Here is some travel inspiration:
Travel Desktop Backgrounds!
Every week I'll post a new post with the week's new Desktop photo, for you to download and use as a Desktop Background.
Here's this weeks: Tel Aviv's skyline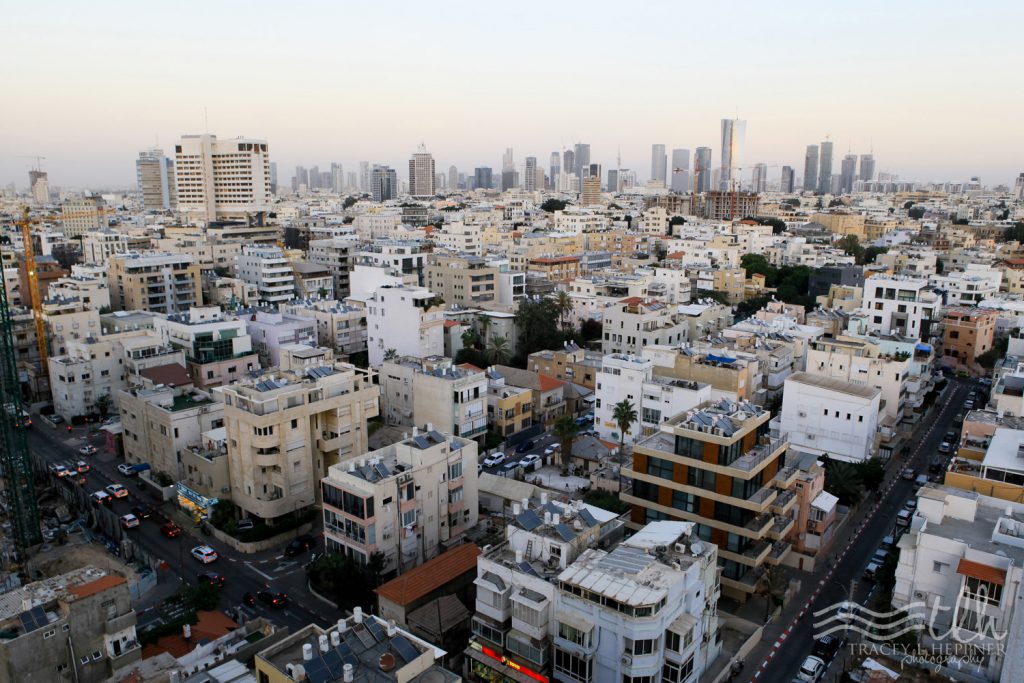 Social Share