As a company that hosts travelers from all over the world through some amazing countries, we often get asked, 'Where do you advertise?'
The answer: we don't advertise. The traditional way, that is.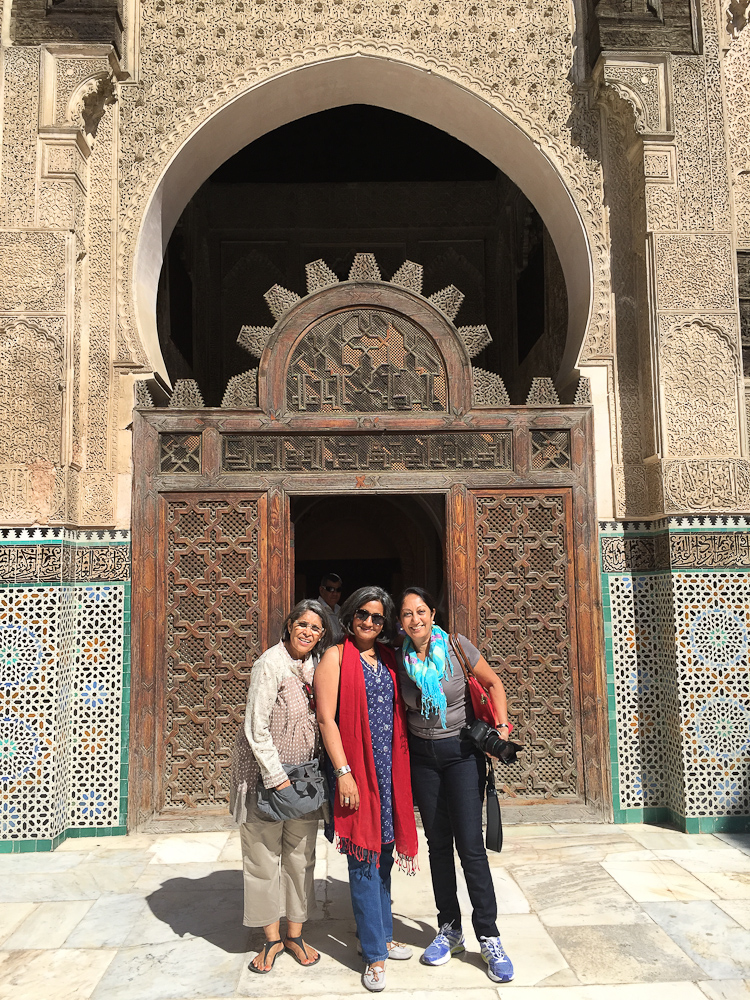 Our "advertising" is completely through recommendations and our guests telling their friends and family about their experience with us.
Because we think the best advertising is "word of mouth". 🙂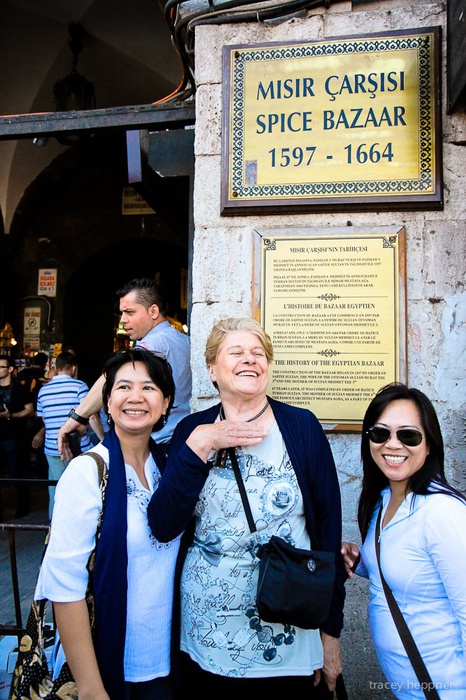 Read some of the reviews HERE that our wonderful guests have wrote about their Follow Your Heart Experience.
Social Share