Monteriggioni – a wee comune in the province of Siena in the Italian region Tuscany.
This medieval walled town is ABSOLUTELY charming. We got there at the end of the day, as the sun began to set…it was incredibly surreal to walk around this small town of about 9,000 people, give or take.
The main piazza on a cool autumn afternoon didn't have many outside enjoying a coffee, but the shops were open and welcoming us into them to browse around.
The walls were remarkable! Touching them you could almost imagine yourself back in time. The city was built between 1214-19. That's a few years ago. 🙂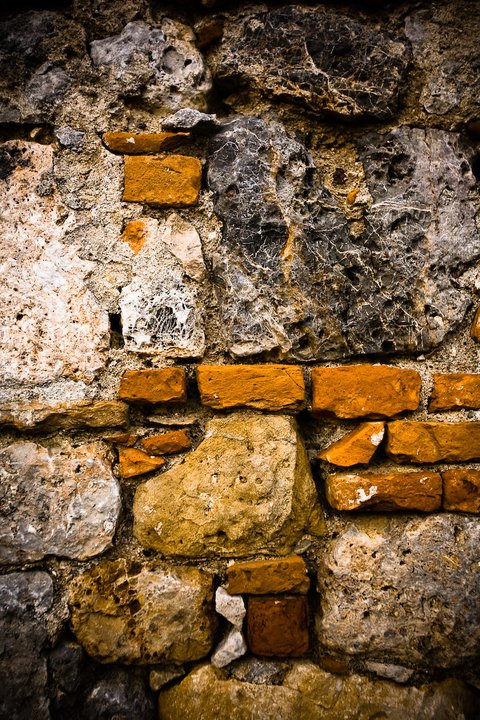 As we drove away from Monteriggioni and saw its wall lit up in the twilight, I was lost for words. Such a gorgeous little town we had the privilege of wandering, having coffee in, meeting locals in.
Tuscany and Umbria are treasures we love exploring on our FYH Travel Experiences. Join us on a Vespa Adventure or a Food and Wine tour this next 2018!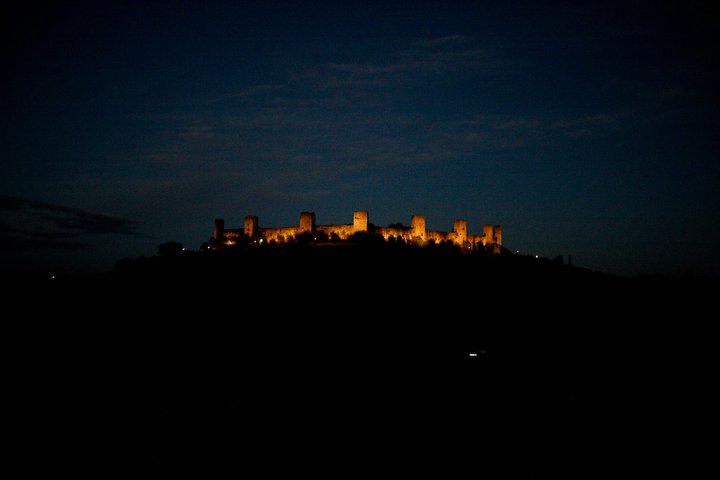 Social Share