Remember when I said last week that every week I'd give you a gift? Consider it some travel inspiration:
Travel Desktop Backgrounds!
Every week I'll post a new post with the week's new Desktop photo, for you to download and use as a Desktop Background.
Here's this weeks!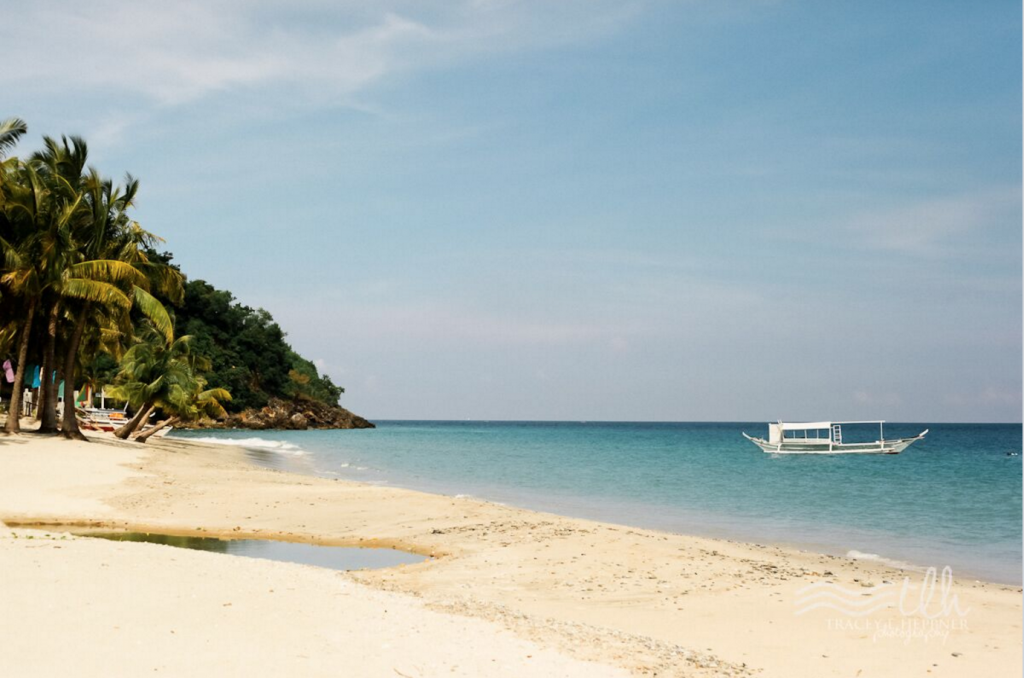 ————
Make sure to sign up for our Travel Newsletter – It's about once or twice a month and keeps you up to date on the latest at Follow Your Heart Travel Experiences. You can sign up HERE.
Social Share