We have two GREAT Italy options for our Travel Experiences this year.
First, a new Travel Experience Adventure – The Italy Vespa Tour!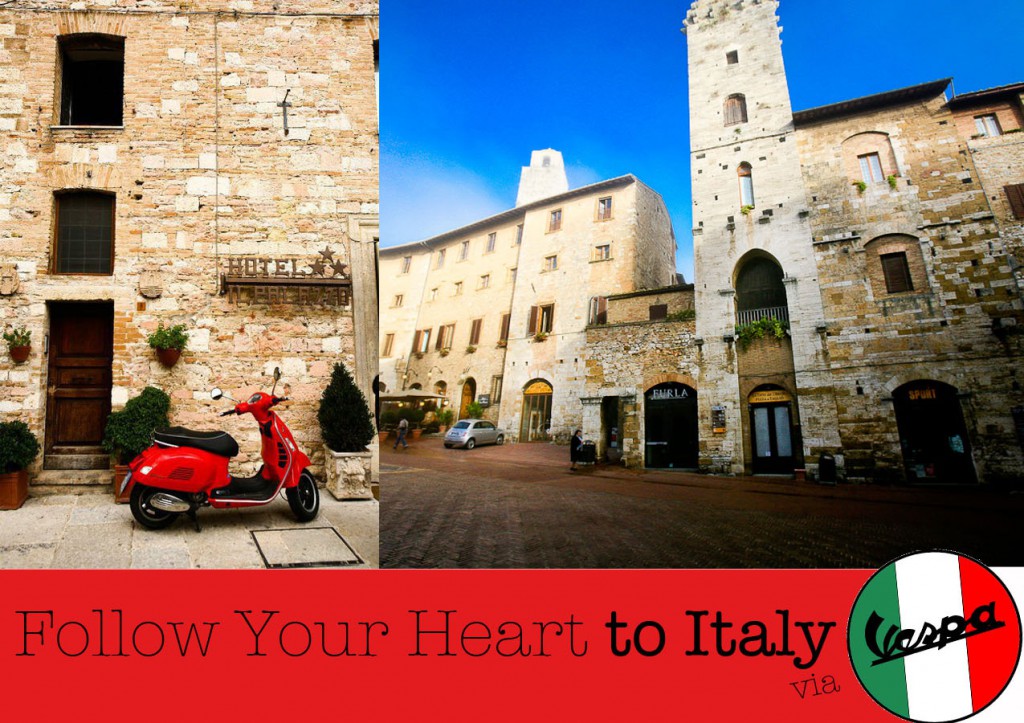 Imagine with me one moment – riding our Vespas through the rolling hills and scenic back roads of Umbria…wandering medieval villages, stopping for espresso, tasting the divine local cuisine.
With new destinations every day and experiences along the way to truly experience the 'Italian way of life" all via scooting along on our Vespas! And what is a trip to Italy without some wine tastings and a cooking class – you will be able to show all your friends back home how Italians cook!
Truly it will be an Italian RoadTrips adventure like no other! We will visit Assissi, Spoleto, Trasimeno Lake, Spello, Montefalco, Norcia and other wonderful places!
The Food Trip of Italy is the other great Italy Travel Experience.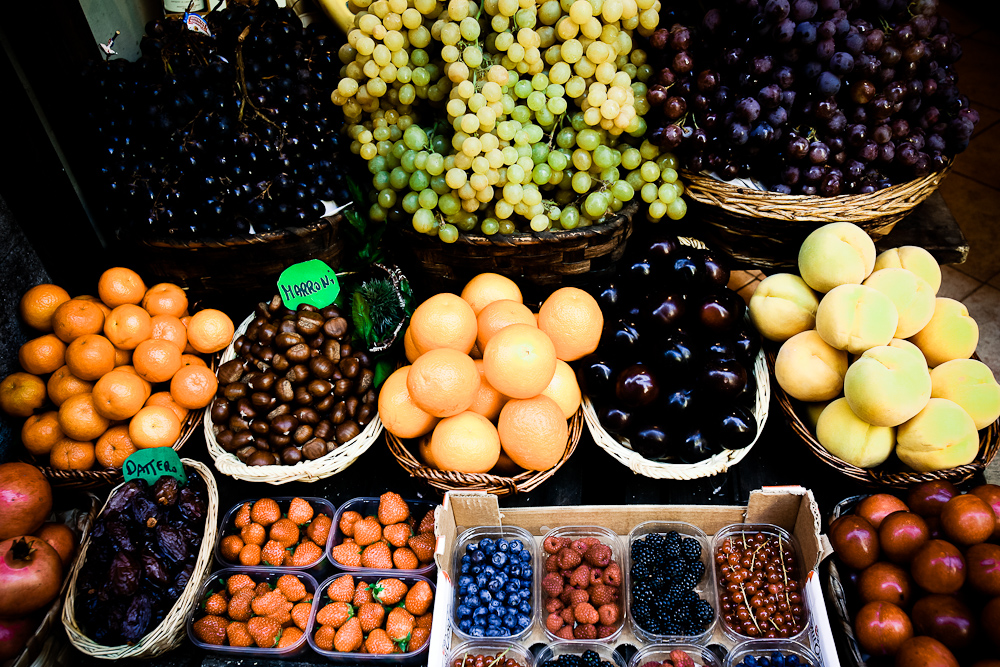 Join us as we taste our way through Umbria with all of our senses! Through incredible cuisine and wine tastings and rich culture and history, your Italy experience will be an unforgettable journey.
This itinerary will take us throughout Umbria & Tuscany, giving you a taste of "the Italian way of life". From old medieval towns, to wineries and cheese making factories, you will be immersed in Italian Culture both in culinary experiences and historical and art experiences throughout the week. Our Italy Team Expert Max and his wife Cristiana will take care of us in true Italian hospitality as we discover their amazing country.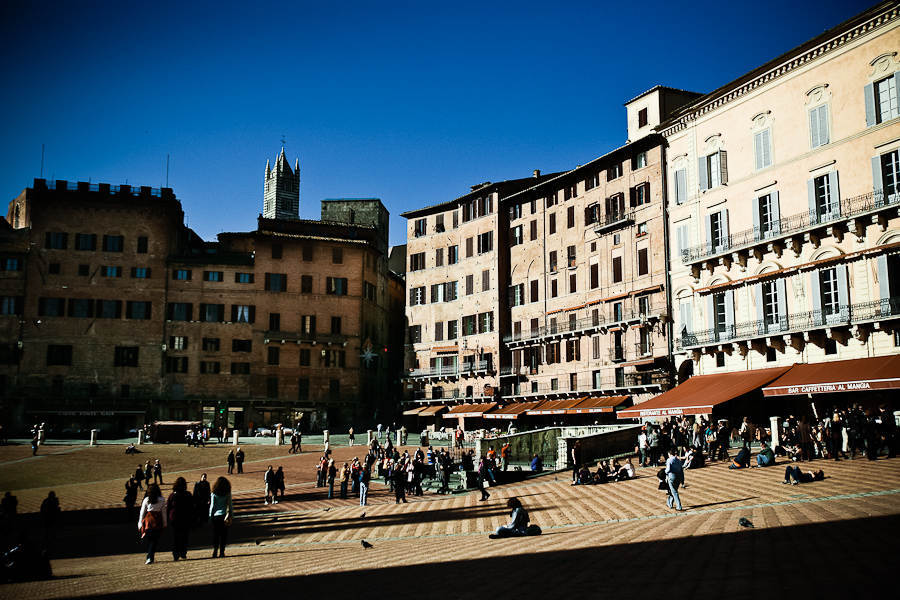 What are you waiting for? Get your friends together and let's go!
xxtracey
– – – – – – – – – – – – – – – – – – –
For more info on this next year's great Travel Experiences & RoadTrips to Morocco, Turkey an Italy, check it out on our website!
Have a look and contact us to save your place on one of these great trips!
Social Share