ankara
,
antalya
,
Bergama
,
cappadocia
,
destination highlights
,
follow your heart travel experiences
,
istanbul
,
izmir
,
konya
,
Old Villages of Turkey
,
real travel experience
,
Tracey Heppner Travels
,
Travel
,
travel destination highlights
,
travel experience
,
Travel Turkey
,
TTOT
,
Turkey
,
Turkey Travel
,
Turkey Travel Experience
,
UNESCO
,
unesco world heritage site
Turkey. A country of such rich history and culture. A country I absolutely adore and love visiting.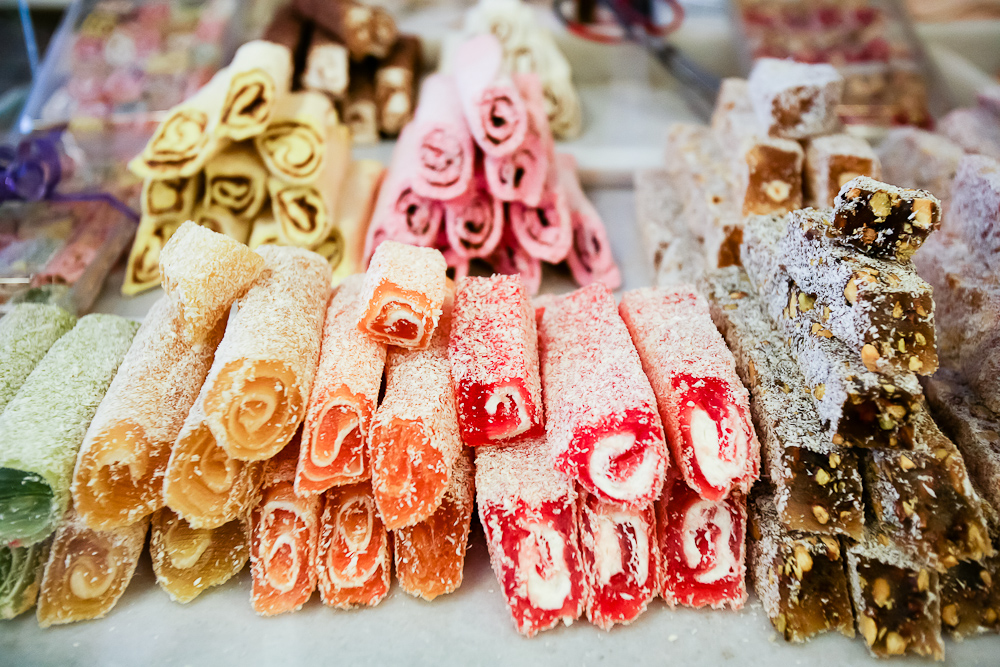 We have seen a lot of this beautiful country in the headlines the last year. And it breaks my heart. Not only because of the horrific things have have happened to innocent people. But the fact that the media is not helping in keeping the fear of "the enemy" at bay.
I was just in Istanbul in December. The 21st of December actually. It was cold; winter gets like that. 🙂 But most of it, it was normal. People going on doing their business.
And at the end of November I was down in Izmir for almost a week visiting with Cem, our Turkey Team Expert, and his family. We went out for meals together, walked along the boardwalk downtown. It was so very lovely.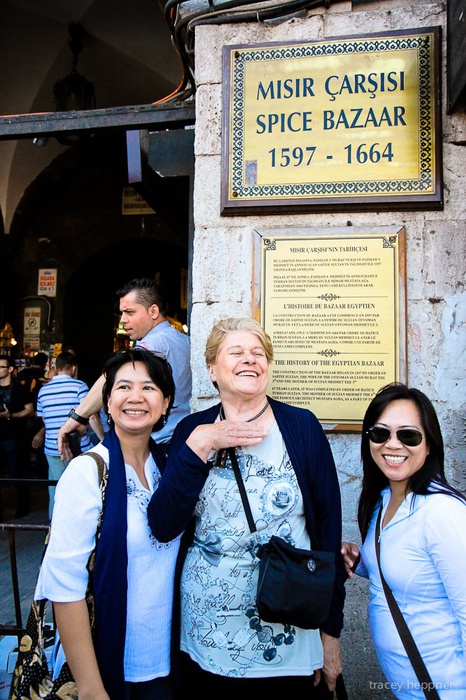 What am I getting at?
Turkey, albeit in the news for horrible things that has happened to it and in it, continues to move forward. That being said, tourism has truly suffered because of it. Which is sad as the country has so much incredible history and beauty unlike any country I have been to yet.
What I love about our Travel Experiences to Turkey is that we are a small group – 10 at most, average of 8. And we don't get stuck in crowds, we can move freely and we don't stand in lines like so many other tourists do…we have that luxury. It's wonderful.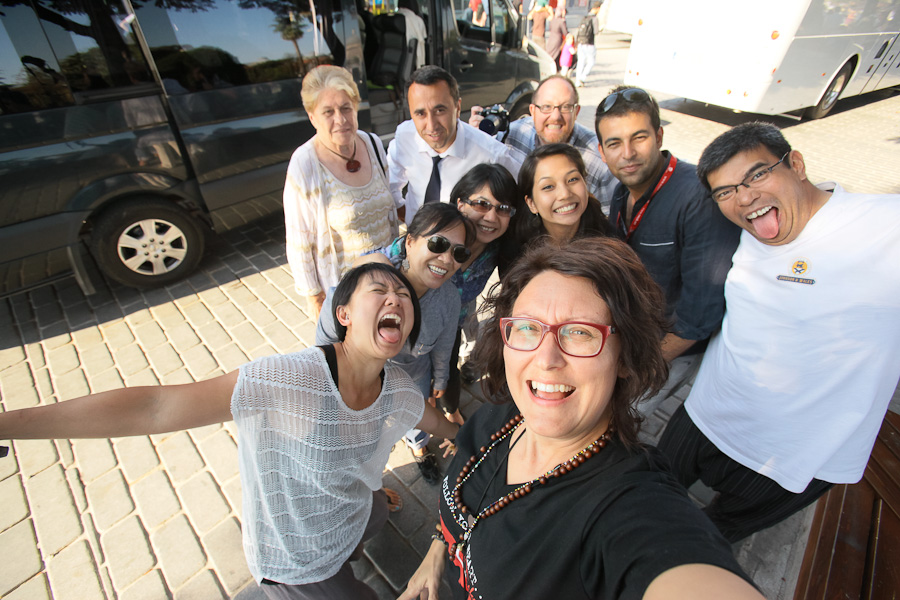 We visit some of the most remarkable UNESCO World Heritage sites – Pamukkale's "cotton castles", the ancient hilltop city of Pergamon, Troy, Cappadocia's magical fairy chimneys, the city of Ephesus and so many others.
We walk through villages, meet locals, eat with them in their homes, visit lakes and underground caves, visit waterfalls and pottery makers.
And then there is the endless amazing food – 3 times a day we eat the most delicious of local cuisines! And stay in some very lovely accommodations throughout the country!
And so we will continue to promote our Turkey Travel Experience. And we invite you to join us, this coming May 13 – 24. AND because, unfortunate for the country of course, their tourism is low, so are the prices. The prices are $200 less than last year. That's good for you, the traveler!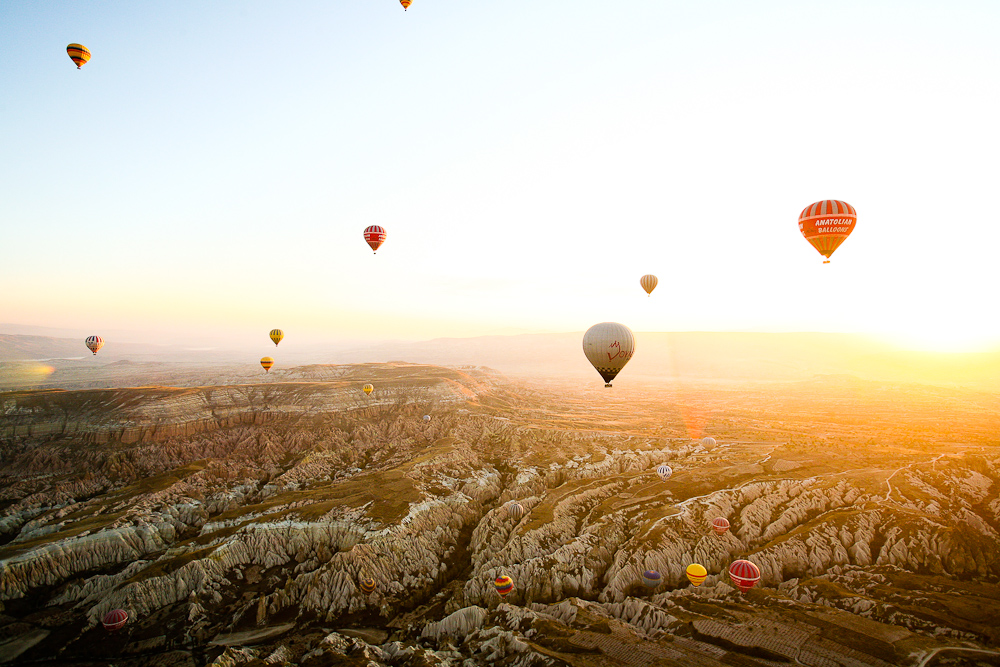 Join us this May. This has been our best selling, and most raved about Travel Experience to date.
xxtracey
– – – – – – – – – – – – – – – – – – –
For more info on this next year's great Travel Experiences & RoadTrips to Morocco, Turkey, Portugal, Spain and more awesome destinations, check it out on our website!
Have a look and contact us to save your place on one of these great trips!
Social Share