burano
,
cortona
,
destination highlights
,
destination review
,
follow your heart travel
,
Guest Review
,
italia
,
Italy
,
italy travel
,
italy travel experience
,
italy travel photographer
,
la dolce far niente
,
Little Things I Love About
,
max brunelli
,
norcia
,
orvieto
,
roma
,
rome
,
siena
,
stroncone
,
terni
,
Tracey Heppner Travels
,
travel italy
,
Umbria
,
venezia
,
venice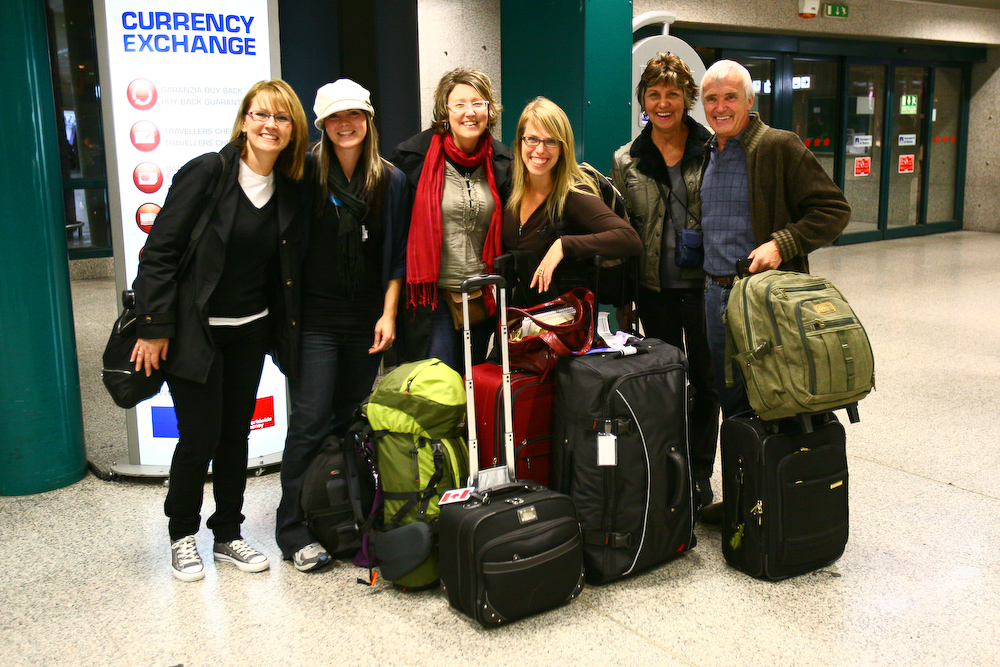 On my very first Follow Your Heart Travel Experience, we went to Italy. And to my delight my father (and mother) joined that trip!
My dad is the reason I do a lot of what I do today. No, not cuz he was involved in the process of MAKING me, which is true. But in the reason that it was he that had a 1 hour photo shop when I was growing up, and began my love for photography, coupled with his ability to talk to anyone, that has brought me to the place I am today with Travel Photography and Follow Your Heart. (you can read in my bio about him!)
He was so much fun to watch shoot, interact with locals and have a blast in Italy! I even taught him how to take a selfie with his DSLR there! Hahahaha 🙂
I hope he (and mom) will join me again on another trip soon!
————-
For More info on this years great Travel Experiences & RoadTrips to Morocco, Turkey, Italy, Portugal and Spain, check out our website here!
Make sure you sign up for our Travel Newsletter – It's about once or twice a month and keeps you up to date on the latest at Follow Your Heart Travel Experiences. You can sign up HERE.
Social Share