While I was away in Australia for a month, I did lots of reading – reading about all things travel, of course, among other great reads. 🙂
And one of the things I loved to read was where websites like Travel & Leisure, Fodor's, Budget Travel, Forbes, Conde Nast and many others, have suggested for Fall Destinations.
Here are a few that Follow Your Heart can help you out with: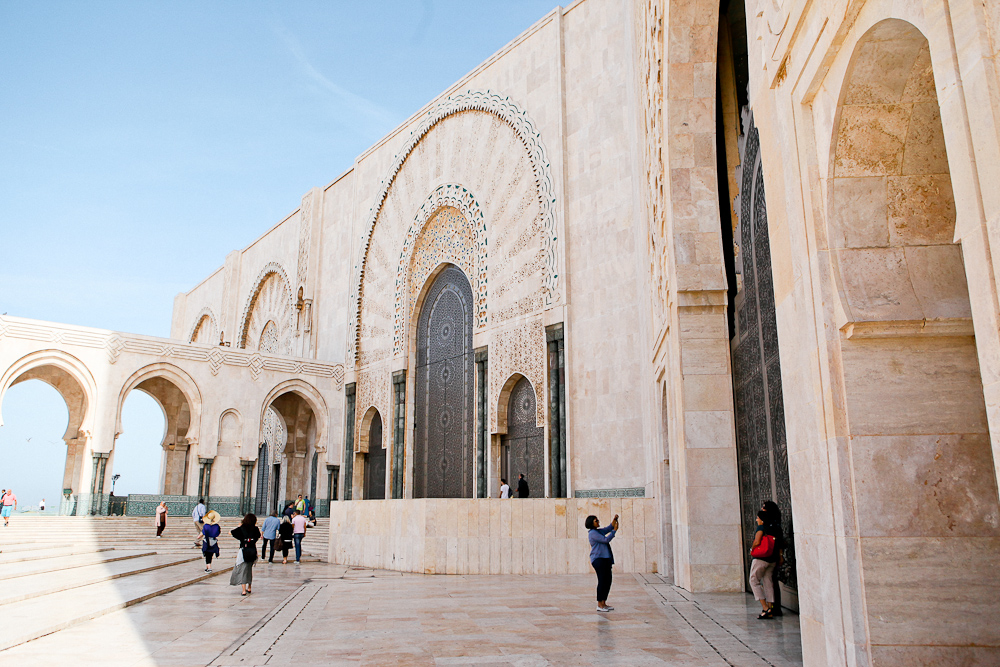 Casablanca, Morocco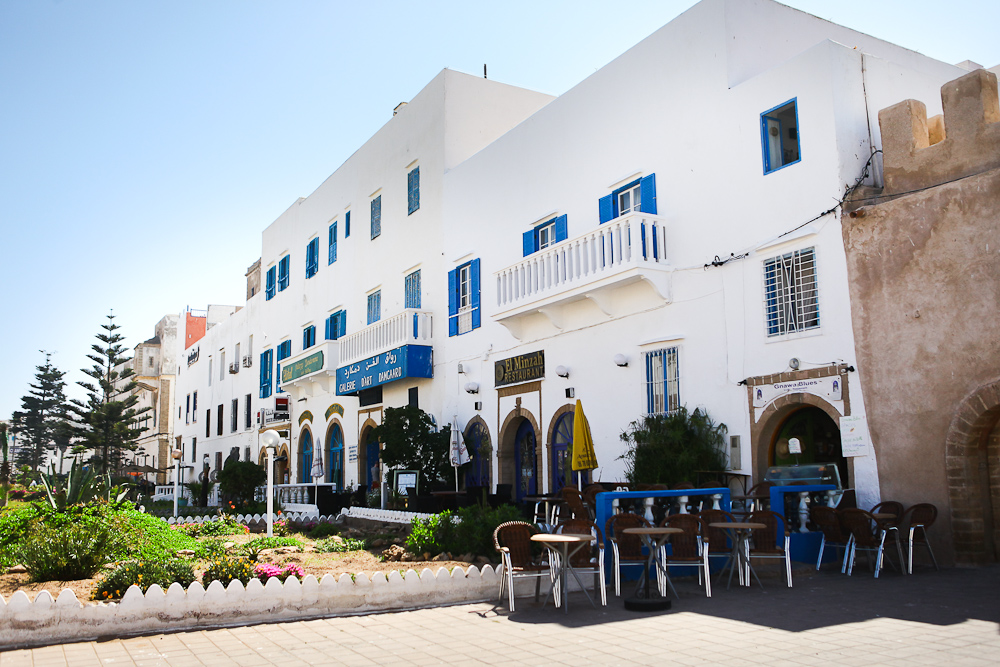 Essaouira & the Moroccan Coast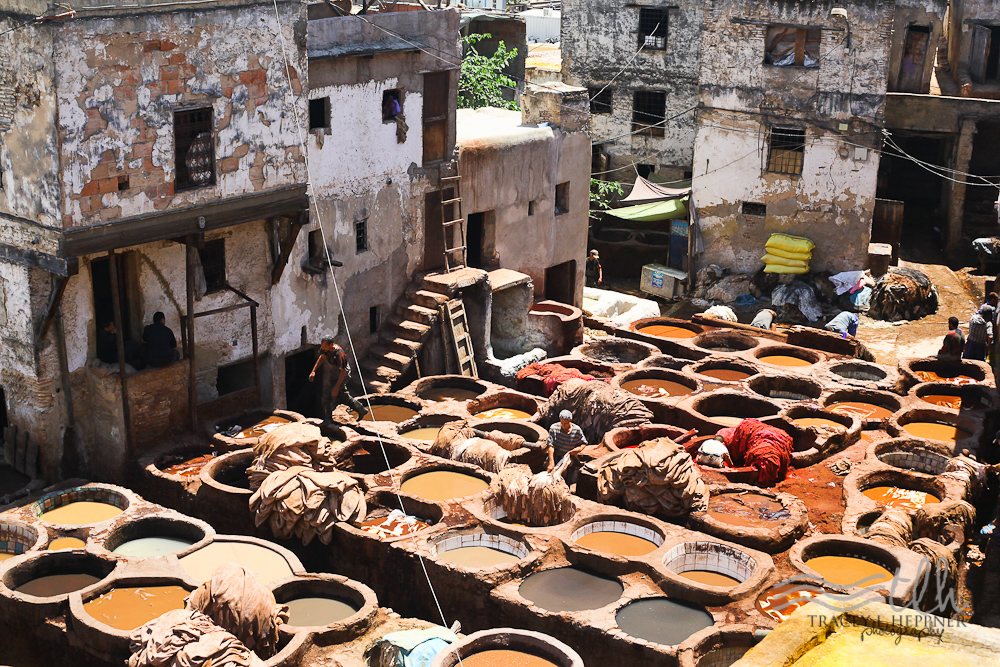 Fes, Morocco
PLUS! Here are some great destinations Follow Your Heart is offering as well: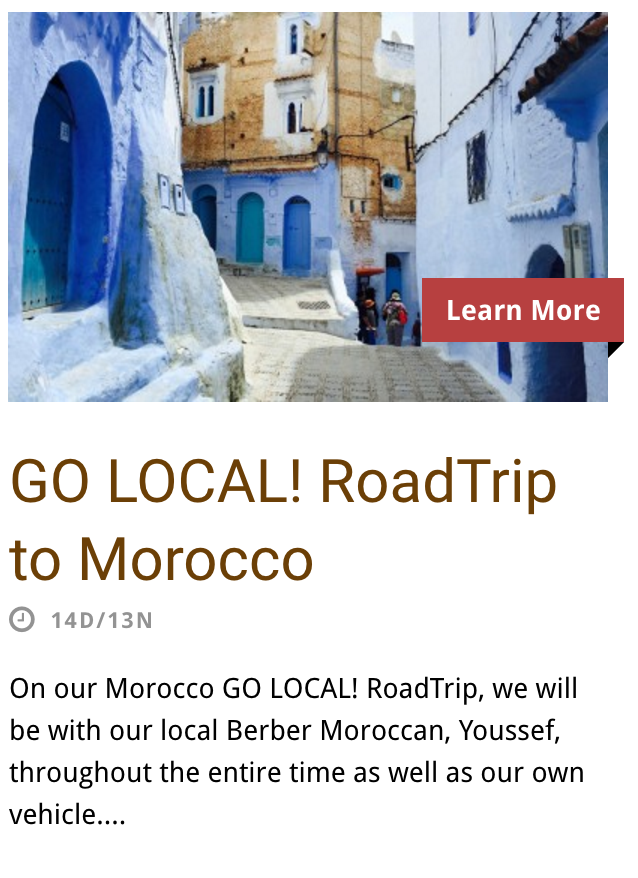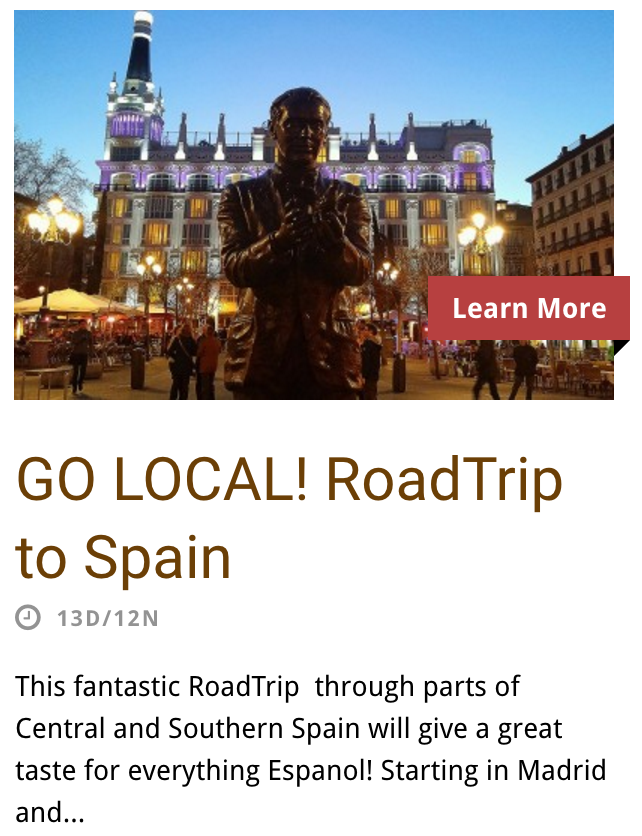 What are you waiting for? Book your fall travels now! 🙂
xxtracey
————-
For more info on this years great Travel Experiences & RoadTrips to Morocco, Turkey, Portugal and Spain, check it out on our website!
Make sure to sign up for our Travel Newsletter – It's about once or twice a month and keeps you up to date on the latest at Follow Your Heart Travel Experiences. 
Plus you get a $50 off by just signing up! You can sign up HERE.
Social Share