burano
,
cortona
,
destination highlights
,
destination review
,
follow your heart travel
,
italia
,
Italy
,
italy travel
,
italy travel experience
,
italy travel photographer
,
la dolce far niente
,
Little Things I Love About
,
max brunelli
,
norcia
,
roma
,
rome
,
siena
,
stroncone
,
terni
,
Tracey Heppner Travels
,
travel italy
,
Umbria
,
venezia
,
venice
What is that, you say? Glad you asked. 🙂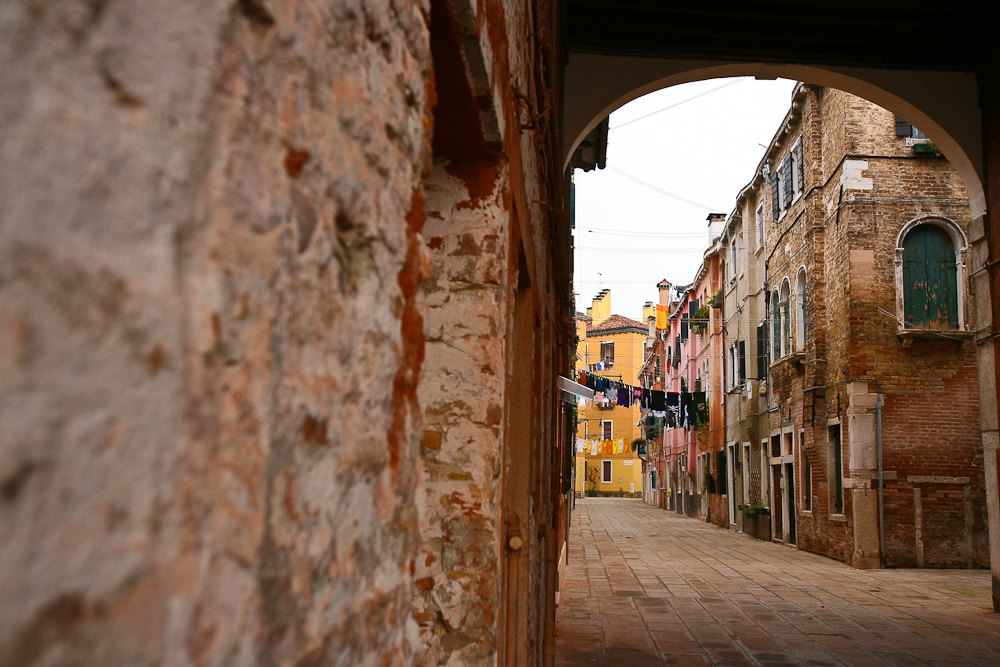 Clothes hung out to dry in Italy…well that's what Google translate tells me at least. 😉
I LOVE LOVE LOVE seeing the laundry being hung out to dry in Italy…I'm not sure why. When I travel and don't see any locals but DO see their laundry, it gives me a sense of realness, of "oh ya, real people live here".
And Italy is so magical and every corner seems like a new treasure, that when you see the laundry hanging – well, for me at least – I go crazy and just want to photograph it!
It's the little things in life 😉
xxtracey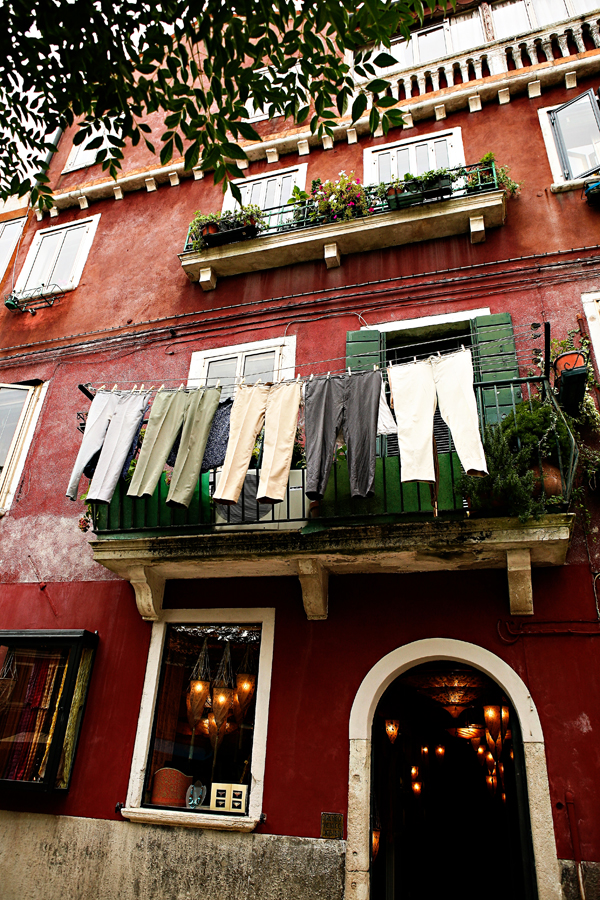 ————-
For more info on this years great Travel Experiences & RoadTrips to Morocco, Turkey, Portugal and Spain, check it out on our website!
Make sure to sign up for our Travel Newsletter – It's about once or twice a month and keeps you up to date on the latest at Follow Your Heart Travel Experiences. 
Plus you get a $50 off by just signing up! You can sign up HERE.
Social Share