burano
,
cortona
,
destination highlights
,
destination review
,
follow your heart travel
,
italia
,
Italy
,
italy travel
,
italy travel experience
,
italy travel photographer
,
la dolce far niente
,
Little Things I Love About
,
max brunelli
,
norcia
,
roma
,
rome
,
siena
,
stroncone
,
terni
,
Tracey Heppner Travels
,
travel italy
,
Umbria
,
venezia
,
venice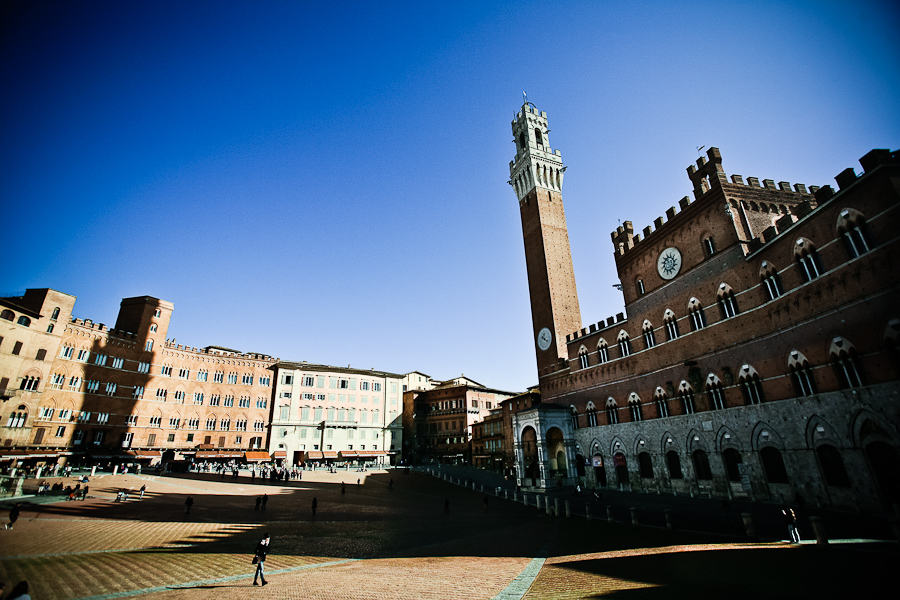 I remember when my Italy Team Expert, Max, took me to Siena for the first time. We had gotten my small group off wandering and were going to meet them again after lunch.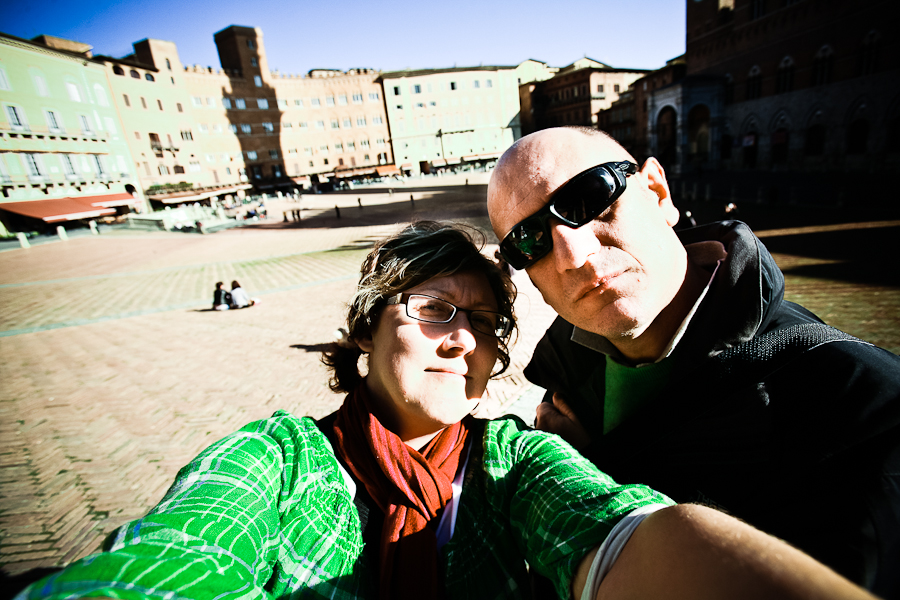 "Come with me here, sis…I want to show you what I like to do here."
From there we entered the piazza, a sight I have never beheld before.
He then began to tell me the history of the piazza, how there used to be chariot races around the perimeter, where currently all the restaurants and cafes had their outdoor tables and chairs set out for customers to bask in the Tuscan sun while eating their meals and sipping their wine. Everyone would be in the center watching and cheering on these races.
How amazing, I thought, as we sat down on the ground in the middle of the piazza facing the clock tower.
Max then said as we gazed over the more or less empty piazza, "Here…I will sit here and people watch while sitting in the sun…what do you think?"
What did I think? I thought this was one of the best things and I still do.
I could people watch for ridiculous amounts of time, anywhere I sit on my travels…wondering where each person walking by is going to or coming from; wondering who all the others sitting on the cobblestone piazza were – locals, tourists, travelers, wanderers.
But this day I simply sat with my Italian brother, felt the warm Tuscan sun penetrate through my clothes to warm my heart and we sat there watching people, chatting now and then and basically just being. Basically doing la dolce far niente.
One of the many memorable Italian experiences I shall cherish and relive when I look at the photos or think about in my mind.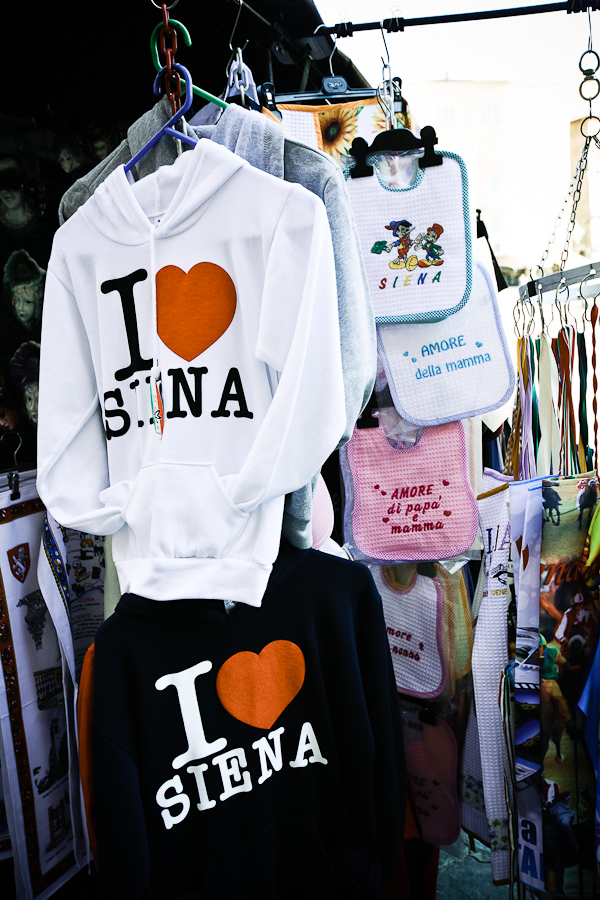 ————-
For More info on this years great Travel Experiences & RoadTrips to Morocco, Turkey, Italy, Portugal and Spain, check out our website here!
Make sure you sign up for our Travel Newsletter – It's about once or twice a month and keeps you up to date on the latest at Follow Your Heart Travel Experiences. You can sign up HERE.
Social Share