ankara
,
antalya
,
Bergama
,
cappadocia
,
cay
,
destination highlights
,
destination review
,
ephesus
,
fishing in istanbul
,
follow your heart travel experiences
,
galata bridge
,
goreme
,
grand bazaar
,
homestay
,
istanbul
,
izmir
,
kapadokya
,
kapalicarsi
,
konya
,
kurnsulu
,
kusadasi
,
Old Villages of Turkey
,
real travel experience
,
safranbolu
,
selcuk
,
sirince
,
Tracey Heppner Travels
,
Travel
,
travel destination highlights
,
Travel Turkey
,
Turkey Review
,
Turkey Travel
,
Turkey Travel Experience
An iconic photo you may see when you google about Istanbul is fishermen fishing off the Galata Bridge. Every day there are men, and sometimes their young boys, fishing off the side of the bridge.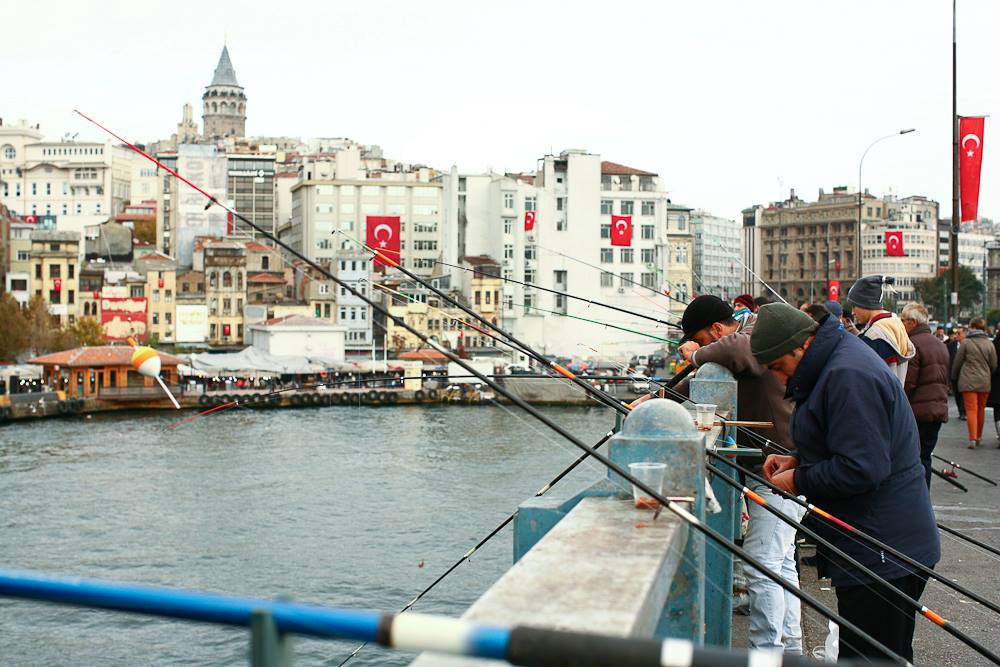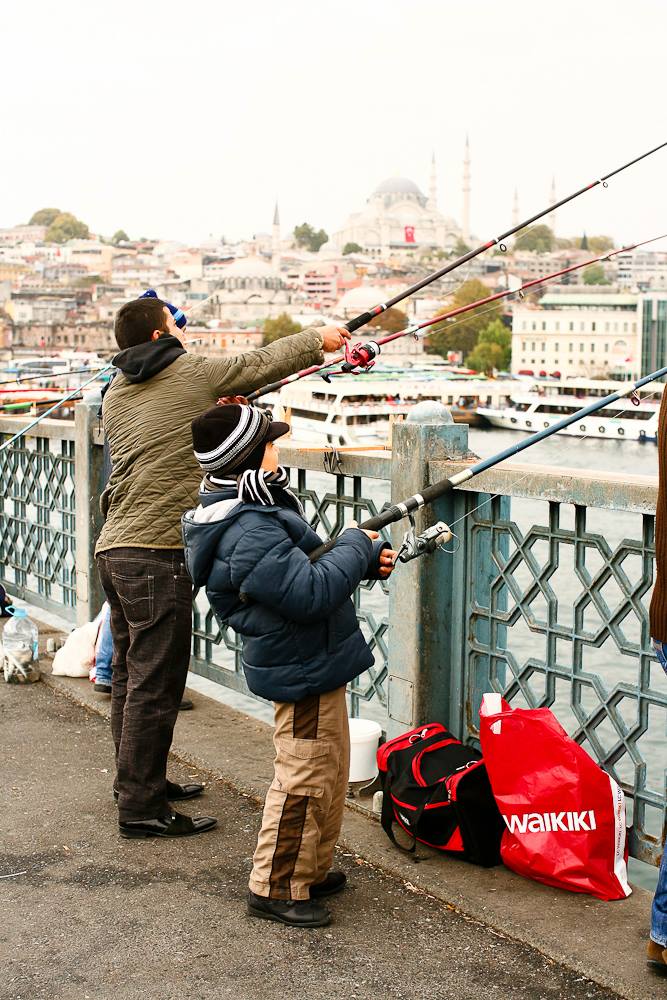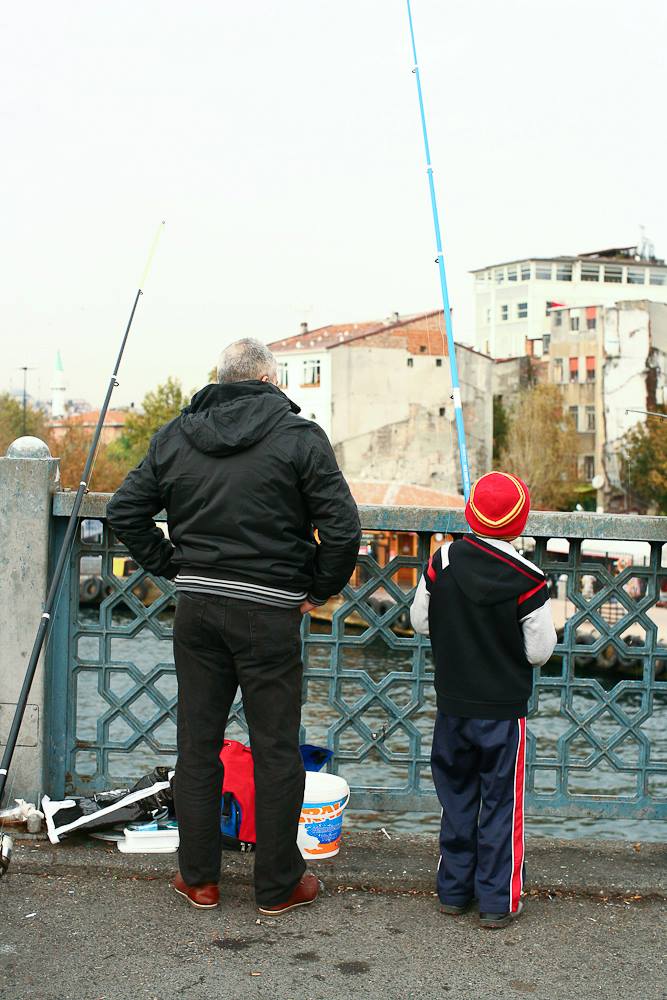 I love to stand and watch the fishermen – their techniques, smile a little, genuinely look interested. They even start engaging and showing me their catch. Maybe it's because I grew up on the West Coast of BC and went fishing with my dad soooo much..Whatever it is, there's something about fishing that is calming and makes me feel happy. 🙂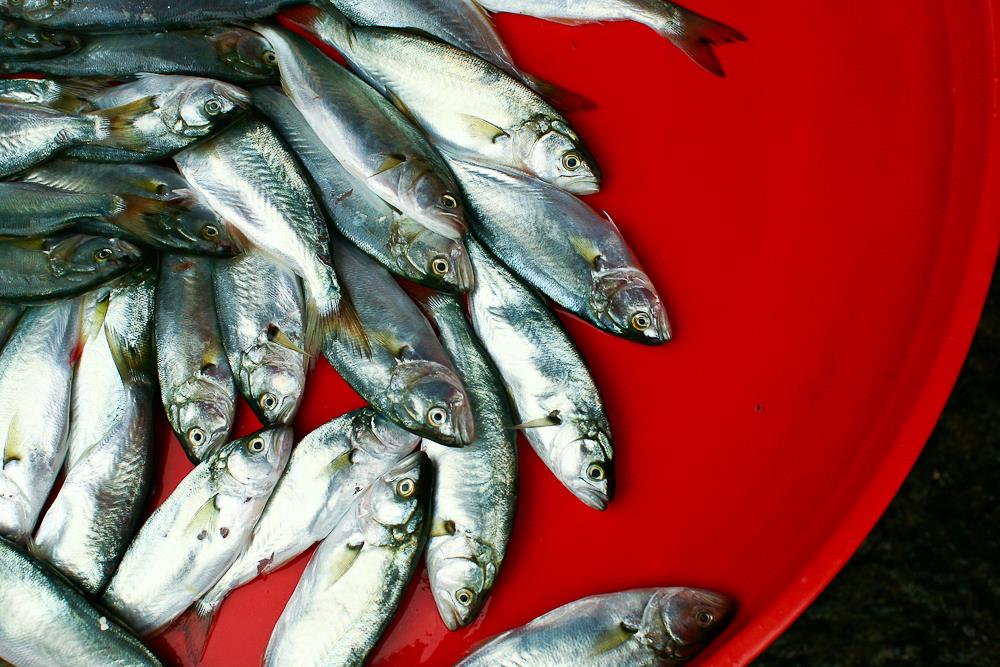 Right at the north base of the bridge, there is a little market and there you can buy all sorts of fresh fish and even rent rods, if you want to try out your fishing luck. 🙂
And underneath the bridge are restaurants selling seafood..some of it I am sure bought from the market – talk about fresh fare!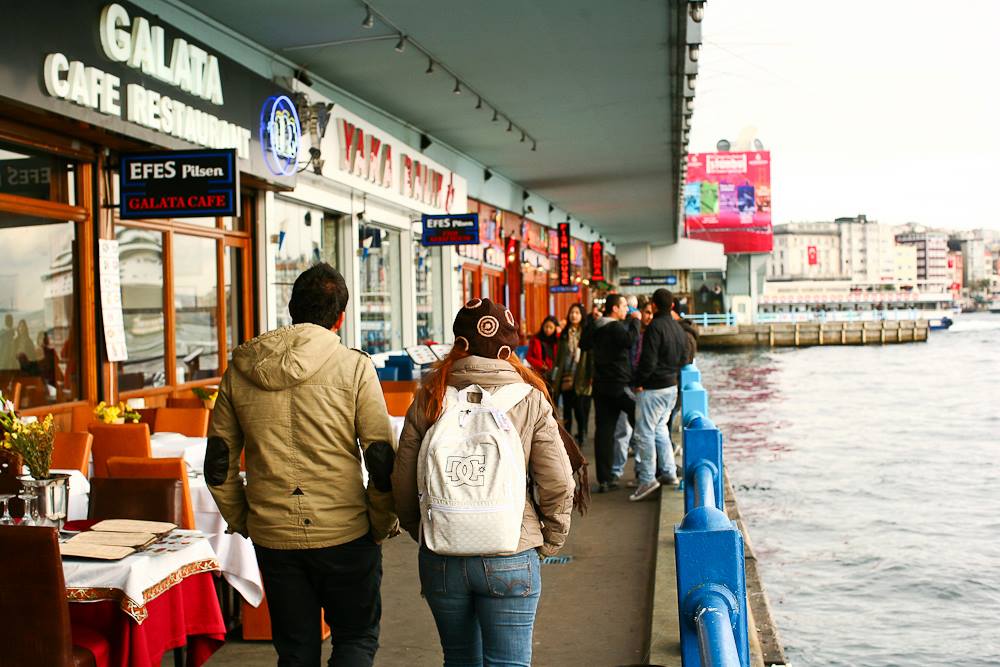 And at night you can watch the sun set on the Bosporus…not a bad way to end a day in Istanbul. 🙂
xxtracey
————-
For More info on this years great Travel Experiences & RoadTrips to Morocco, Turkey, Italy, Portugal and Spain, check out our website here!
Make sure you sign up for our Travel Newsletter – It's about once or twice a month and keeps you up to date on the latest at Follow Your Heart Travel Experiences. You can sign up HERE.
Social Share