ankara
,
antalya
,
Bergama
,
cappadocia
,
destination highlights
,
destination review
,
ephesus
,
follow your heart travel experiences
,
goreme
,
grand bazaar
,
homestay
,
istanbul
,
izmir
,
kapadokya
,
kapalicarsi
,
konya
,
kusadasi
,
Old Villages of Turkey
,
real travel experience
,
safranbolu
,
selcuk
,
sirince
,
Tracey Heppner Travels
,
Travel
,
travel destination highlights
,
Travel Turkey
,
Turkey Review
,
Turkey Travel
,
Turkey Travel Experience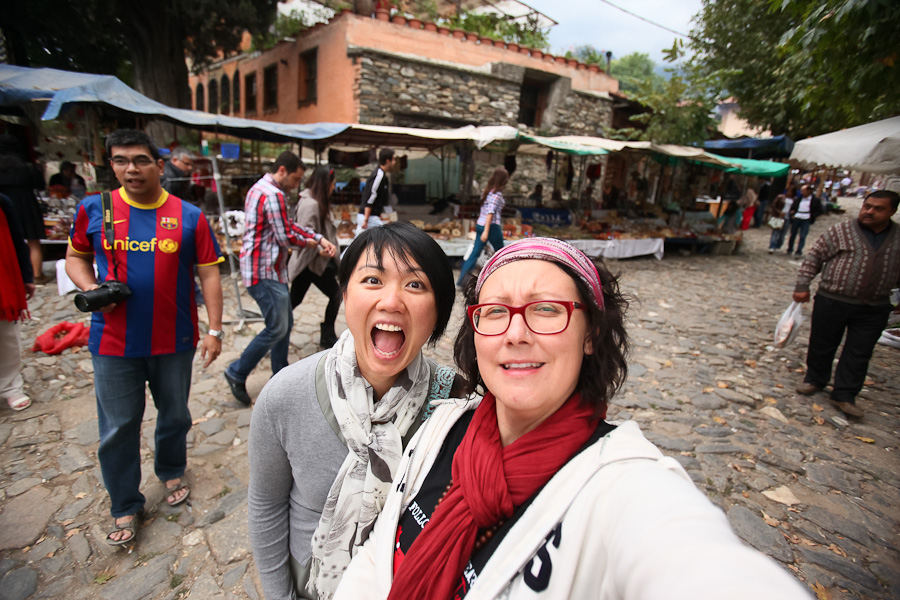 When my best friend from Vancouver told me her and her man were going to join me on my first Travel Experience to Turkey, I was thrilled!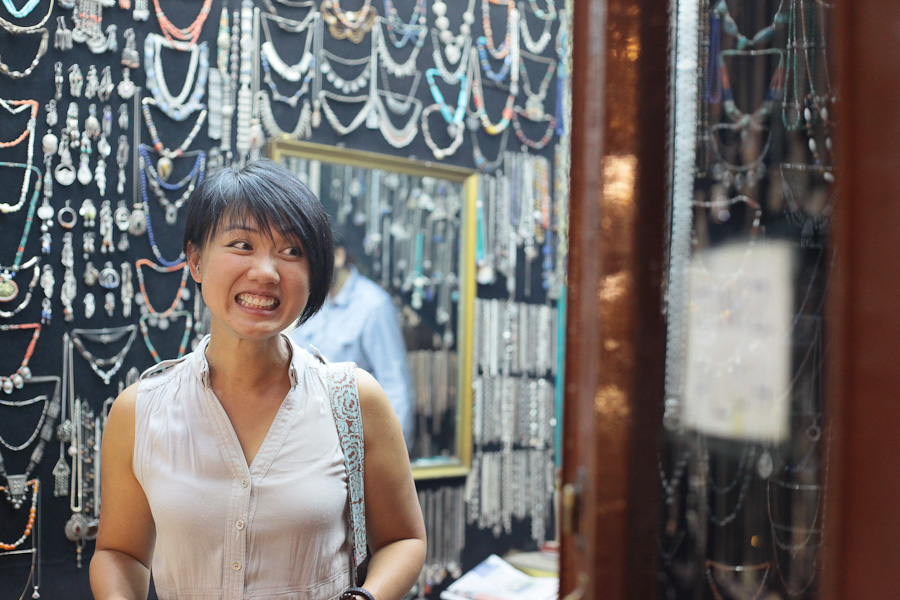 We were on a biblical itinerary but it was filled with so much culture and history that it was just as enjoyable for someone who wasn't into "religious" itineraries so both of us being photographers, we were in our glory!
And to boot – it was her 40th birthday at the beginning of the trip!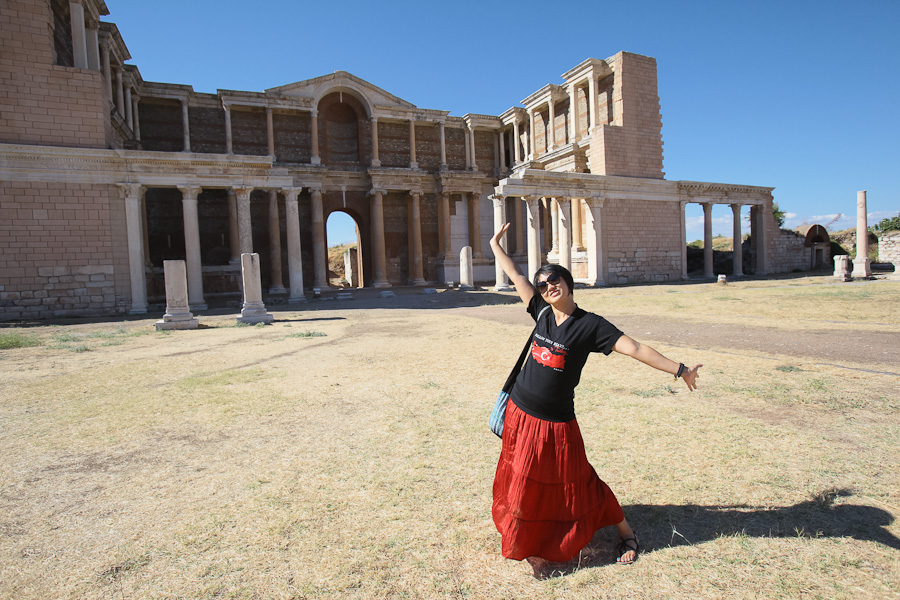 Probably some of my most favorite memories with her on the trip were when the old lady in the small village couldn't hug her enough…or trying to pick wild pomegranate on the Aegean sea in Kusadasi, or wading in the springs of Pamukkale, or eating fresh melons on the roadside in the middle of nowhere. Or back in Istanbul where they introduced me to the wonderful world of Airbnb where we stayed post trip in the most adorable little flat.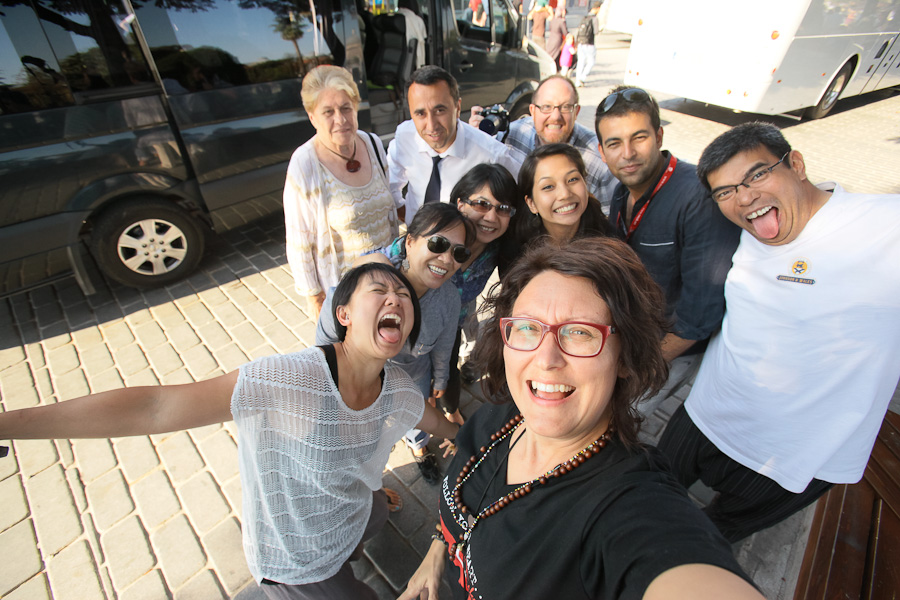 There were dozens of gorgeous moments together…and it was amazing getting to travel the world with a best friend like her. We have had many travels together…and we shall have many more <3
xxtracey
– – – – – – – – – – – – – – – – – – –
Make sure to sign up for our Travel Newsletter – It's about once or twice a month and keeps you up to date on the latest at Follow Your Heart Travel Experiences. 
Plus you get a $50 off by just signing up! You can sign up HERE.
Social Share