ankara
,
antalya
,
Bergama
,
cappadocia
,
destination highlights
,
destination review
,
ephesus
,
follow your heart travel experiences
,
goreme
,
grand bazaar
,
homestay
,
istanbul
,
izmir
,
kapadokya
,
kapalicarsi
,
konya
,
kusadasi
,
Old Villages of Turkey
,
real travel experience
,
safranbolu
,
selcuk
,
sirince
,
Tracey Heppner Travels
,
Travel
,
travel destination highlights
,
Travel Turkey
,
Turkey Review
,
Turkey Travel
,
Turkey Travel Experience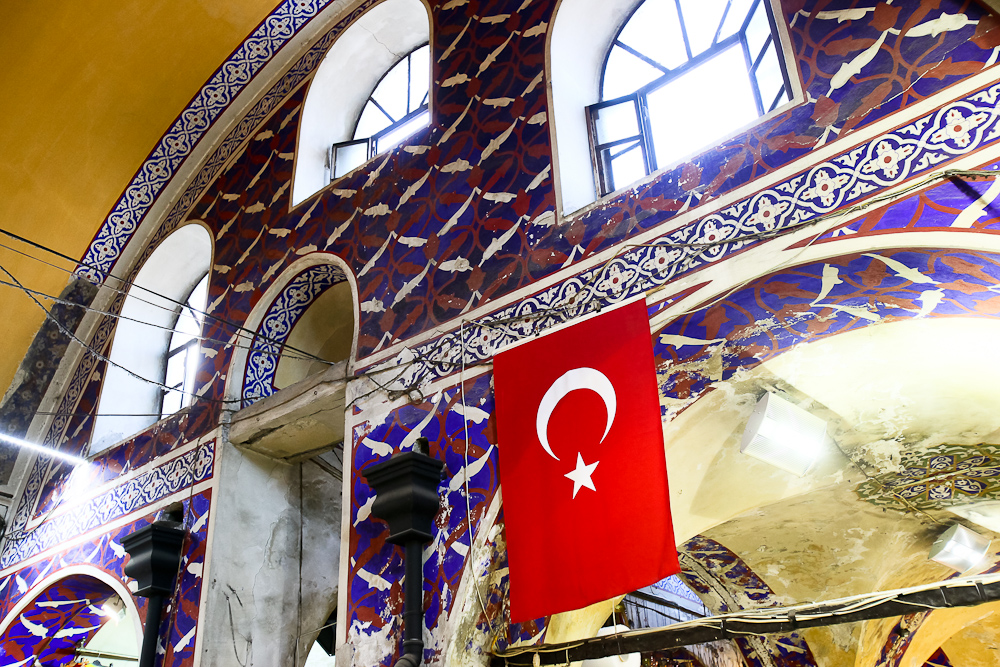 We have seen it in movies and shows on TV…it's all over the internet too. But until you actually step foot into the old bazaar, it doesn't seem like it can actually be true.
It began being built in 1455 and completion was finally in 1730, the Grand Bazaar or Kapalıçarşı.
in Turkish, has over 4,000 shops with 61 covered streets for you to spend every last Turkish Lira you have. 🙂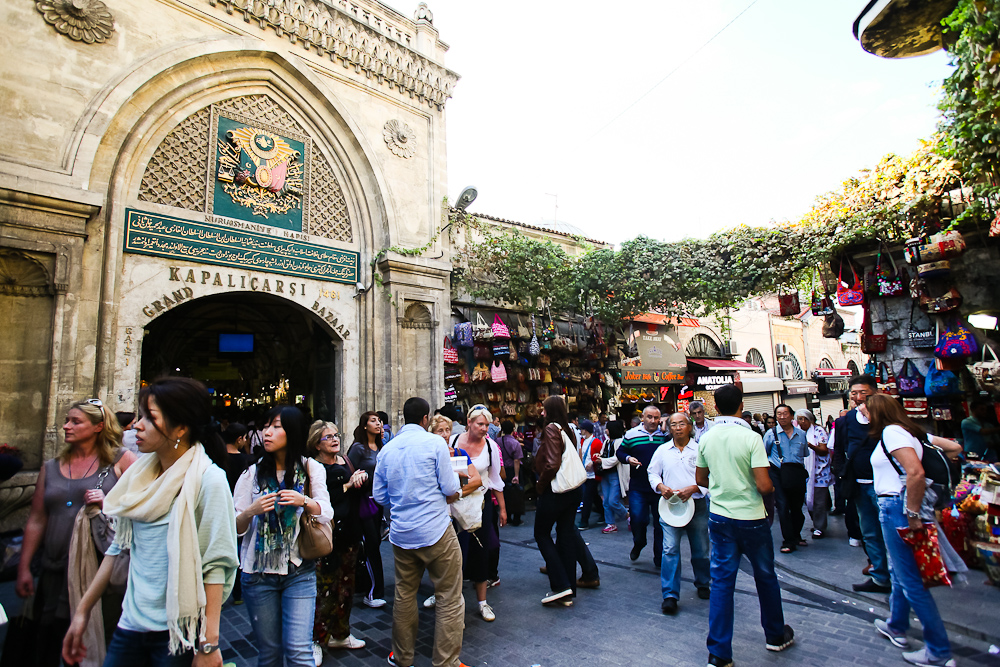 The Bazaar has 11 Gates, all with vendors and shops lining the outsides as well to get you in the shopping mood. Pashminas, lamps, dishes, clothes, jewelry, furniture and more – store after store after store.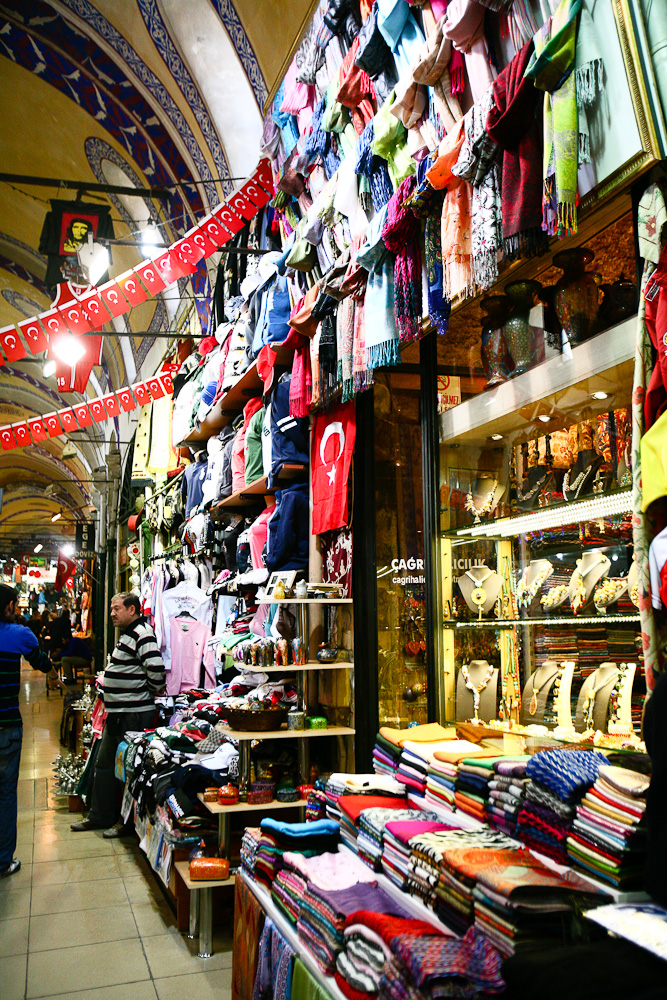 Snuck in between them are restaurants to get your traditional Turkish fare or a cup of kahve to get your energy levels up. You can even go outside the Bazaar to find some great restaurants to dig your mouth into mouth-watering Turkish pizza-like food called lahmacun or a juicy kebab or donair.
I would definitely allow several hours here at the least, so get a good feel of the place…and to do some bargain shopping and bartering.
I bought some pashminas and some lamps there the last time I was in Turkey. You simply cannot go to the Grand Bazaar and not buy SOMETHING. I mean, it IS a shoppers paradise. 😉
Our NEXT Turkey Travel Experience is this fall, October 29 – November 9, 2016. Register today!
————-
For more info on this years great Travel Experiences & RoadTrips to Morocco, Turkey, Italy, Portugal and Spain, check out our website!
Make sure to sign up for our Travel Newsletter – It's about once or twice a month and keeps you up to date on the latest at Follow Your Heart Travel Experiences. 
Plus you get a $50 off by just signing up!You can sign up HERE.
Social Share