ait ben haddou
,
atlas mountains
,
casablanca
,
chefchaouen
,
Cooking lesson
,
daytrips
,
essaouira
,
fes
,
follow your heart travel experiences
,
gnaoua
,
gnaoua music
,
gnawa
,
go local roadtrip to morocco
,
merzouga
,
moroccan cooking lesson
,
morocco
,
Morocco Real Travel Experience
,
morocco travel
,
morocco travel experience
,
ouarzazate
,
ourika valley
,
rabat
,
riad cesar
,
sahara desert
,
Tracey Heppner Travels
,
Travel
,
travel experience
,
travel morocco
,
UNESCO
,
unesco world heritage site
DayTrips – we offer them through out Morocco and soon, the Philippines.
In May, Lani & Noah, spent part of the honeymoon in Marrakech and did a Follow Your Heart DayTrip out of Marrakech to the Ourika Valley & Atlas Mountains.
Here is Lani's account of their wonderful day with her photos:
When my husband and I decided to go to Morocco for our honeymoon, we were so pleased to find Follow Your Heart Tours. They were immediately responsive to all of our needs, questions and even silly queries about the culture, dress, etc. Not only did they set us up with a tried and true team of fun and interesting local guides but they helped us with anything else we needed for our trip. The care, excitement and knowledge helped me feel confident as we explored this part of the world for the first time.


Our trip to the Ourika Valley was fantastic! Even though it's a bit of a tourist location, our guides got us there before the large groups, and we hiked through the Atlas Mountains past the usual spots and up to the more hidden and secluded waterfalls. Lunch along the river afterwards was delicious, tagine, of course! We stopped to visit little villages, camels and shops as we liked, and it was a really lovely trip. This trip would be good for a variety of fitness levels. You can do a more flat hike up to the first waterfall and enjoy mint tea or orange juice. Or if you want, you can keep going as high as you like, which gets harder and more secluded.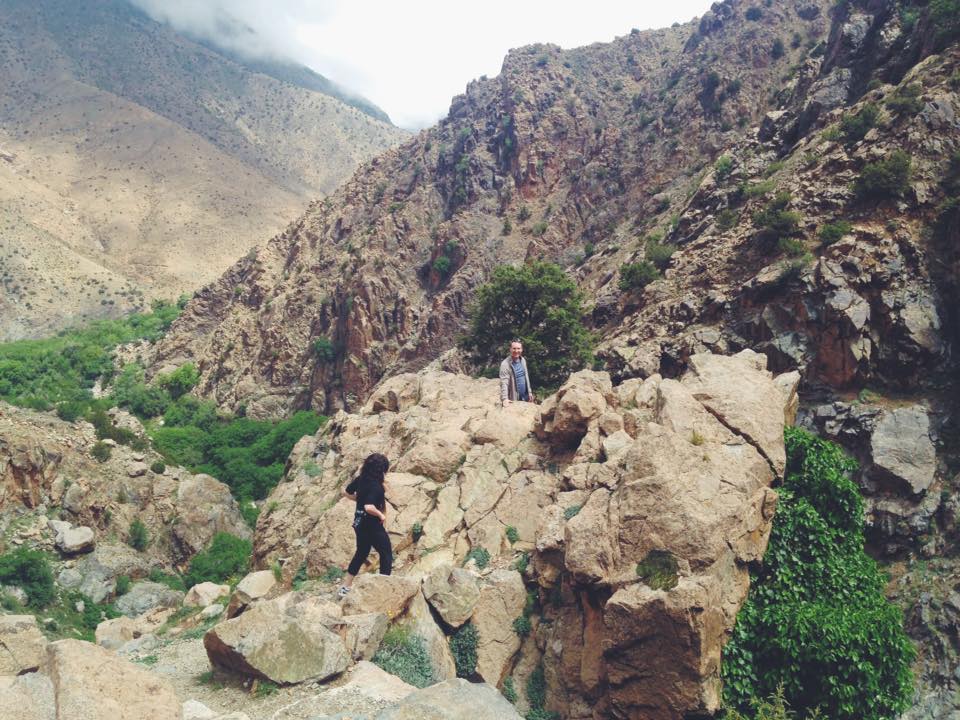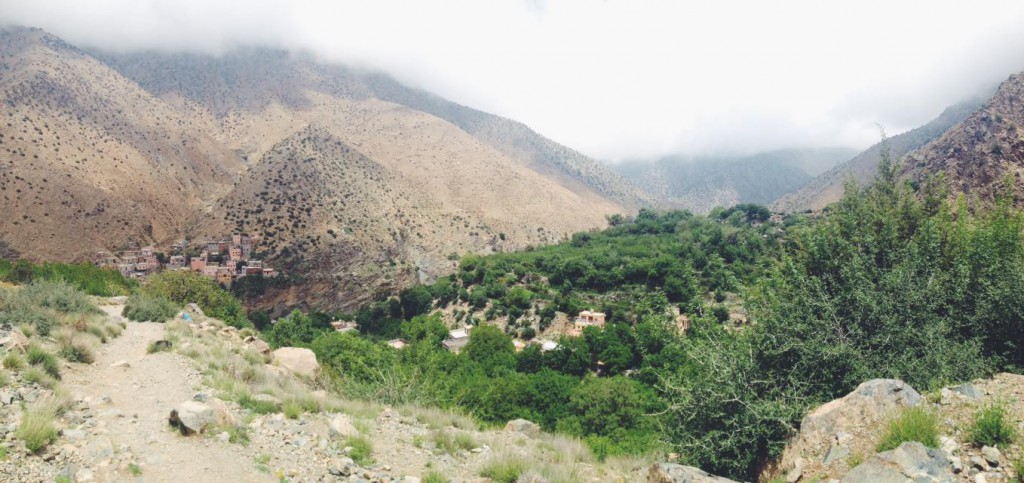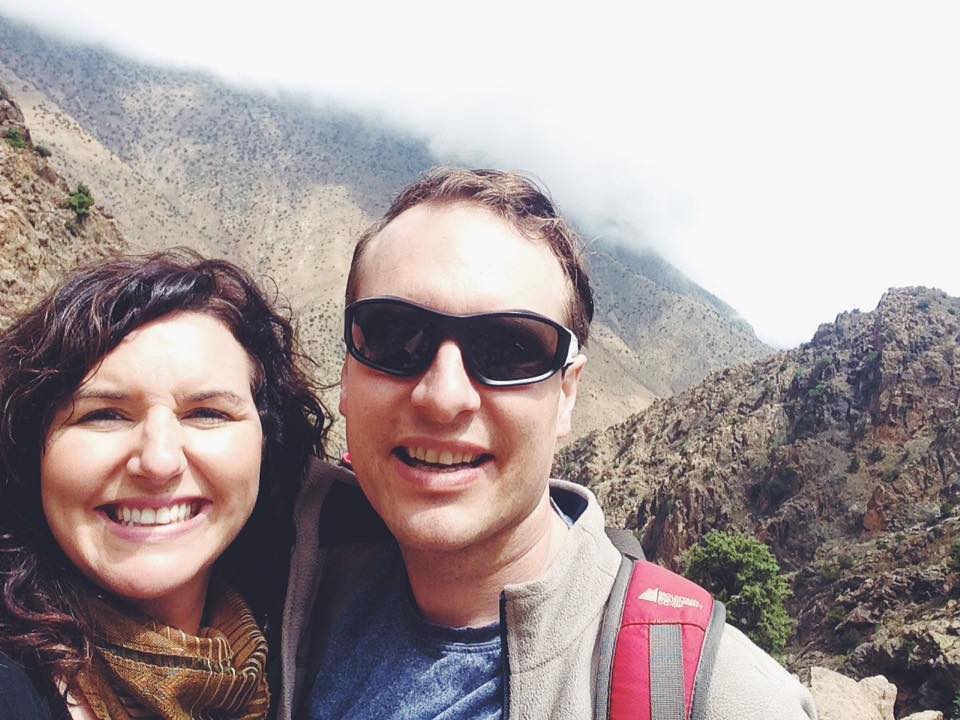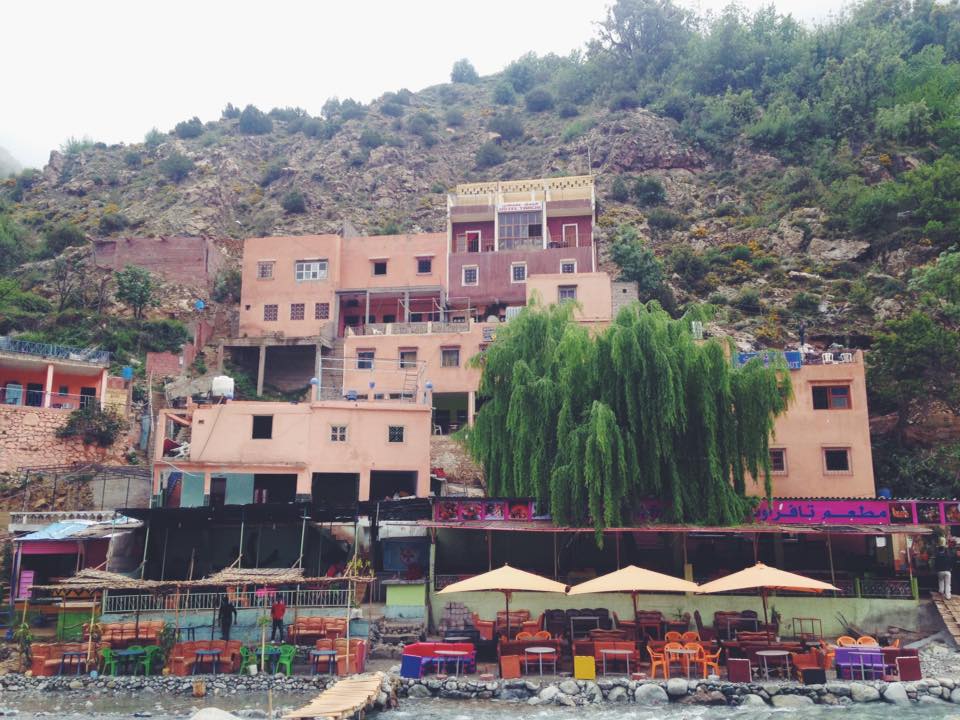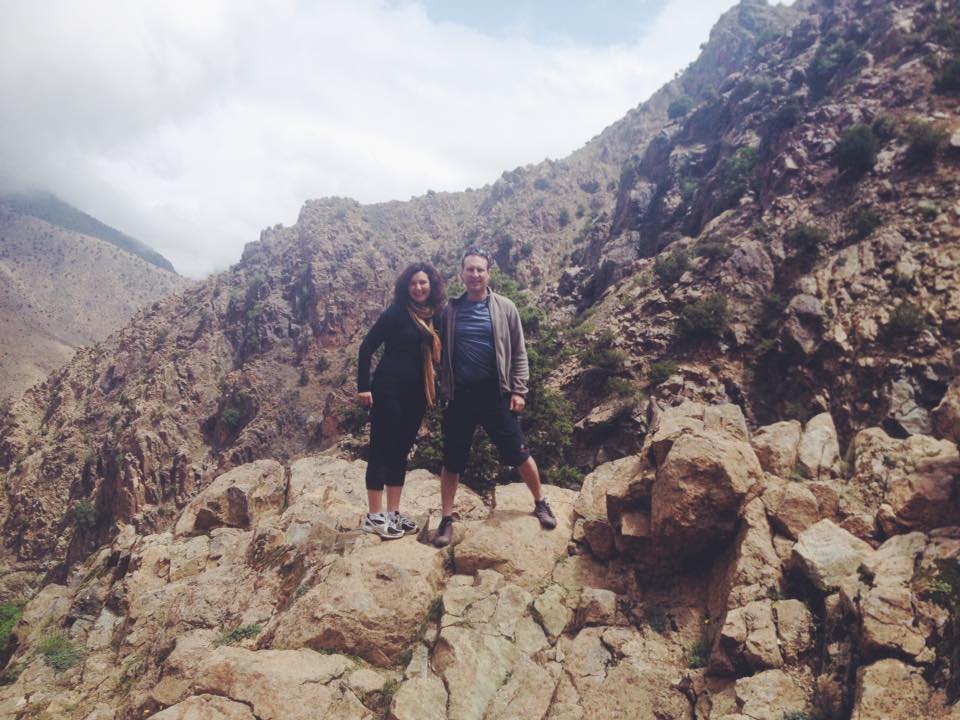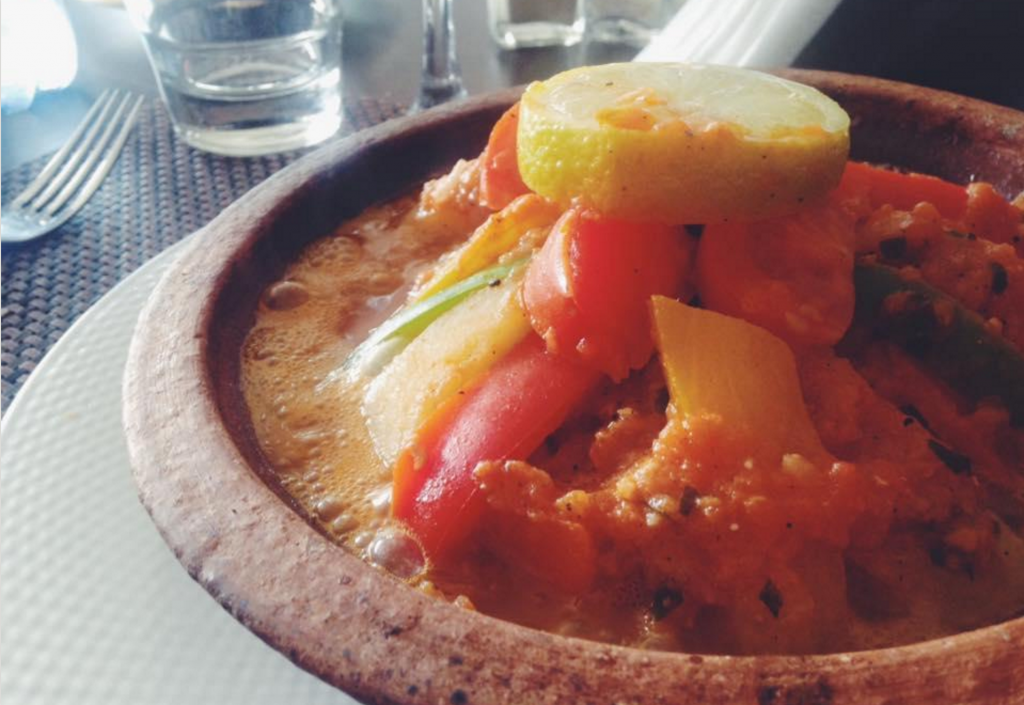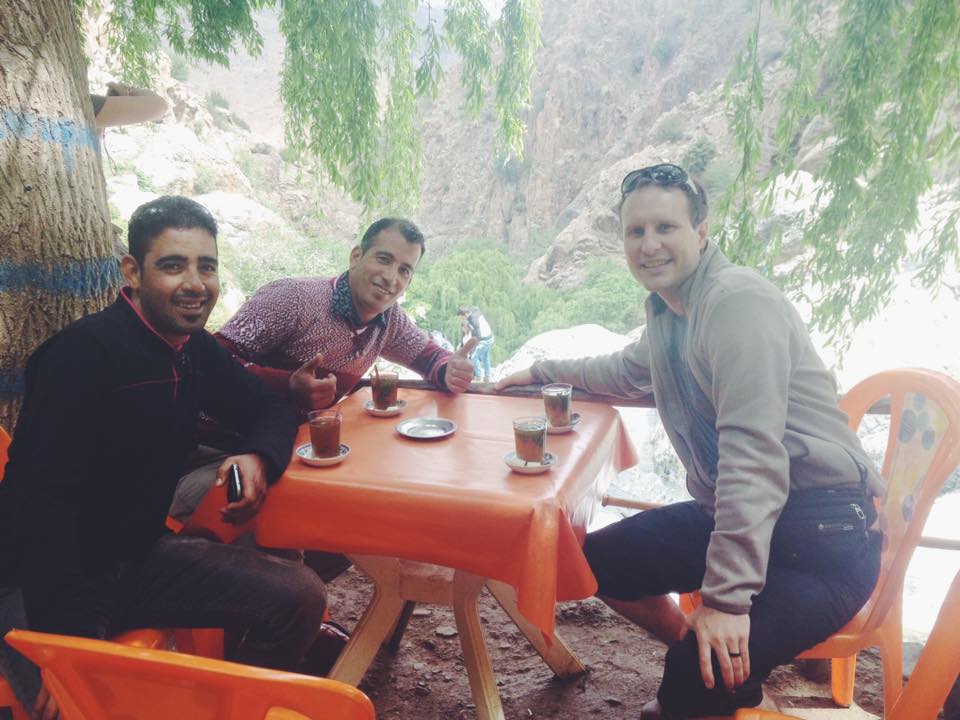 I'd love to book a longer tour with this group! Our guide was Berber, and his family lives a nomadic life in the dessert. Doing a trip to the dessert on camel with him would be amazing!
Thank you Lani for trusting us with your DayTrip and we are THRILLED you enjoyed so much! See you in the desert one day! 😉
– – – – – – – – – – – – – – – – – – –
Make sure to sign up for our Travel Newsletter – It's about once or twice a month and keeps you up to date on the latest at Follow Your Heart Travel Experiences. 
Plus you get a $50 off by just signing up! You can sign up HERE.
Social Share