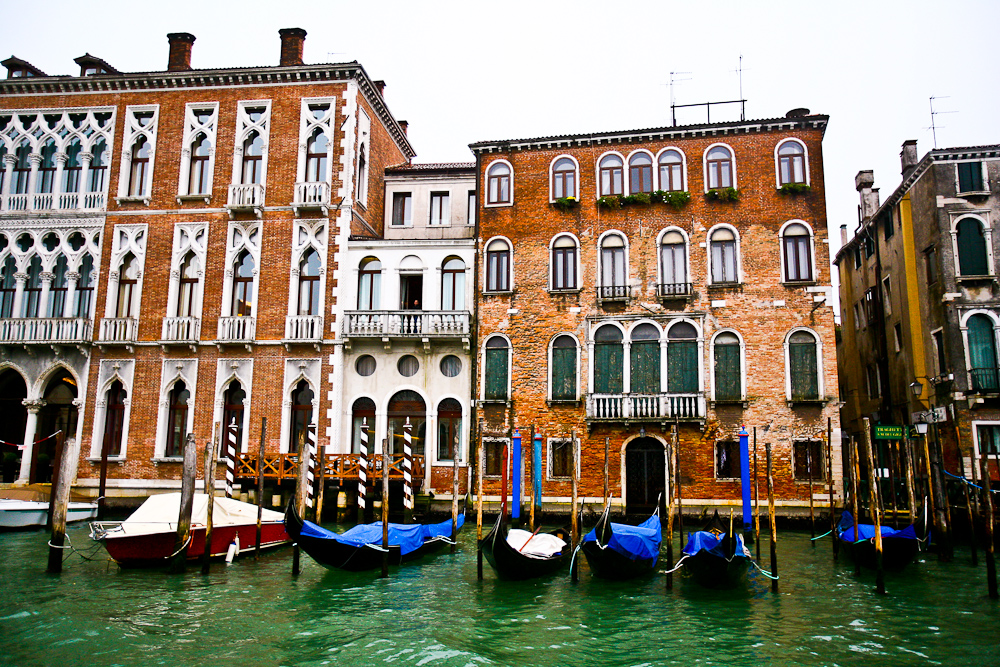 (Venice, Italy)
It's inevitable. As soon as we start crossing timezones, our bodies start to wig out and try and catch up. Everyone has tricks to make jetlag minimal:
change your watch to your destination time as soon as you get on the plane
sleep the whole trip
stay awake the whole trip
take certain vitamins and supplements
So what is effective to combat this annoying yet reality of every long haul traveler?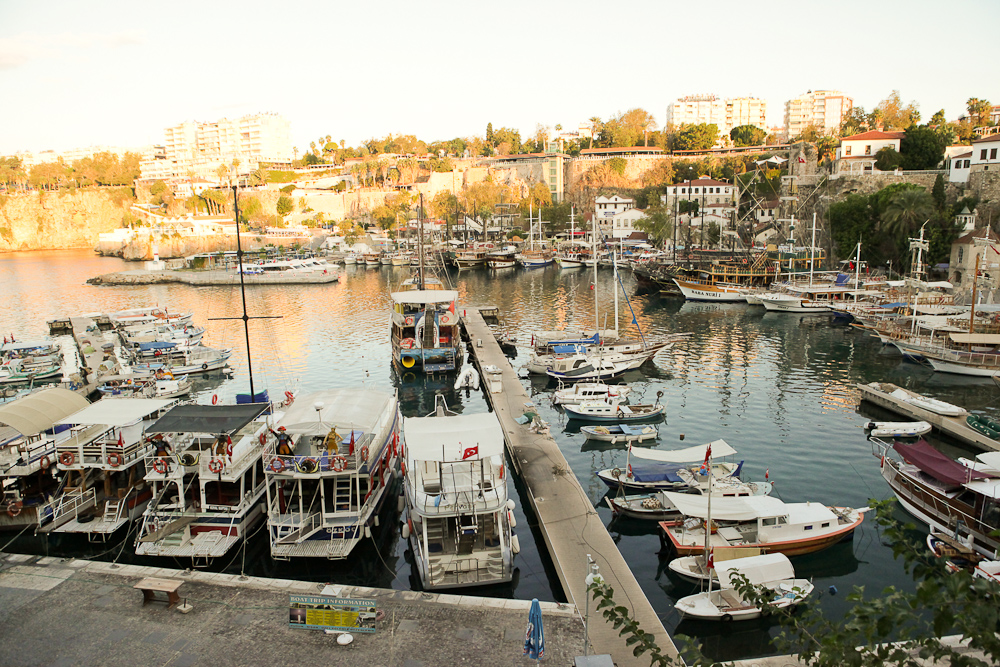 (Antalya, Turkey)
Here are some that I know work personally:
Avoid caffeine or alcohol. These are stimulants and they actually make you dehydrated – which in turn makes your jetlag WORSE!
Hydrate. Drink lots of water before, during and after your long haul flight. Water quickly alleviates your symptoms of jetlag.
Light. This is the most effective way to combat the fatigue. Jet lag happens when your circadian rhythm is thrown off, which makes you feel tired. Limit the amount of artificial light – have you ever seen people wear sunglasses on board? Ya…they are onto something! Or eye patches when sleeping. Natural light not only gives you the Vitamin D you need but it is what helps your body's clock adjust. If you are going East – for the morning sun. If you are going West, get a little afternoon sun.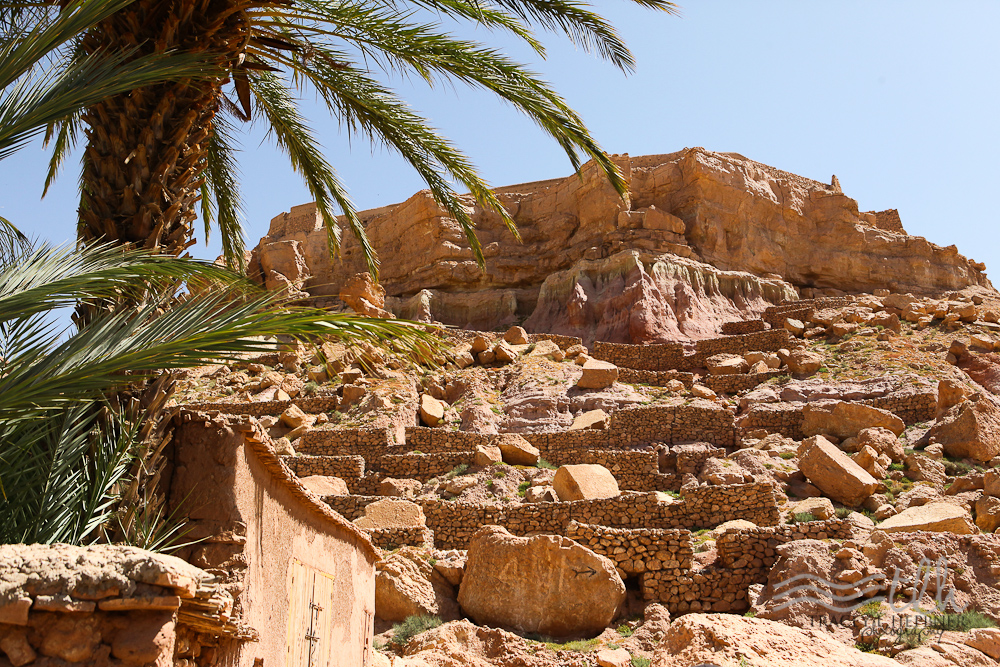 (Ait Ben Haddou, Morocco)
Stretchhhhhhhh. Take little walks on board the plane and stretch and continue to do so when you arrive at your destination. What a great way to start your travels but with a short walk, especially if it's a new and exciting place!
Melatonin, baby. This natural hormone supplement can be taken 1/2 before you sleep and can assist you in sticking to your current time zone.
I also change the time. I put my destination's time on my clock. This helps me think the time zone, and along with the other things, makes the adjustment minimal.
What are some of your sure tricks to combat Jet lag? Share them below!
xxtracey
————-
For more info on this years great Travel Experiences & RoadTrips to Morocco, Turkey, Italy, Portugal and Spain, check out our website!
**Our OLD VILLAGES of Turkey Itinerary is next up in April from the 9-20th. Join us!**
Make sure to sign up for our Travel Newsletter – It's about once or twice a month and keeps you up to date on the latest at Follow Your Heart Travel Experiences. 
Plus you get a $50 off by just signing up!You can sign up HERE.
Social Share