ankara
,
antalya
,
Bergama
,
cappadocia
,
demircidere
,
destination highlights
,
destination review
,
ephesus
,
follow your heart travel experiences
,
glass blowing
,
glass making
,
homestay
,
istanbul
,
izmir
,
konya
,
kusadasi
,
Old Villages of Turkey
,
real travel experience
,
safranbolu
,
selcuk
,
sirince
,
Tracey Heppner Travels
,
Travel
,
travel destination highlights
,
Travel Turkey
,
Turkey Review
,
Turkey Travel
,
Turkey Travel Experience
,
wine village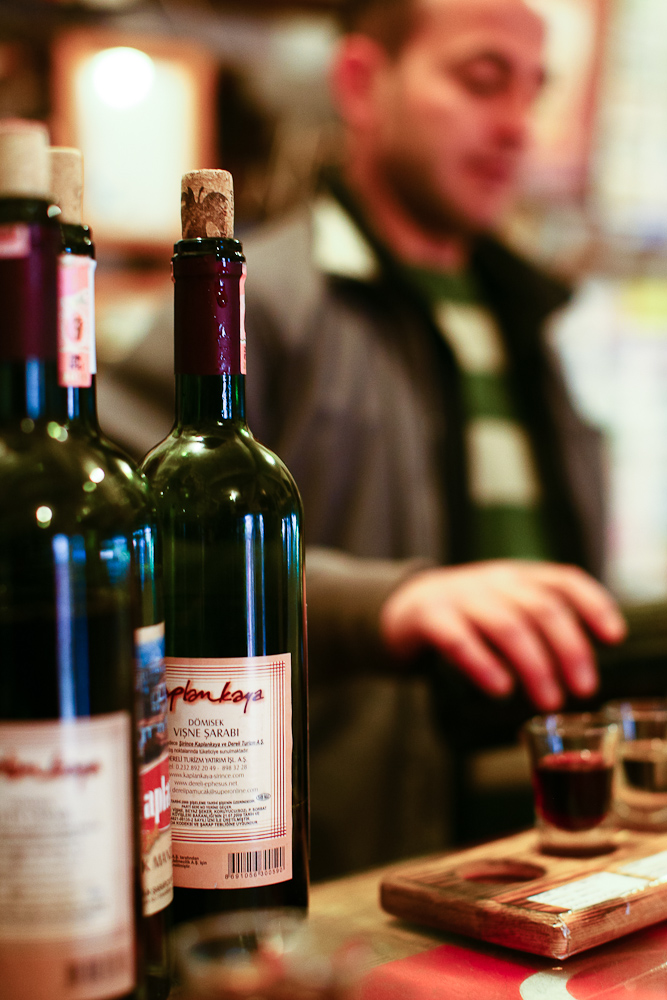 Şirince – known as a wine village with all its fruit trees that bear some most delicious fruit trees and bushes.
The history of Şirince goes something like this: it was formed when people were fleeing Ephesus. They settled in the mountains and named the village Cirkince which translated into "ugly". They named it this to keep outsiders away and not both with coming to the village. Fast forward many, many years. A government official or something had come to the village for election purposes and saw how quaint and beautiful the village actually was so changed its name toŞirince, which means "pretty".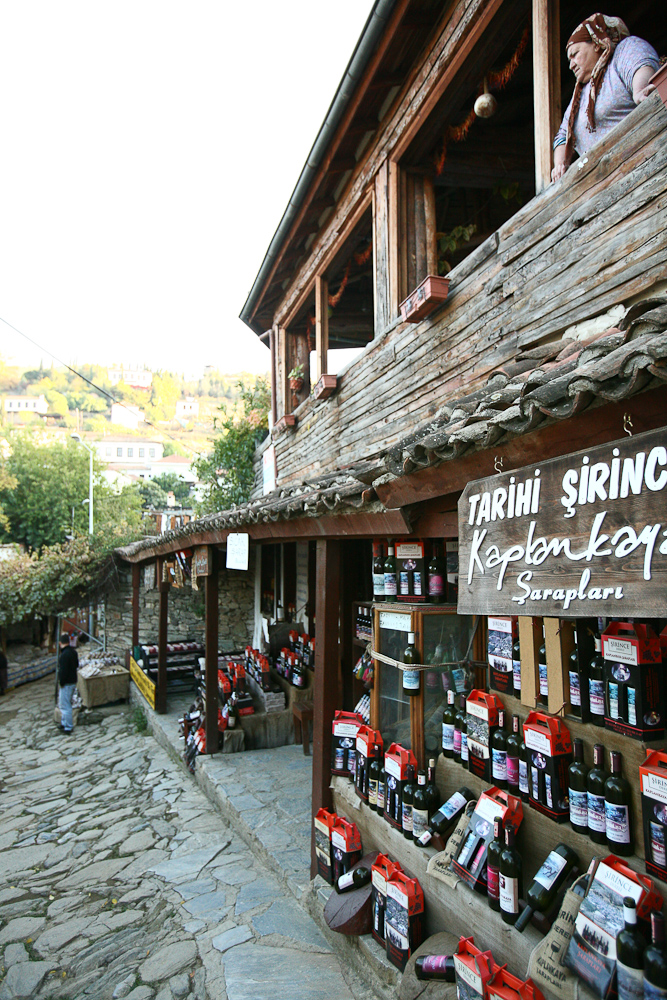 The village has the obvious highlight of being a wine-making village, as well as hand made olive soap and products, good turkish cuisine, the restoration of St John's church which is stunning along with shopping for local crafts and such.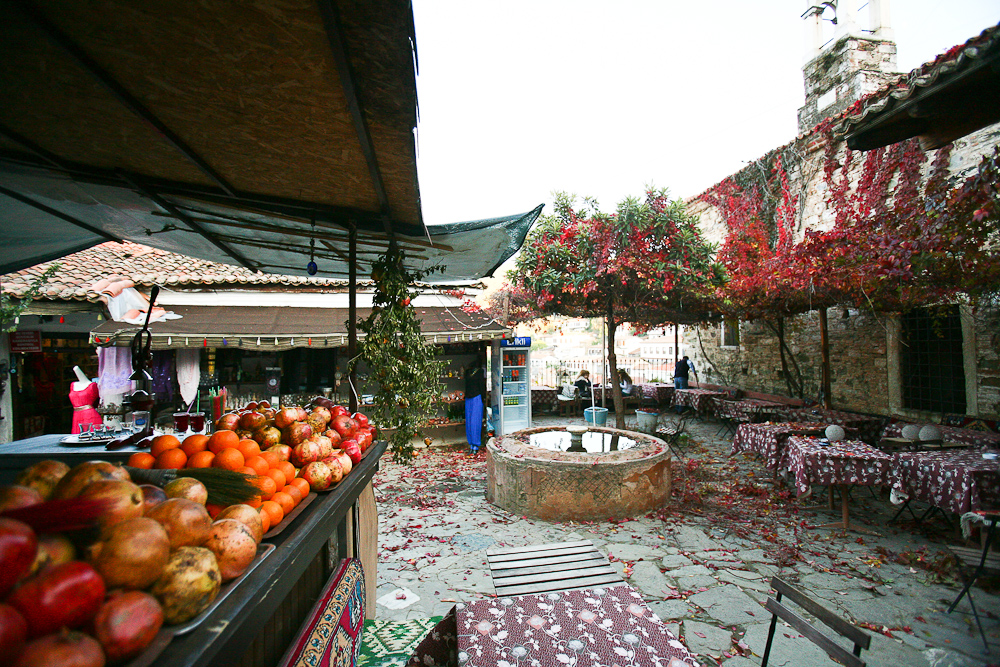 Right outside St John's church (above right) when I visited one time, was this young man making glass products – jewelry, magnets…all sorts of interesting things.
It was awesome – he even let us have a go at it!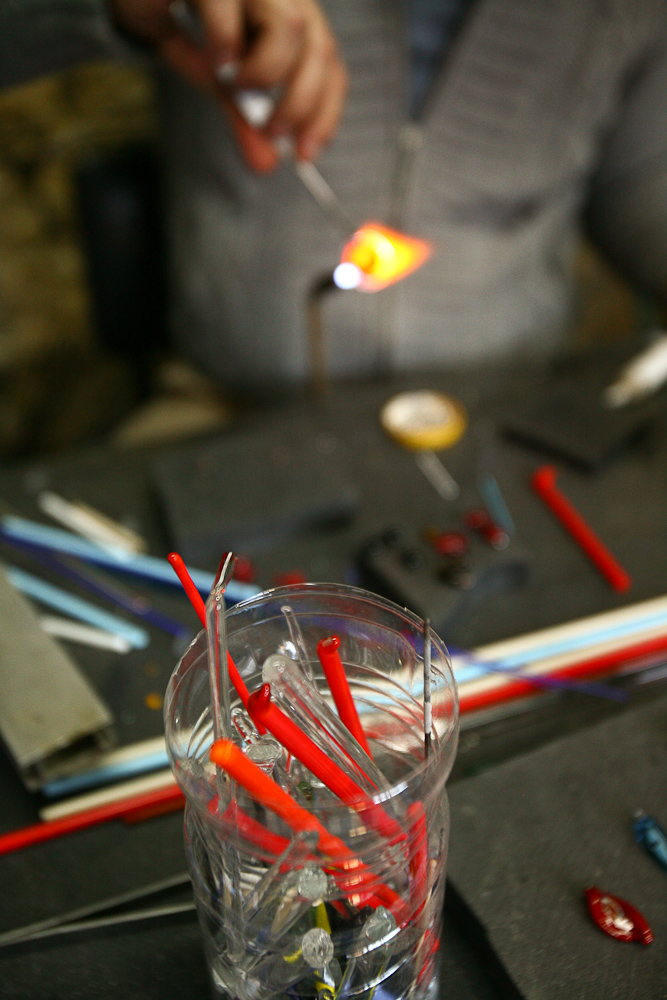 So many colors to make so many gorgeous pieces!
I will bet we spent at least 30 minutes with him there, watching him carefully create beautiful pieces, letting us create our own, even, to take home with us!
What an lovely little surprise to find in this village. My 'ŞIRINCE' glass magnet is still on my fridge and I am reminded of that autumn day in this pretty little village. 🙂
xxtracey
————-
For more info on this years great Travel Experiences & RoadTrips to Morocco, Turkey, Italy, Portugal and Spain, check out our website!
**Our OLD VILLAGES of Turkey Itinerary is next up in April from the 9-20th, as well as July 16-27th and October 29 – November 9th. Join us!**
Make sure to sign up for our Travel Newsletter – It's about once or twice a month and keeps you up to date on the latest at Follow Your Heart Travel Experiences. 
Plus you get a $50 off by just signing up!You can sign up HERE.
Social Share