Umbria. Before my very first Follow Your Heart Travel Experience which was in Italy in 2010 to Umbria & Tuscany, I had not actually even heard of the province of Umbria. Bad, hey?
But would await us would be a land of medieval walled villages on hills, and cobblestoned streets where no cars can drive and a very "dolce vita". 🙂
We drove past Norcia and began to climb a little in altitude – we began seeing snowpeaks and the views of the villages behind us were simply breathtaking.
Castelluccio. Here we come.
As we approached after driving down a fairly straight road with nothing but fields and horses, the small hamlet of a town met us and its character already began to shine through.
It was definitely chilly in Castelluccio and so we first decided to have a little bit of warmth in a cup – a lovely cappuccino to start our wandering.
The little shop was quite quaint and was home to an assortment of things to buy, not just your cappuccino. 🙂
As then we began…wandering up the streets and in all the alley ways and finding a maze of paths that all eventually lead our way back to the bottom.
I took a selfie with my DSLR back then, all the time. Ya, I was taking selfies in 2010, people. 😉
With a mammoth DSLR and wide-able lens, might I add. 😉
The infamous Tartufo, or truffles were from around this area (and surrounding areas). We bought some truffle infused olive oil to take home. Mmmmmm. 🙂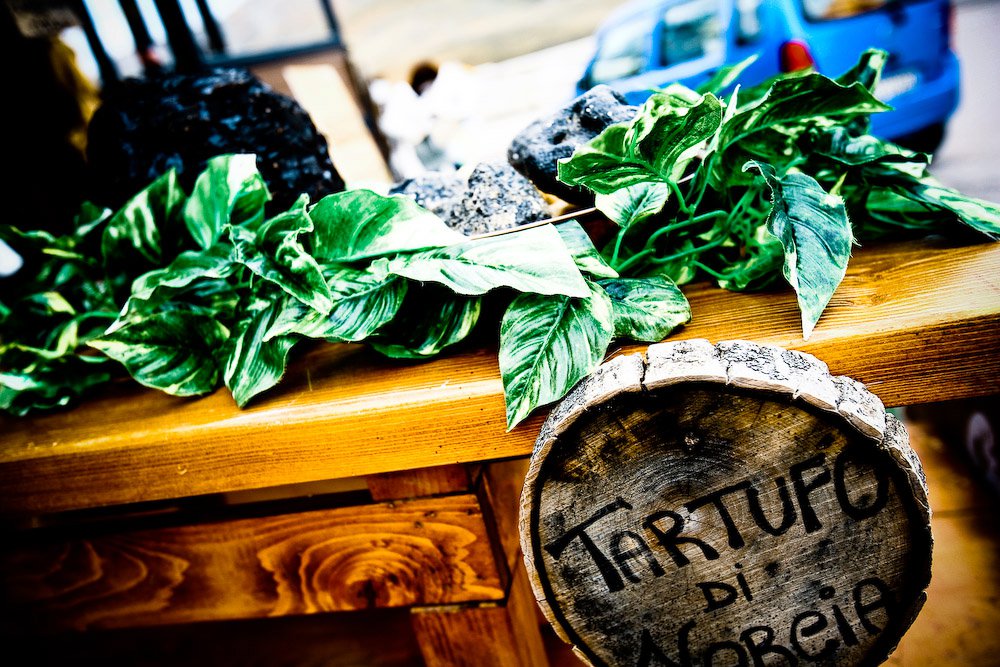 Yes, Castelluccio seemed like another world from where we were from. And being in the middle of nowhere, so to speak, it gave itself to being a sort of "off the beaten path" type place. But definitely a place our guests loved and treasured.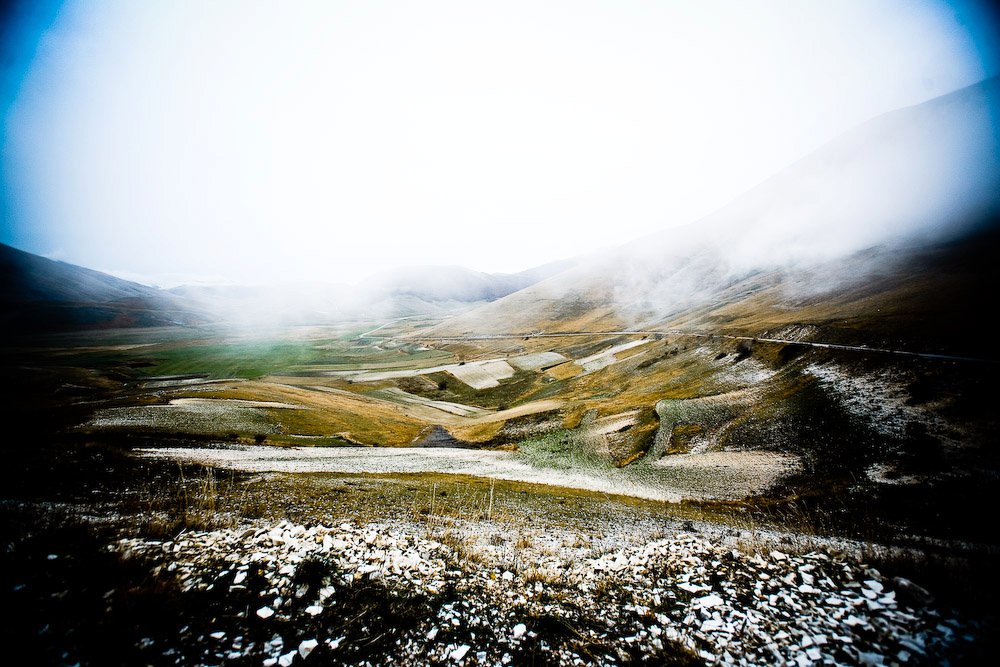 Join me in October for our Umbria & Tuscany Travel Experience and visit an Italy that is not known to many.
xxtracey
 – – – – – – – – – – – – –
Make sure you are signed up for our TRAVEL NEWS UPDATES that are delivered to your inbox 1-2 times a month to keep you up on the latest here at Follow Your Heart Travel Experiences.
You can sign up HERE.
 – – – – – – – – – – – – –
Social Share