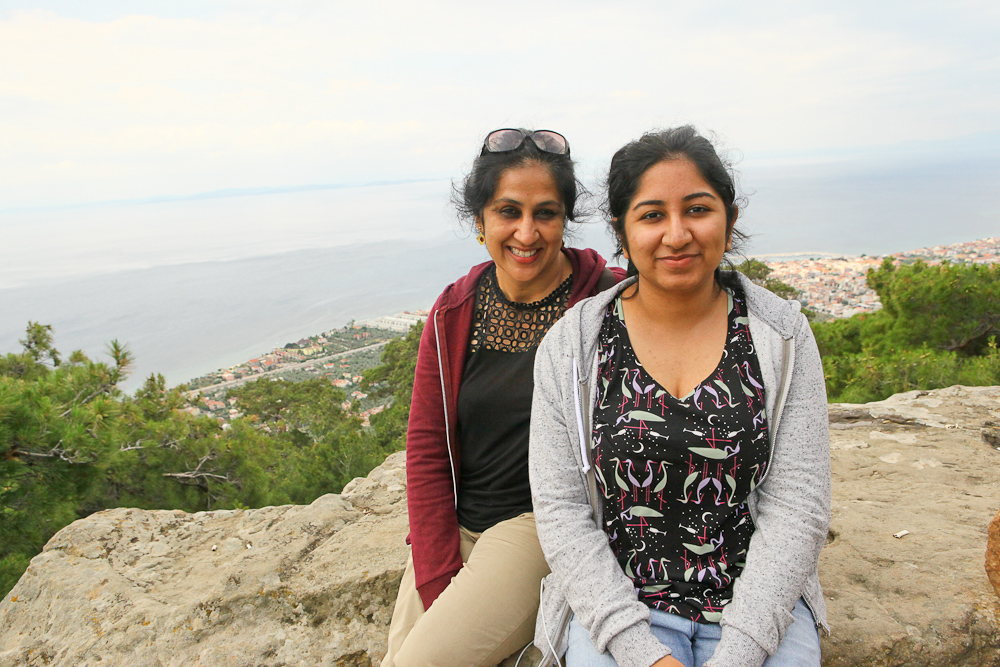 Vatsala was a friend of one of my dear guests from a previous Turkey Travel Experience. Her and her daughte rcame from where they live in China on our Old Villages Itinerary…they were so much fun to have along on the trip!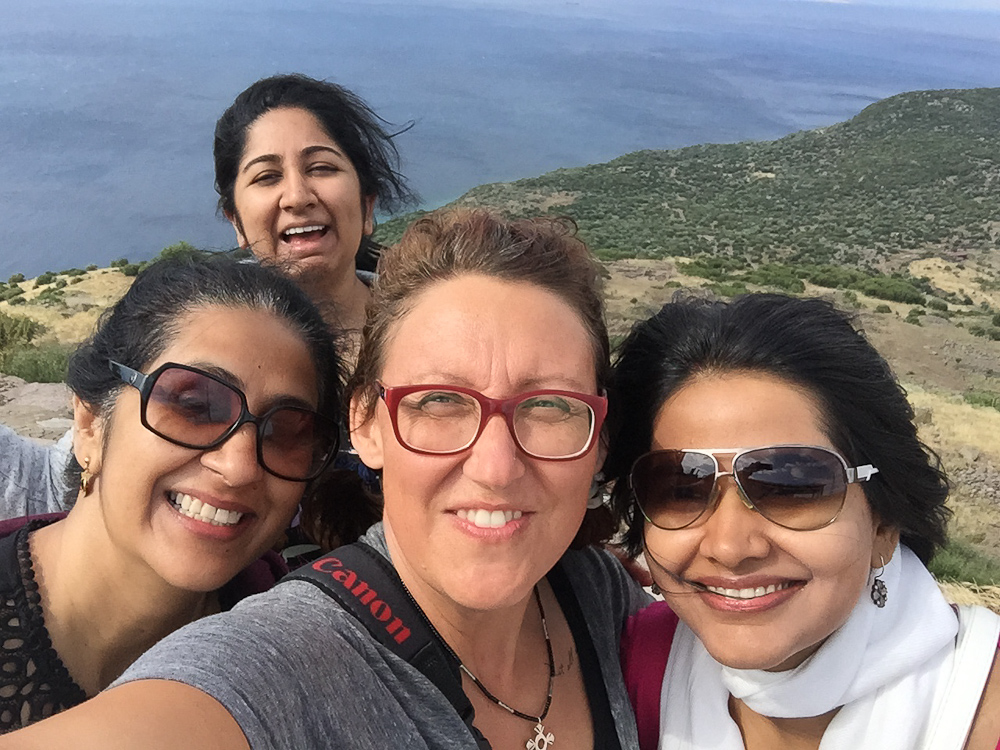 "I just returned from the June 2015 trip to Turkey, and I was truly astounded at our guide's knowledge. He was indispensable on our visits to some amazing historical sites . 
To truly enjoy this trip, I would suggest that you take an abiding interest in history, ancient or biblical. If your interest extends to the Romans or the Bronze Age that would be great too. Further, be prepared for extensive walking, through some well-kept and some ruinous amphitheaters, cities and temples.
Of course it helps if you have an interest in shopping — the carpets, pottery and jewelry showrooms in Cappadocia are outstanding. So, gather around your best buddies, your friends or your family — really, anyone that you would like to hang out with for twelve days and get ready for a good time."
We had a great time getting to know each other, and she had so many interesting things to share about history and culture…What an incredible addition to our group she made!
Until next Travel Experience, Vatsala! 😉
xxtracey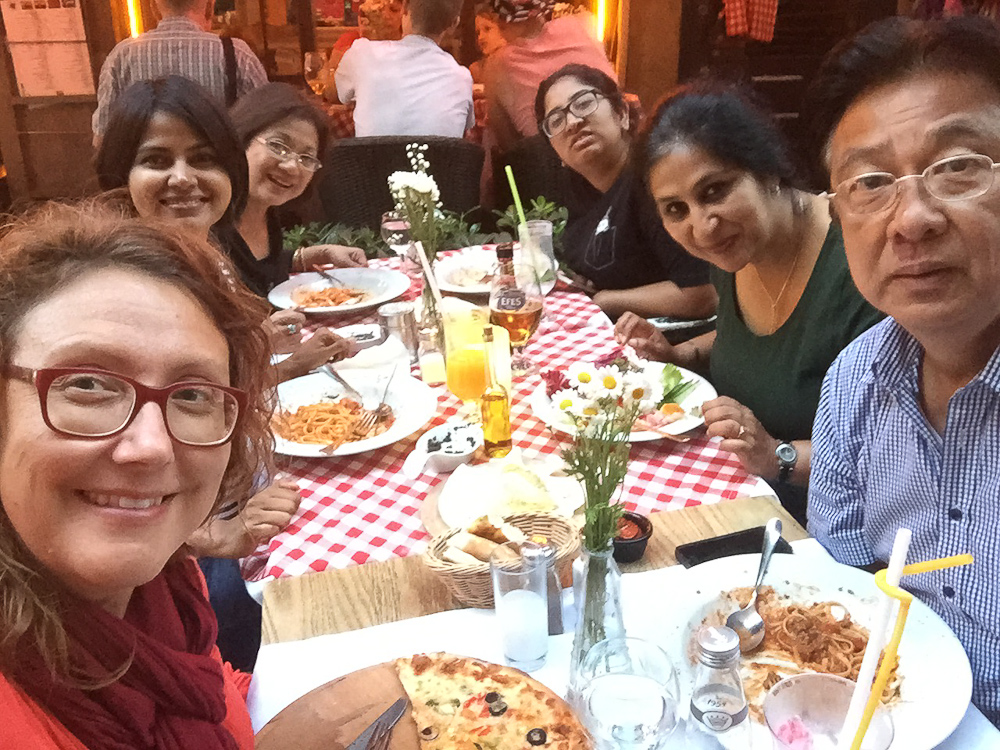 – – – – – – – – – – – – –
Make sure you are signed up for our TRAVEL NEWS UPDATES that are delivered to your inbox 1-2 times a month to keep you up on the latest here at Follow Your Heart Travel Experiences.
You can sign up HERE.
 – – – – – – – – – – – – –
Social Share