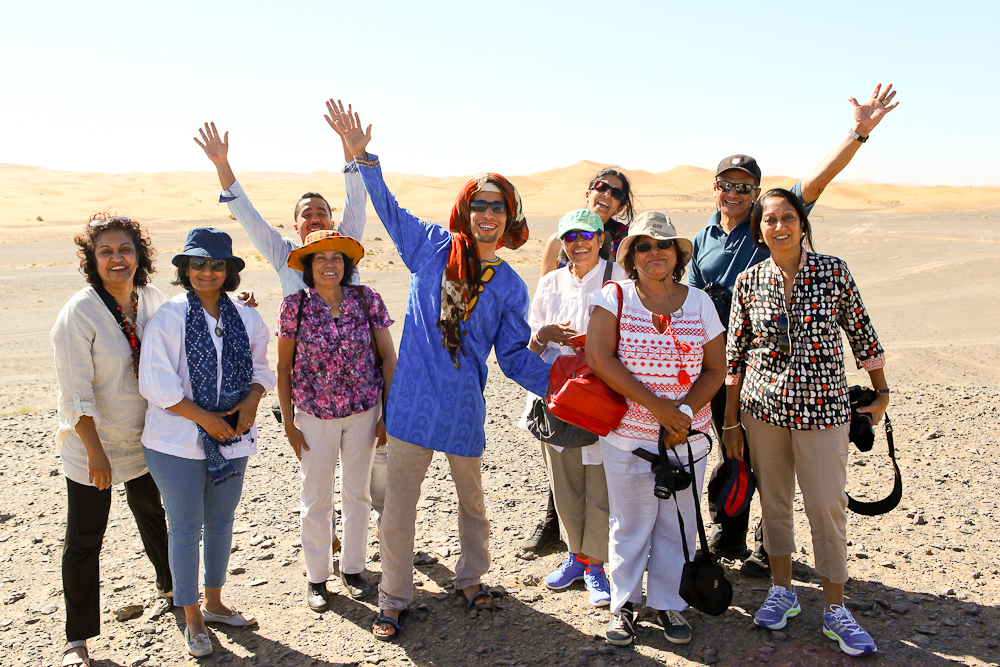 One of the awesome things we do when we go to the Sahara Desert is fossil hunting. I have never really been into fossil hunting personally – well, maybe when I was in school…but as an adult, not so much. But many in our group were really fond of it, so that made this all the more fun!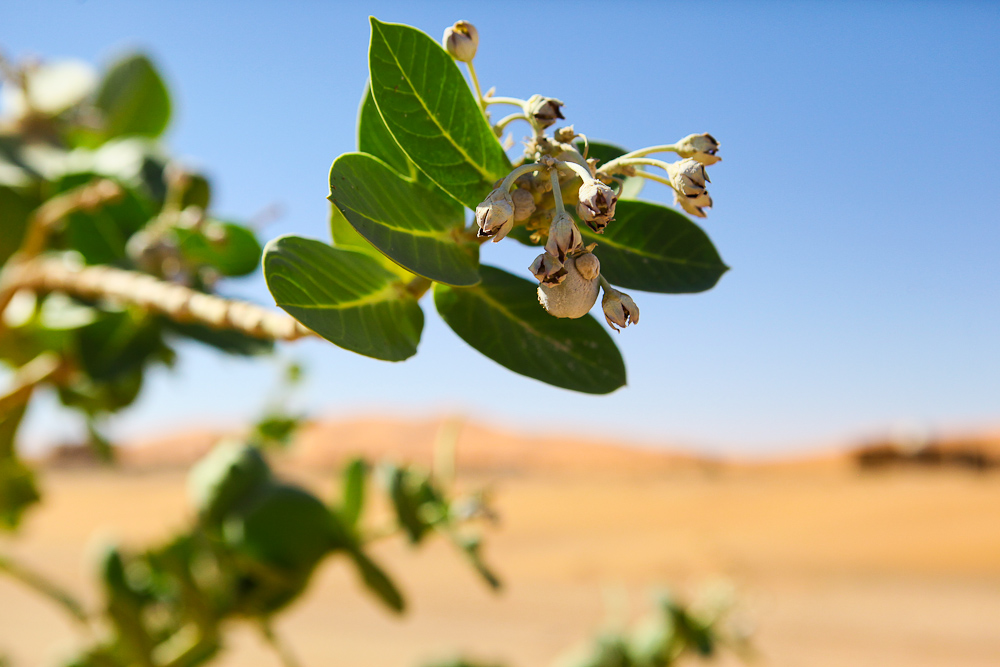 Morocco used to be a sea of vast numbers of animals that lived in the sea have been fossilized to become the geological treasures we are hunting for today. Morocco has a huge diversity of landscapes rich in both minerals and fossils ranging in age from Precambrian to tertiary.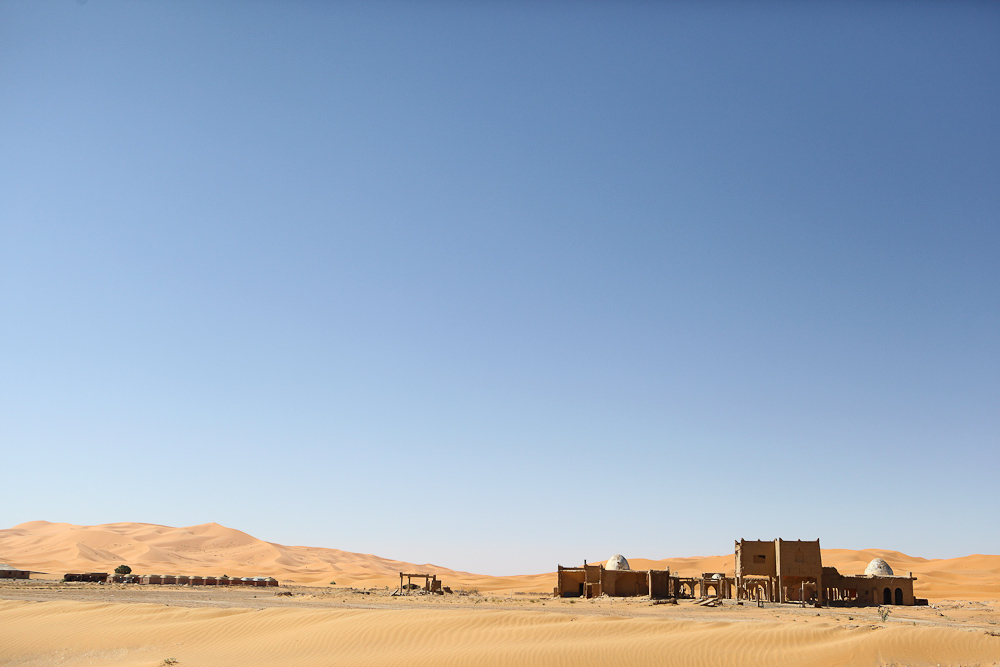 That being said, I still had no idea, really what I was looking for, so decided to document the group looking, as the did very intently!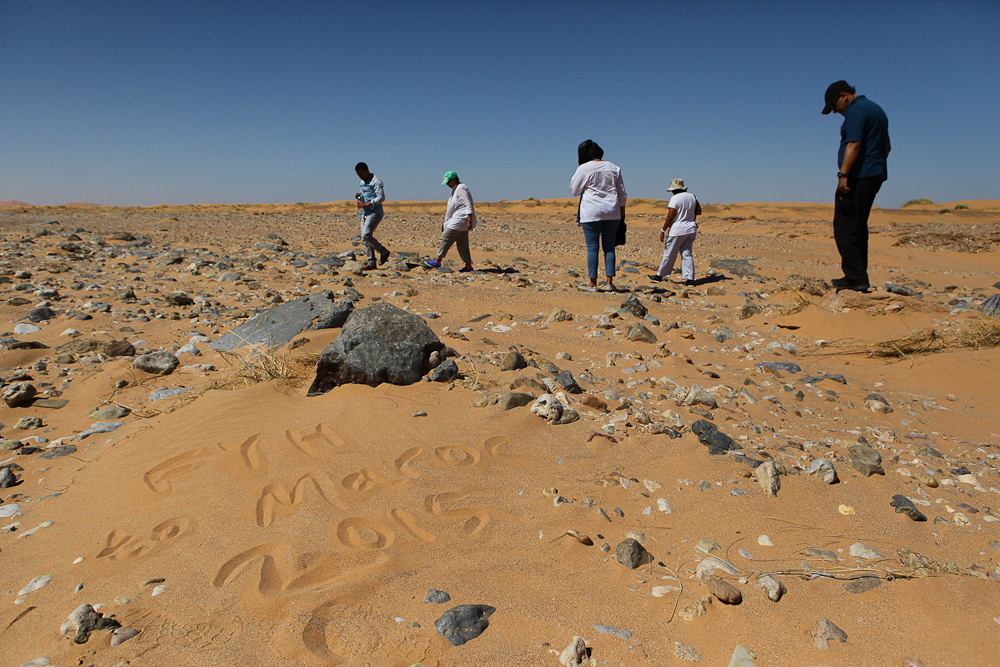 I also drew in the sand… 😉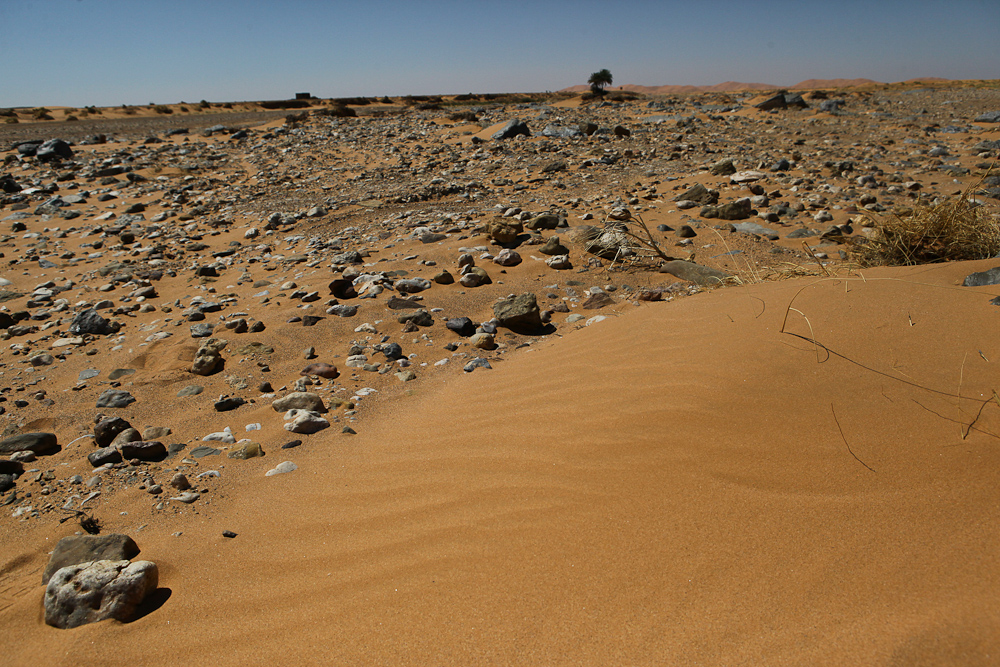 But all through these stones and such were fossils and the like…you just had to look closely…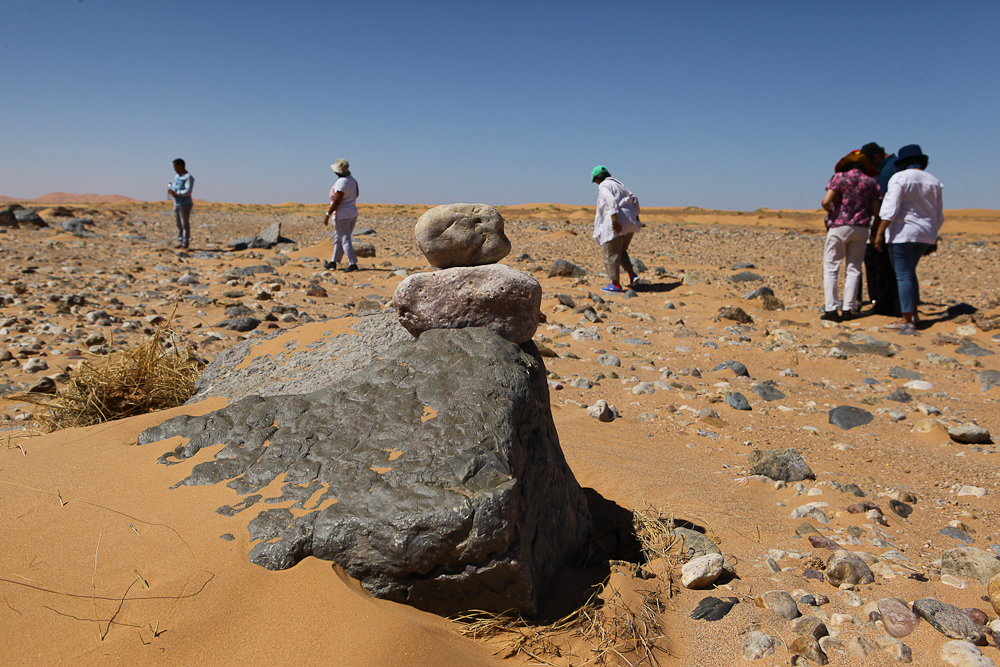 Jayantha found some and then I was truly satisfied! Our guide told us that people come from all over the world to do field trips here where we were…amazing! We can even set you up with an exclusive Fossil & Mineral Field Trip Tour, if interested.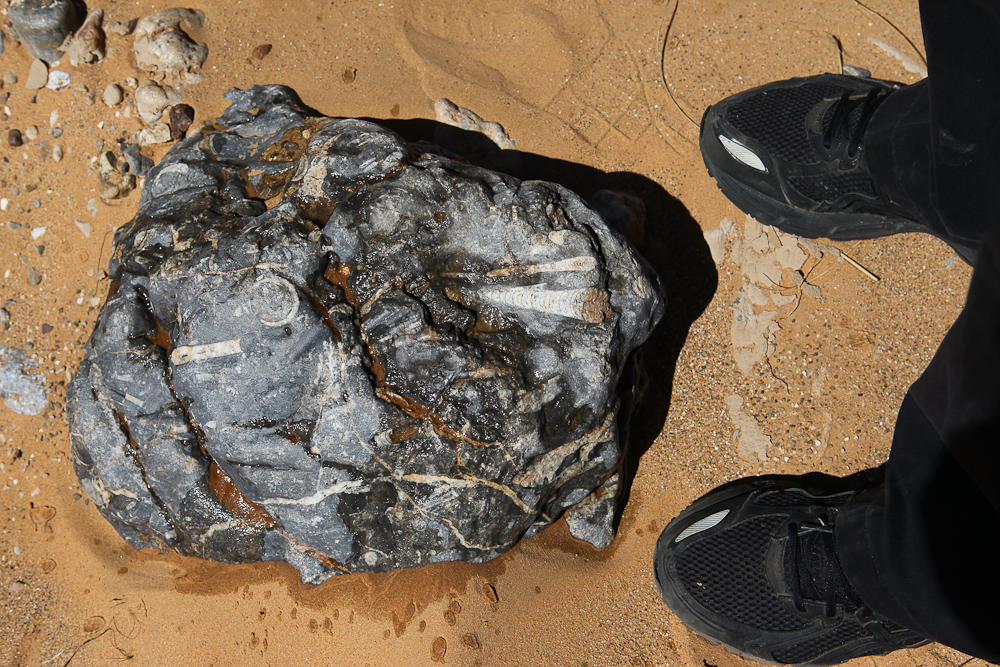 We literally could have spent hours searching…under the Desert sun, however, it go hot QUICK!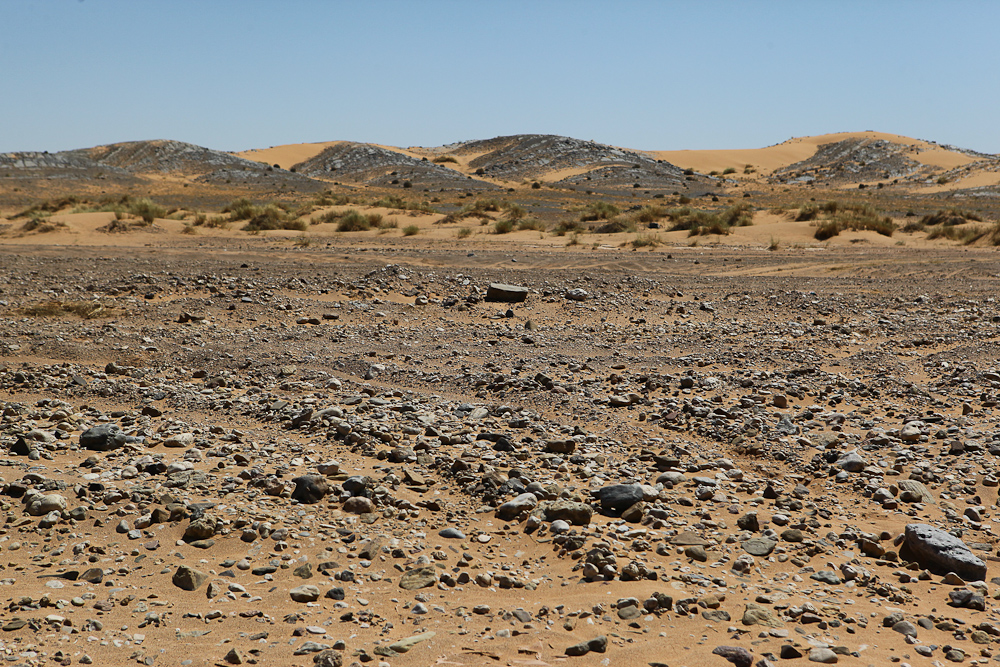 We also we able to visit a place along the way that sells fossils found, so some of our guests were excited to choose from many different kinds – they were beautiful indeed. Some will be used for jewelry, as one of my guests designs the most exquisite pieces and the fossils will be perfect!
The Sahara is more than sand…oh, yes… So much more.
xxtracey
PS – our next Travel Experiences through Morocco are April 23 – May 6 and Nov 11-24, 2016. Reserve your places today as space is limited!
 – – – – – – – – – – – – –
Make sure you are signed up for our TRAVEL NEWS UPDATES that are delivered to your inbox 1-2 times a month to keep you up on the latest here at Follow Your Heart Travel Experiences.
You can sign up HERE.
 – – – – – – – – – – – – –
Social Share